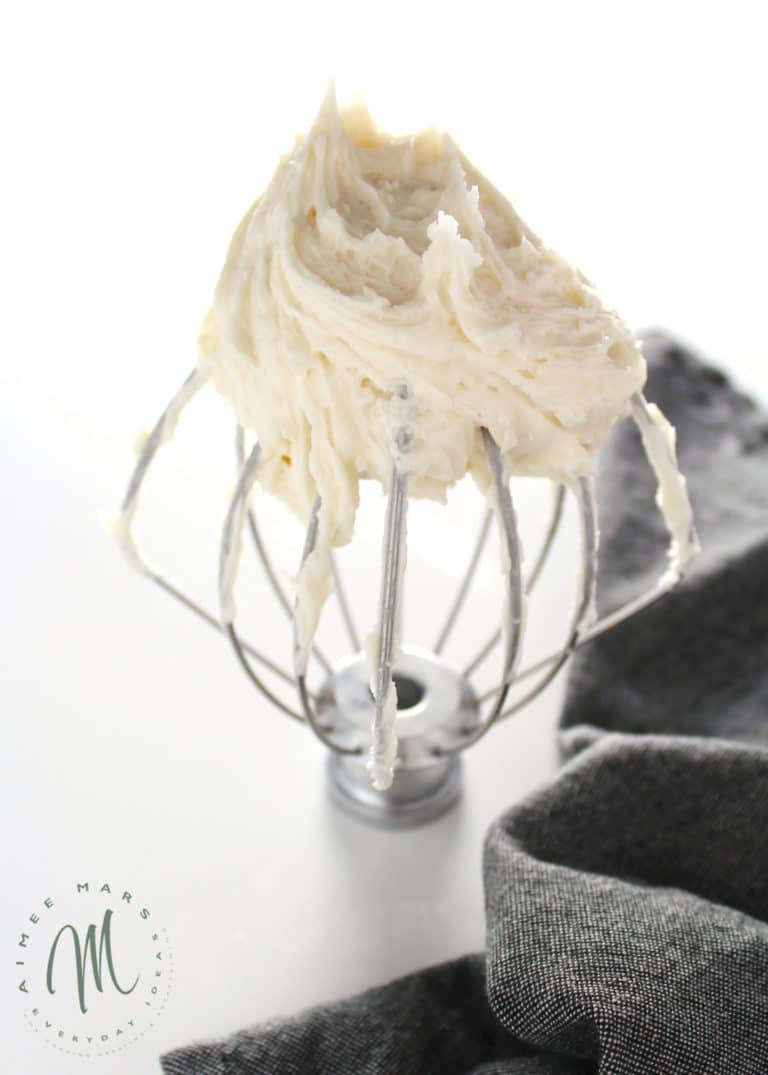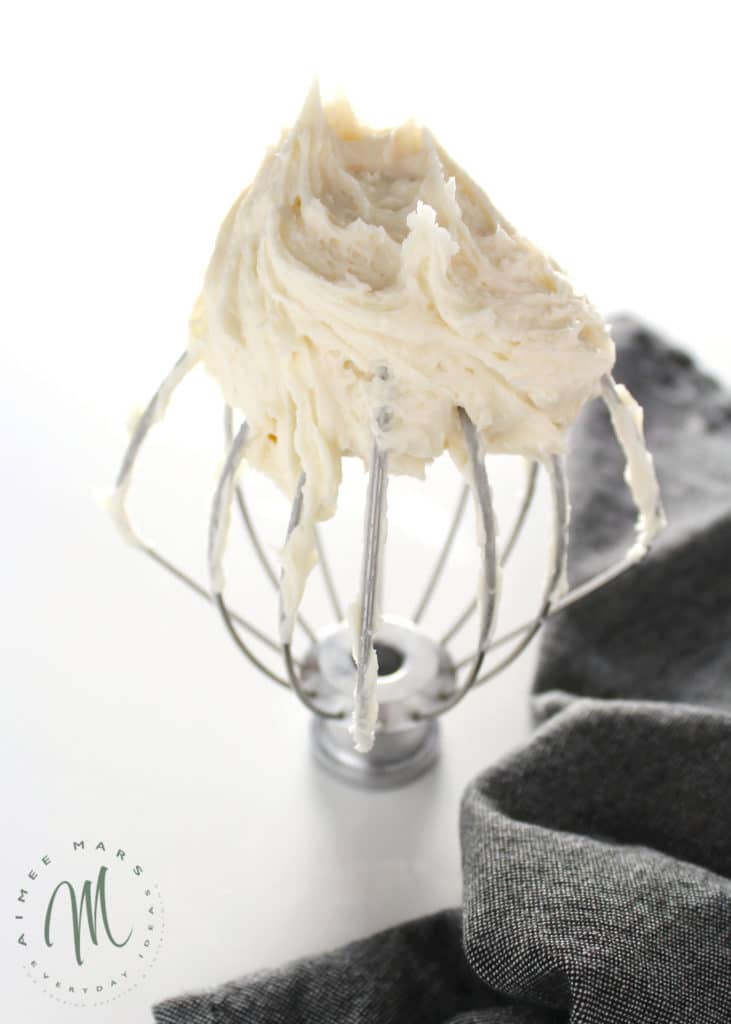 I have this weird obsession with making buttercream for cakes, cookies, cupcakes, you name it I'll put buttercream on it. Well, this bizarre obsession started one snowy day, or rather snowed in and don't leave because you'll be really mad you did type day, in my Manhattan apartment with a sleeping baby in one room and myself trying to stifle cabin fever in the other.
When this combination of crazy weather, cabin fever, and free time all combine the baking side of my brain starts to go nuts and I immediately set my oven for 350 degrees. I don't know why it happens, it's a weird personality trait I agree, but it lead me to this recipe so I can't really complain. There's always a silver lining…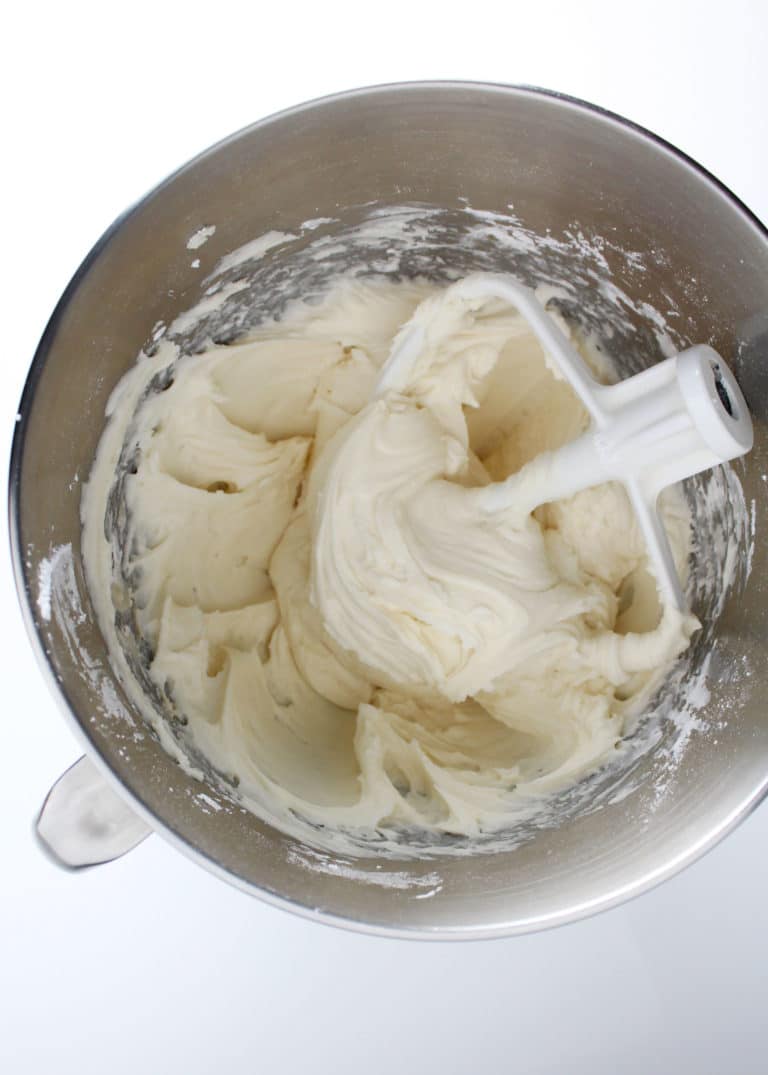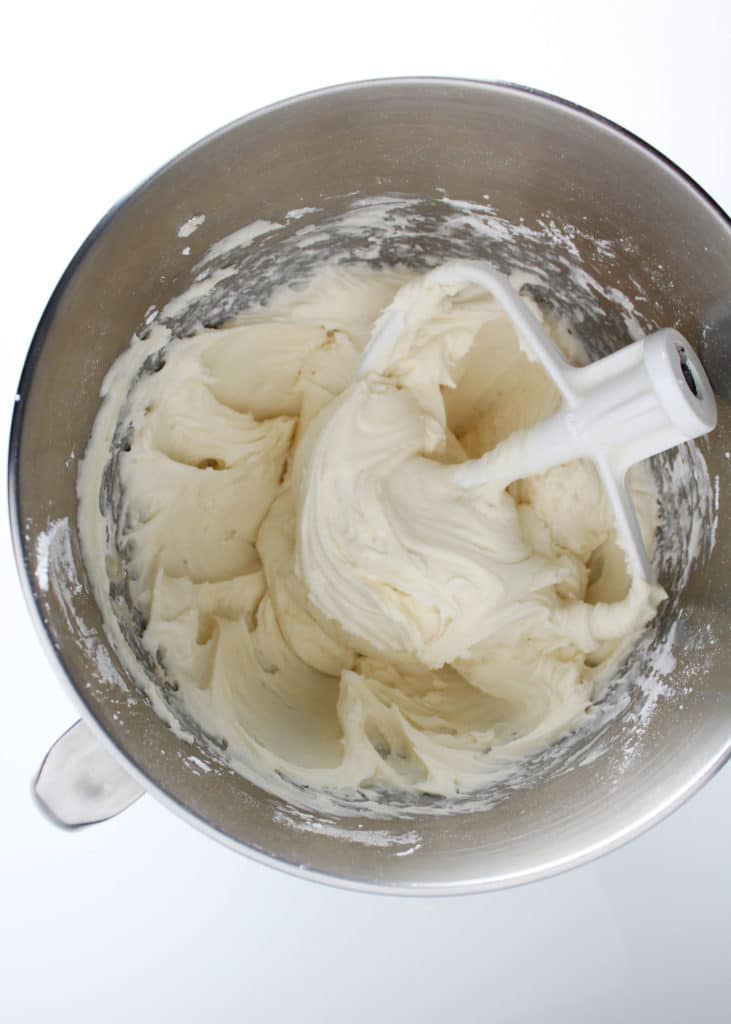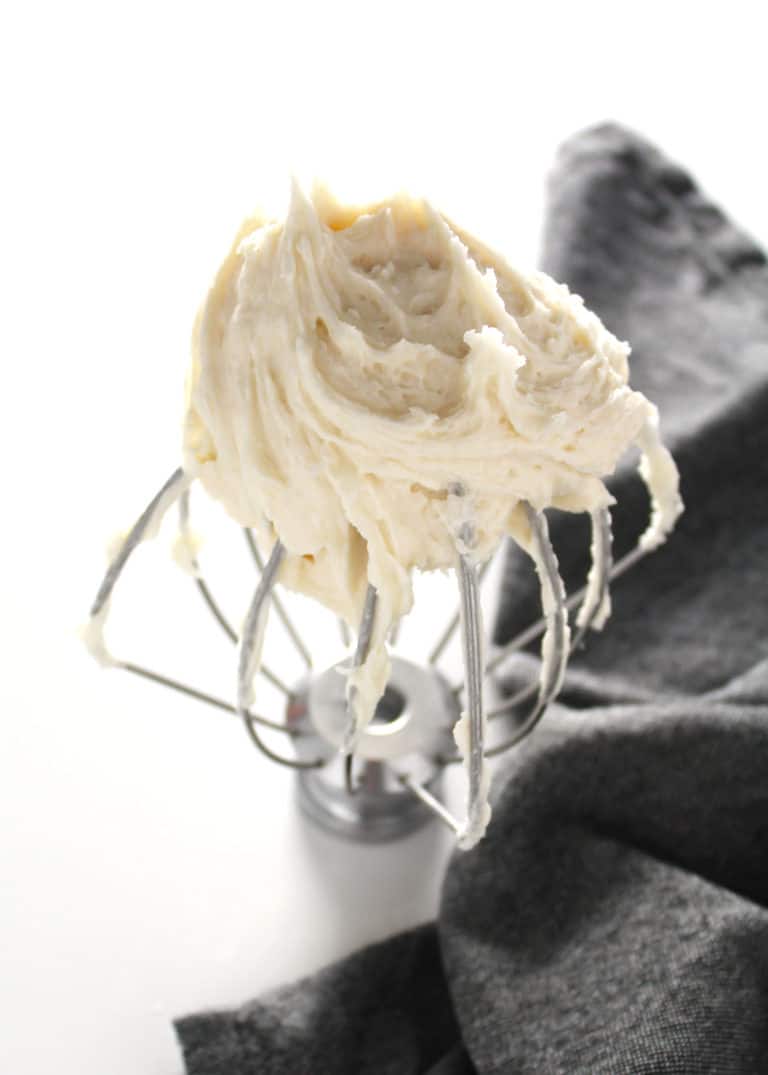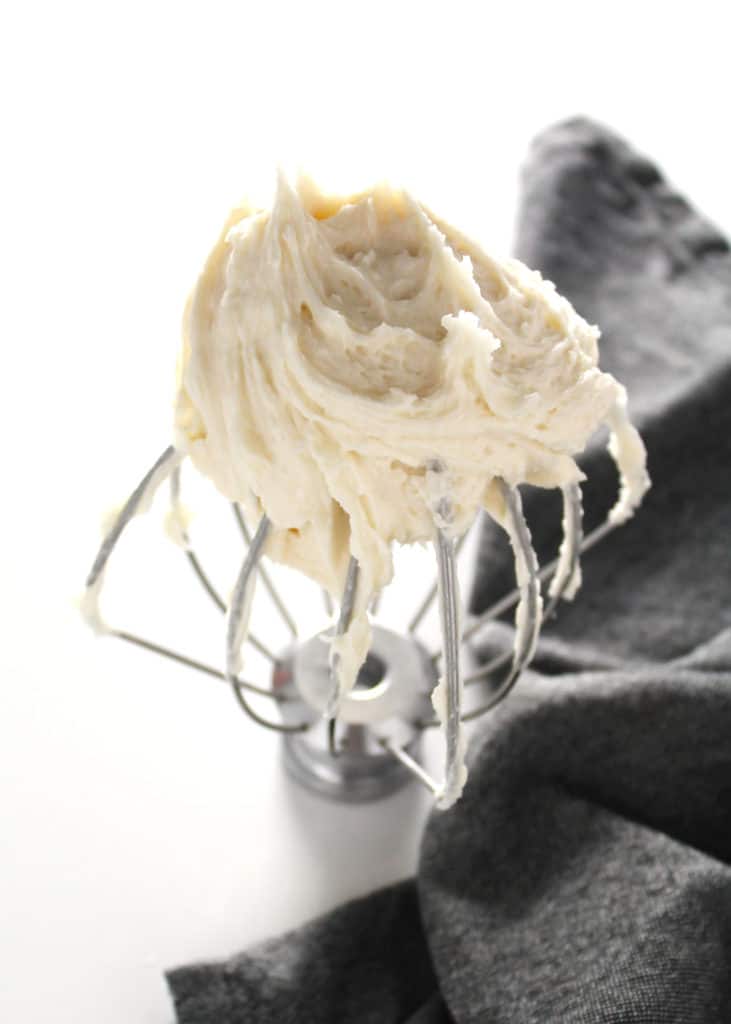 This particular icy day I landed upon this recipe for Chocolate Cake with Basil Buttercream from The Vanilla Bean Blog and began arranging my ingredients immediately after my oven had been set. The cake turned out beautifully and tasted even better, however my icing did not… As you can see in the image below I kinda freaked out and frantically reached out to Sarah, the brilliant owner behind the blog, for help.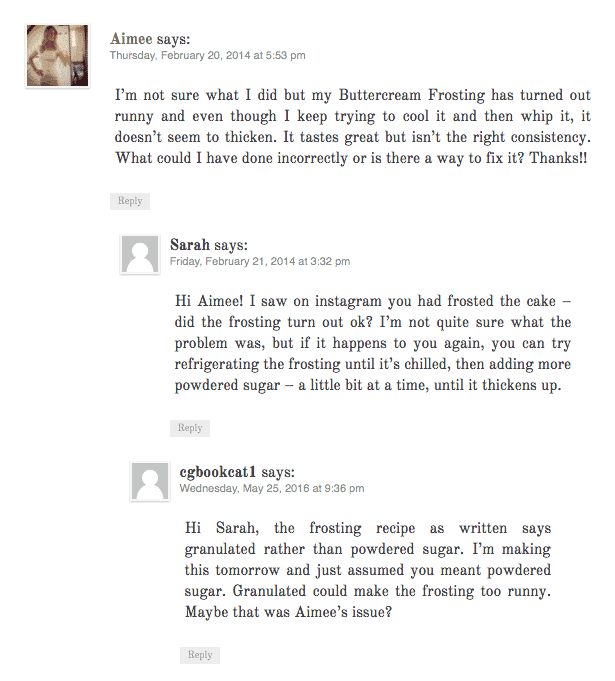 Not only did Sarah help me out but others jumped to the rescue as well! I think they all understand how devastating a botched buttercream can be. I did eventually get something to work for the frosting but it was nowhere near as beautiful as the original. For some reason, I blame the cabin fever, I saw this as a challenge. You won't defeat me buttercream! You're going down and I will figure you out…
I accepted the made-up challenge I'd made with the buttercream and shortly thereafter came to find my own favorite buttercream version. I've since learned to add different flavorings and play with the ratios to get the perfect consistency for whatever the recipe needs.
Have you ever run into this kind of issue when baking? Please tell me I'm not the only one who wants to toss the cake across the room when it falls (which I may or may not have done before…). Leave a comment below to tell me your story!!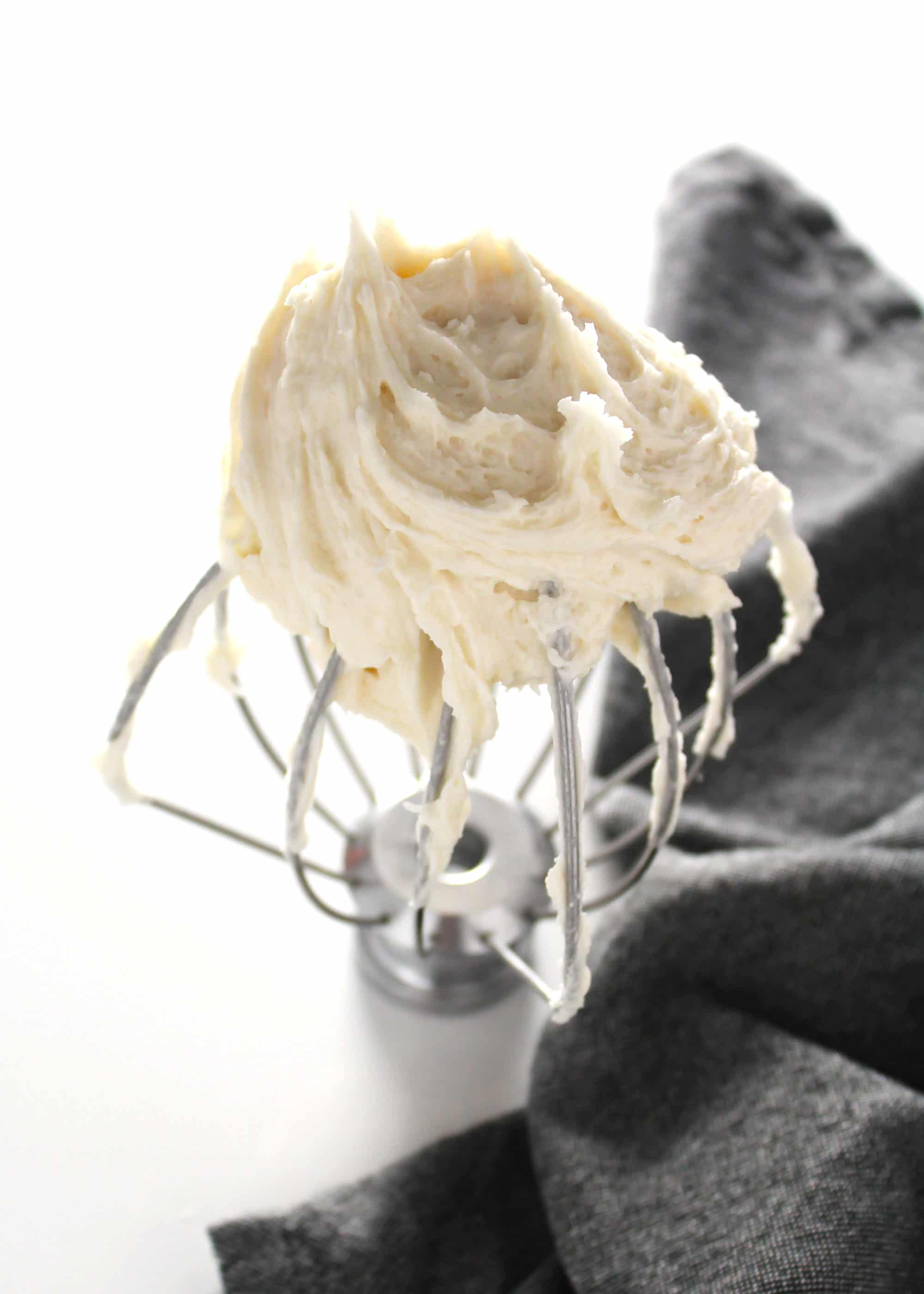 Ingredients
1

cup

Unsalted Butter

room temperature

4

cups

Powdered Sugar

1/2

cup

Whole Milk

1

tablespoon

Vanilla Extract
Instructions
Place the butter, 1 cup of Powdered Sugar, milk, and vanilla extract into the bowl of an electric mixer fitted with the paddle attachment. Cover the edges of the bowl with a hand towel so the sugar doesn't come out of the side and then beat on medium speed until fully combined.

Gradually add the powdered sugar, 1 cup at a time, and beat after until fully combined.
Notes
THICKEN: To create a thicker more dense consistency to your frosting add more powdered sugar 1/2 cup at a time until the desired consistency is reached. THIN: To create a smoother softer consistency or if the frosting is too thick then add additional milk 1 tablespoon at a time until desired consistency is reached. FLAVOR: For a bolder flavor switch the vanilla extract for almond extract, which is a personal favorite of mine.
Nutrition
Serving:
1
cup
|
Calories:
601
kcal
|
Carbohydrates:
81
g
|
Protein:
1
g
|
Fat:
31
g
|
Saturated Fat:
20
g
|
Cholesterol:
83
mg
|
Sodium:
15
mg
|
Potassium:
36
mg
|
Sugar:
80
g
|
Vitamin A:
978
IU
|
Calcium:
32
mg
|
Iron:
1
mg