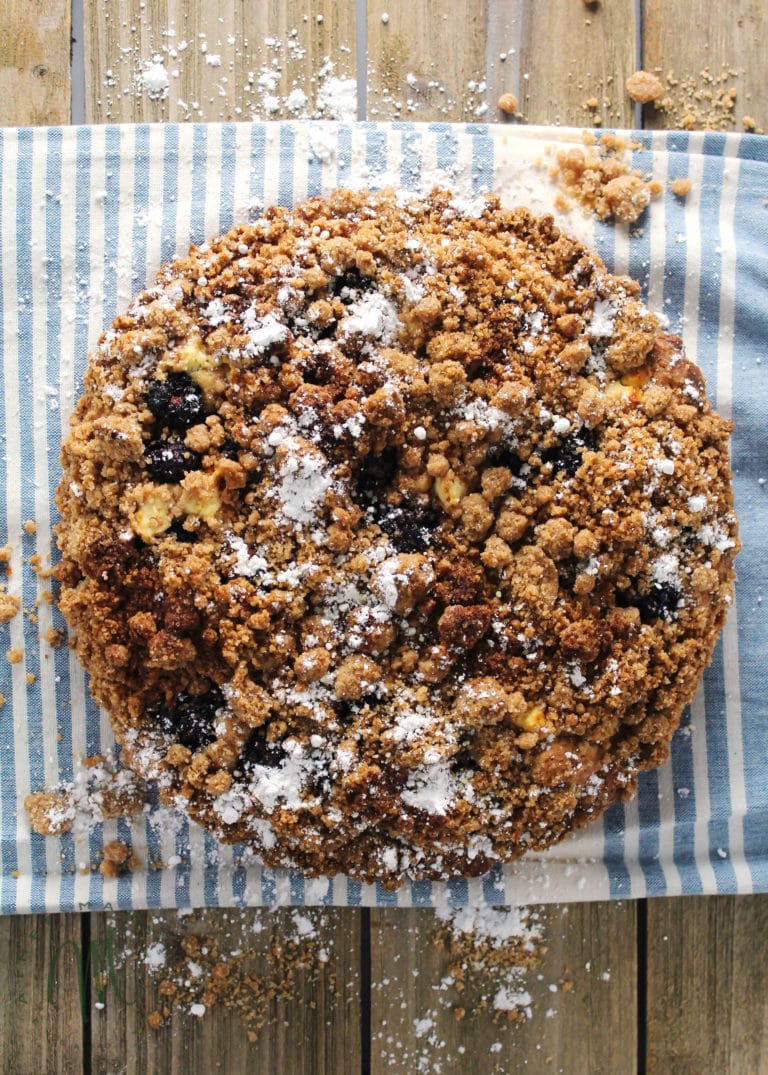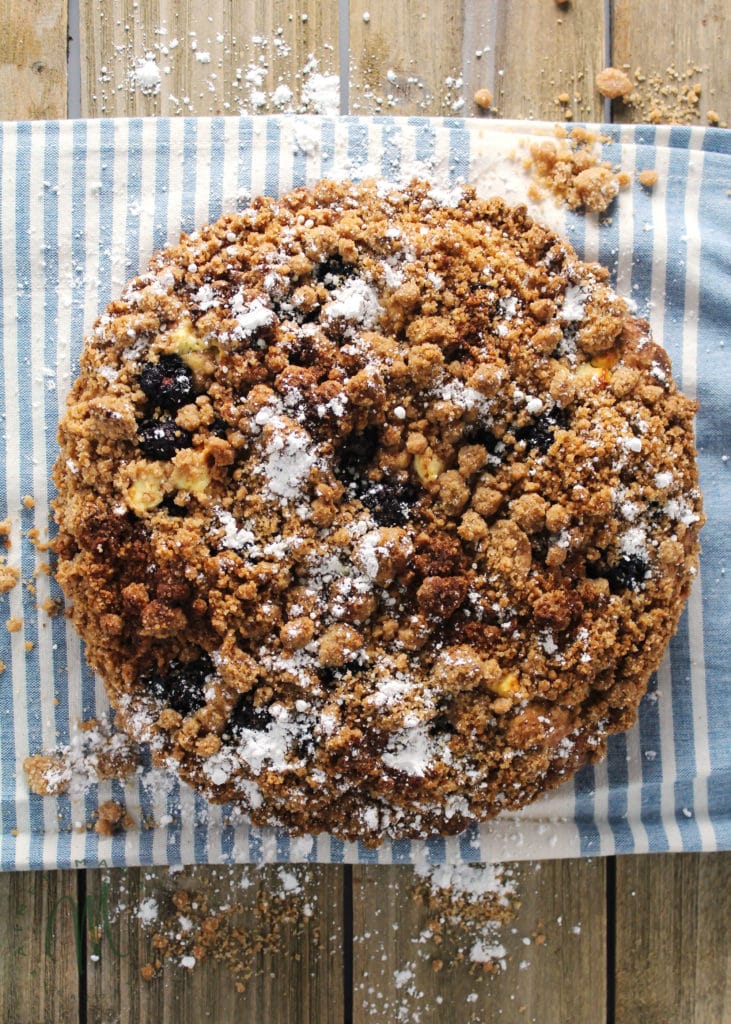 This past week has been an Entertaining Extravaganza in our lives as both my parents and then my MIL were in town literally within hours of each other. In fact, Jonathan likened our place to Giants stadium, which has to flip everything from all Giants to all Jets overnight when there are back-to-back games since they share a stadium, just as my parents were heading out the door. We had about 2 hours to clean, launder the guest room, and keep the kids from completing destroying the place, which was honestly the biggest challenge because they can manage this feat in a matter of minutes, masters of the art that they are before our next guest arrived.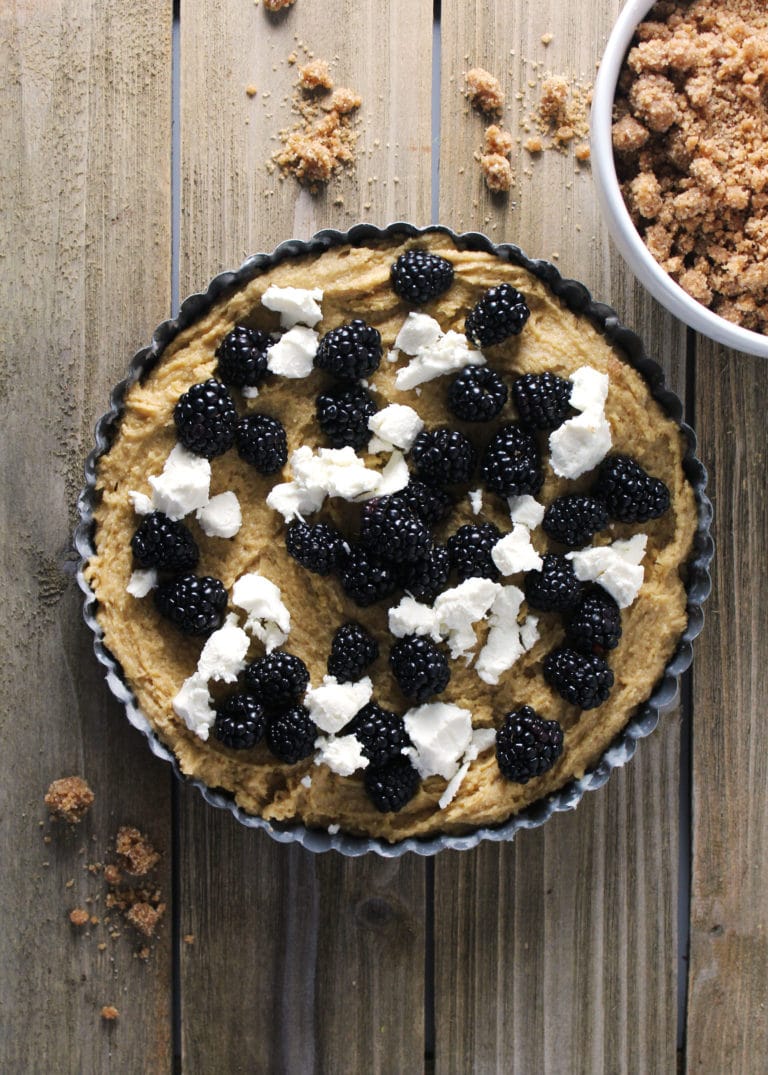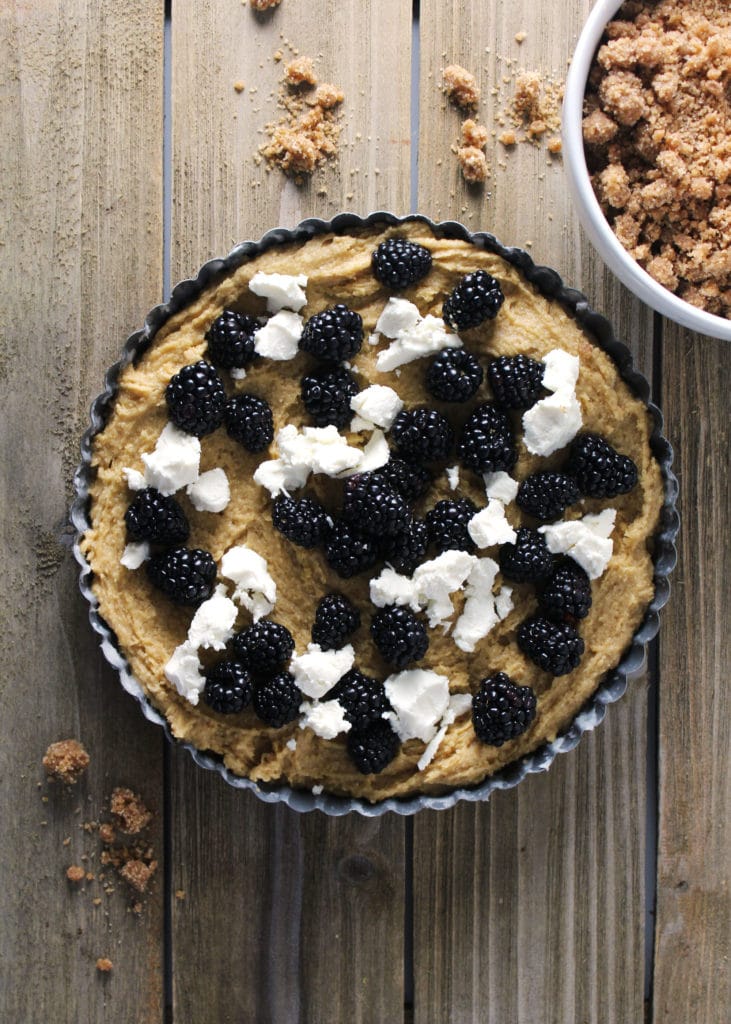 I truly love entertaining though and we were warned when we move to beautiful Charleston that our place would also become a hotel. So I always make sure we're prepared for guests and ready when they arrive. I do this by following these 4 guidelines:
Have a general itinerary with potential backup options for their stay.
I always ask our guests what they'd like to do when they come to town or if they have any places, stores or landmarks they'd like to see. Then I'll arrange a schedule to fit these activities into each day of their visit. I'll make necessary reservations and keep a list of backup places as well. For example, when my parents drove into town (a 7-hour drive where they started at 4 am) they wanted to have a nice but casual dinner close to our place. We have a fabulous restaurant, not even a mile down the street that they love, but when we pulled up they were undergoing renovations that week. Uh oh… Well, since I had an idea ready we were able to drive straight there without missing a beat and had just as great of a meal and dining experience.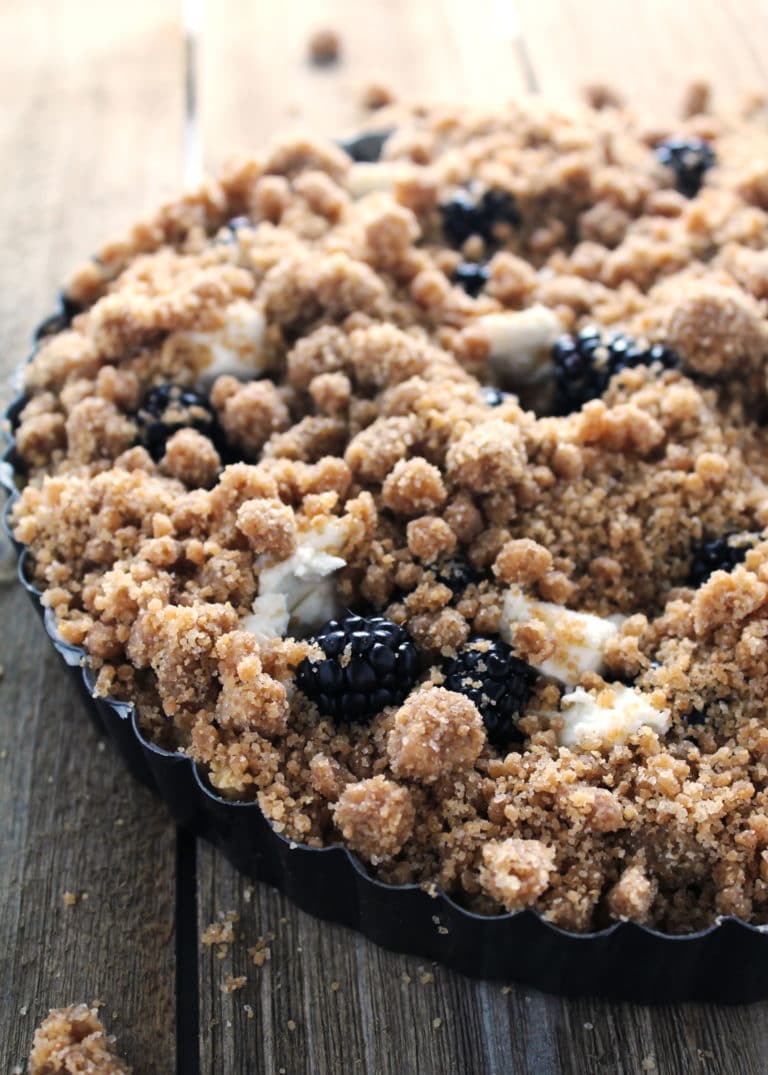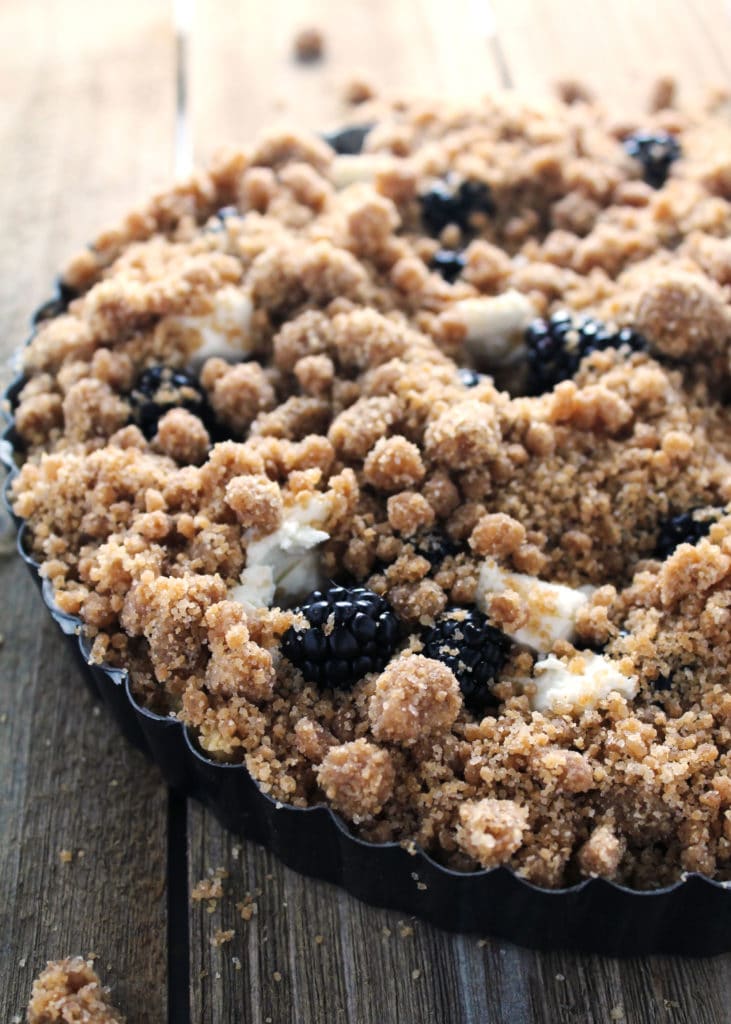 Set out towels and have travel versions of toiletries your guest may have forgotten to bring.
My Dad never remembers to bring soap so I know to have some ready and waiting on the counter when he and my Mom arrive. I also keep toothpaste, shampoo, and conditioner, as well as the usual items you find in the travel section of the drug store.
One item I'm adding to this list after our entertaining extravaganza is a hair dryer. Most of our company will likely be flying into town and for the most part and will thus be packing light, with the exception of my NYC girlfriends. Hair dryers are the first item to be left behind so I'm going to stick one in our guest bathroom.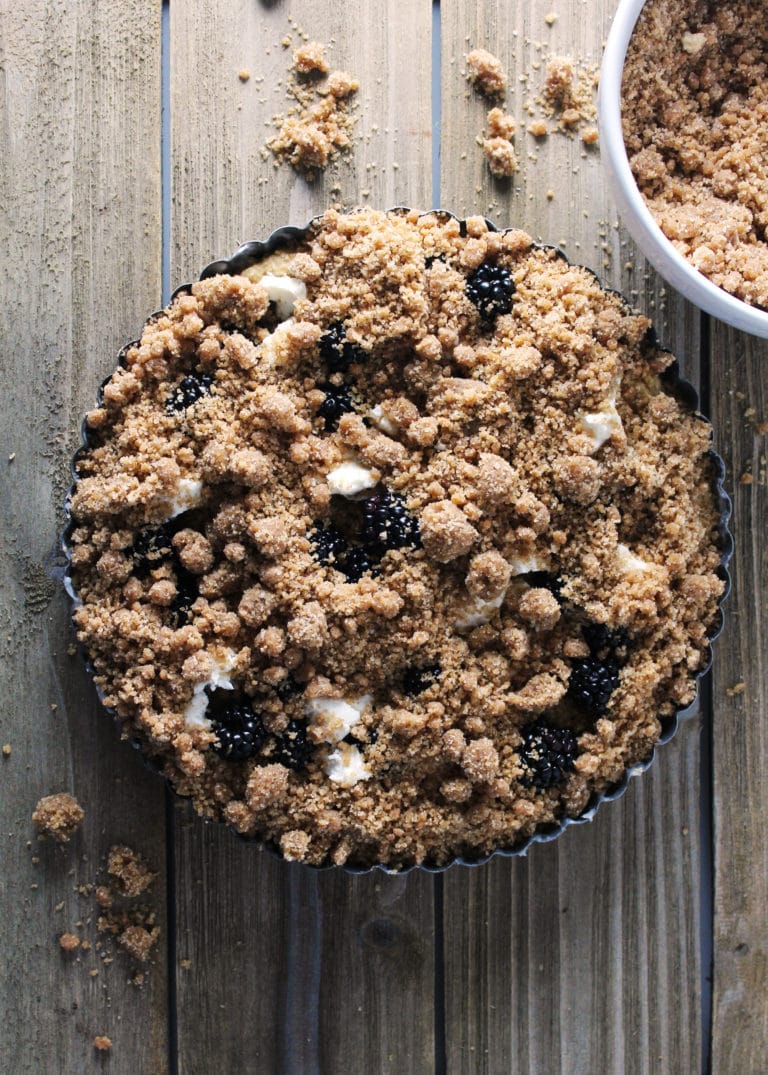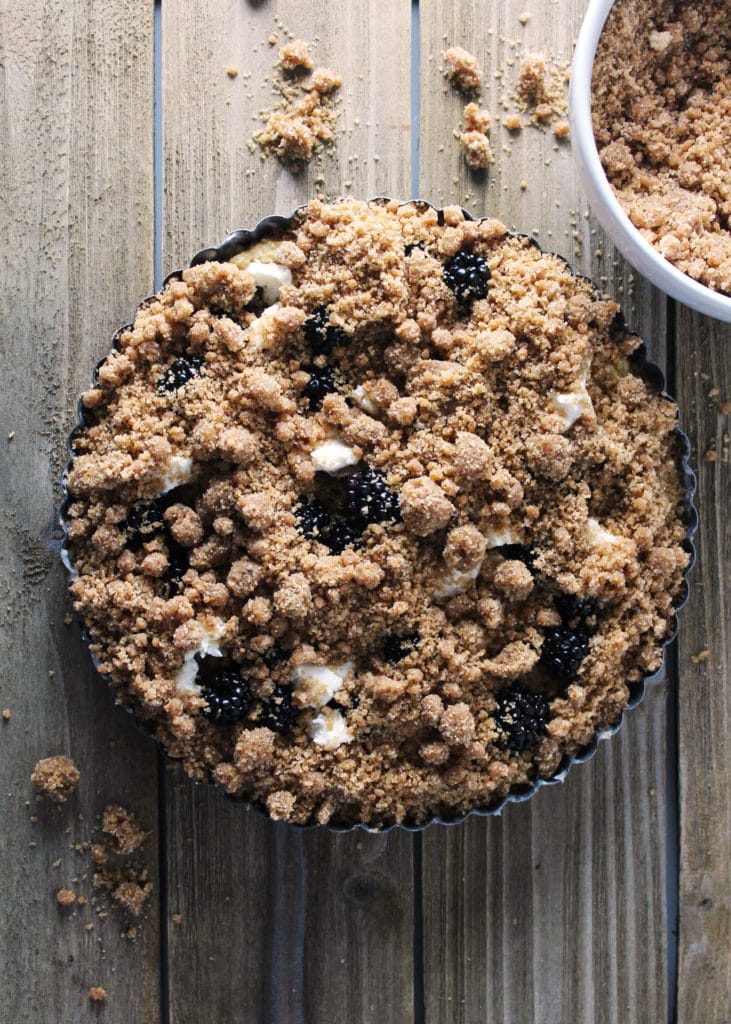 Have some sort of delicious treat ready and possibly sitting out when guests arrive.
And here's where this Blackberry Goat Cheese Crumble Cake comes into play. I made this cake the night before my parents arrived and then when they got to our place they had a little snack to enjoy before we were off to dinner.
Usually, I'll break the rules here and actually try out a new recipe, like this one, because it's nice to have something new and unique you're excited about, but also if it's a total flop you still have time to run to the store before your guests arrive. Just give yourself enough time.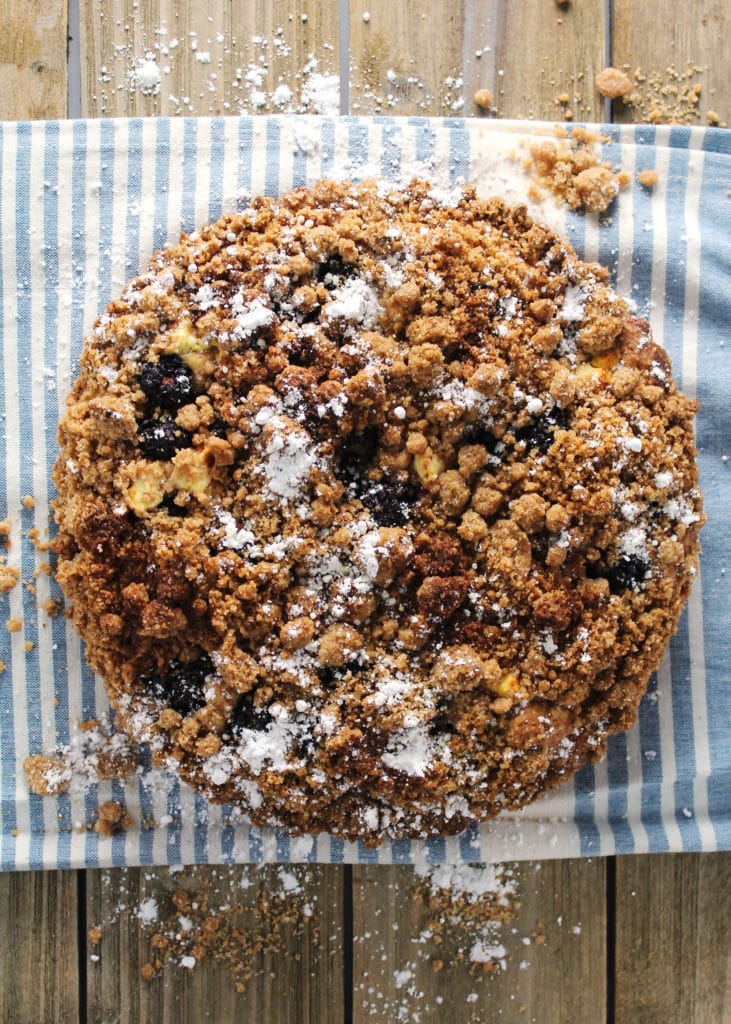 Place some kind of reading the material or a small gift on their bedside table.
This small gesture actually started with my Father-in-law who has an obsession with what is labeled "stuff" in my Husband's family. Stuff is actually all those pamphlets and flyers you often see in welcome centers, tourist restaurants, and in beach towns. He's been collecting this material, to read up on whatever travel destination they were visiting, since my Husband was uber young. So we collected these types of materials as well as some magazines our guests would like and arrange them on the bedside tables.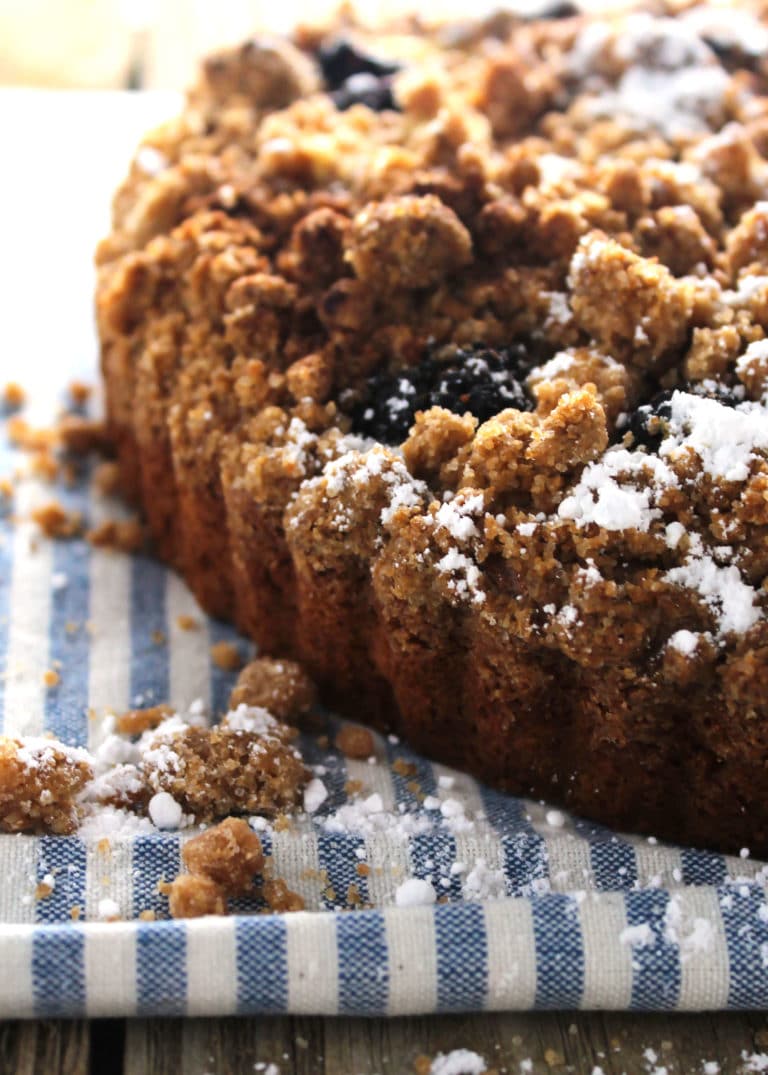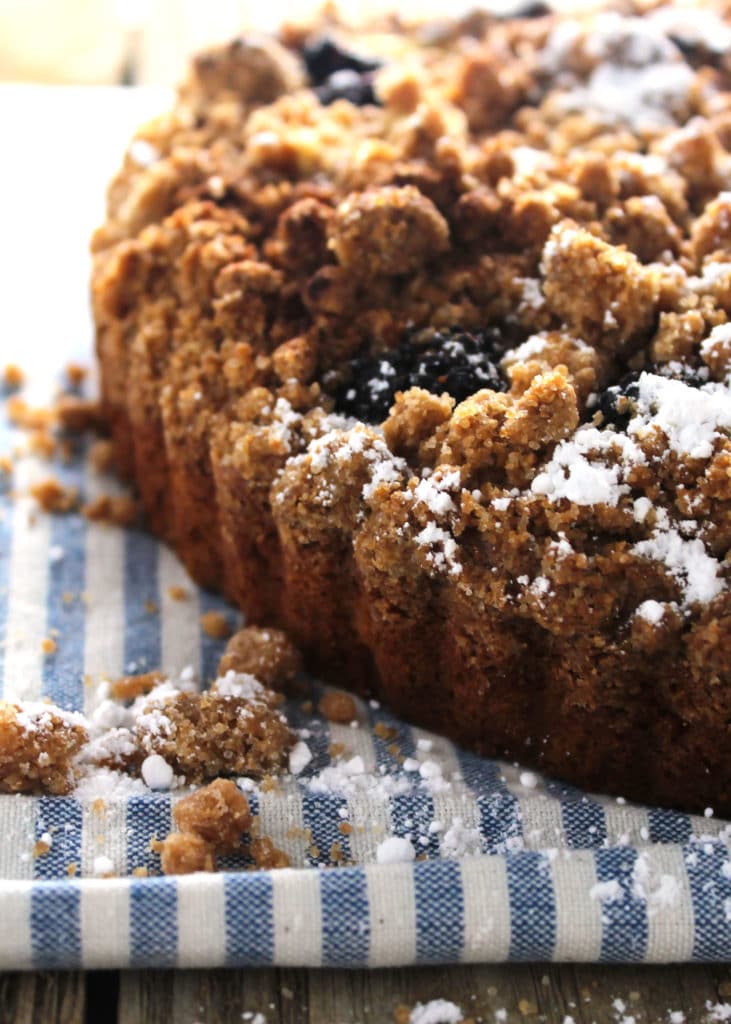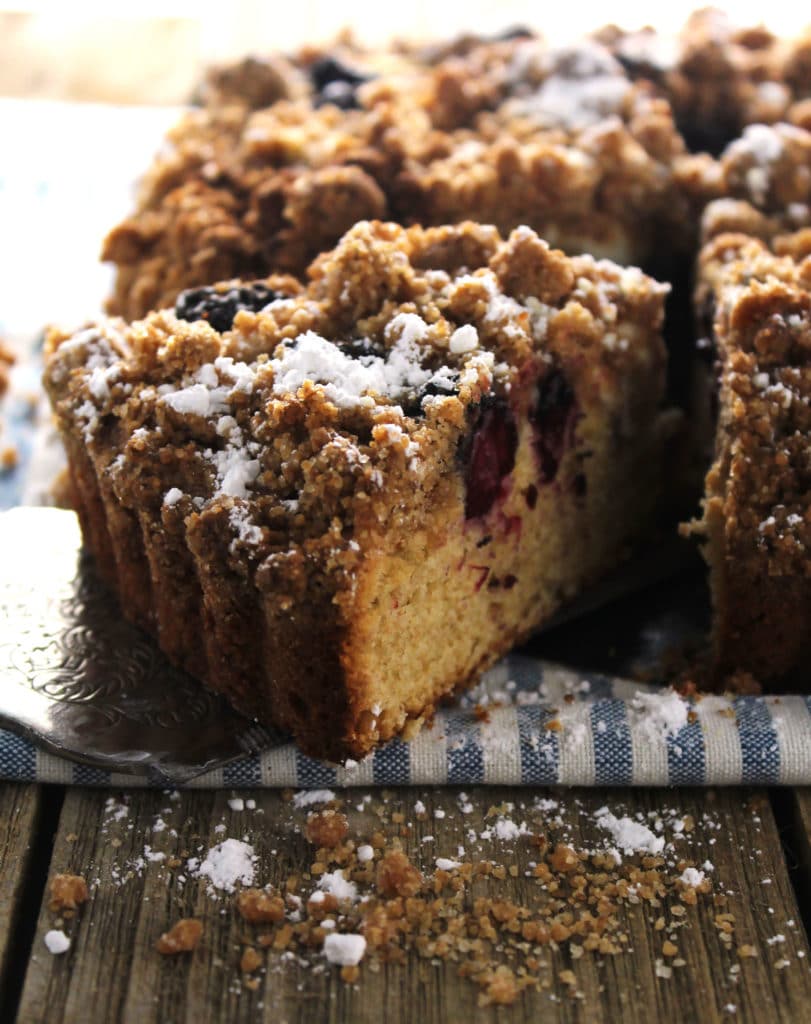 These are my 4 simple guidelines to easy entertaining when guests come to town. I'd love to hear what you're little tricks are and possibly steal them too, ha!
Print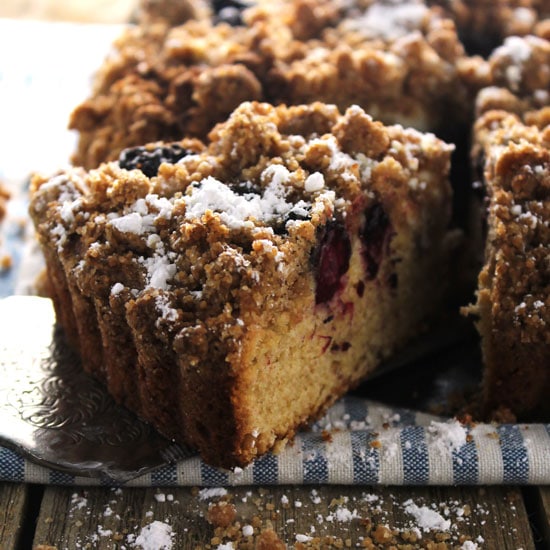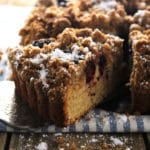 Blackberry Goat Cheese Crumble Cake
Author:

Prep Time:

20 Mins

Cook Time:

1 Hr

Total Time:

44 minute

Yield:

8

-

12

Servings

1

x
---
Description
Blackberry Goat Cheese Crumble Cake is a perfect treat to have ready for when you're entertaining or having overnight guests.
---
Scale
Ingredients
Ingredients
1/2 cup

Unsalted Butter (room temperature)

2/3 cup

Pure Cane Sugar

1 teaspoon

Vanilla Extract

3

large Eggs

2 cups

White Whole Wheat Flour

2 teaspoons

Baking Powder

1/2 teaspoon

Salt

1 cup

Blackberries

4 ounces

Goat Cheese
Crumble
1 1/2 cups

White Whole Wheat Flour

2/3

+

2 teaspoons

cup Pure Cane Sugar

2 teaspoons

cinnamon

1/2 cup

Unsalted Butter (melted)
---
Instructions
Preheat the oven to 350. Grease either a 10-inch springform pan or a 10-inch tart pan like in the pictures (I used coconut oil to grease my pan).
Use an electric mixer, fitted with the paddle attachment (or a hand-held mixer and a large bowl), to beat the Butter and Sugar until light and fluffy. Add the Vanilla and beat until just combined. Add the Eggs, 1 at a time, until just mixed before adding the next. Once all eggs are added beat for an additional 3 minutes so the batter because creamy.
Add the flour, baking powder, and salt to the batter and mix until just combined, about 2 to 3 minutes more.
Use a spatula to scrape the batter into your desired pan. Place the Blackberries on top of the batter and push in slightly. Next, crumble the Goat Cheese and sprinkle on top of the blackberries.
For the crumble, whisk together the Flour, 2/3 cup of Sugar, and 1 1/2 teaspoons of Cinnamon. Add the melted Butter and mix, or slightly knead with hands, until clumps begin to form. Sprinkle the crumble on top of the cake. In a small bowl, stir together 2 teaspoons of Sugar and 1/2 teaspoon Cinnamon, then sprinkle the mixture on top of the cake.
Place in the oven and bake for 50 to 60 minutes or until golden brown on top. Remove from the oven and set on a wire rack to cool for 15 minutes before removing from the pan.
---