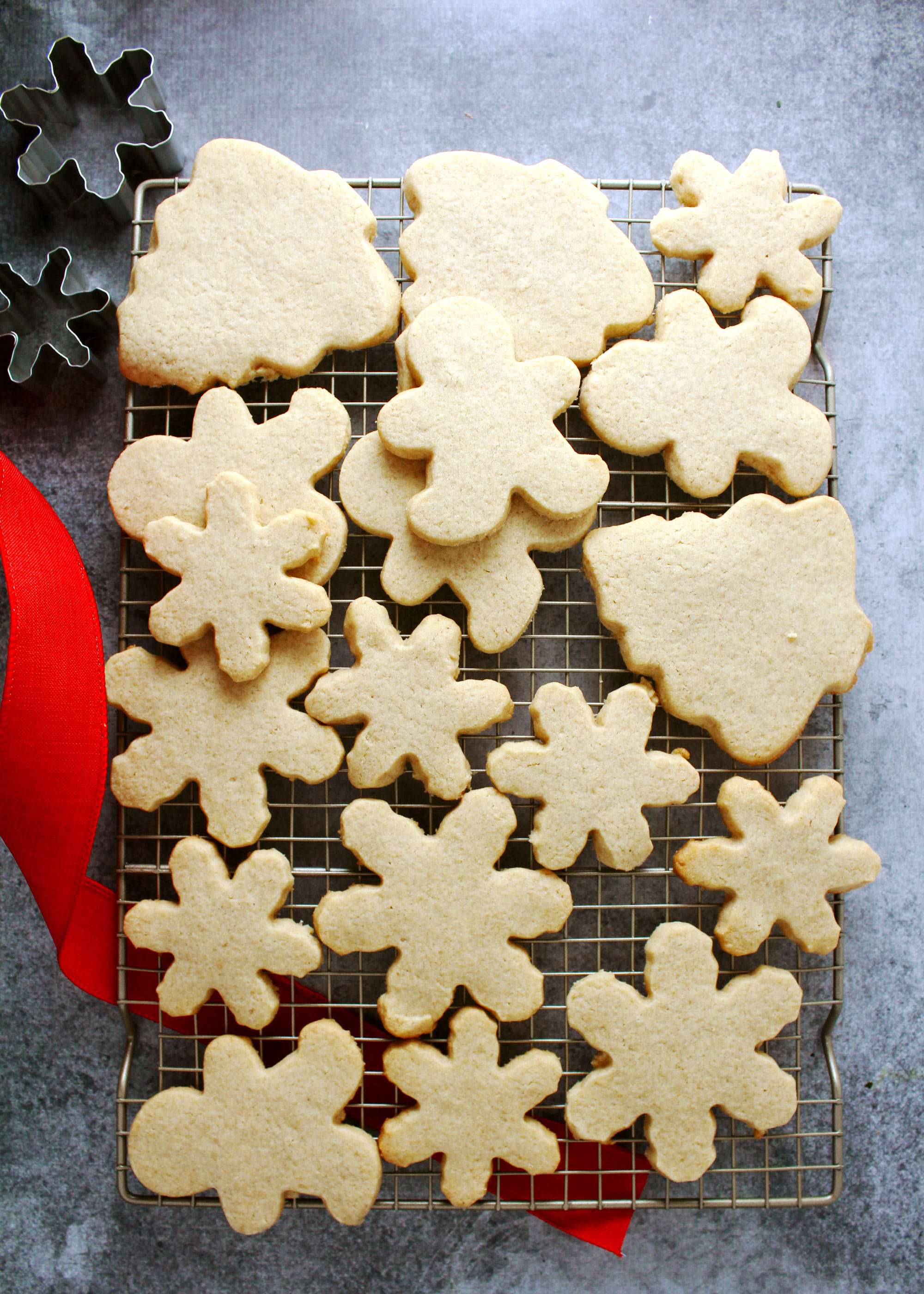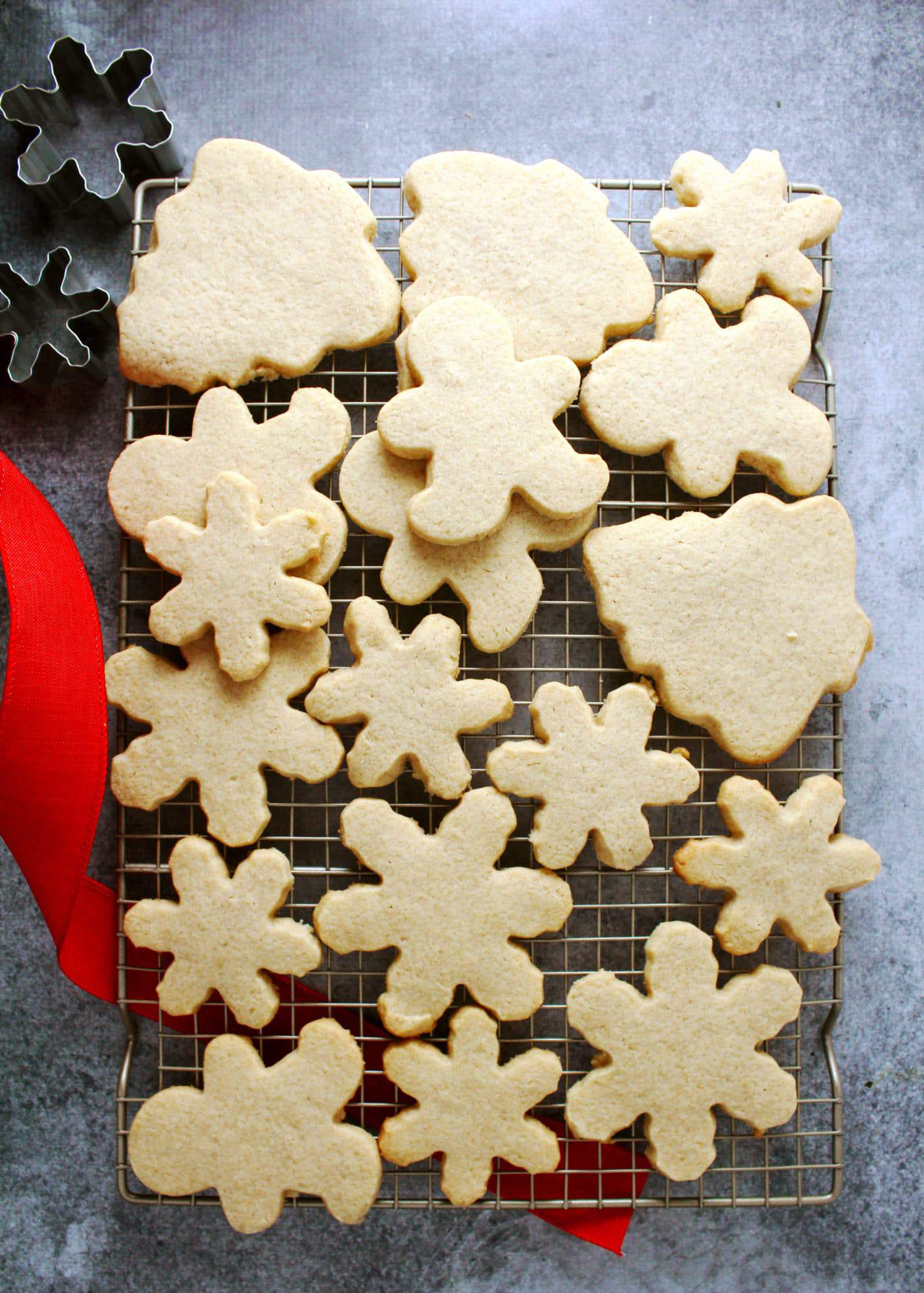 I've always let my mom bake the cookies we decorate for Christmas each year, which I actually just realized when I was about to make the cookies for my kiddo's upcoming birthday.
See the theme was "Where the Wild Things Are" so I wanted to make cookie crowns for the kids to decorate, etc. (different post, but now you know why I choose the kinda bizarre looking cookie shape when not decorated for the post. Okay, whew!).
This realization wasn't one of my more exciting lightbulb moments rather it was an "oh wait, I don't actually know how to make these cookies and it kinda freaks me out cause we have a bunch of people coming to this party and what it the cookies I bake taste terrible or worse look terrible?!?!" type moments. Please tell me I'm not alone in having these absurd freak-outs? No? I'm alone right…
Well, I figured there's no time like the present to learn and if I made them early in the week and completely messed them up I'd have plenty of time to remake them in addition to baking the 2-tiered layer cake, cutting out the decorations and putting them together, making the "happy birthday sign" etc. etc. etc. whew! Good thing I never take things too far… (joke!).
So, anyway I have fond memories of decorating Basic Sugar Cookies with Royal icing I just didn't have a recipe. Oh man, there was this one year my brother took the adjoining Christmas Ball Ornament cookie and turned it into boobs, which then made its way on the plate we took to my grandmother's house later that evening. Good times… I'm getting off topic here… Luckily there are a million and one recipes out there for these cookies so I picked one pretty much at random and thankfully, really thankful, it worked out cause I really didn't have time to make more.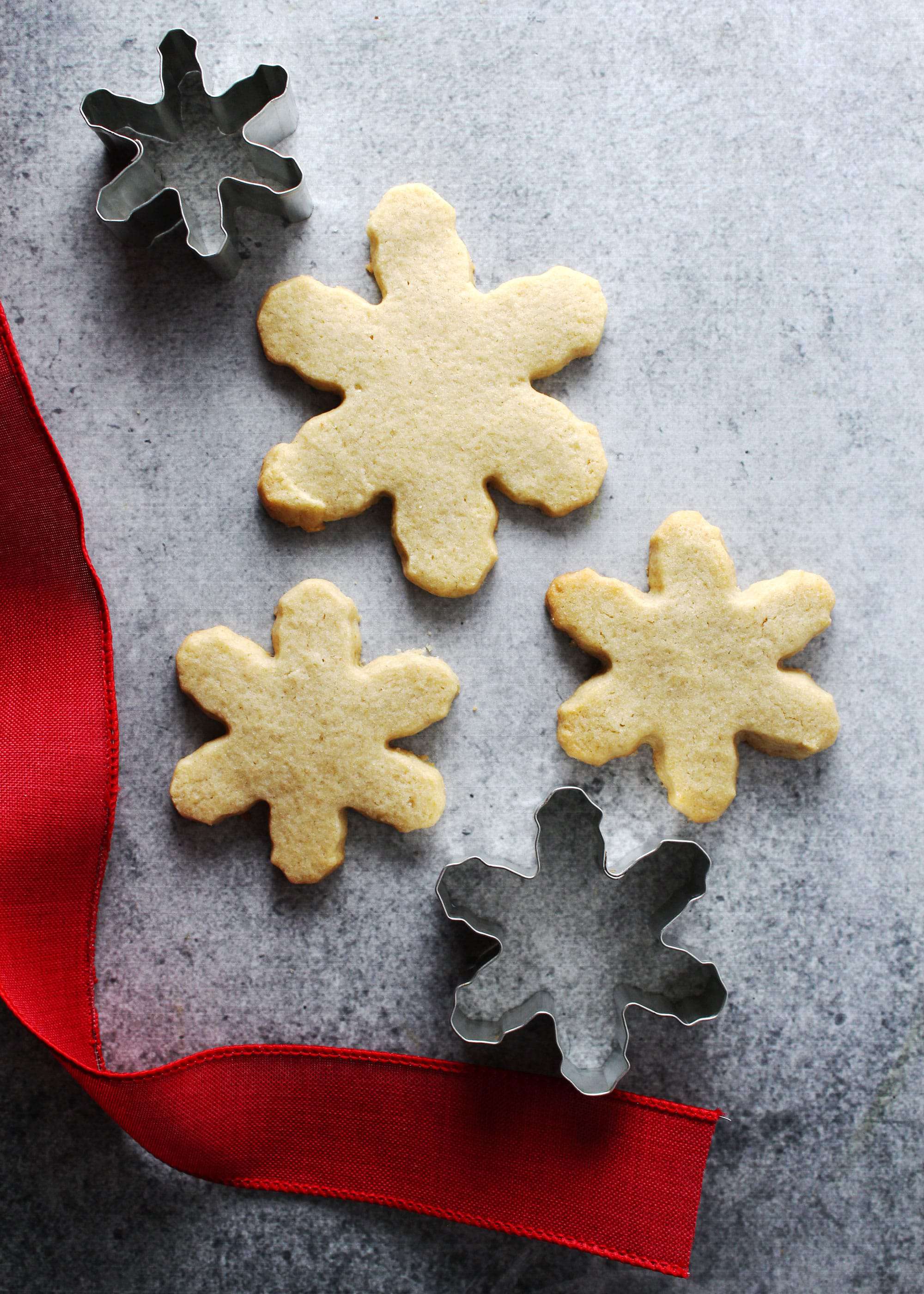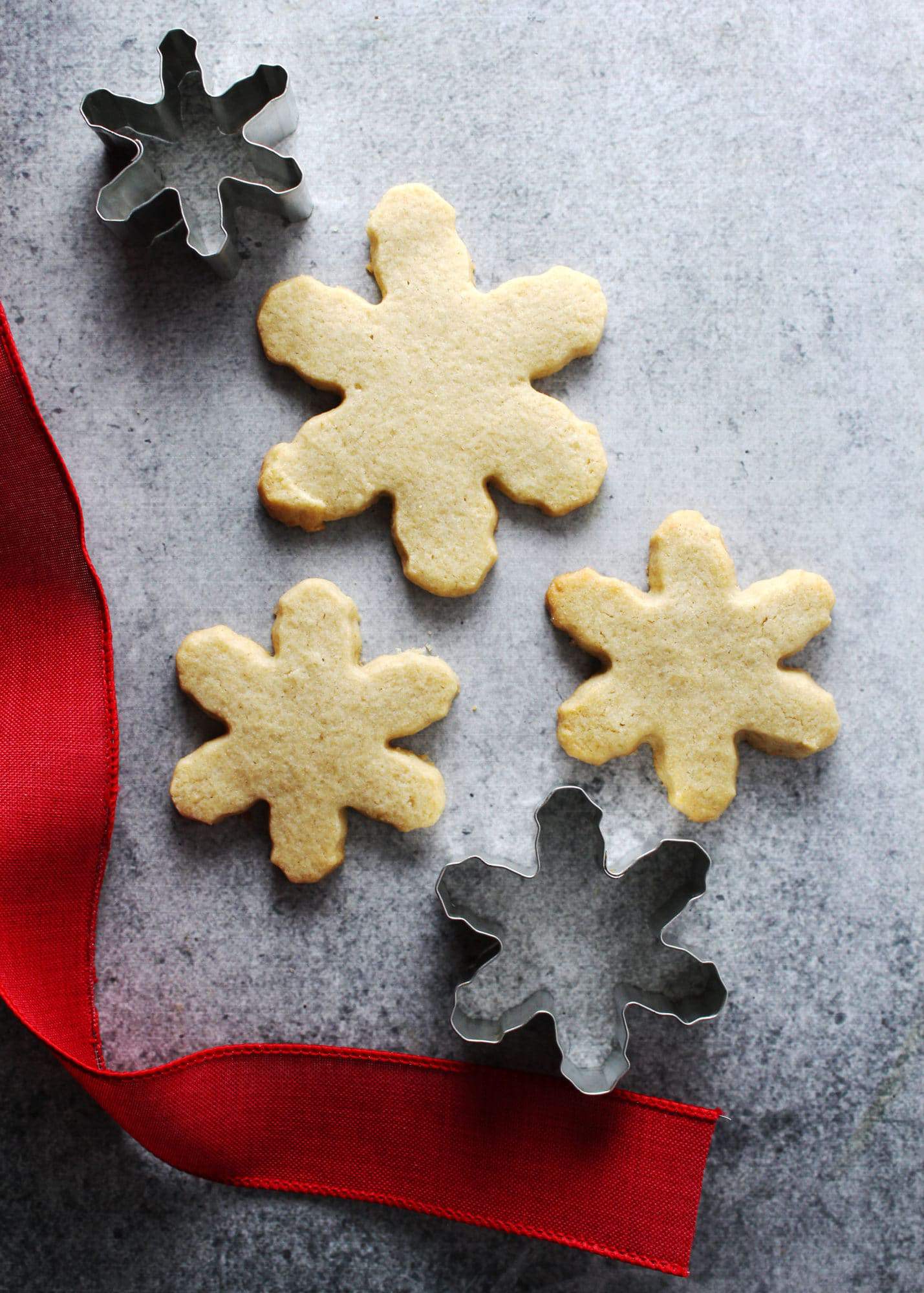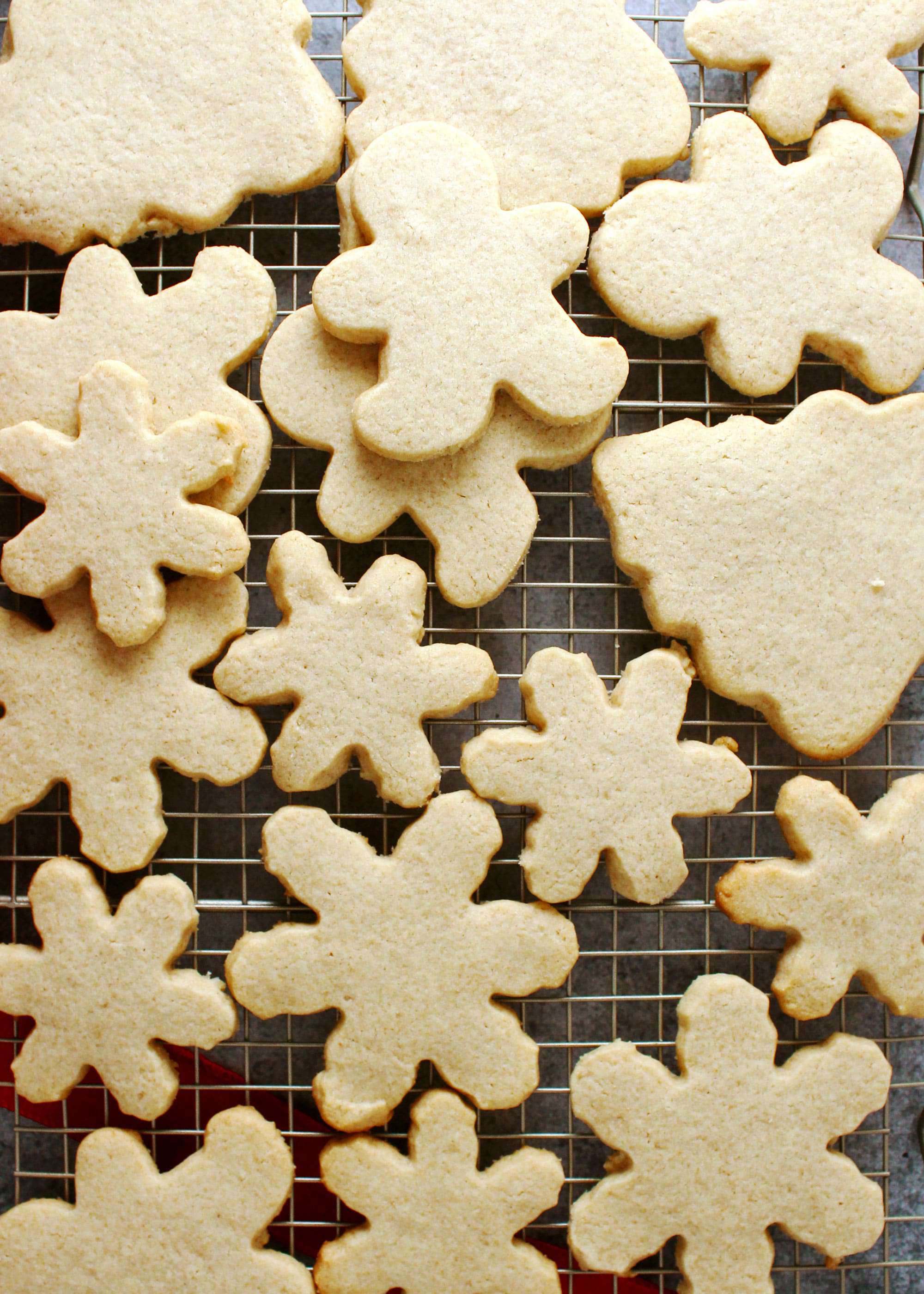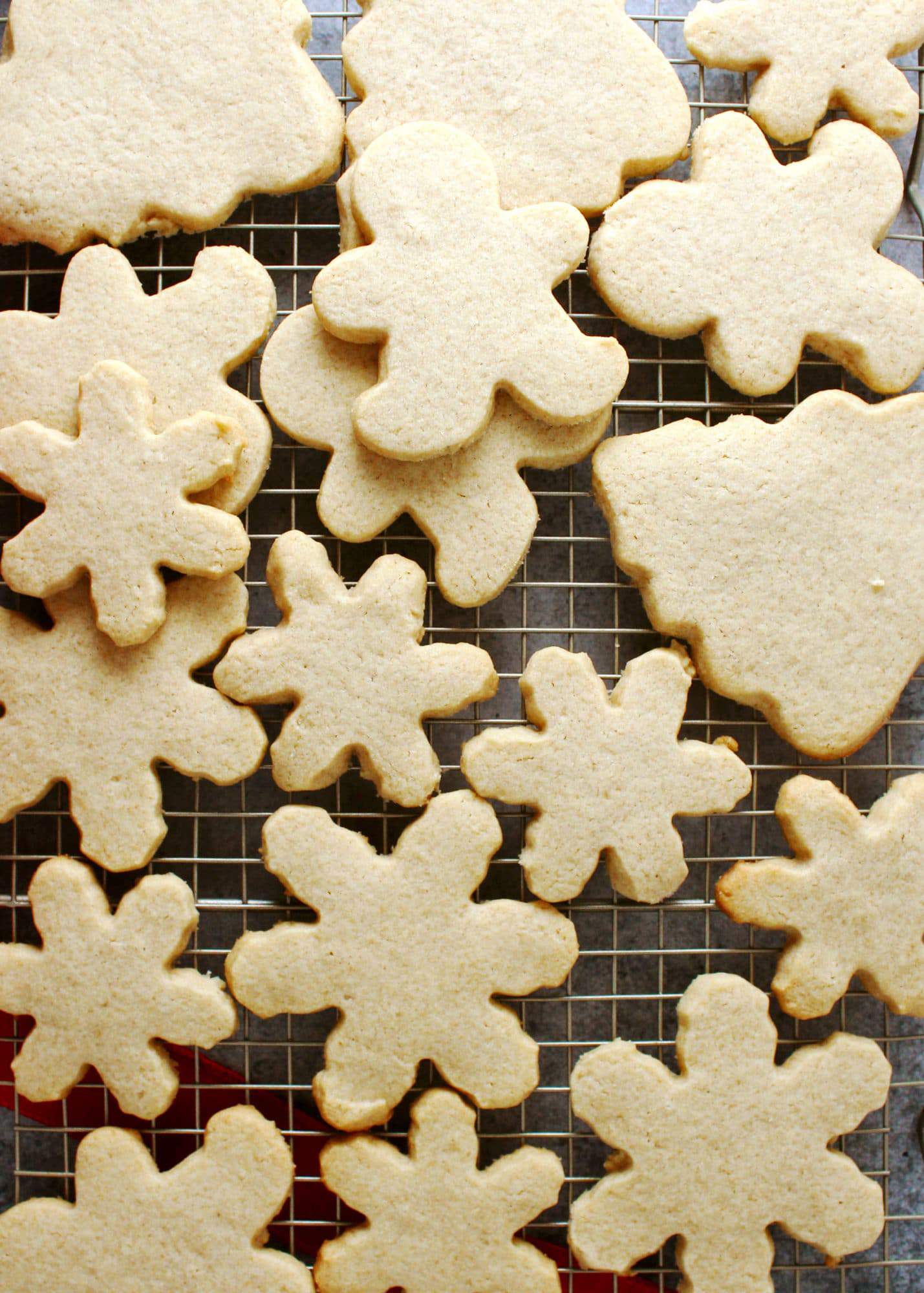 Since Thanksgiving and Christmas are just around the corner it's more than time to start cookie decorating and fortunately, I just purchased some really cute fall themed cookie cutters. Now that I have a go-to Basic Cookie Recipe I'll be doing much more decorating in my own kitchen.
Although, Mom if your reading this please, by all means, continue to make the cookies during the holidays. I'm quite happy to kick back and relax this year…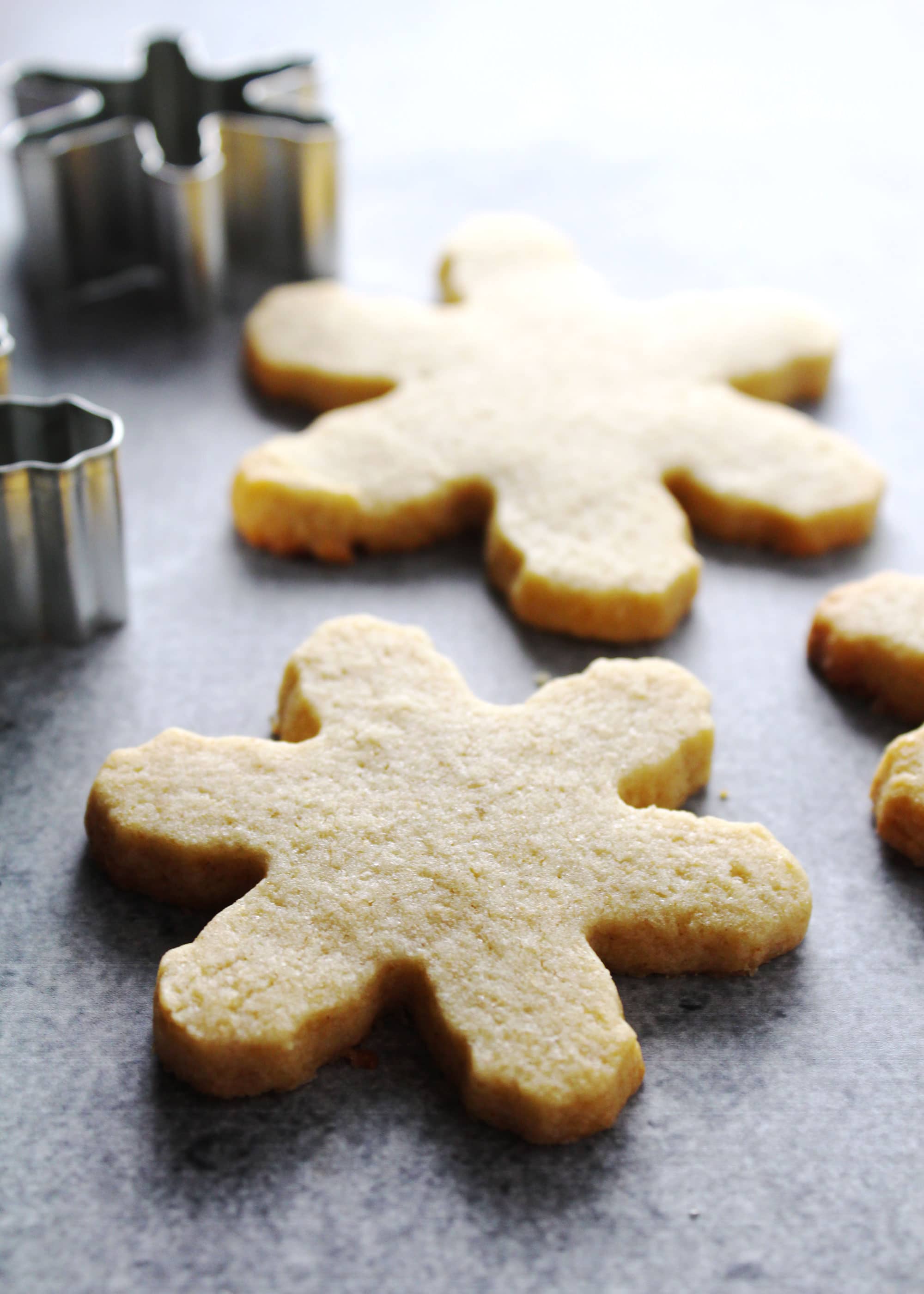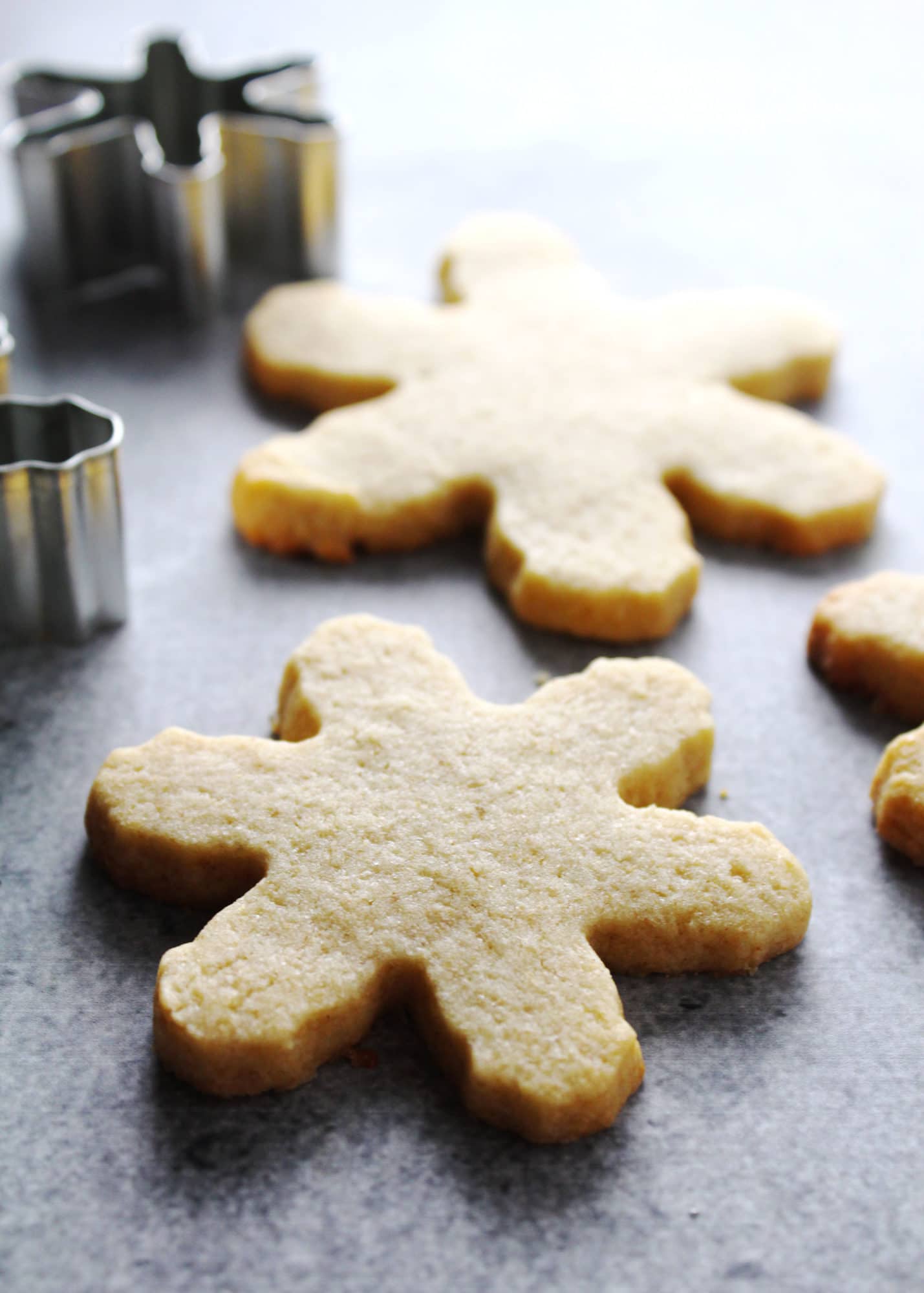 Print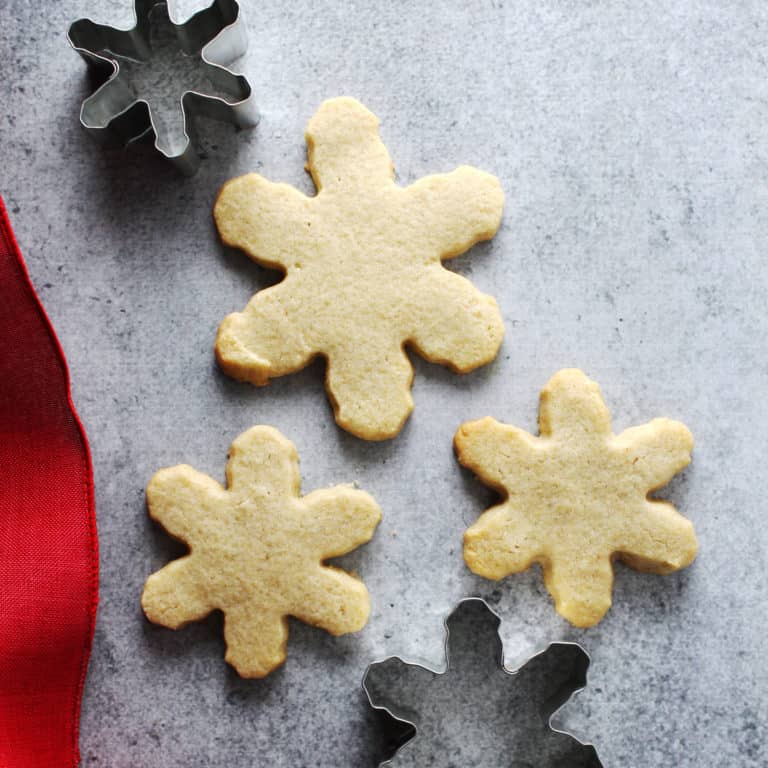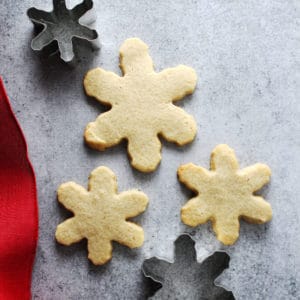 Sugar Cookies
Author:

Prep Time:

1 Hr 30 Mins

Cook Time:

12 Mins

Total Time:

19 minute

Yield:

30

Cookies

1

x
---
Description
This is the basic sugar cookie recipe for decorating beautiful cookies. The cookie cutter shapes turn out perfect and the actual cookie tastes wonderful! Depending on your cookie cutter size you can get about 30 to 35 cookies.*
---
2 cups

Unsalted Butter (room temperature)

2 cups

Pure Cane Sugar

2

large Eggs

3 teaspoons

Vanilla

5 cups

Flour

1 teaspoon

Salt
---
Instructions
Using the paddle attachment of an electric mixer, cream the Butter and Sugar on a medium speed, for about 1 minute. Use a spatula to scrape the sides of the bowl and mix again on medium for just a few seconds more (don't over mix the butter and sugar because it will cause too much air to be incorporated and your cookies won't hold shape as well).
Add Eggs slowly and mix until fully combined. Scrape sides of bowl with the spatula and mix for a few seconds more and add in the Vanilla Extract.
Sift the Flour and Salt together in a large bowl. Turn off the mixer and add all of the flour mixture at once. Use a hand towel to cover the edges of the mixing bowl so the flour doesn't escape. Turn the mixer to a low speed and mix for 30 seconds. When the dough clumps it's ready. Don't over mix the dough because it will become tough.
Roll the dough out between 2 pieces of parchment paper and place on a baking sheet. Let the dough chill in the fridge for a minimum of 1 hour.
After dough has chilled roll out to desired thickness if you didn't do so in the previous step. Cut out the cookie shapes and place on a parchment lined baking sheet. Roll out any scraps and continue to cut until all the dough has been used.
Place the baking sheet with the cookies back into the fridge for an additional 10 minutes to chill again.
Preheat the oven to 350 degrees. Bake cookies for 8 to 12 minutes, or until edges become golden. Let cookies cool to room temperature before decorating.
---
Notes
Once you remove the cookies from the fridge after chilling, prior to baking, let them sit while the oven heats before you cut out the shapes. This way the dough won't be too hard and break apart when you try to roll it or cut it.