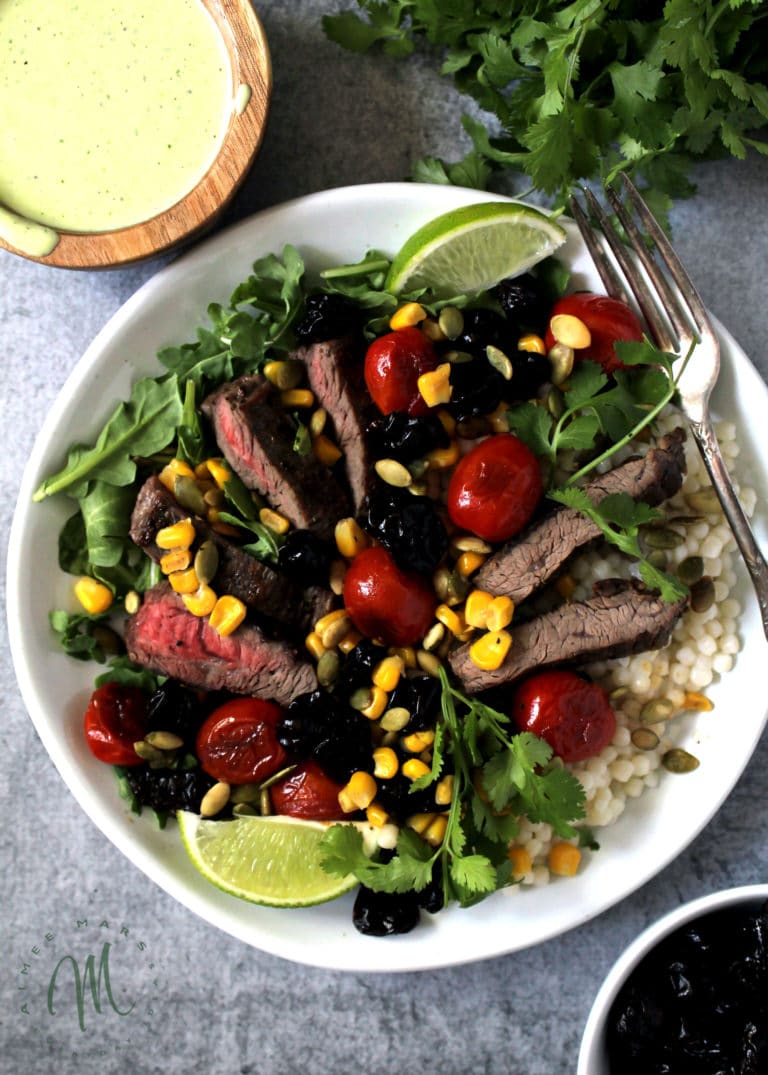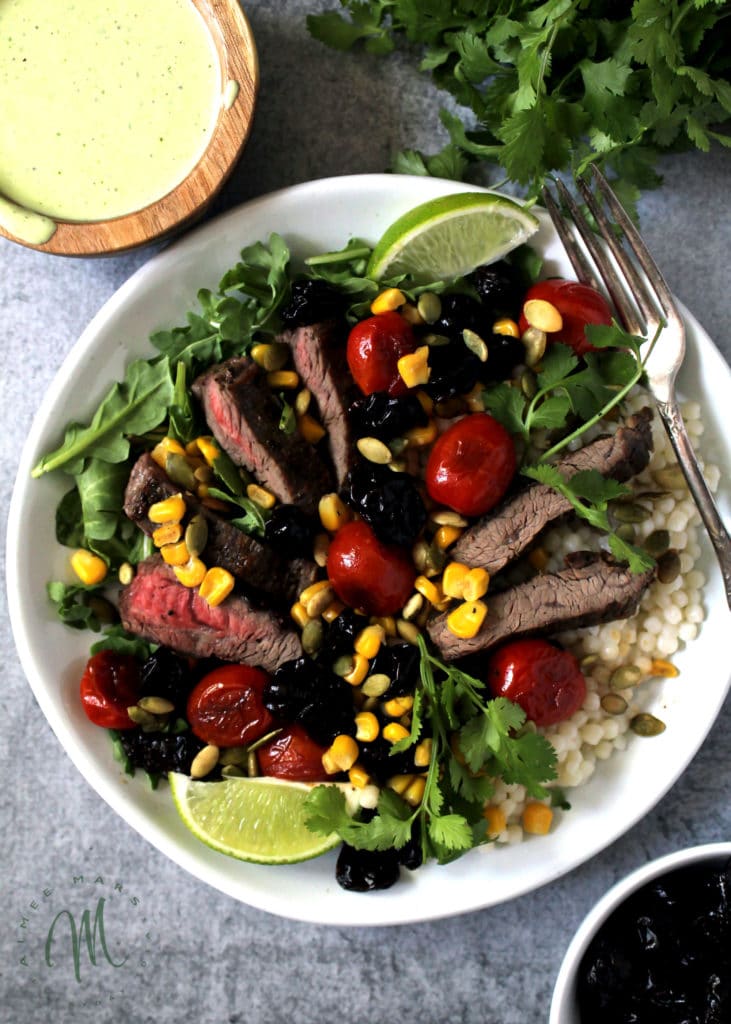 So, what do you do when one of your favorite local restaurants removes your absolute favorite salad from their menu…? I mean, hi, I thought I was VIP! I get that you know my name and all when I call for a reservation because of OpenTable, but STILL! Removing my favorite salad?!? It's like you don't even know me anymore…
I am of course talking about the amazing restaurant Tavern & Table located on Shem Creek. Yes, I get relationships change so I'll just have to find a new favorite. It's okay, I'm up for the challenge!
But see, really deep down inside, I need this salad! I'm one of those crazy people who can go to the Sam restaurant for days on end and order the SAME exact meal. I prefer to view it as I know what I like, right? That is also exactly what I did every time I dined at Tavern & Table. I got this ???????? salad. This beautiful, packed with all things delicious, salad. Until now…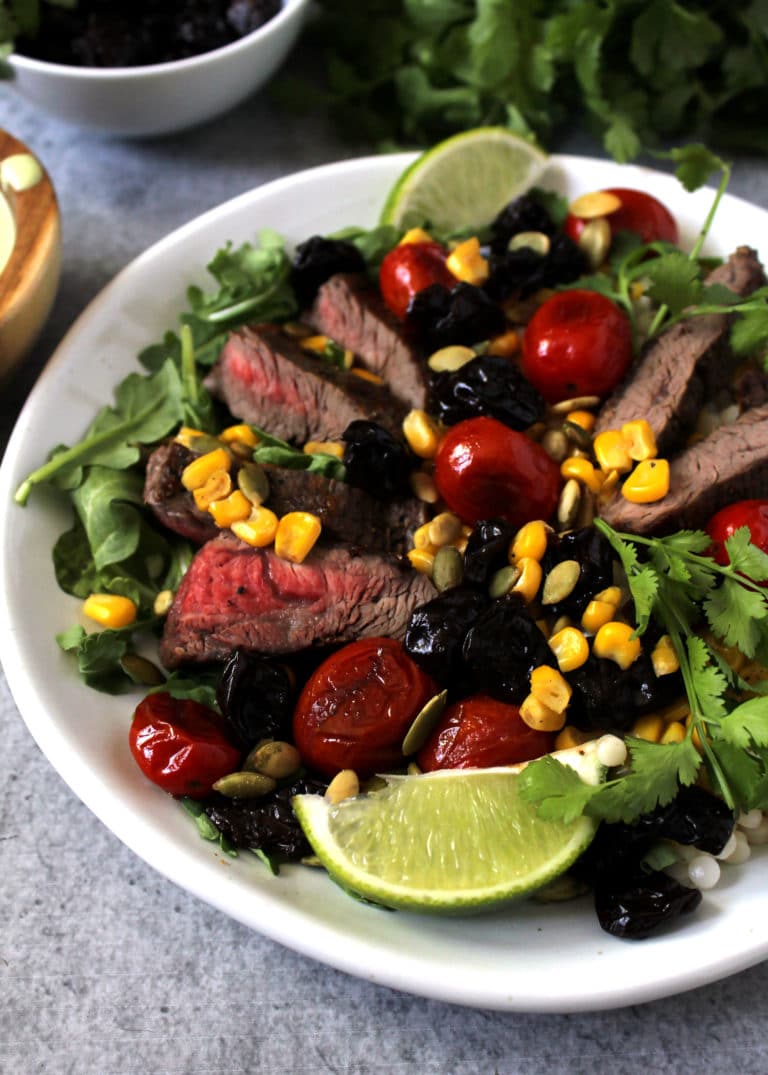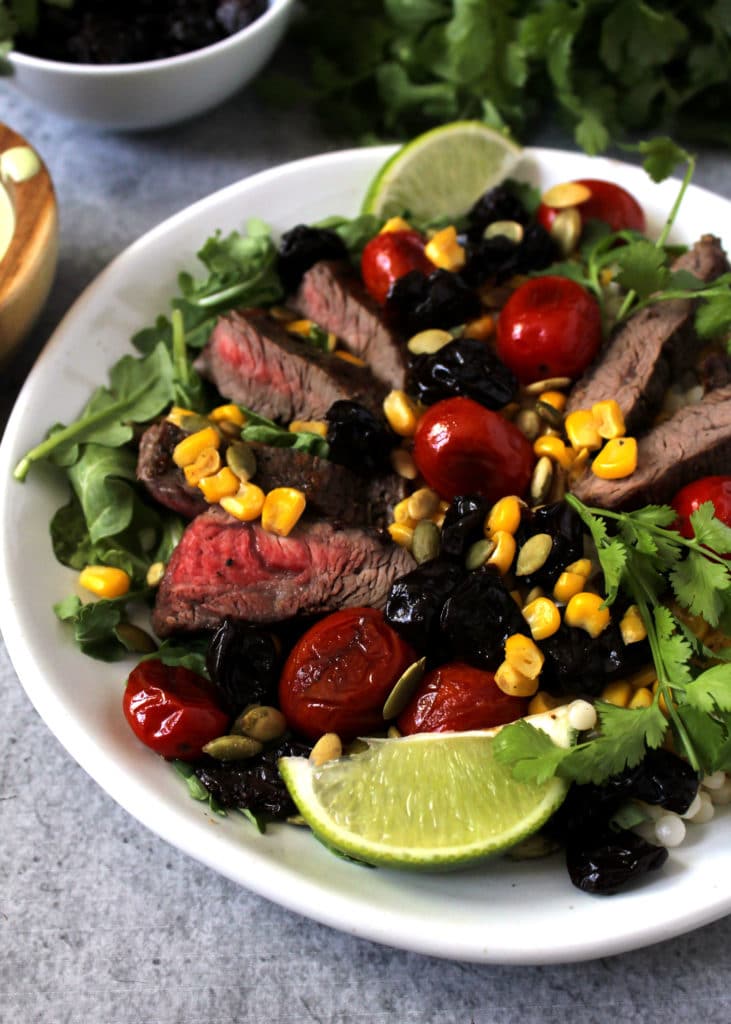 Summer is coming…
Summer is coming and when summer comes you go to Shem Creek. You go there and sip ice cold concoctions out on the decks of amazing restaurants and you eat this, THIS, salad, or well, I do and I highly recommend you do too. But you can't, because it's gone… Sigh…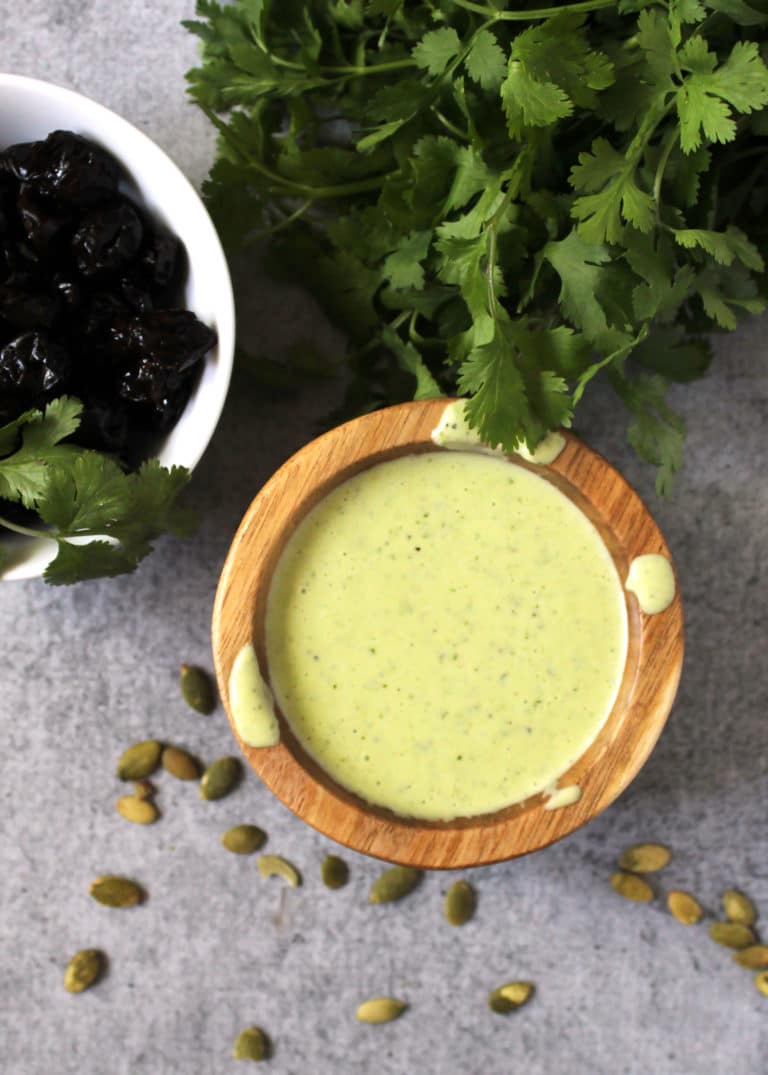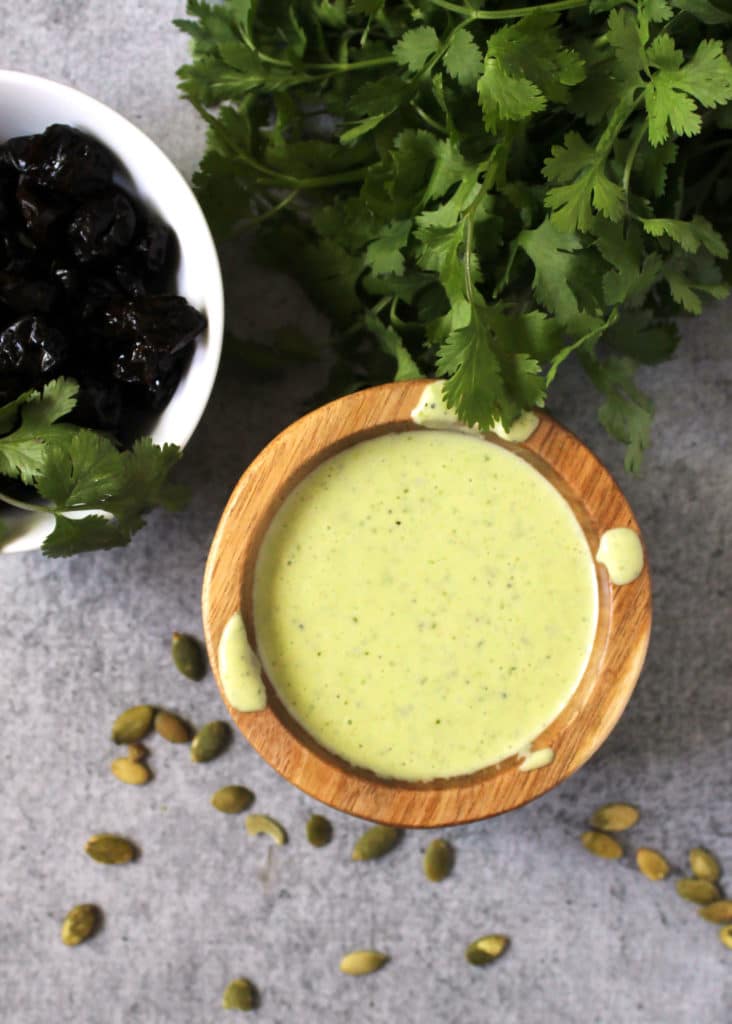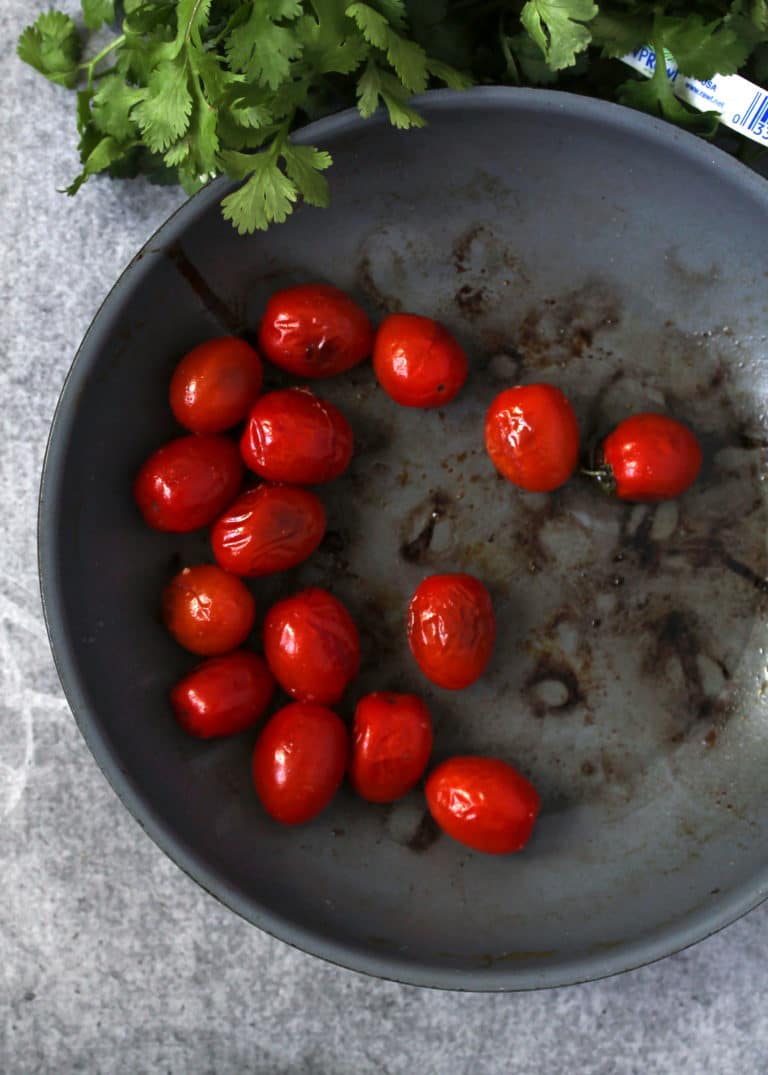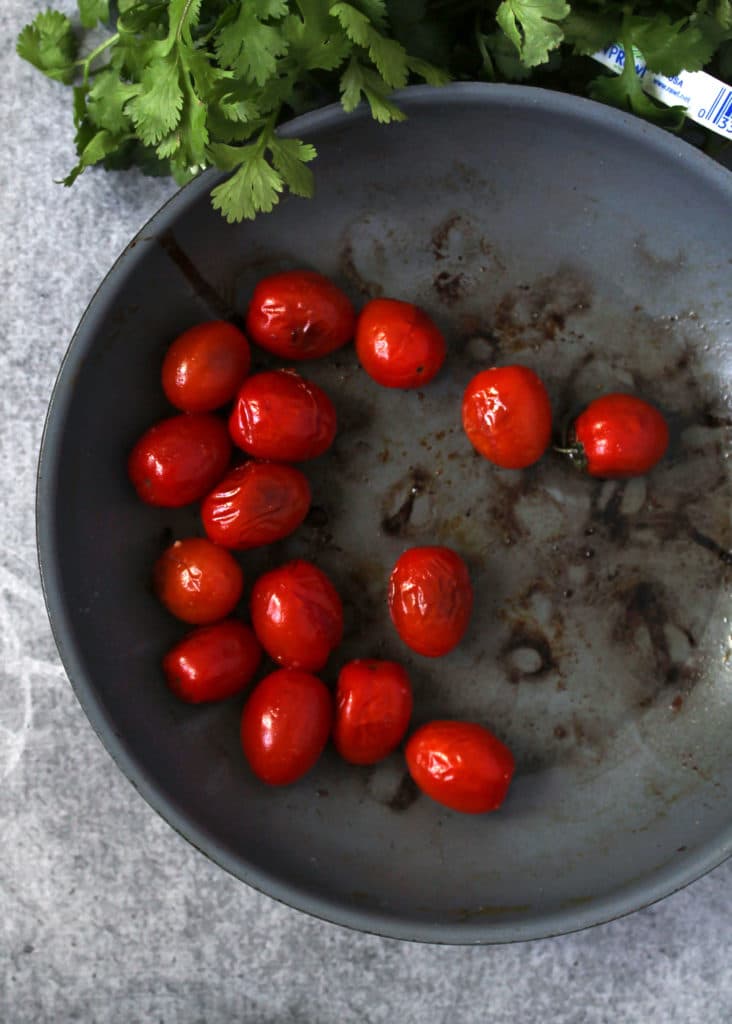 Well, I was forced into my own kitchen (let's be honest I willing accepted the challenge of creating this salad but I'm keeping with the dramatic theme) to try and summon up my best version of this Green Goddess Steak Salad over Couscous. Though my dressing is a bit different I do think I nailed it (I should also note I'm slightly biased).
So what's so great about this salad? Well, glad you asked. It's got steak for one, so that's a plus, but the flavors of each ingredient come together perfectly. There's roasted grape tomatoes, dried cherries, pumpkin seeds, corn and all on top of arugula and pearl couscous, which creates a heavenly mixture when drizzled with the green goddess dressing.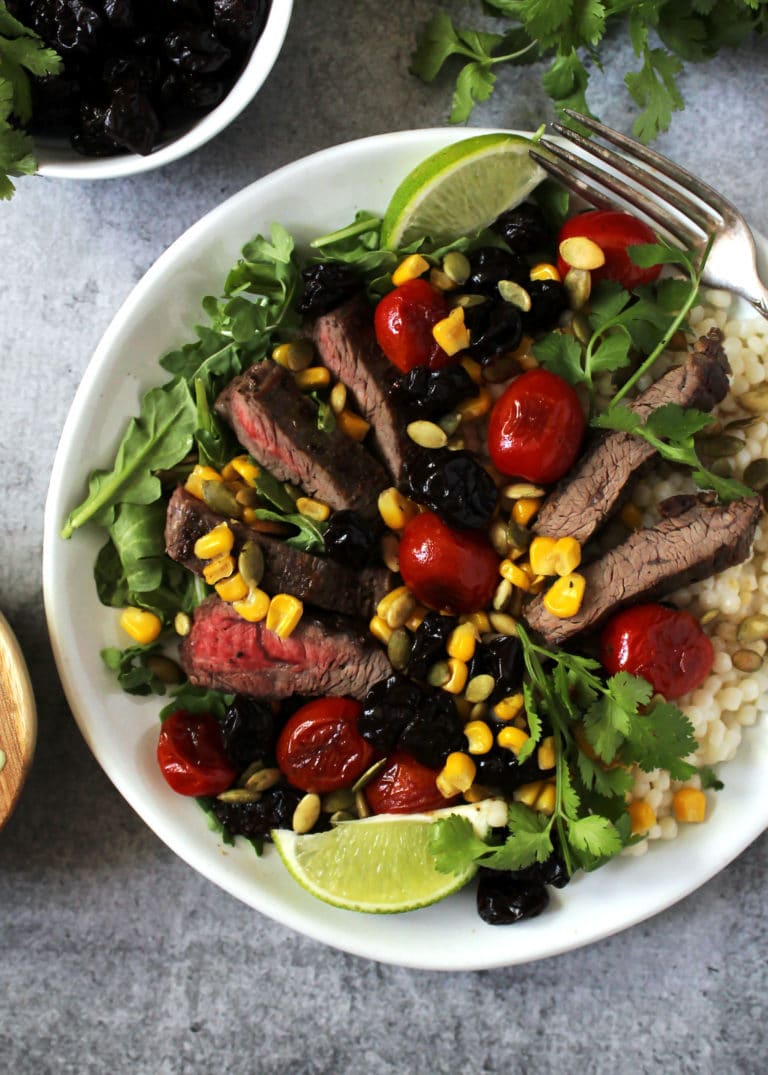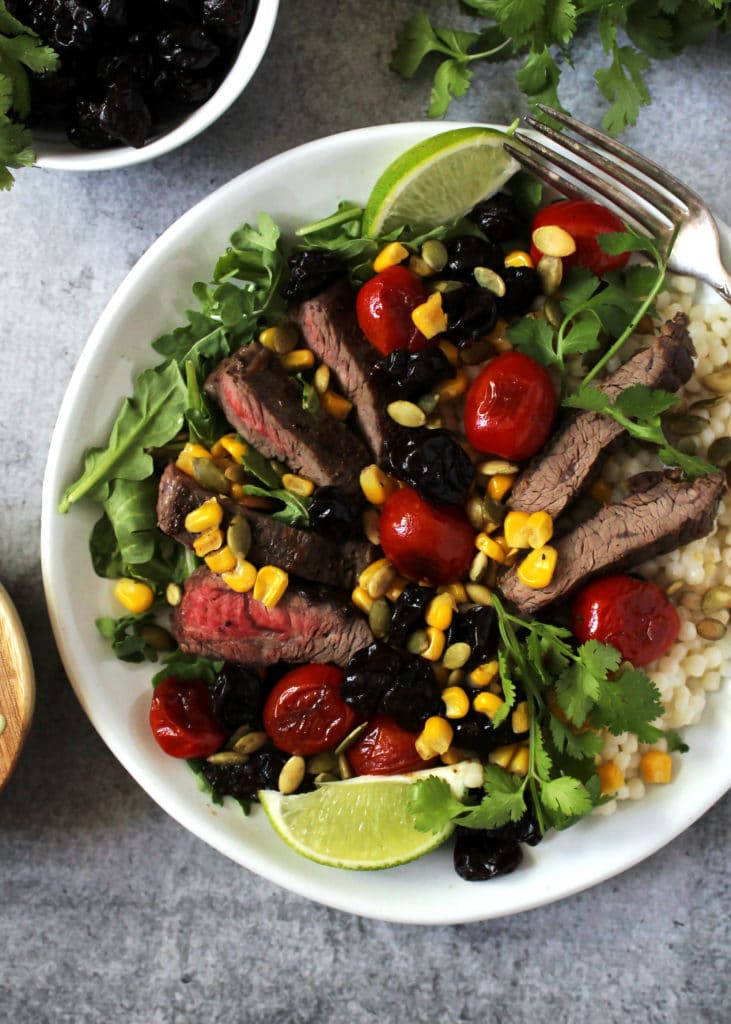 So I guess I'll have to settle for enjoying this salad on my back porch for the time being and of course I'll need to frequent Tavern & Table to find a new fav.
Print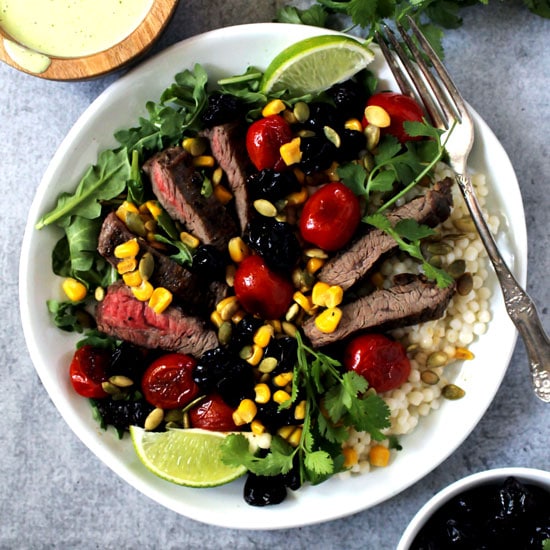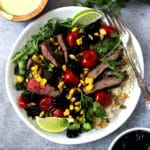 Green Goddess Steak Salad Over Couscous
---
Description
This Green Goddess Steak Salad Over Couscous can easily become your favorite so much that you'll likely crave it daily, or at least I did,
---
Scale
Ingredients
Salad
1

pound Flank Steak

1/2 teaspoon

Sea Salt

1/2 teaspoon

Ground Pepper

1/4 teaspoon

Chili Powder

2 tablespoons

olive oil

1 cup

Pearl Couscous (cooked, see notes below)

1 cup

Grape Tomatoes

1 cup

Corn (fresh or frozen)

1/2 teaspoon

Cumin

1/2 cup

Dried Cherries

1/4 cup

Pumpkin Seeds
Green Goddess Dressing
2

Green Onions (white parts removed)

2/3 cup

Greek Yogurt

1/2 cup

Fresh Cilantro (lightly packed)

1

medium Lime (juiced)

1/2 cup

olive oil

1/8 cup

Water

1/2 teaspoon

Kosher Salt

1 tablespoon

Honey
---
Instructions
Salad
Season both sides of the Flank Steak with Salt, Pepper, and Chili Powder. Heat Olive Oil in a large skillet and add the seasoned steak. Cook on both sides for about 8 minutes or until temperature reaches 140 degrees. Add the Grape Tomatoes to the skillet and cook, tossing occasionally, until sides begin to crinkle and blacken. Remove and slice in 1/4-inch thick pieces.
While the meat and tomatoes are cooking prepare the Couscous (see directions below) and the Corn. In a small pot cook the Corn until just heated and add in the Cumin.
To arrange the salad layer the Arugula and cooked couscous on the bottom of the plate and top with the Steak. Sprinkle Tomatoes, Corn, Dried Cherries, and Pumpkin Seeds on top. Drizzle with dressing.
Green Goddess Dressing
Place all the ingredients listed for the dressing (Green Onions, Greek Yogurt, Fresh Cilantro, Lime Juice, Olive Oil, Water, Salt, and Honey) into a blender and blend until smooth. If your dressing is too thick for your liking then add 1 tablespoon of water until desired consistency is reached.
---
Notes
To prepare the Couscous, place 1 1/2 cups of water in a medium saucepan and bring to a boil. Add 1 cup of pearl couscous and 1/2 teaspoon salt. Reduce heat to a simmer and cover. Cook for 10 minutes. Fluff with a fork and allow to cool. If couscous seems a bit watery after only 10 minutes cook for an additional 2 to 3 minutes with top removed and stirring occasionally.