Sharing Healthy Recipes to Make All Year Long. Preparing and eating healthy meals doesn't need or have to be complex or even tasteless. Cleaning up your eating habits in January is a great start, but you can make and enjoy these meals throughout the entire year.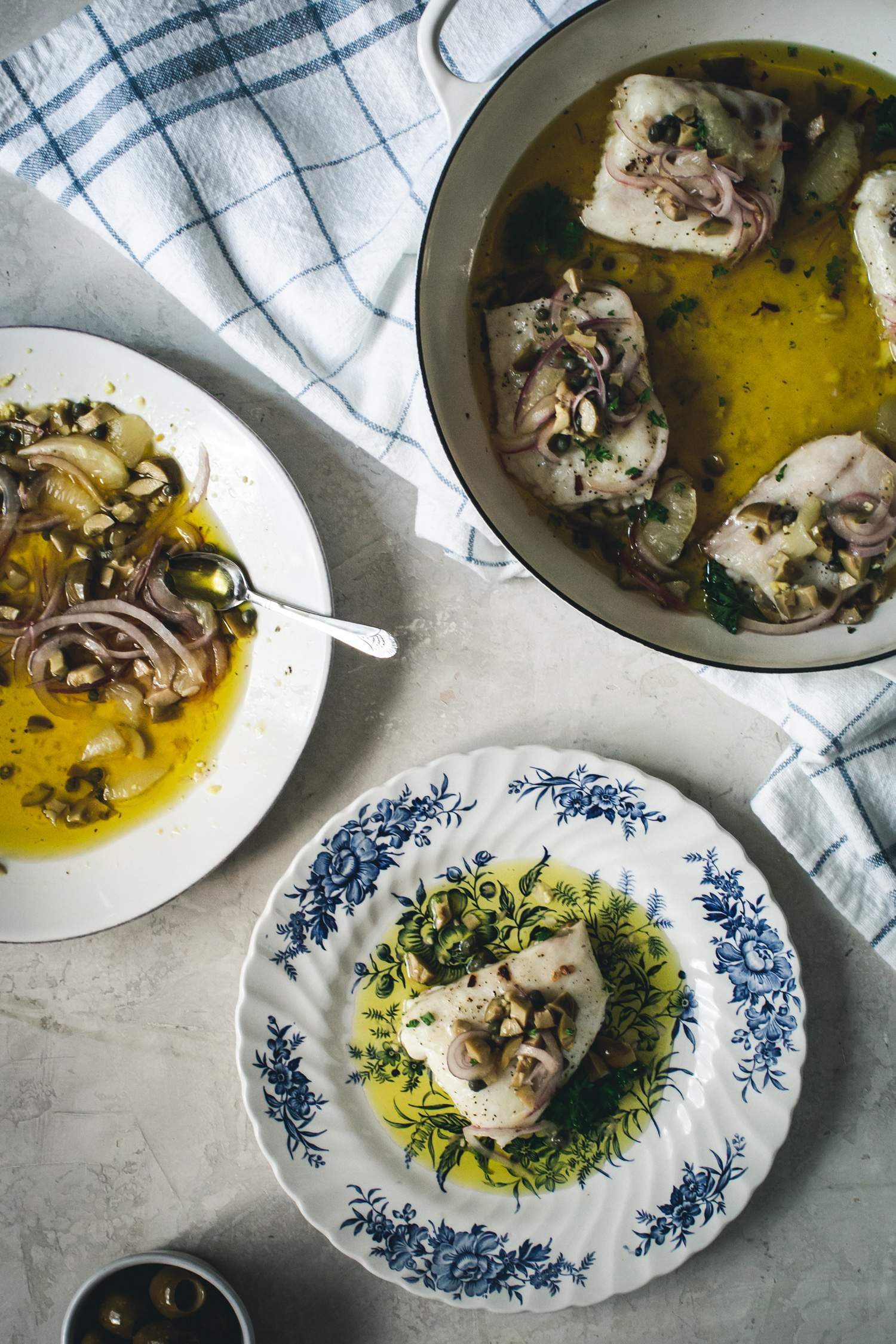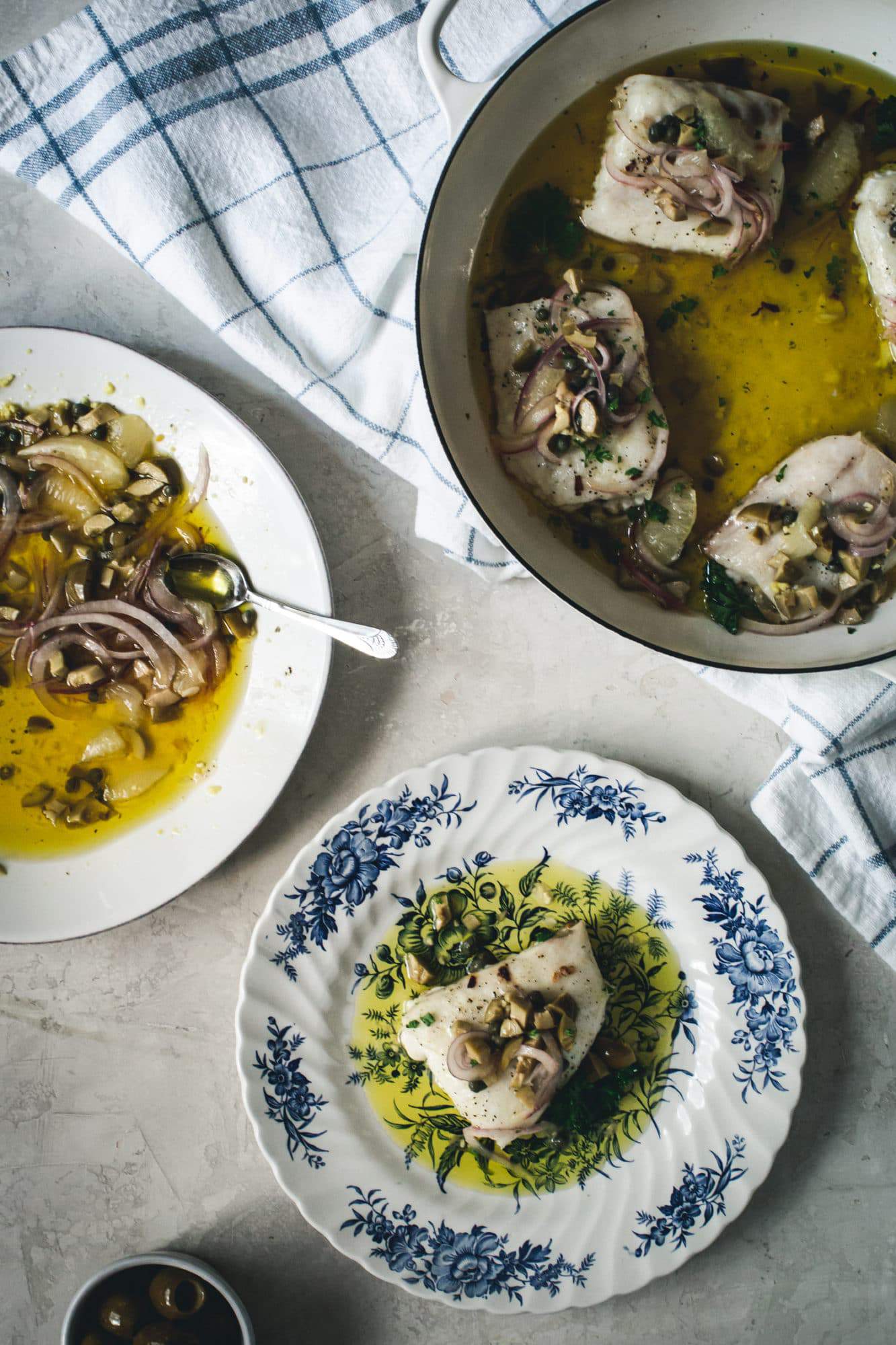 Healthy Recipes to Make All Year Long
Consistency has always been key for me when trying to maintain any of my goals and that goes for eating well too. Getting a start at the beginning of the new is literally a great place to begin, but maintaining consistency is key. Having a bunch of healthy recipes to make all year long and not just in January is the next step to moving closer to whatever food and health goals you may have set.
Breakfast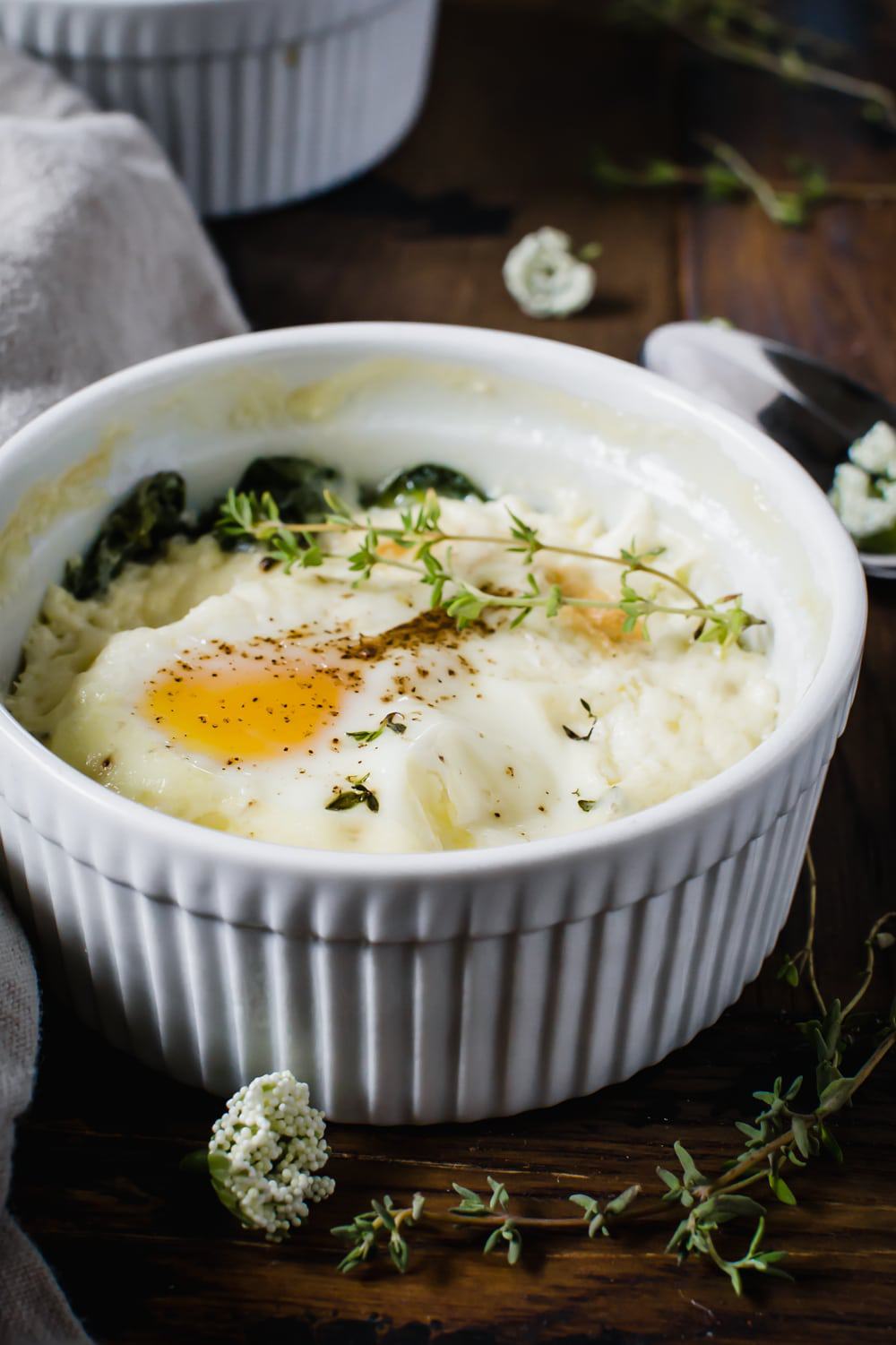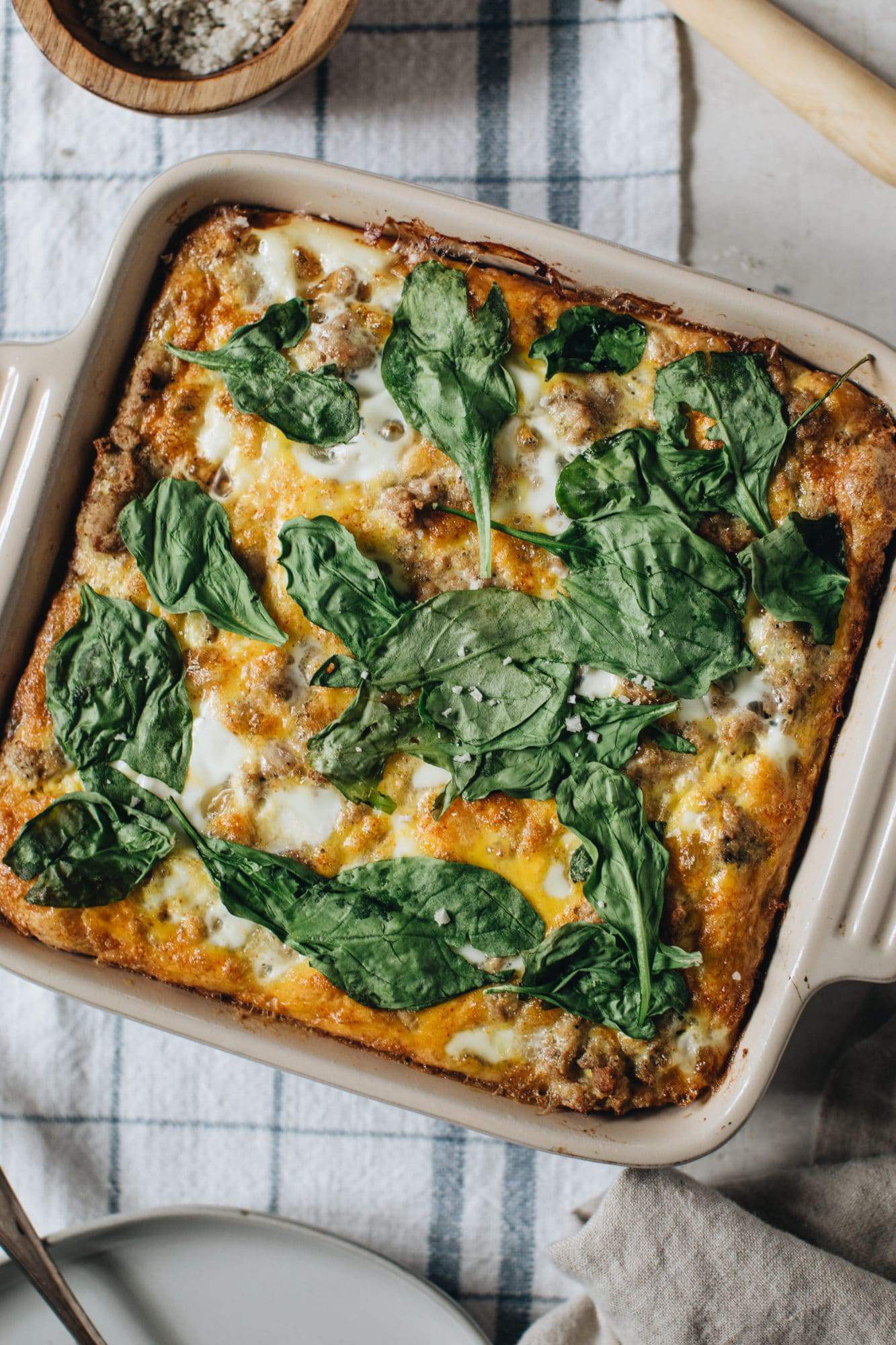 Turkey and Egg Breakfast Casserole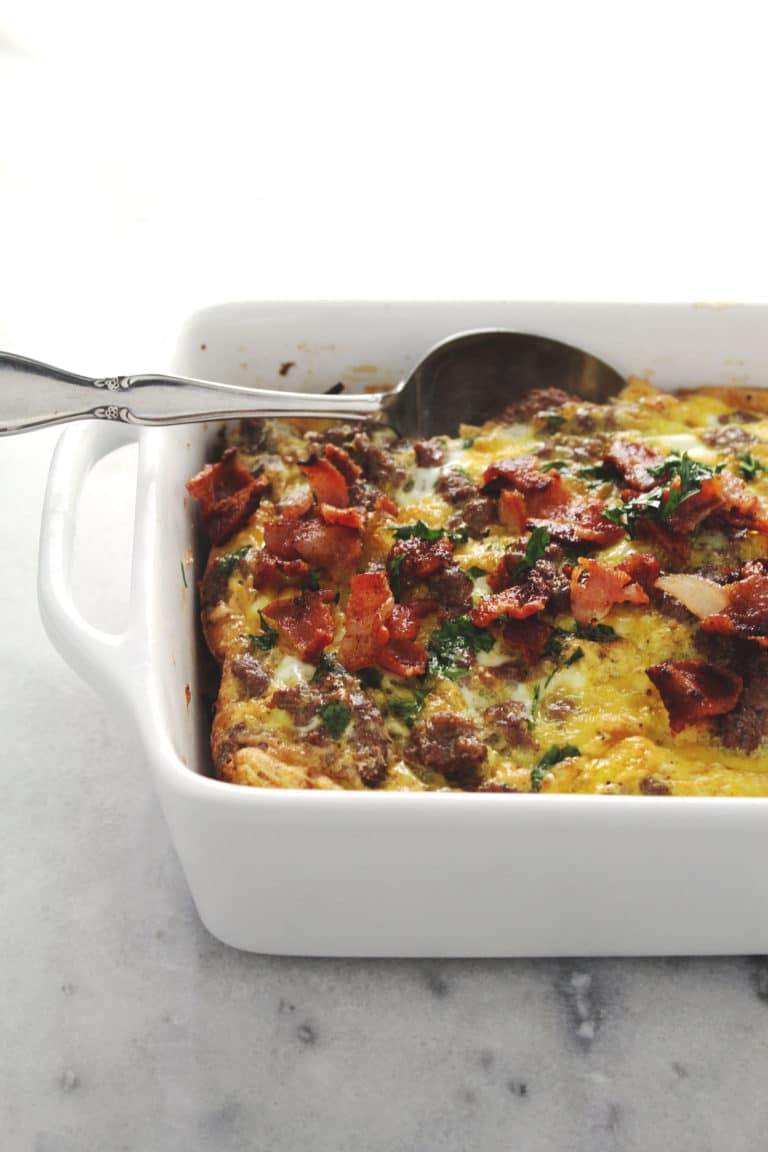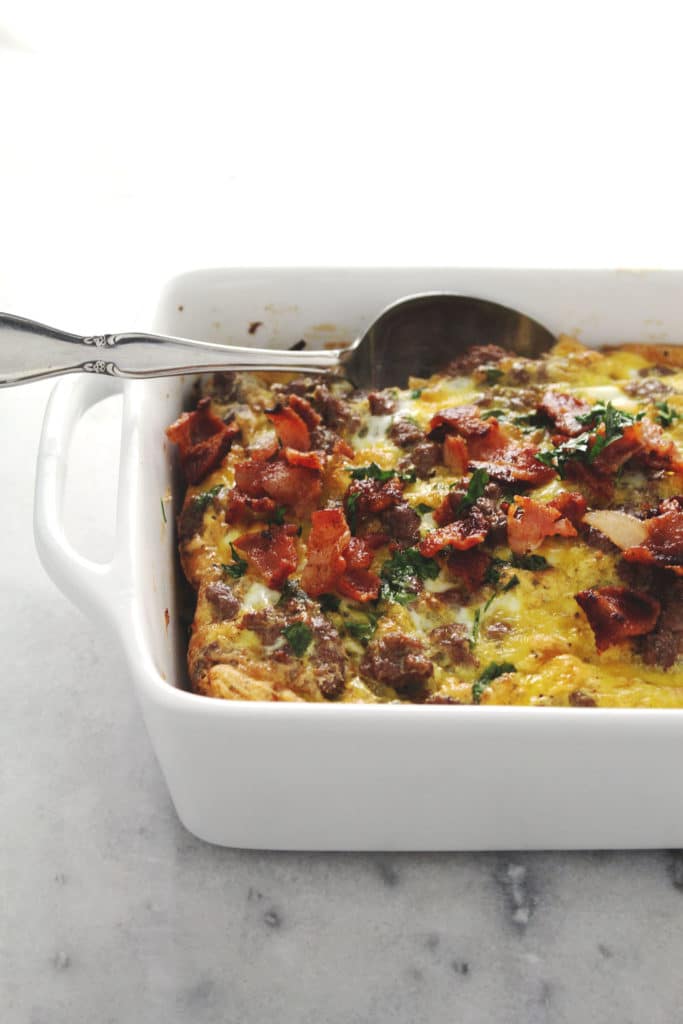 Healthy Dinner Recipes to Make All Year Long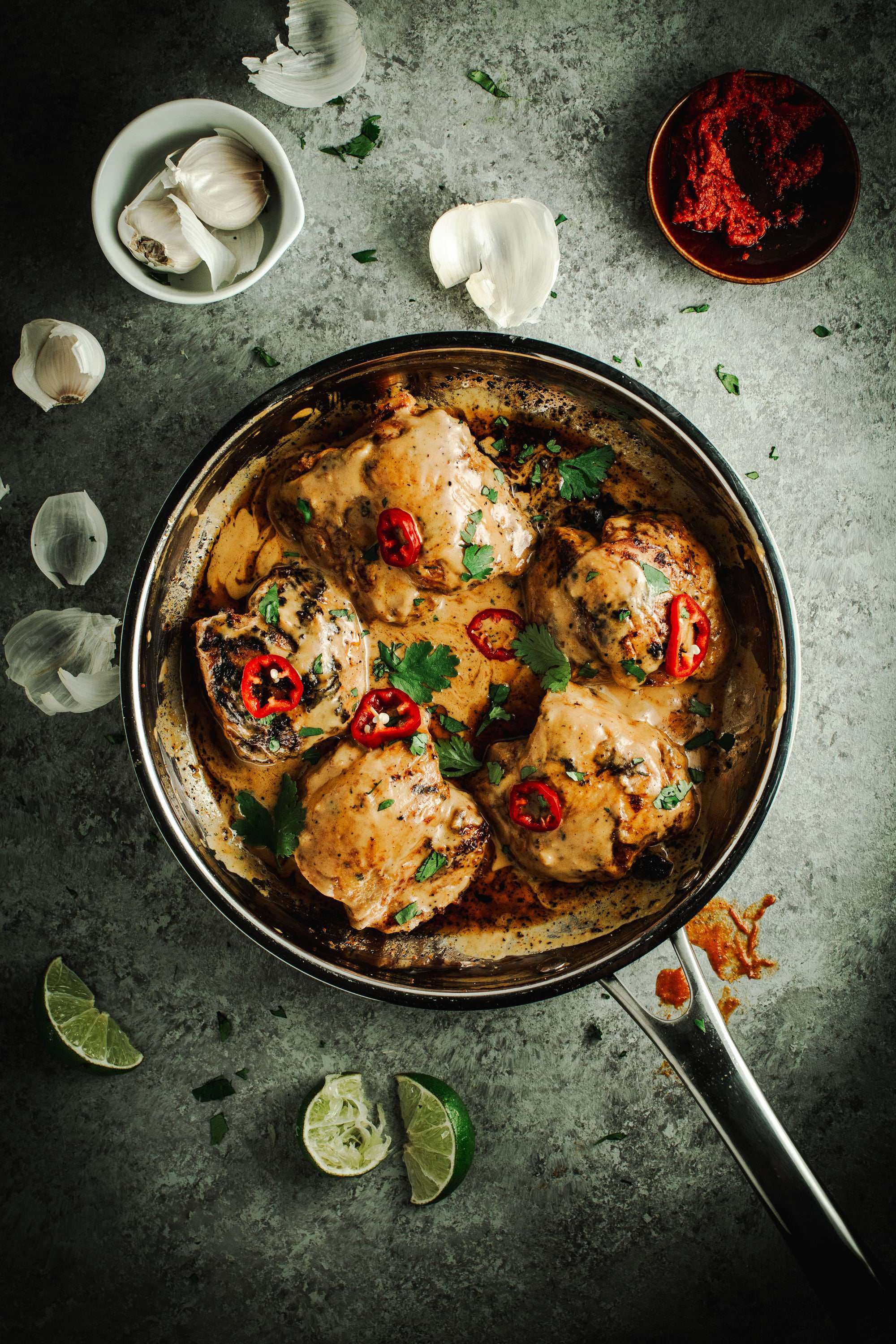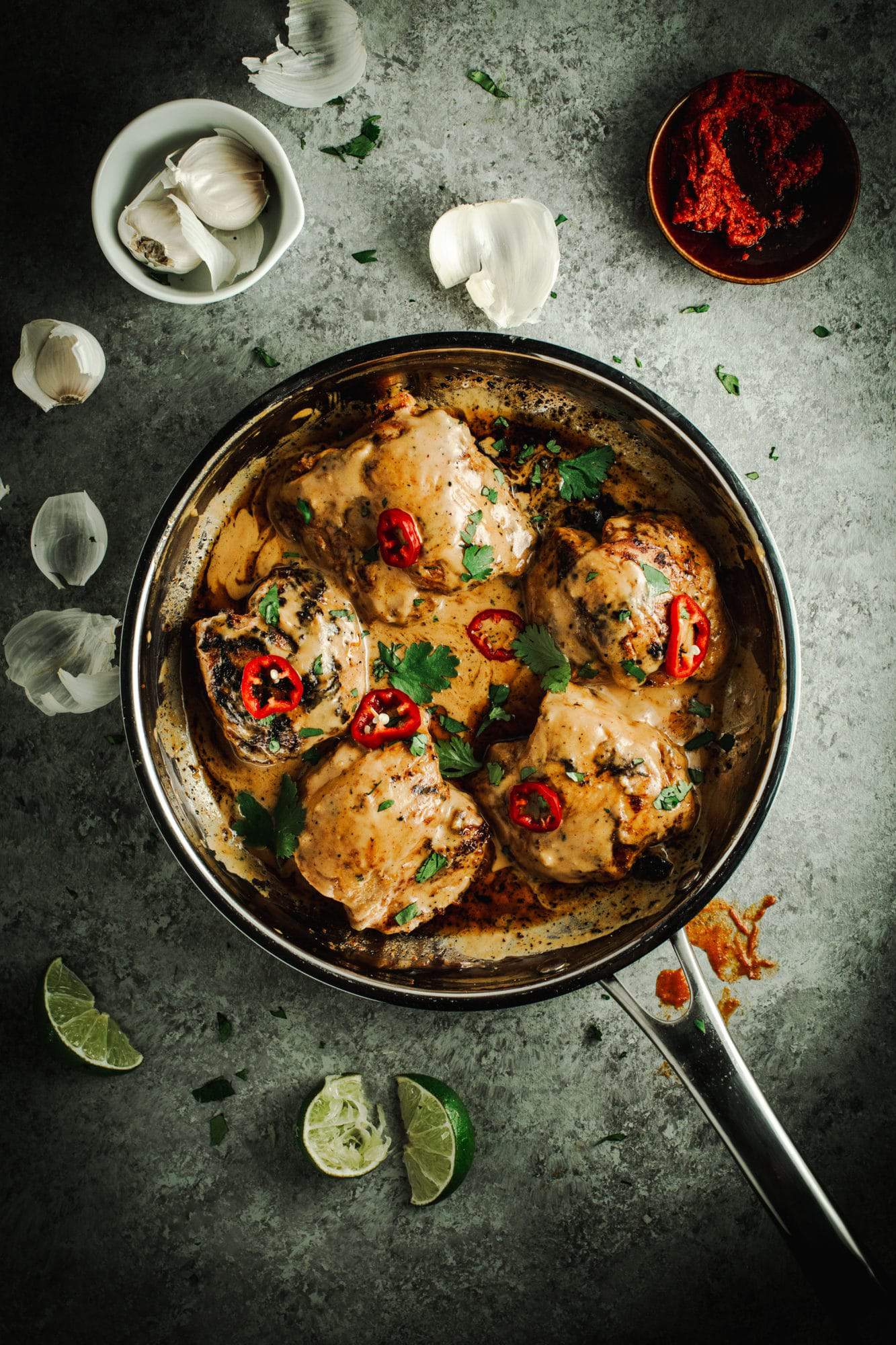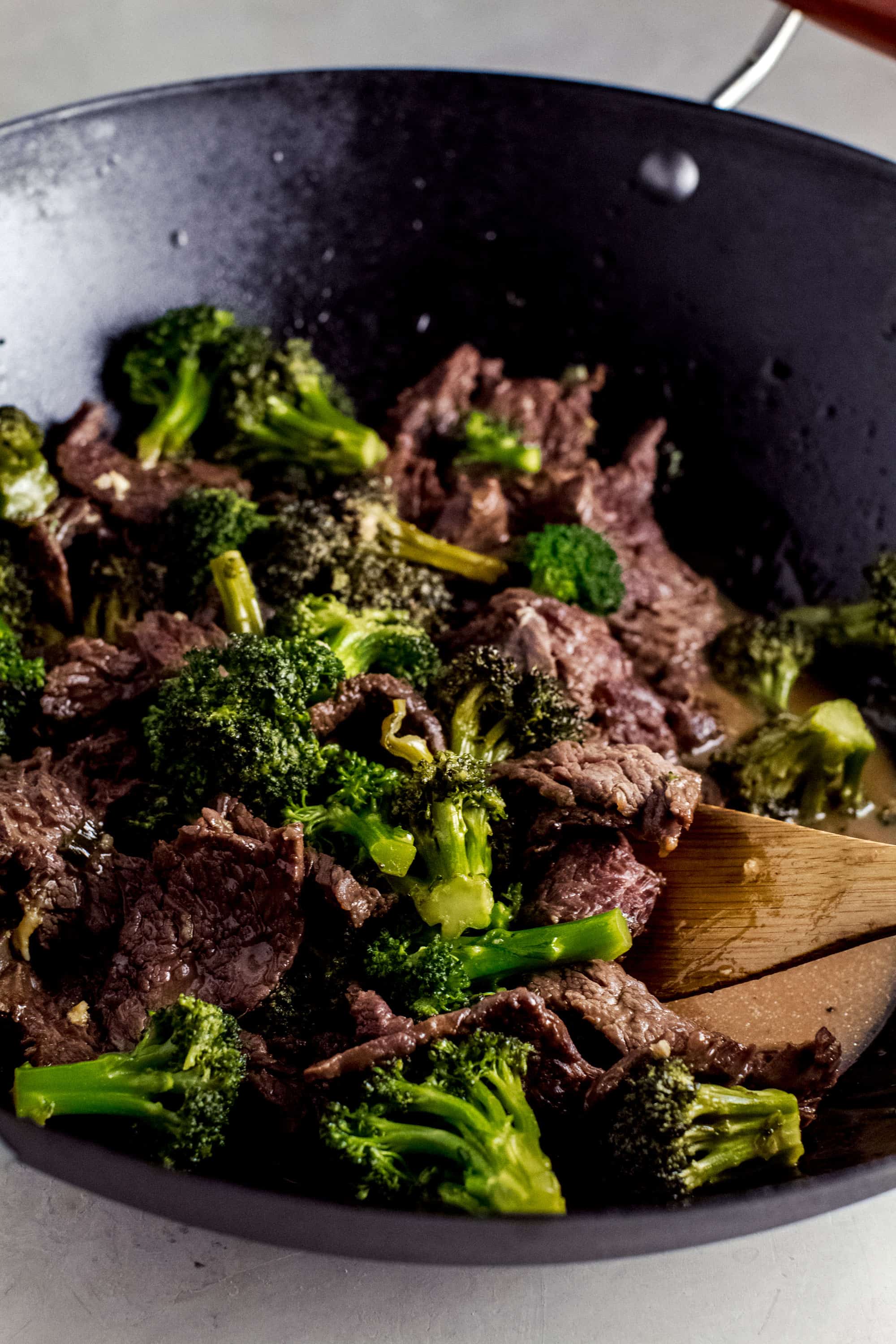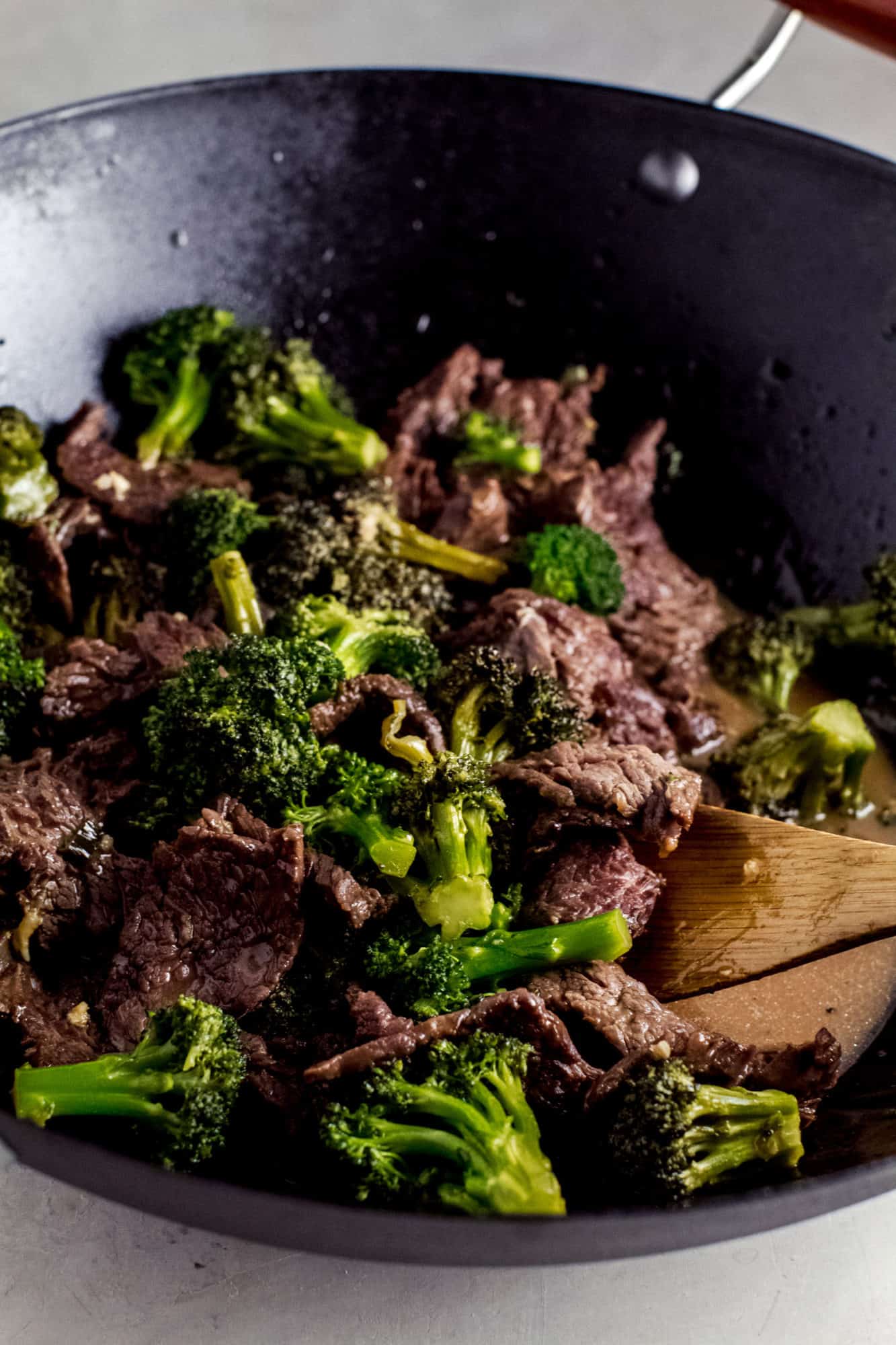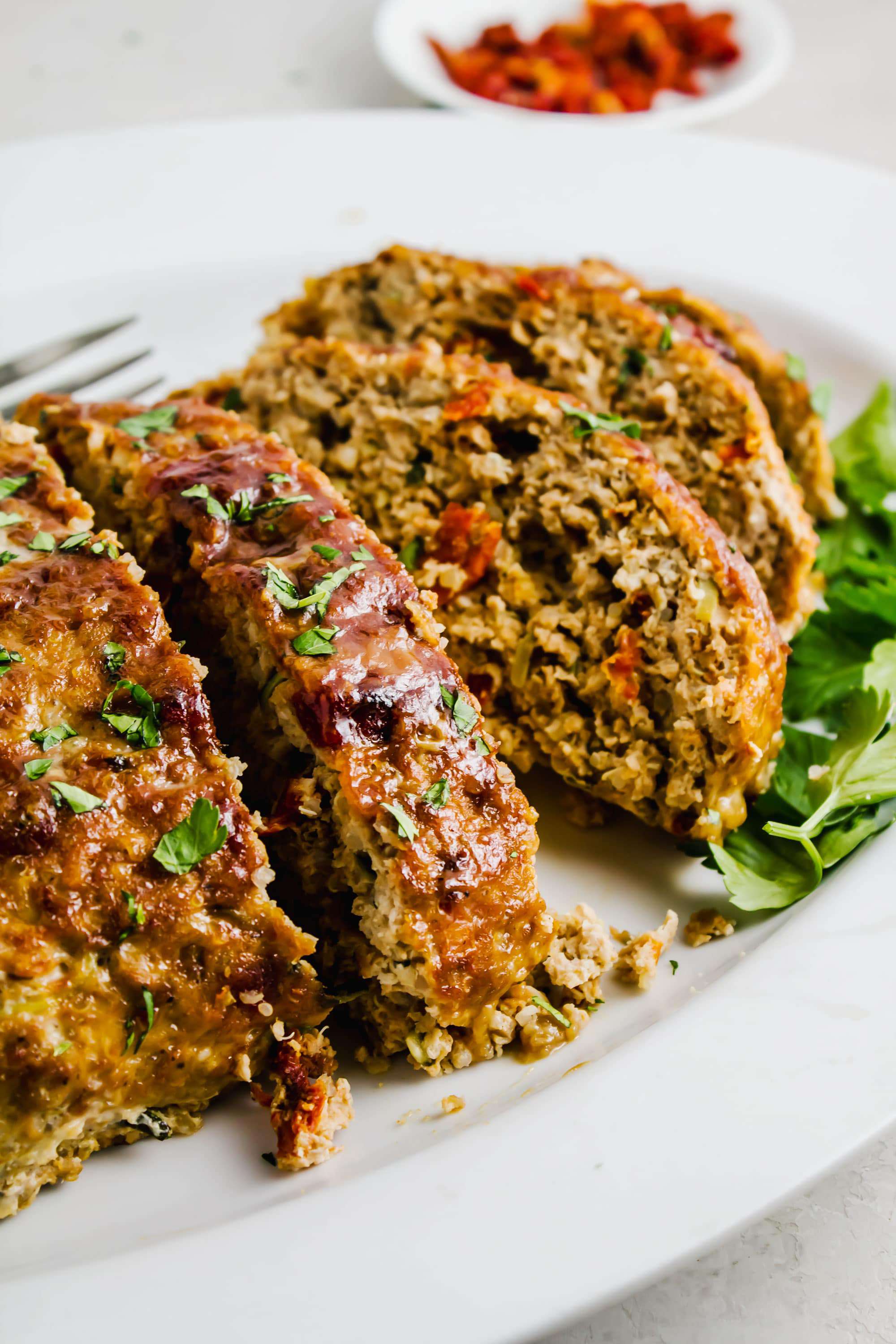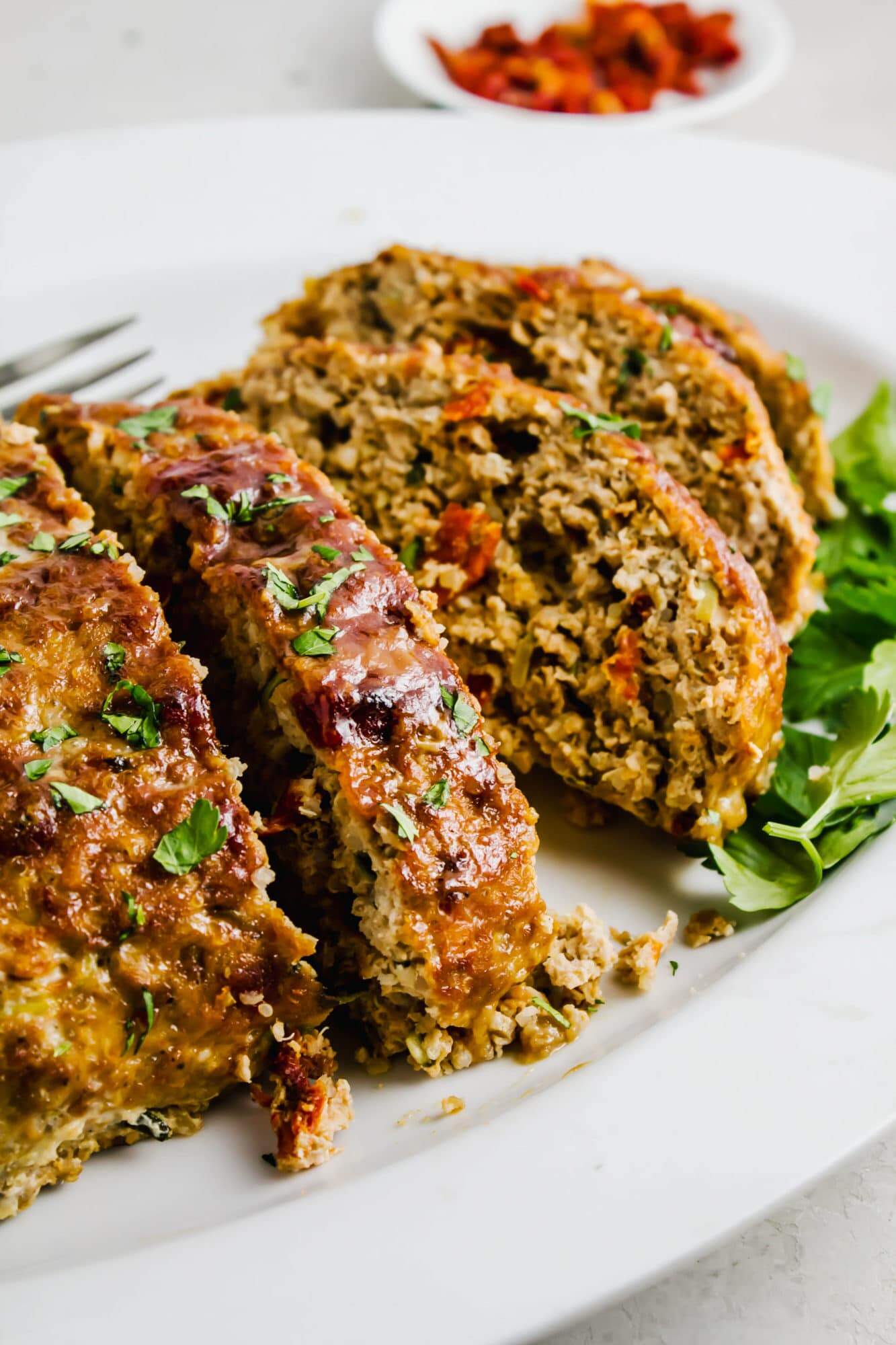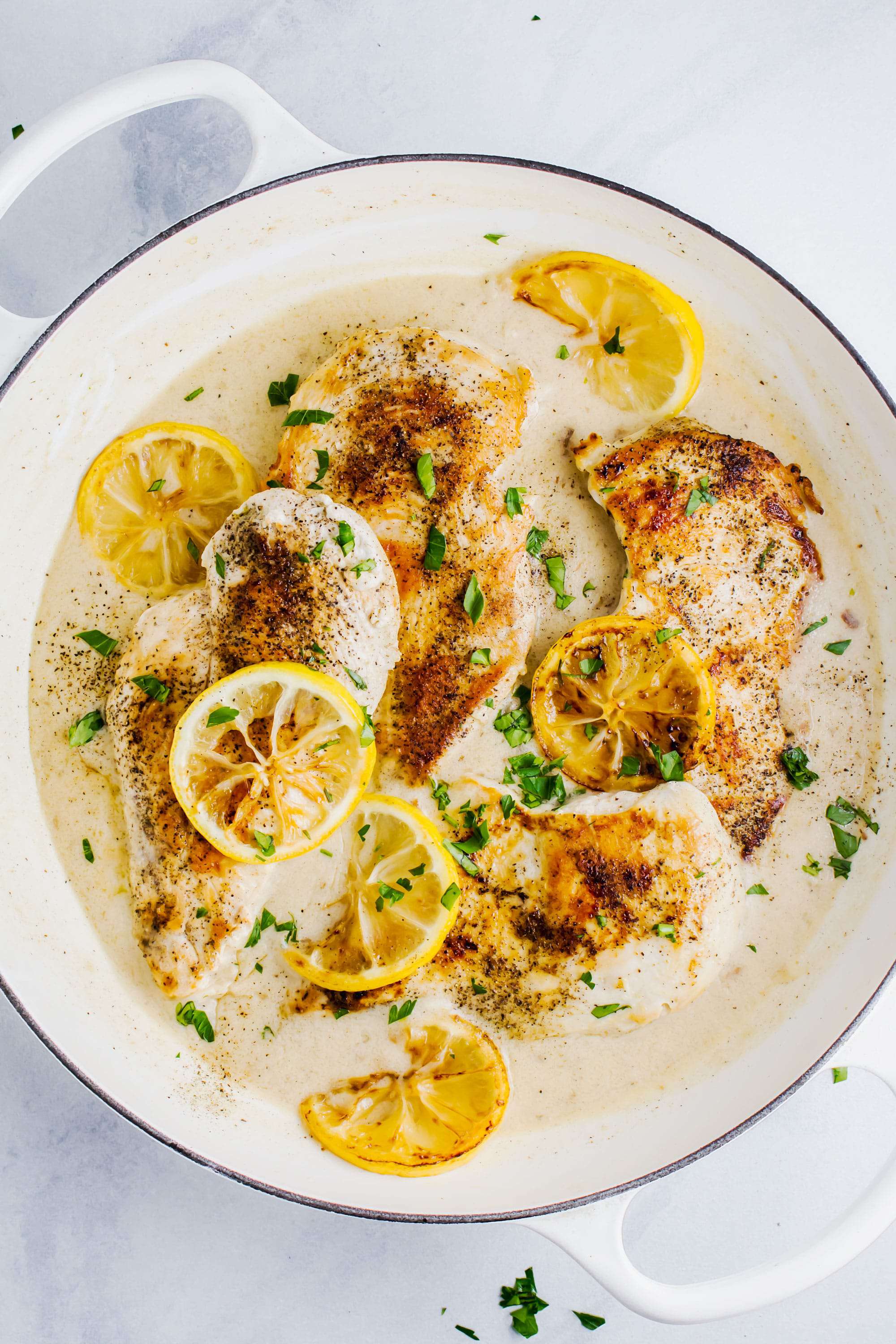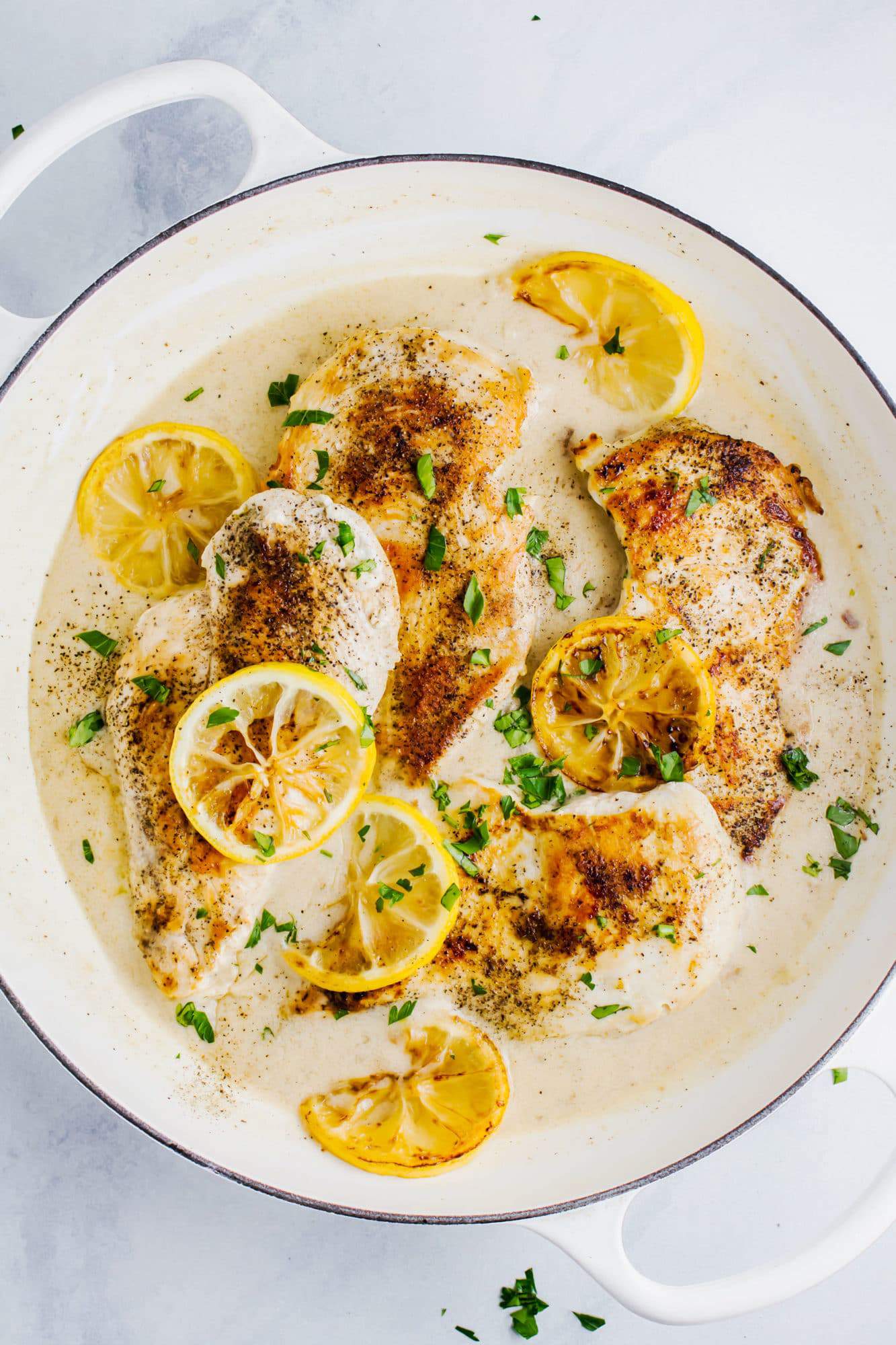 Easy Lemon Garlic Skillet Chicken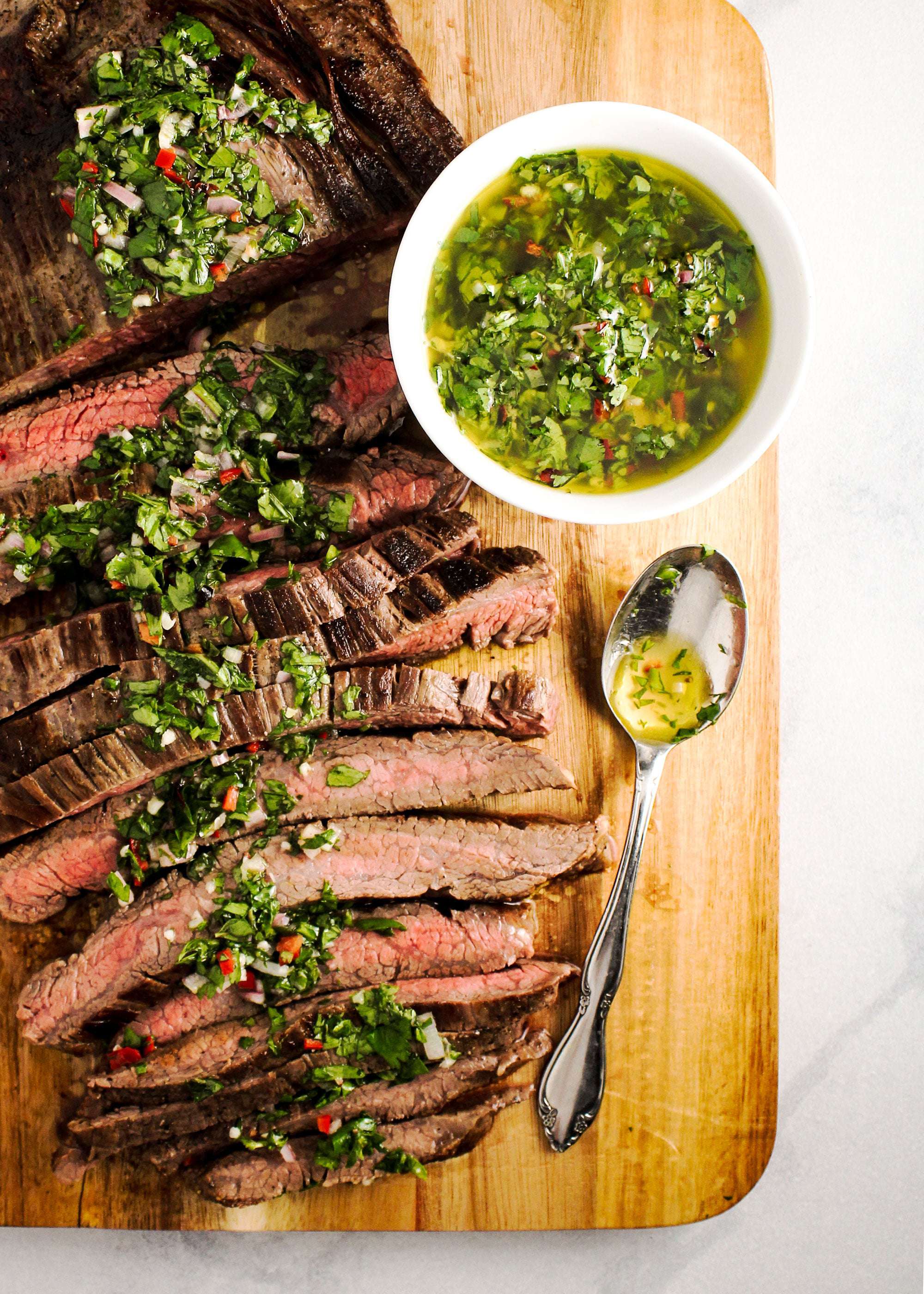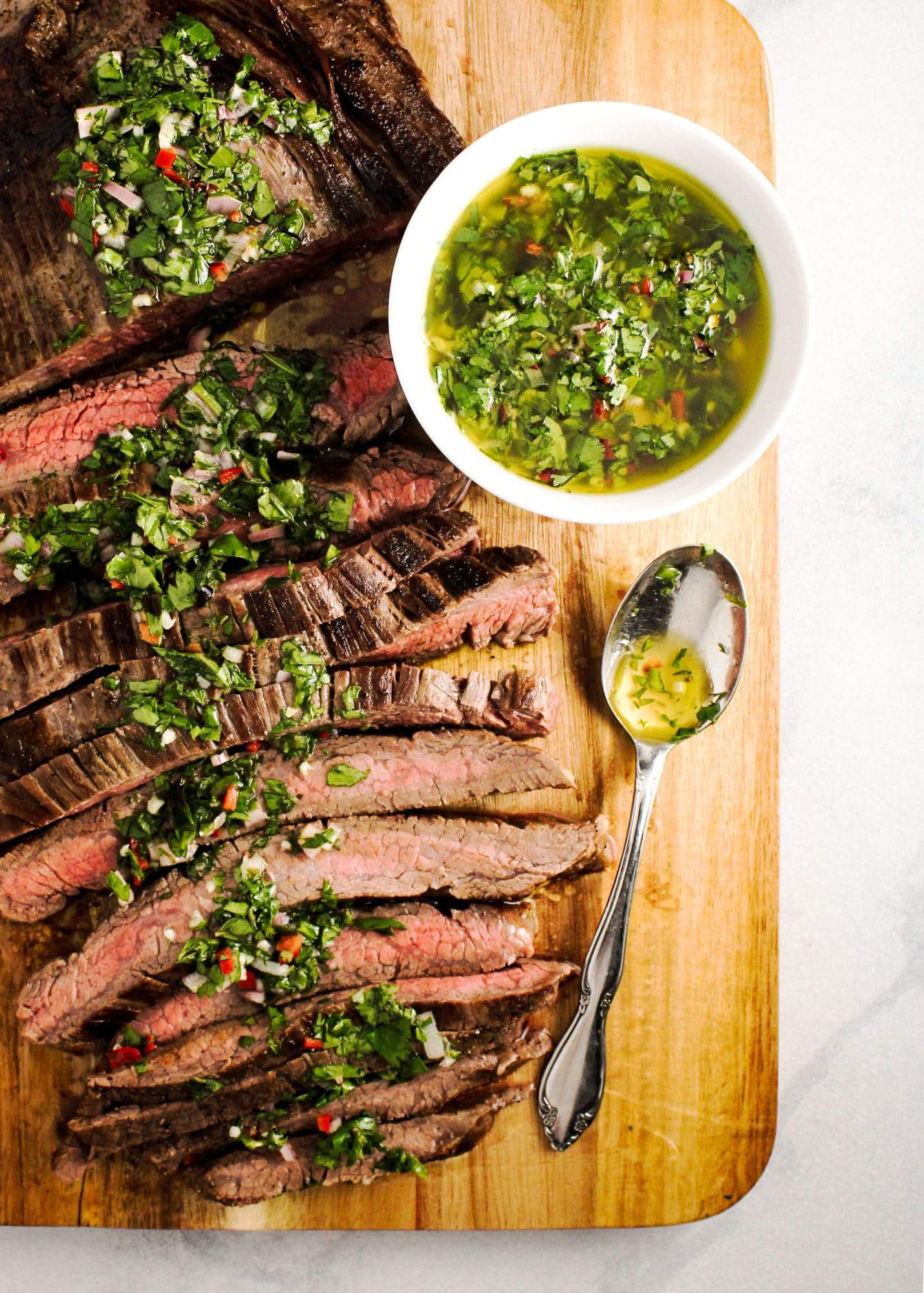 Skillet Steak with Kale Chimichurri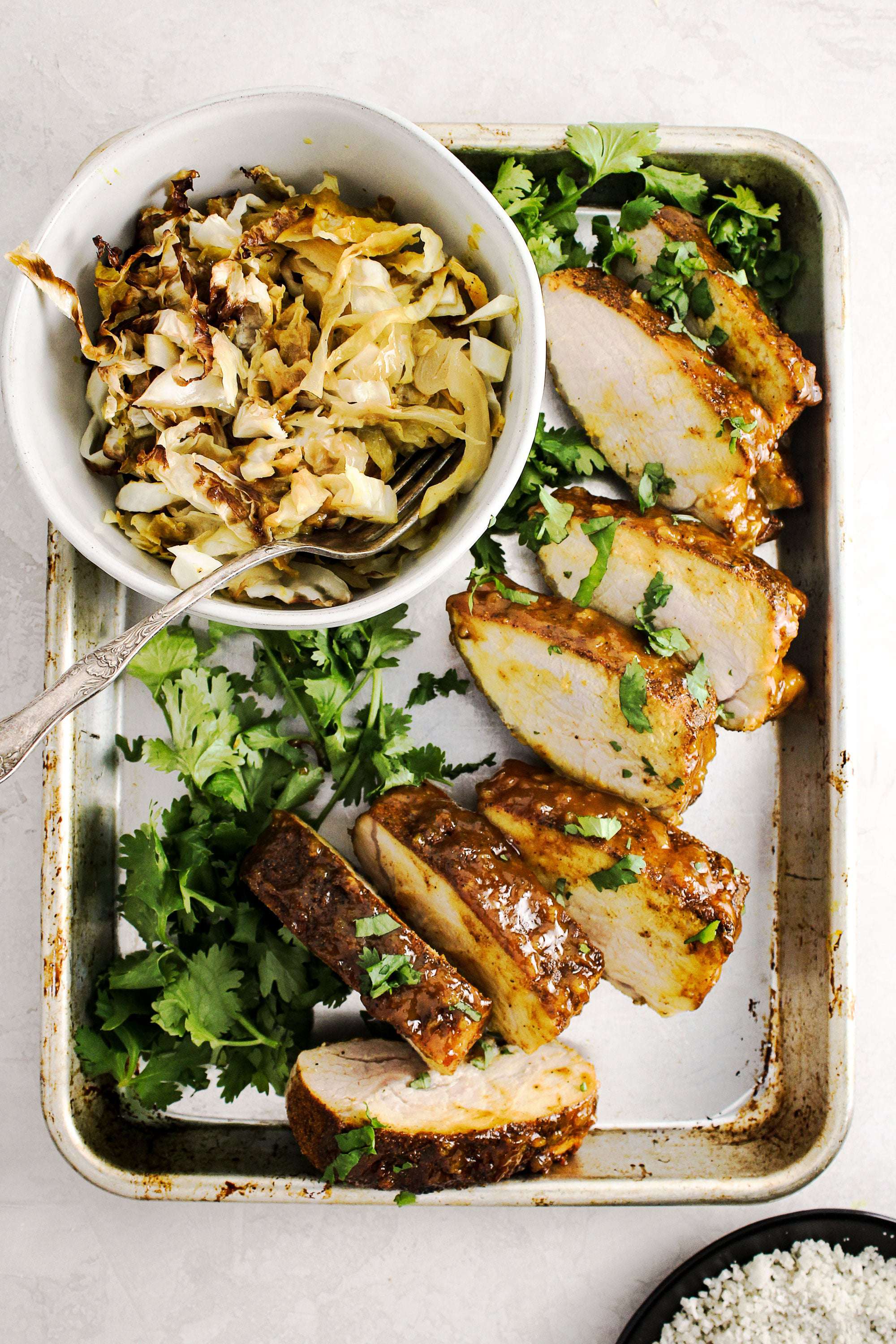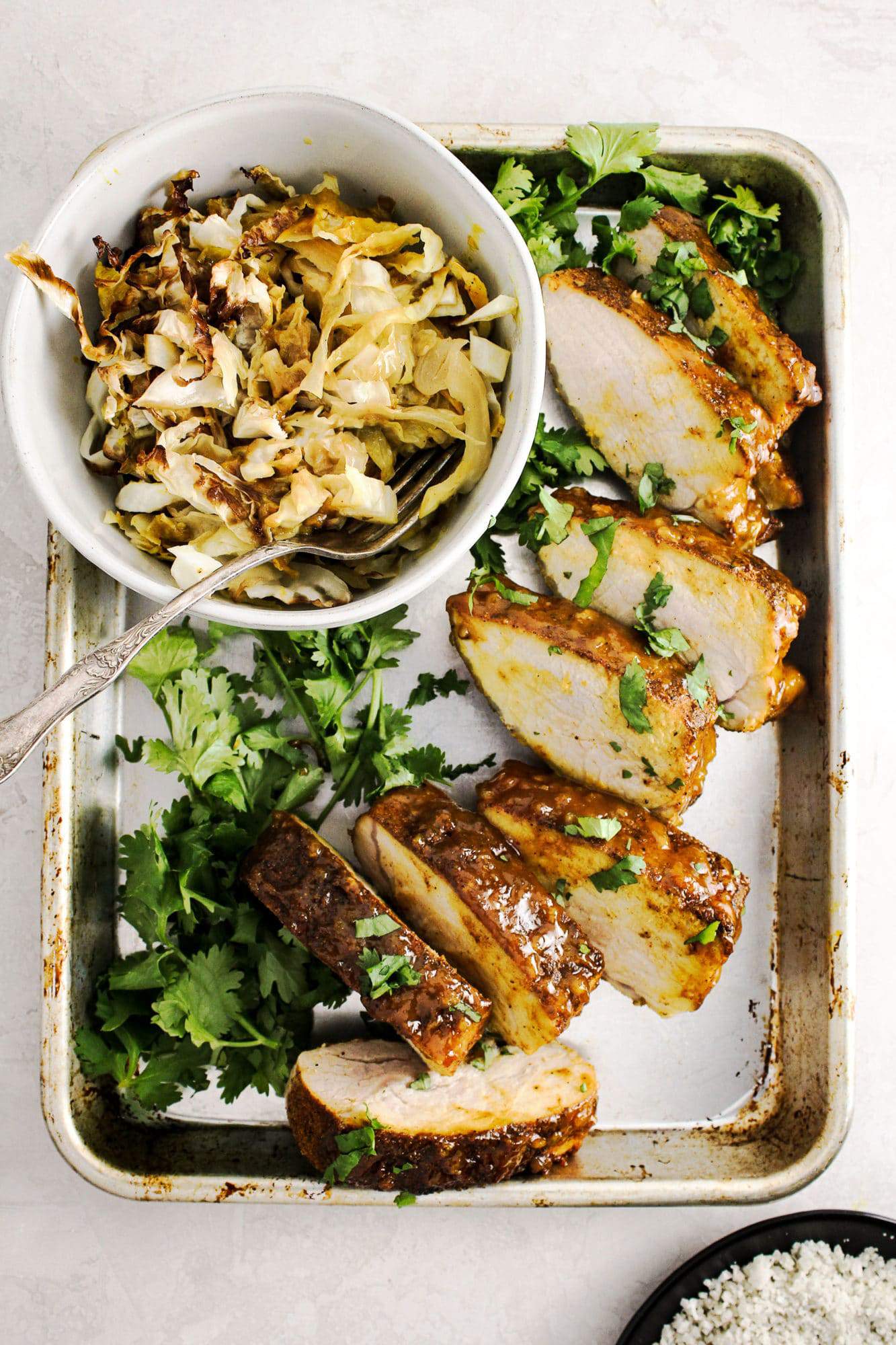 Pineapple Turmeric Glazed Pork Tenderloin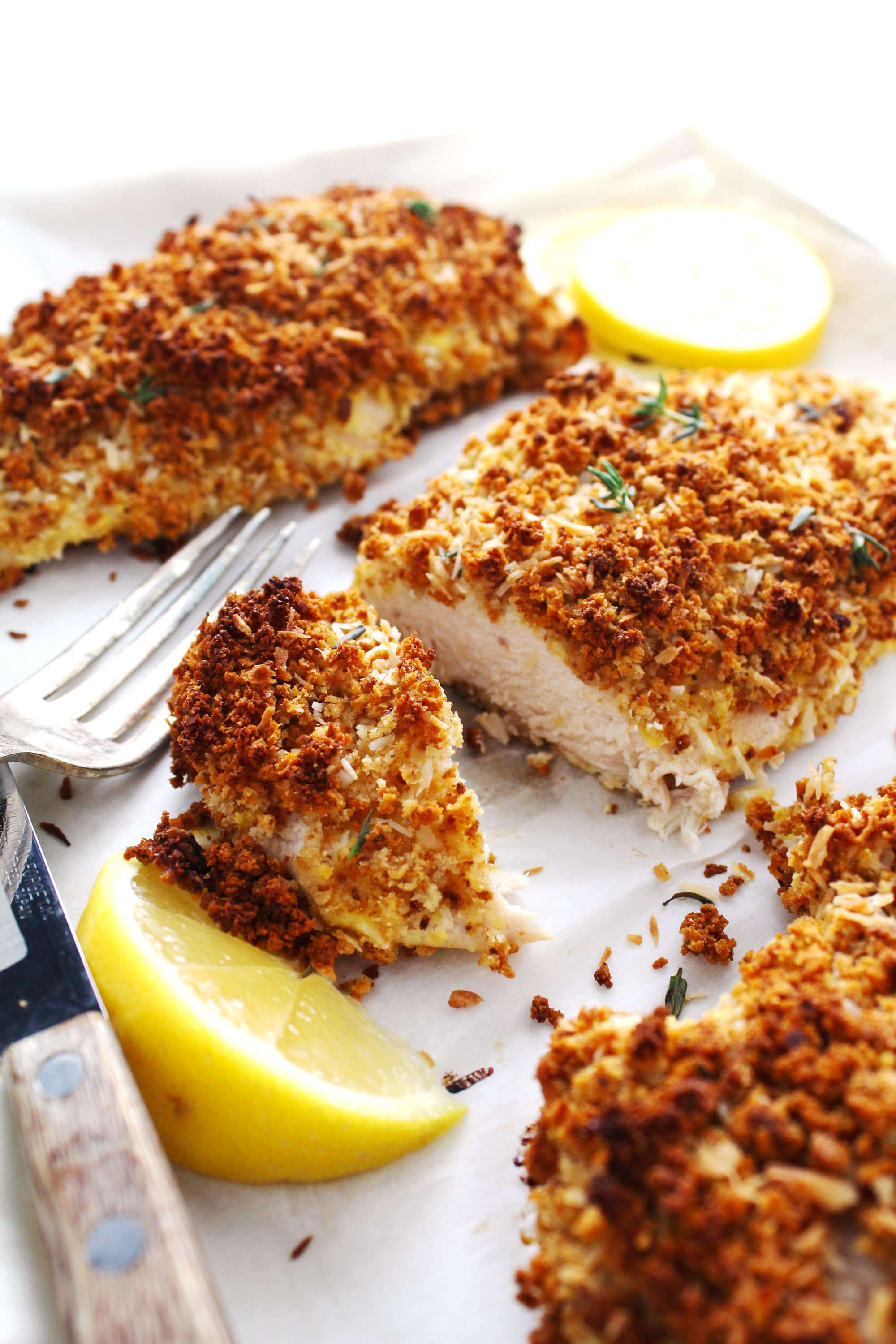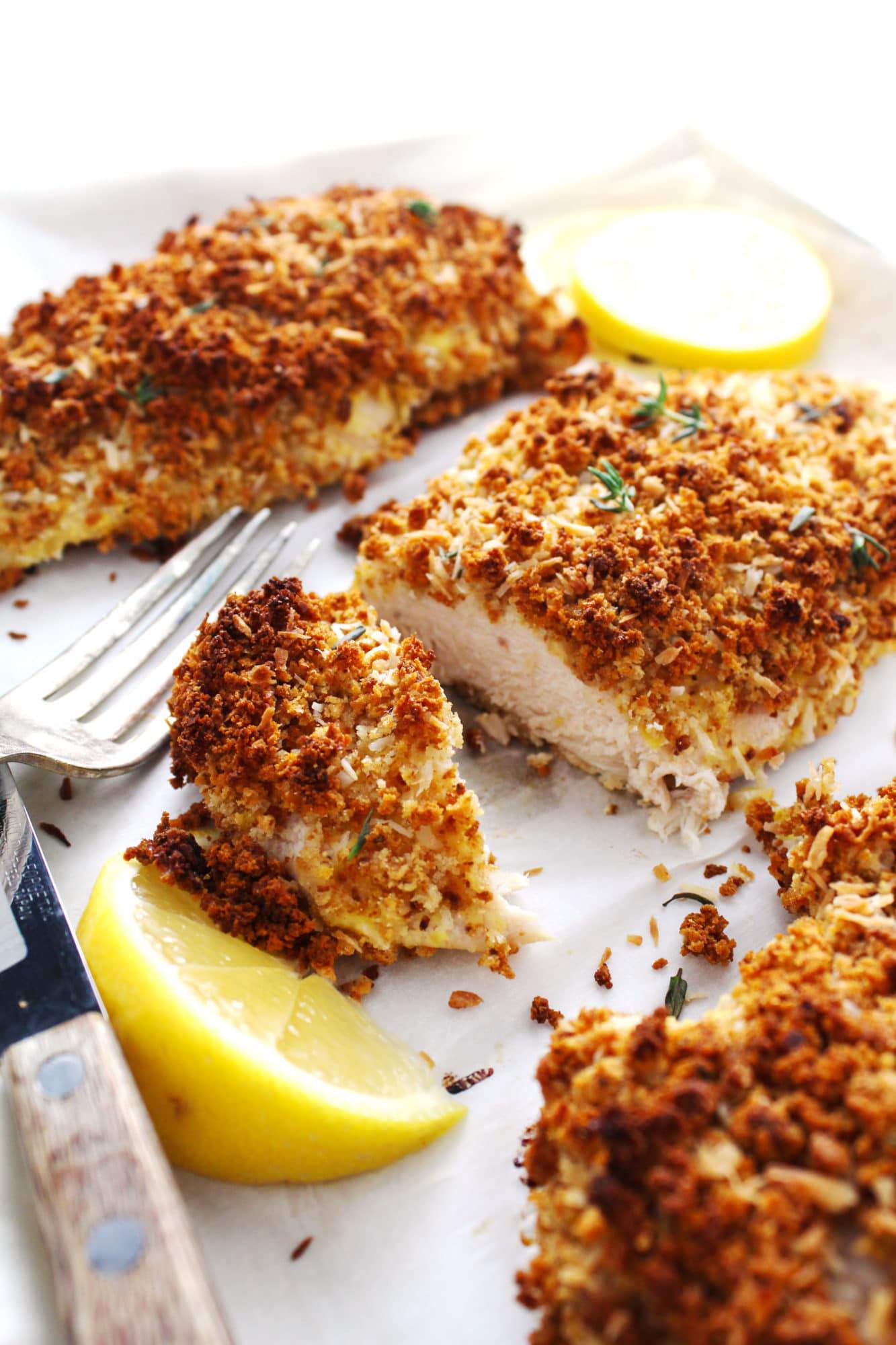 Gluten-Free Breaded Coconut Chicken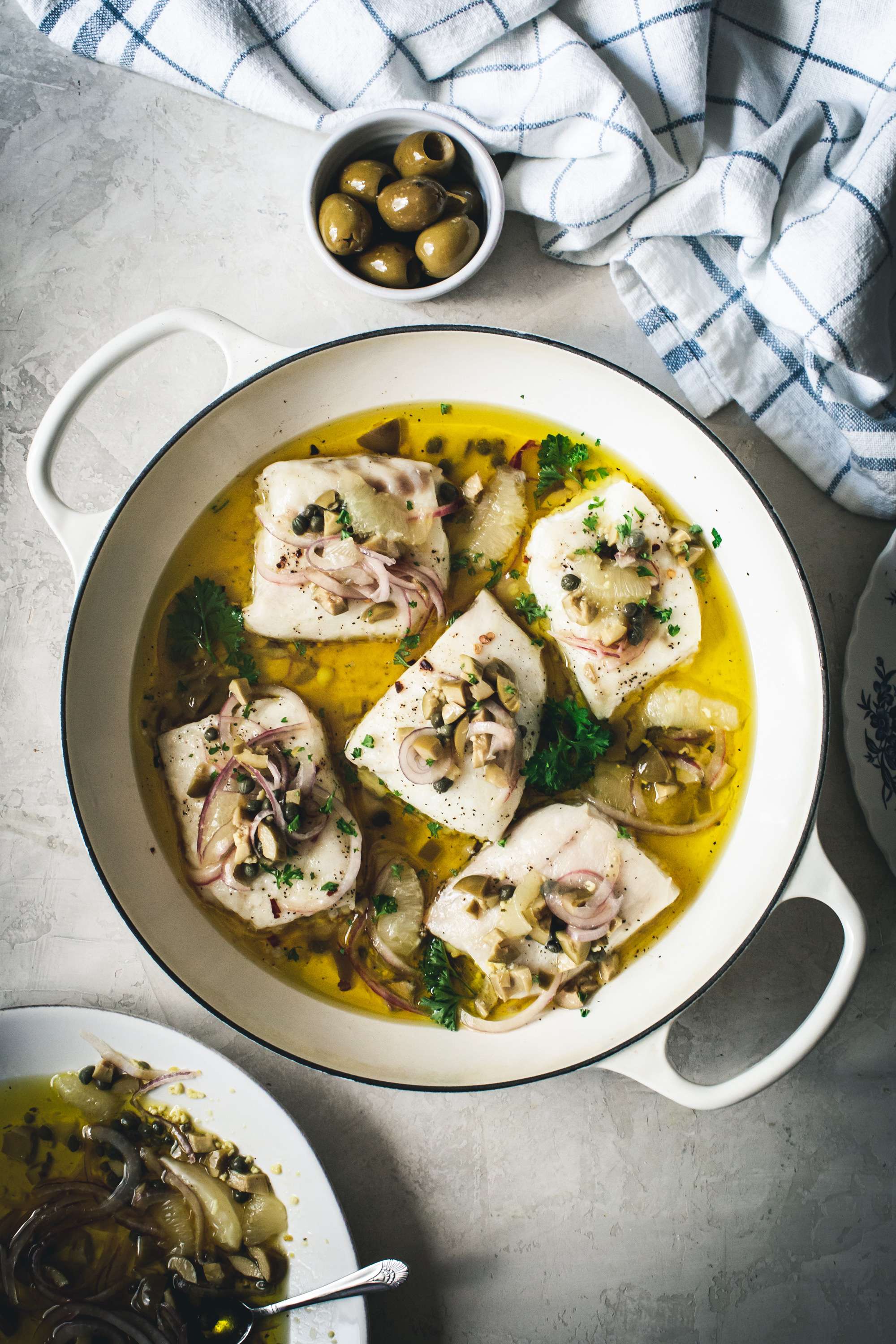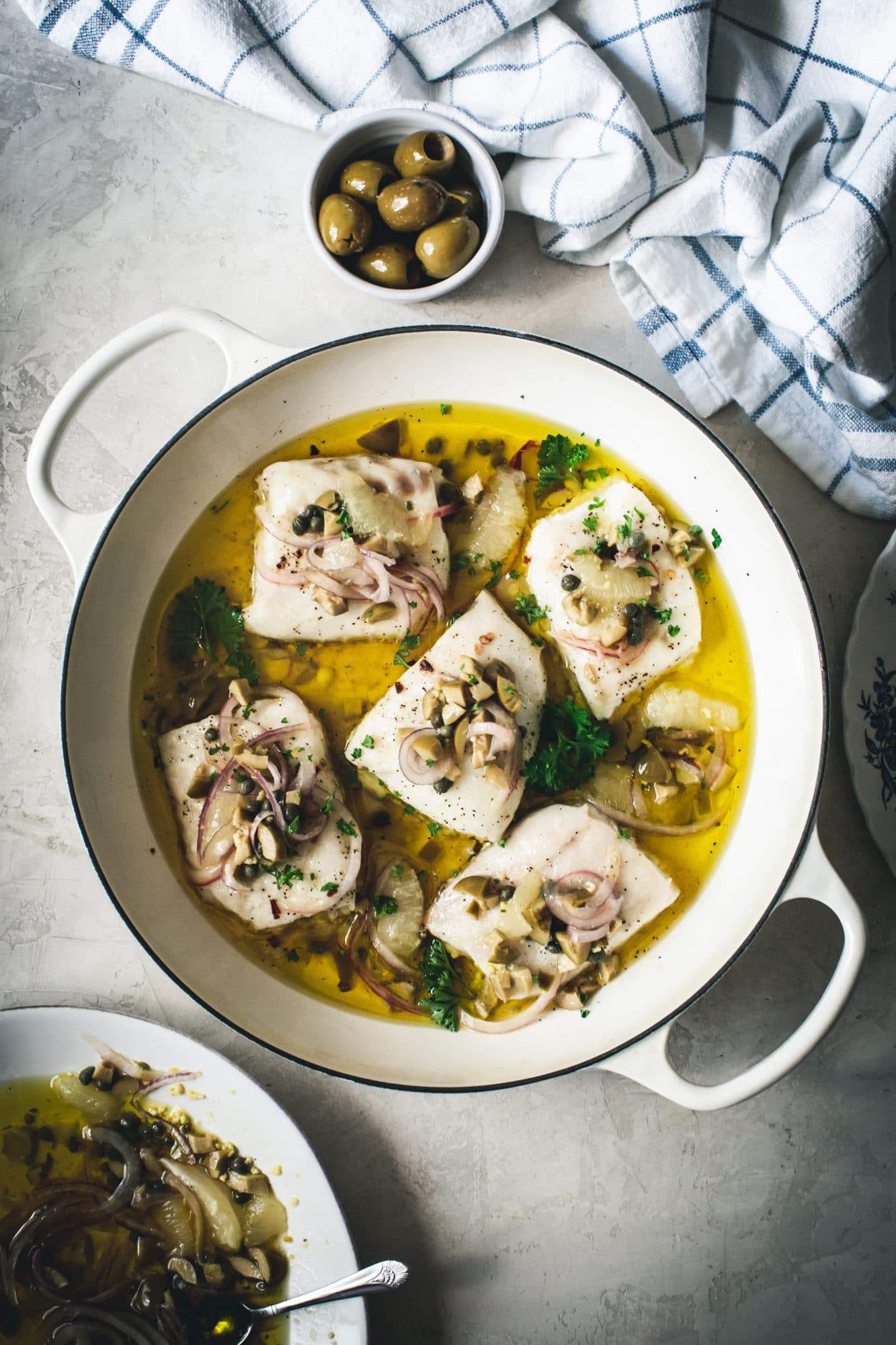 Lemon Baked Cod with Onion and Green Olive Relish
Soups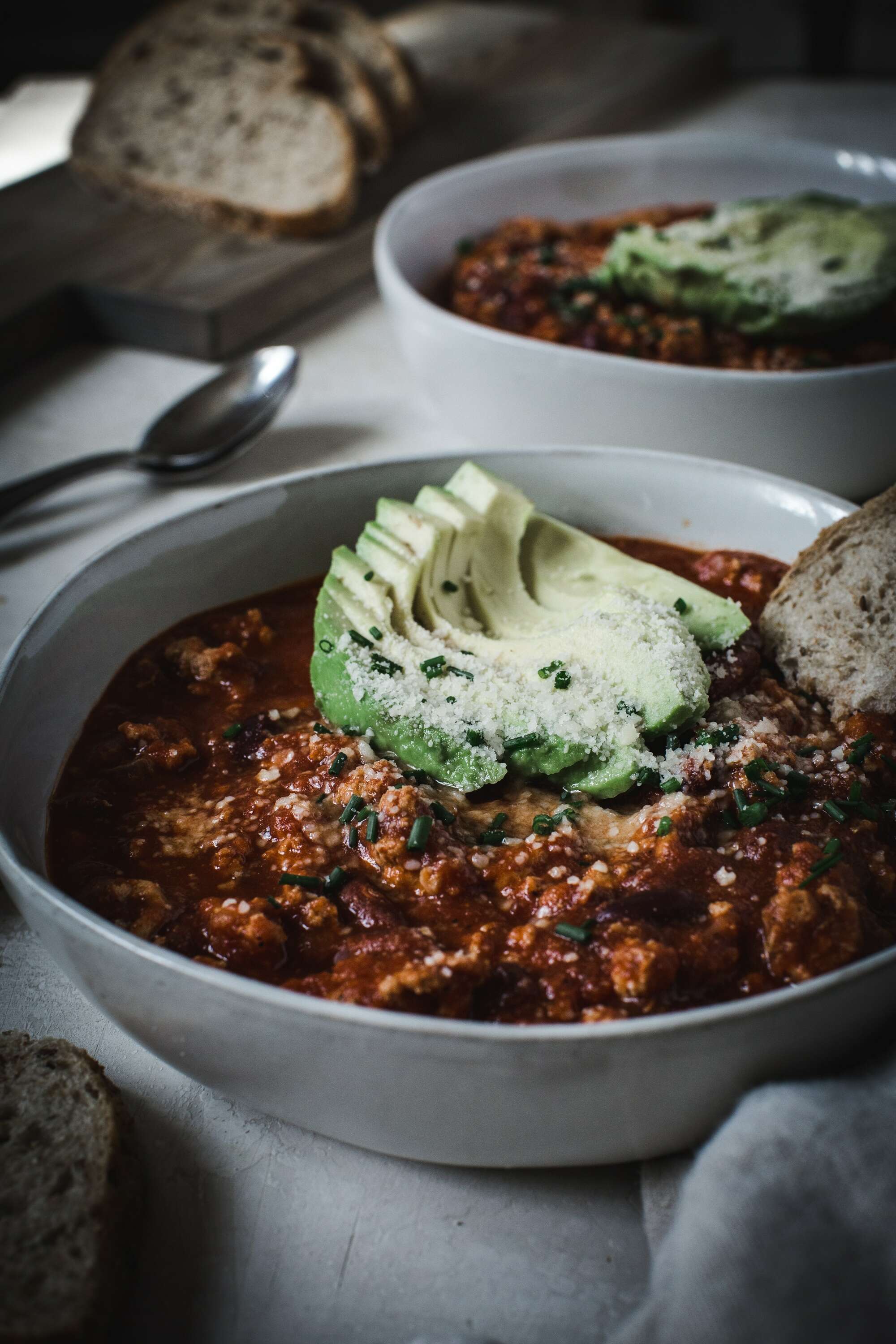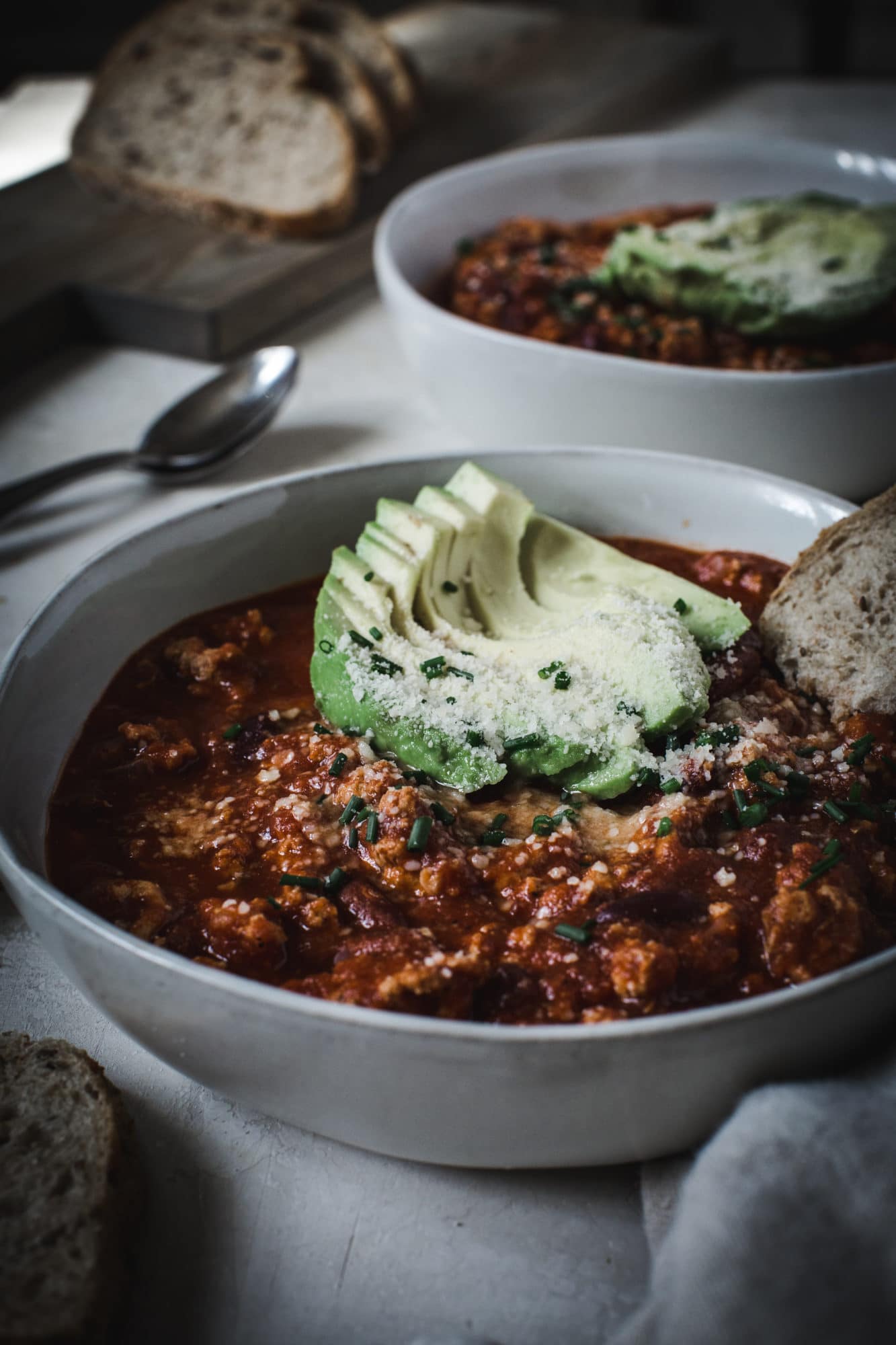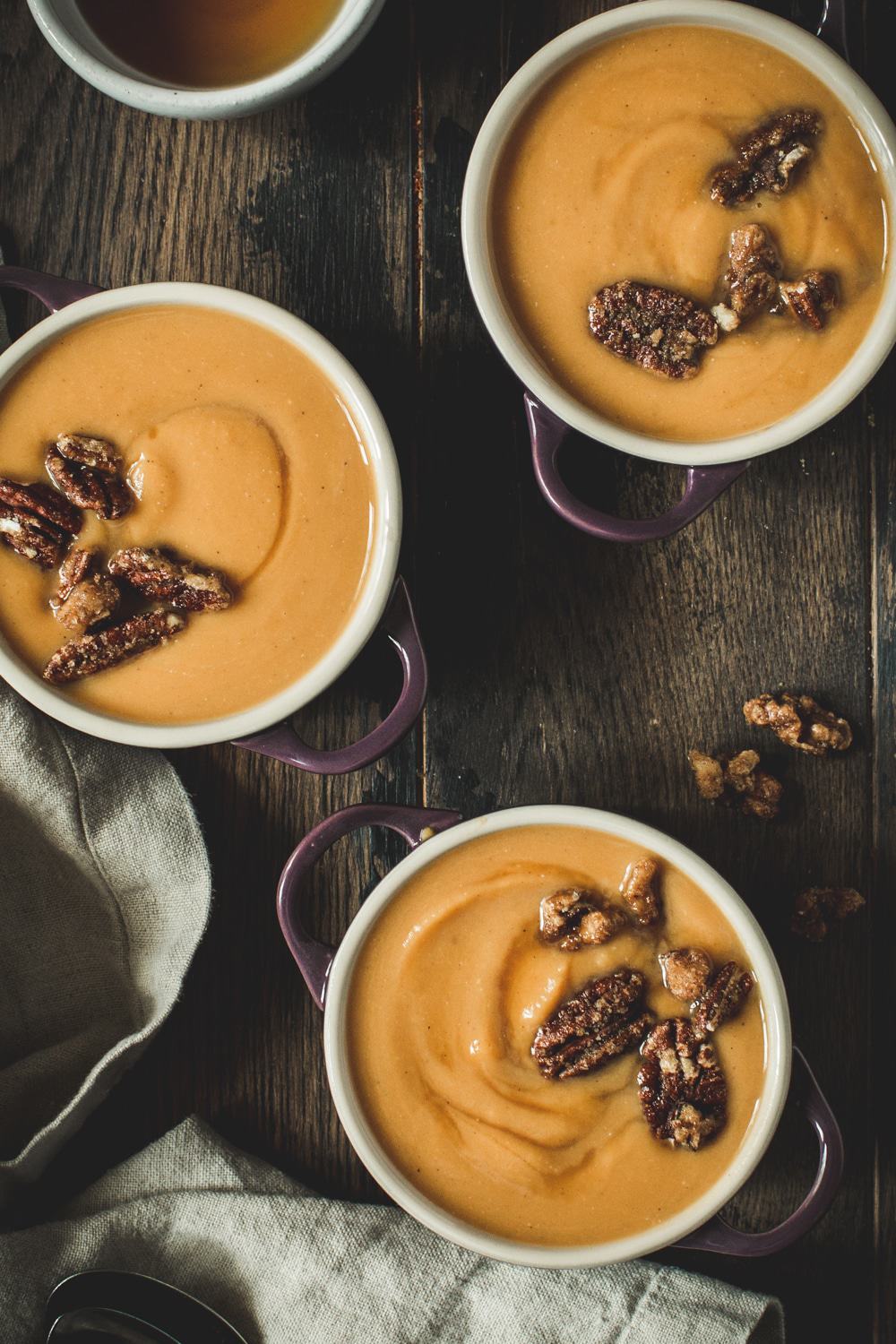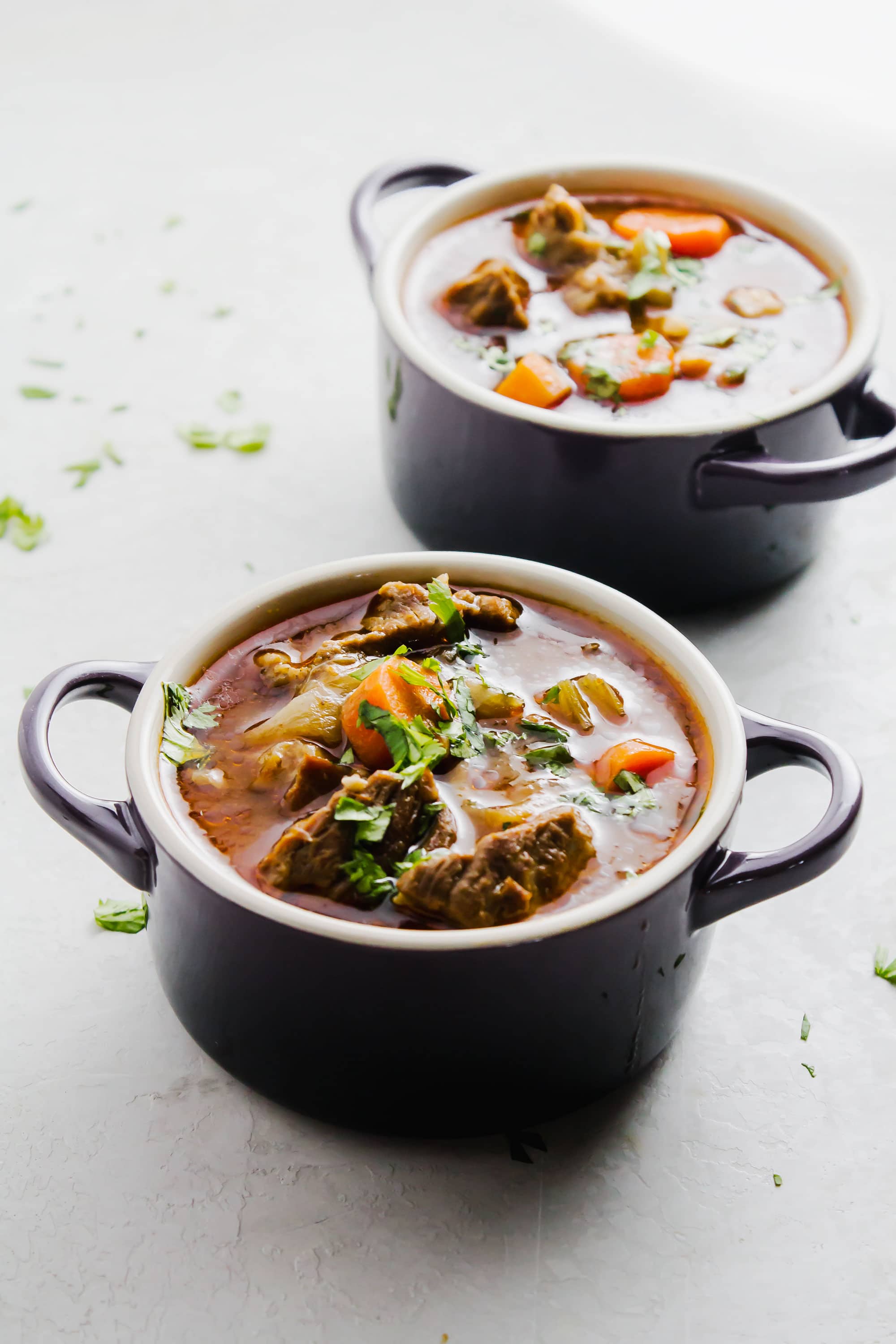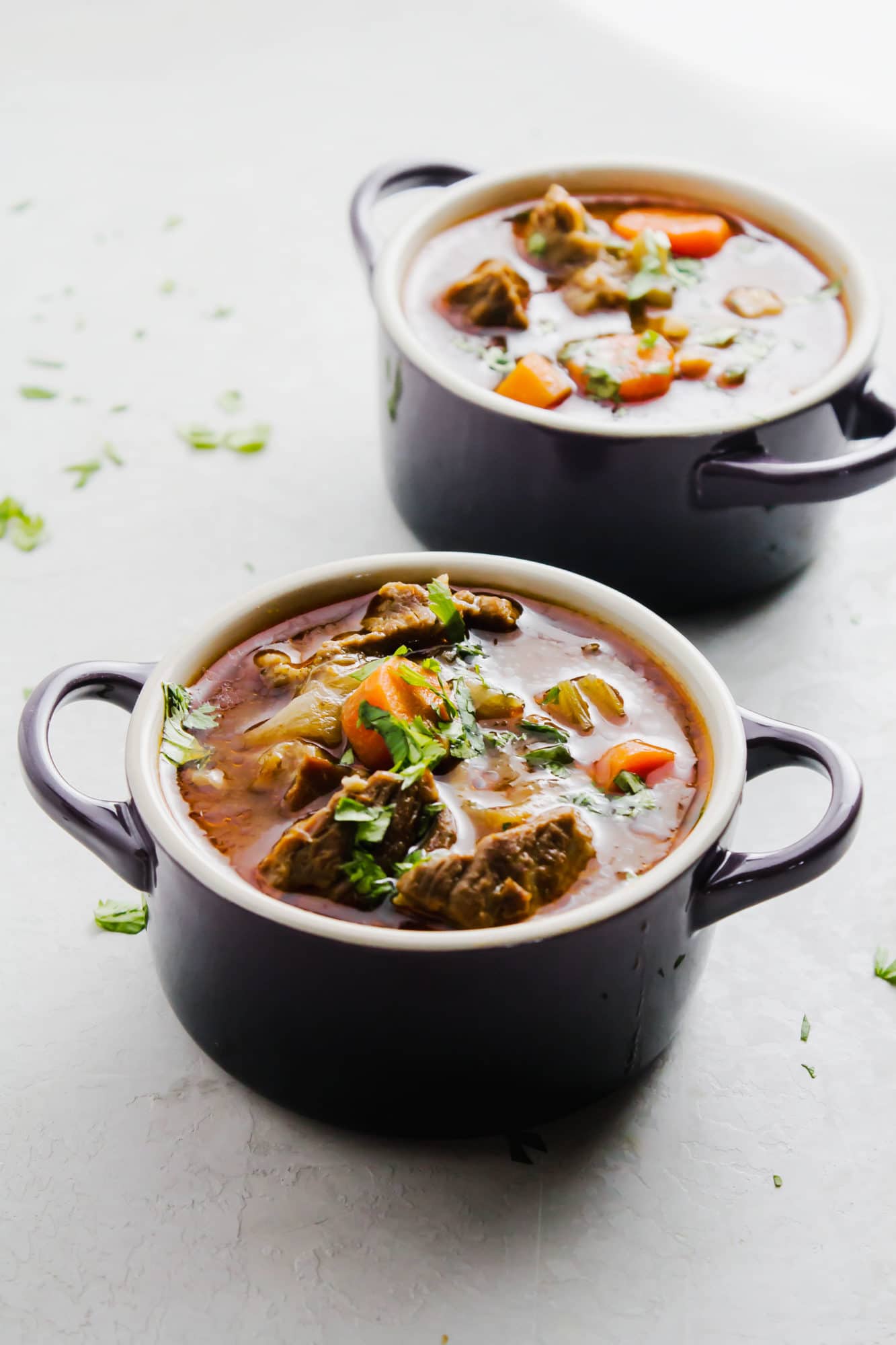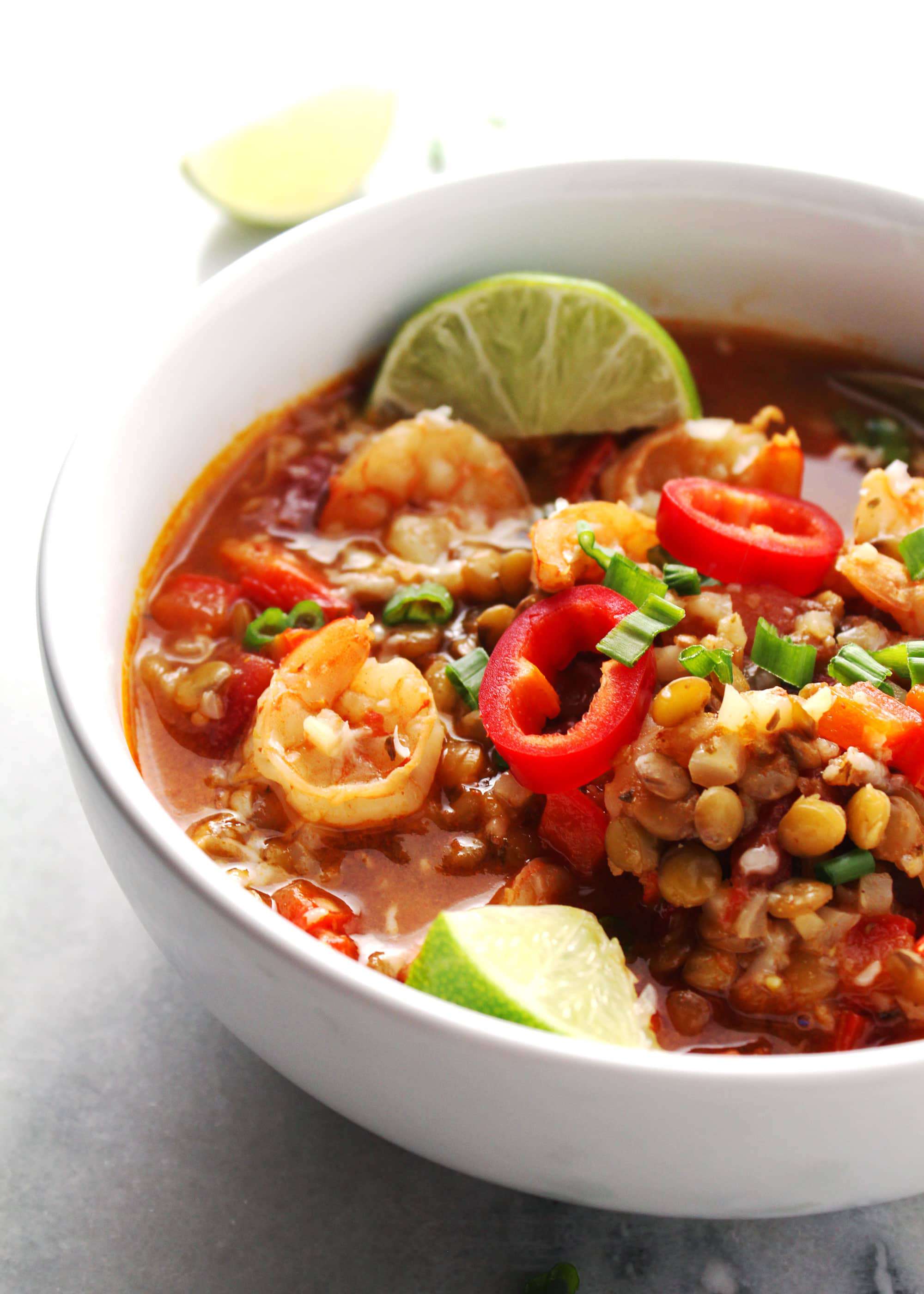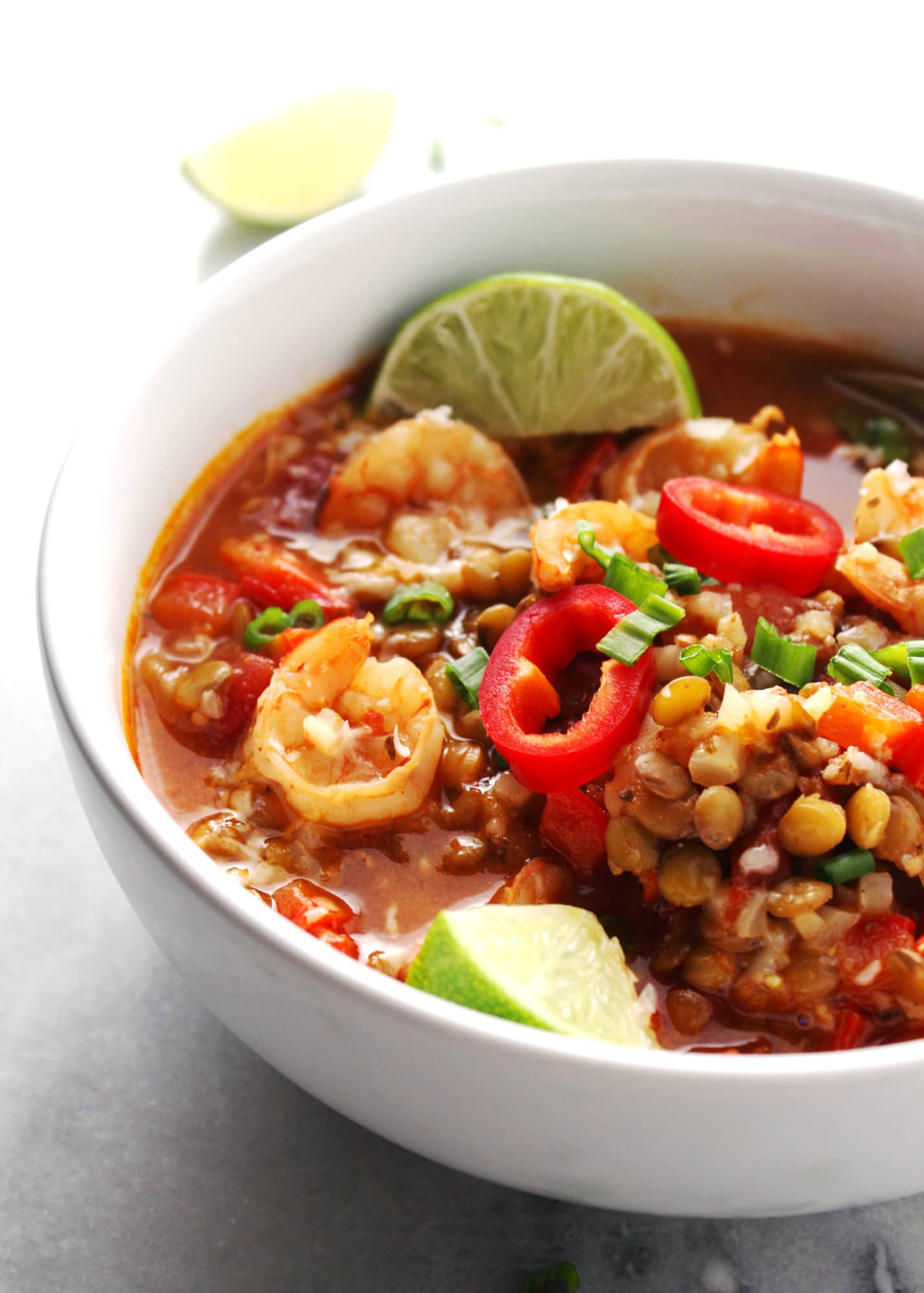 Instant Pot Shrimp and Lentil Stew
Salad Recipes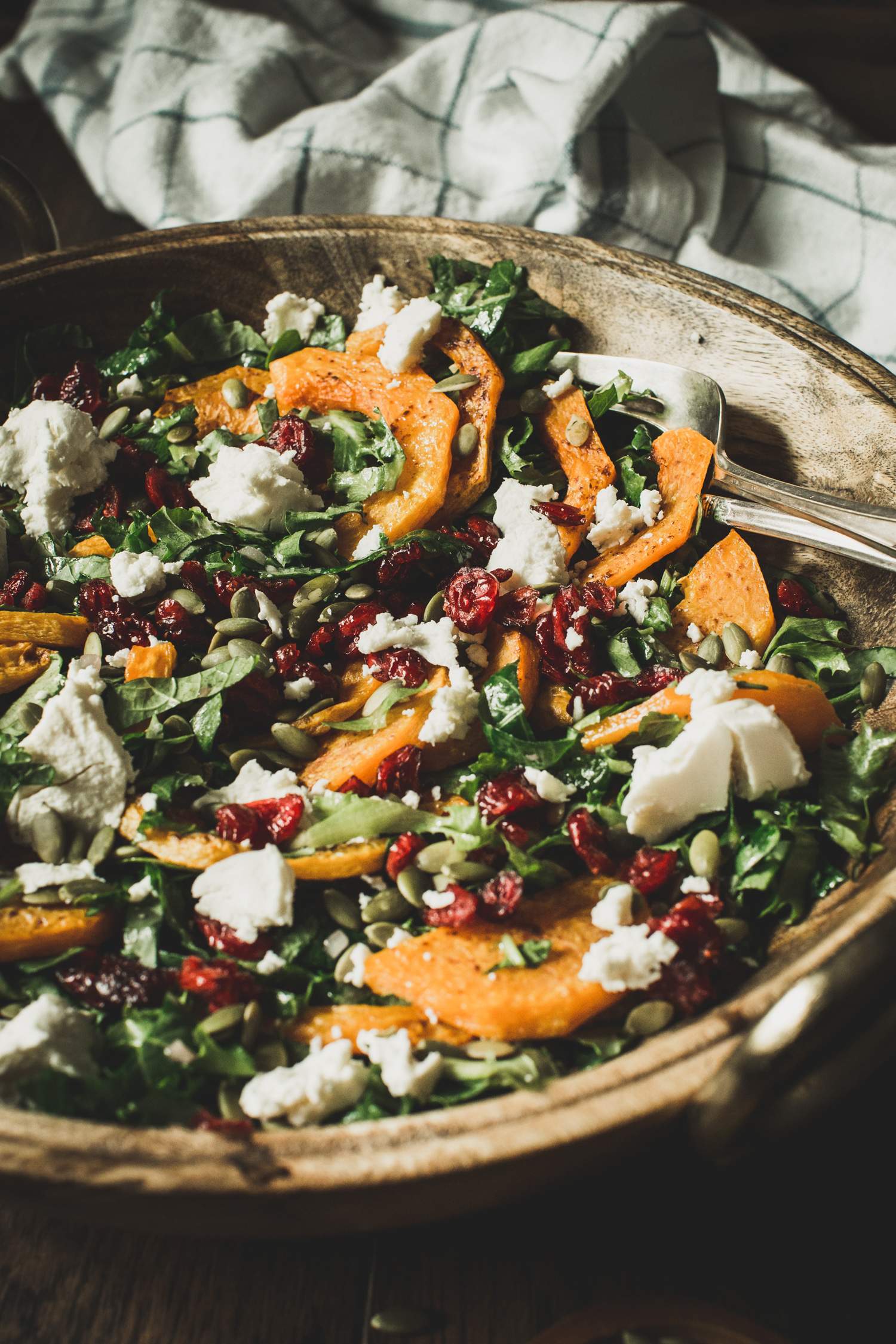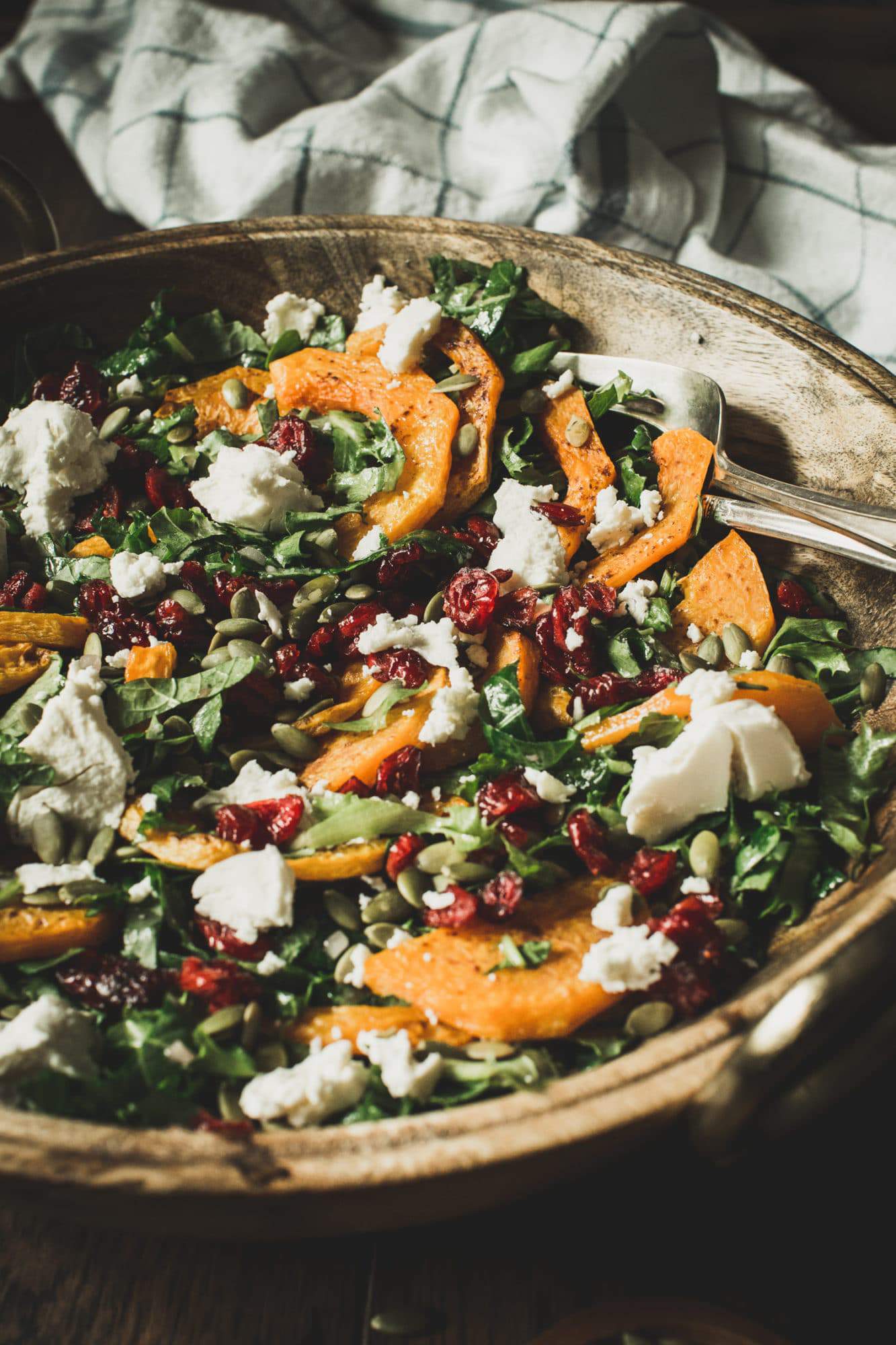 Roasted Butternut Squash Salad with Cranberry Vinaigrette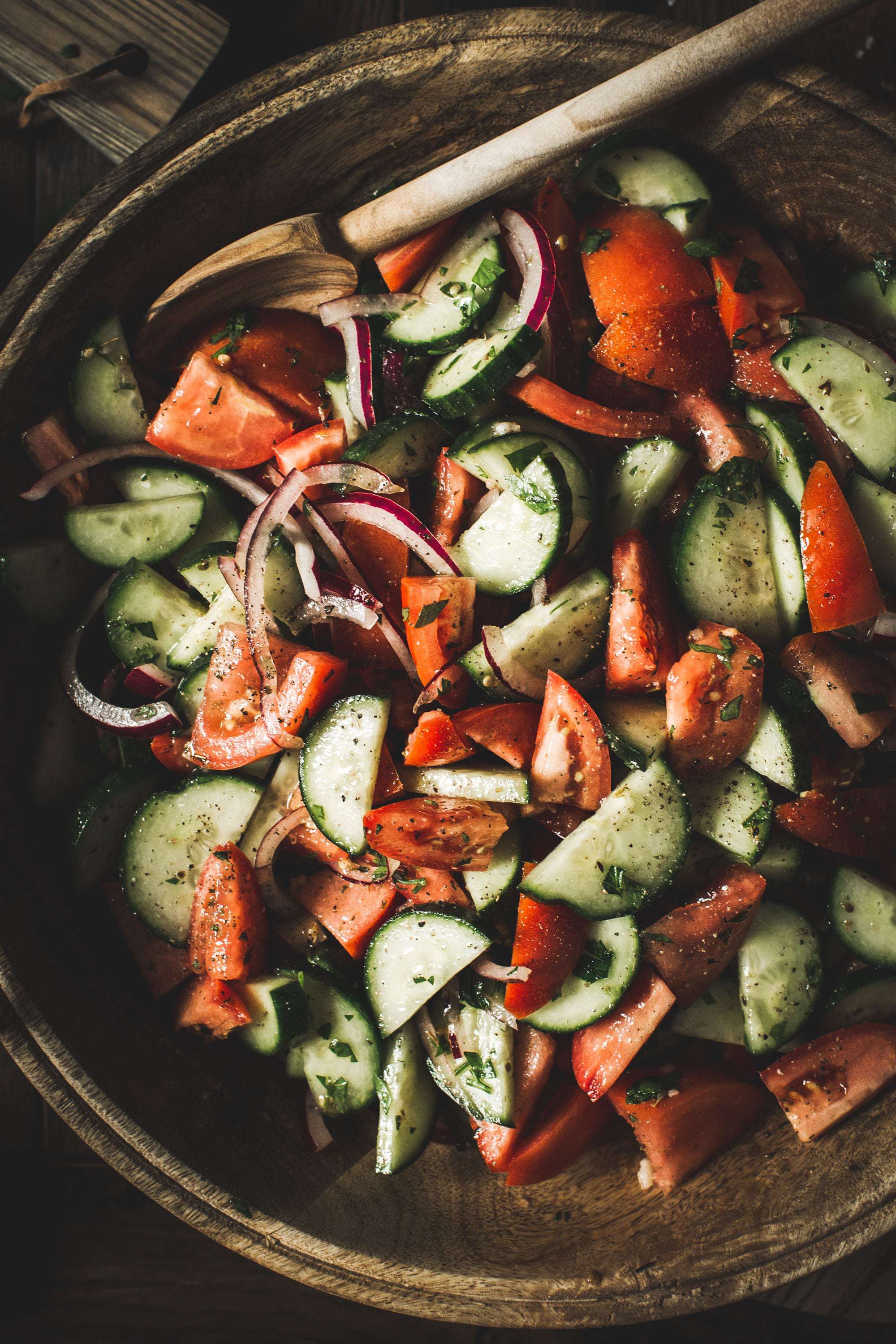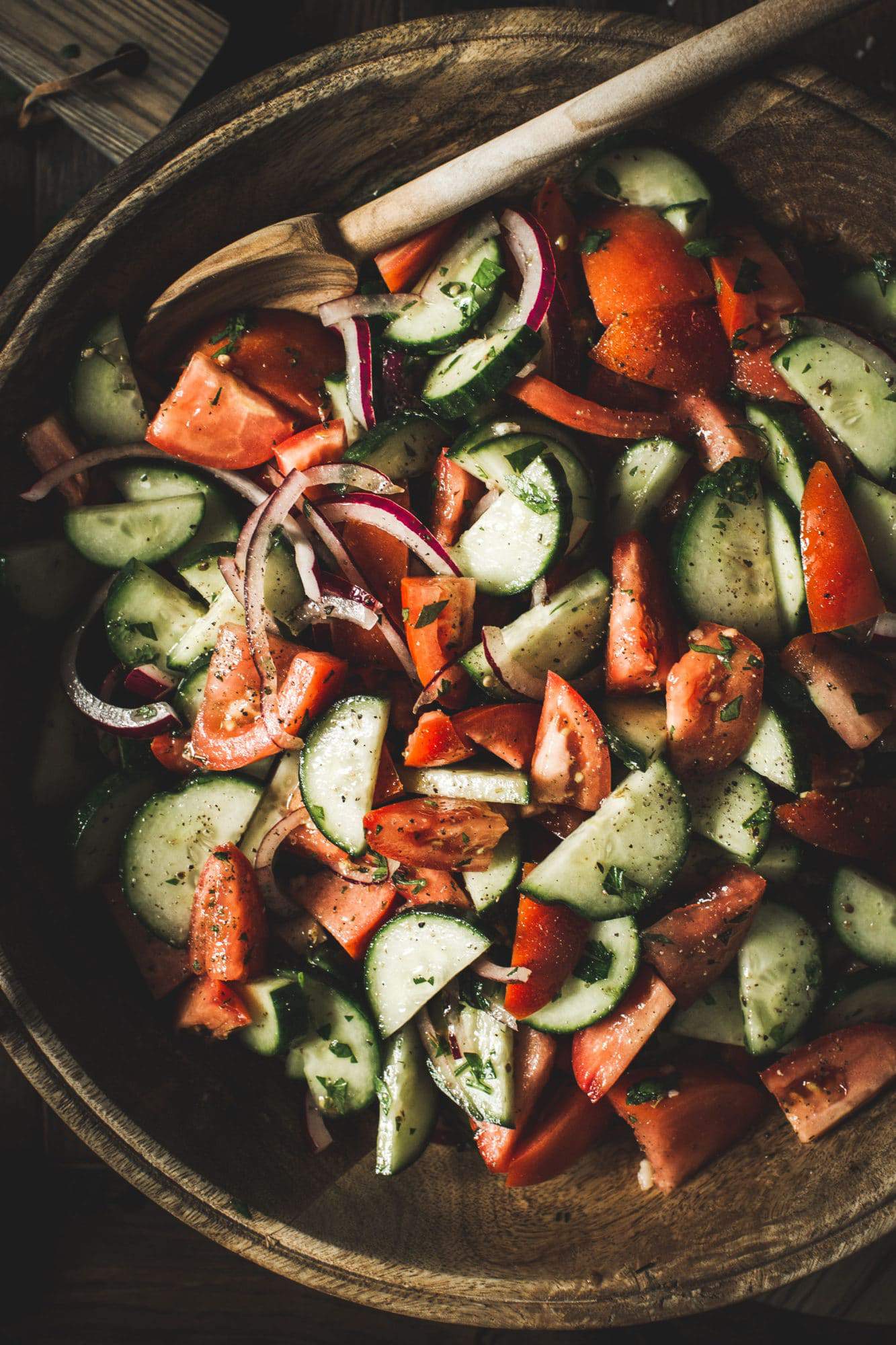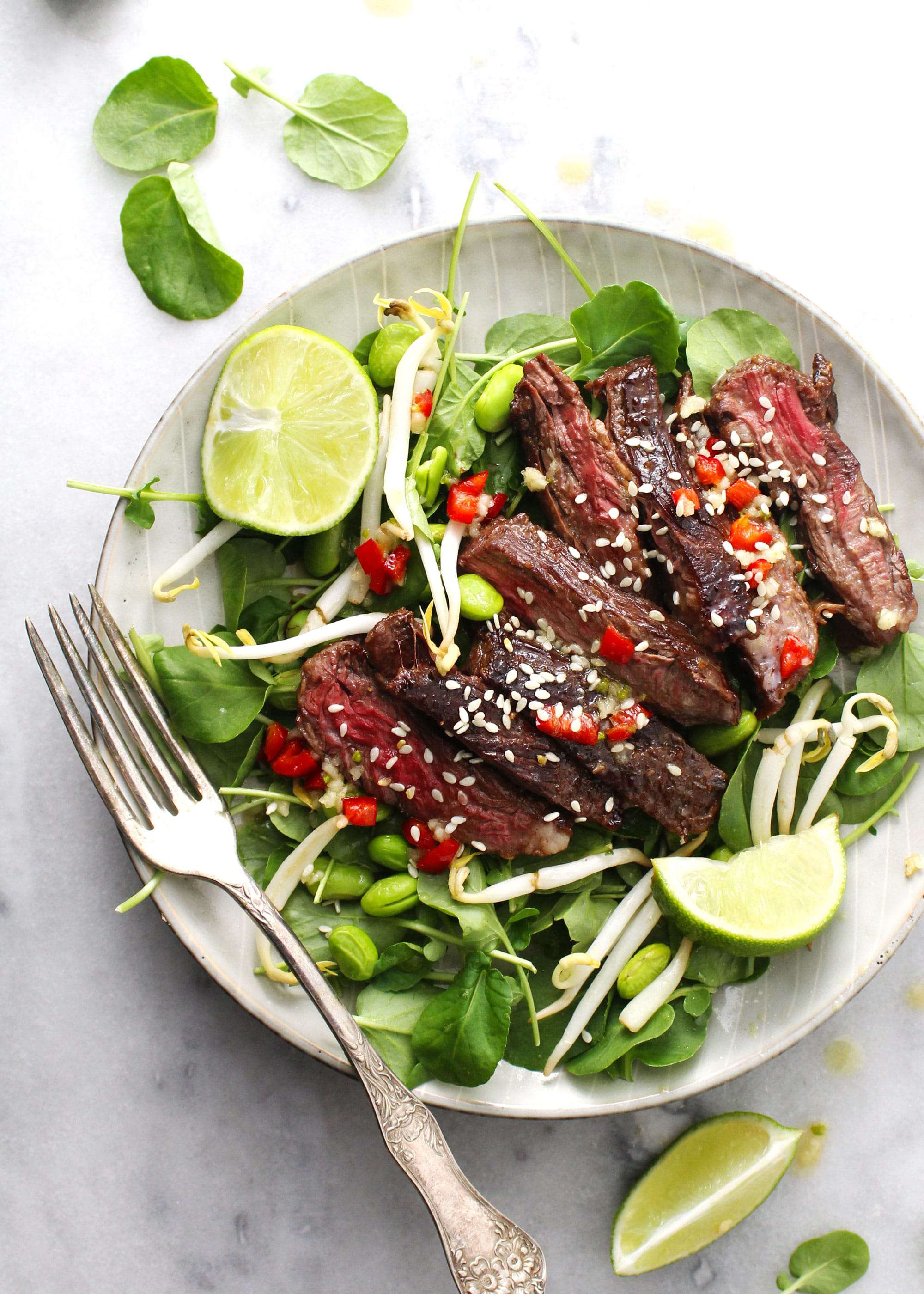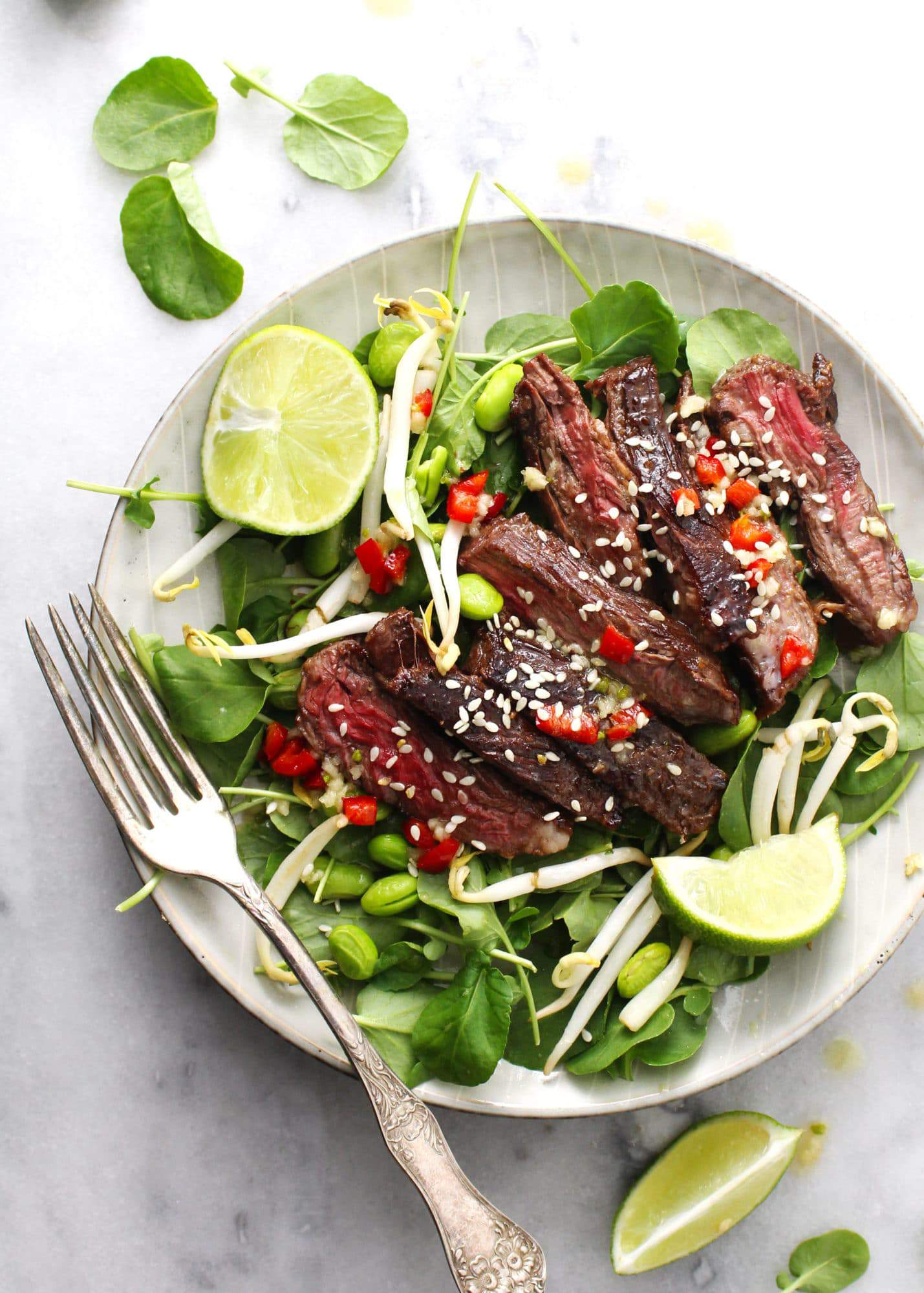 Healthy Side Dish Recipes to Make All Year Long
Sides dishes don't need to be boring. Adding a few simple spices or seasoning them with some delicious ingredients can really bring out the flavor. Each one of the recipes below is one I make throughout the entire year.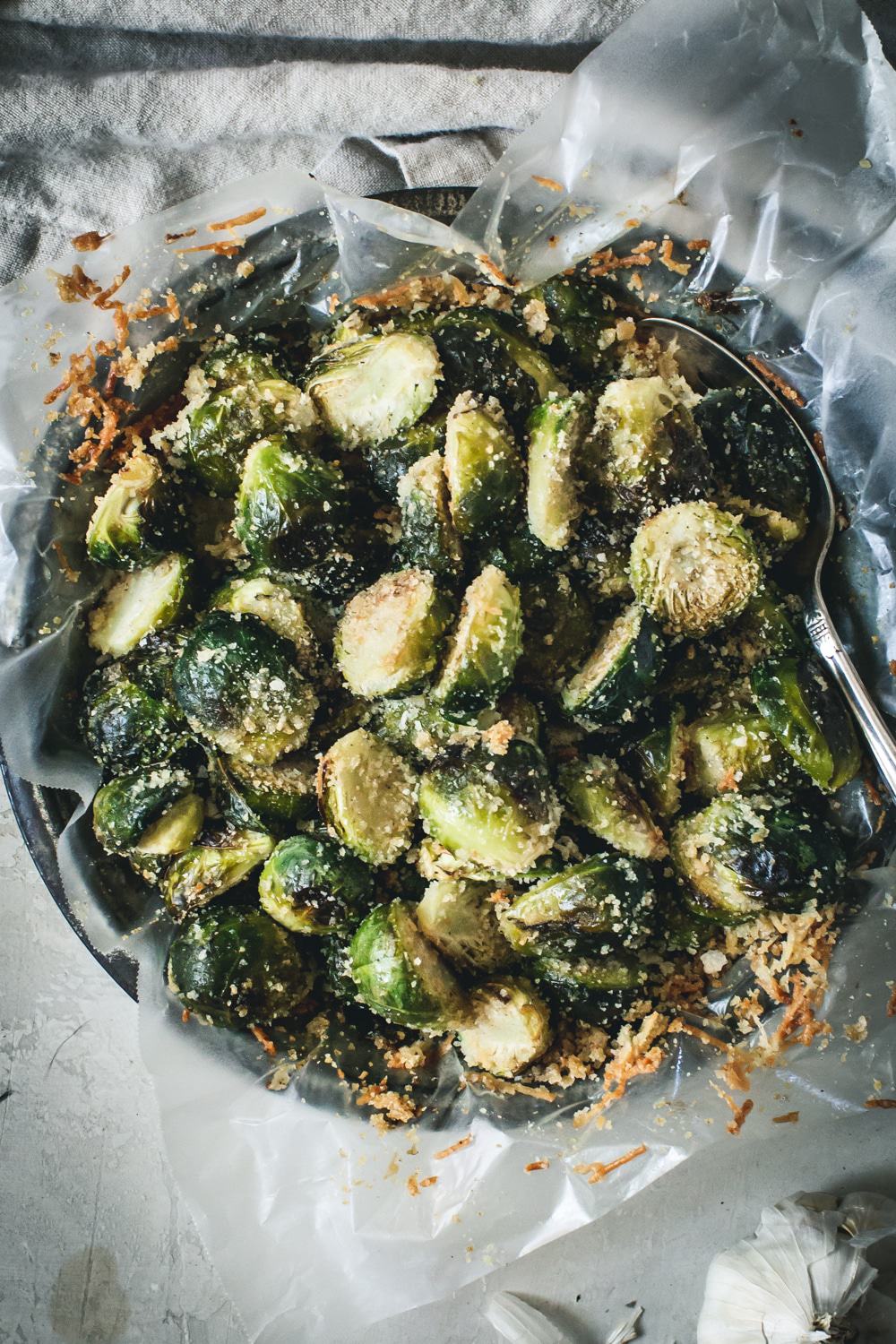 Parmesan Roasted Brussel Sprouts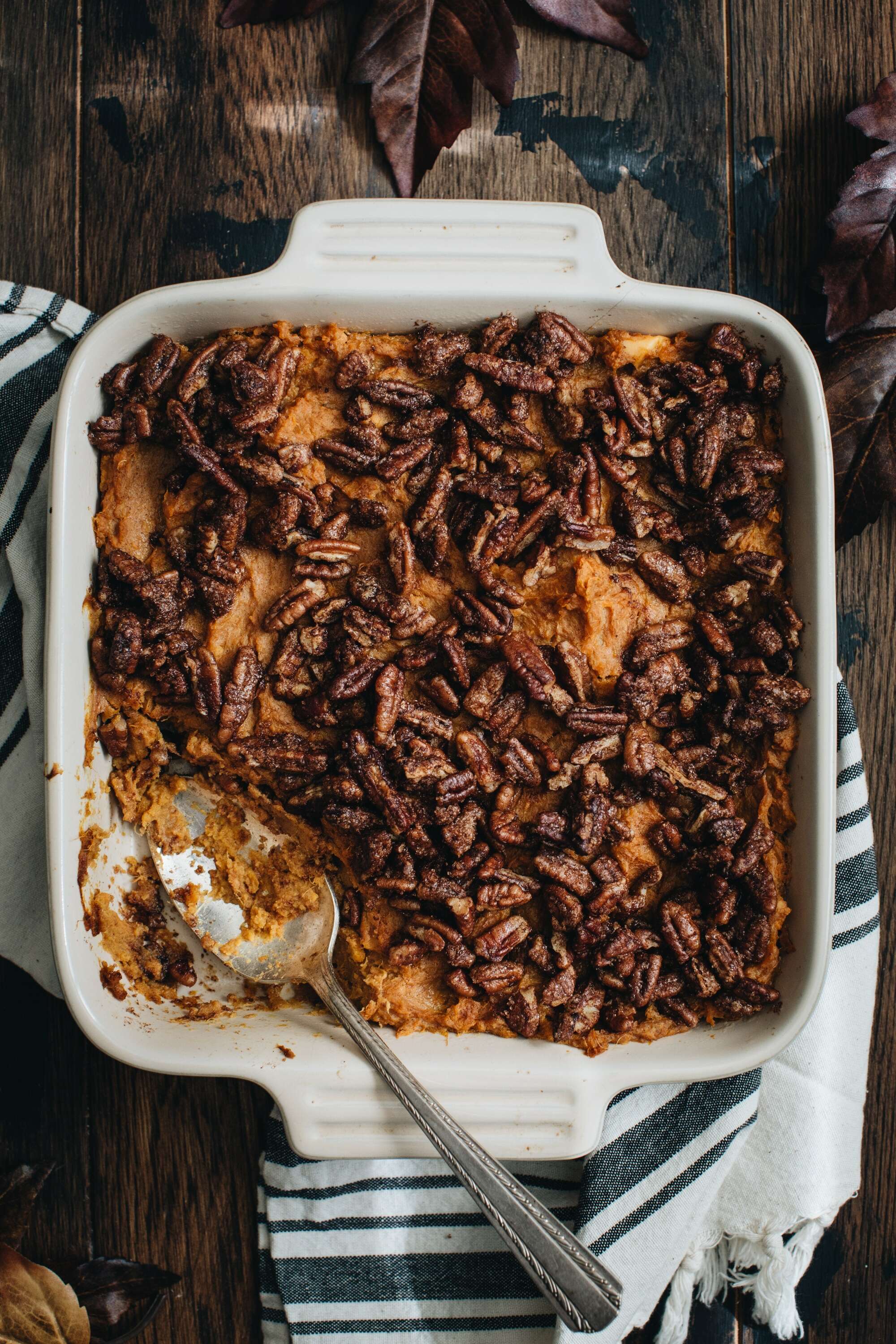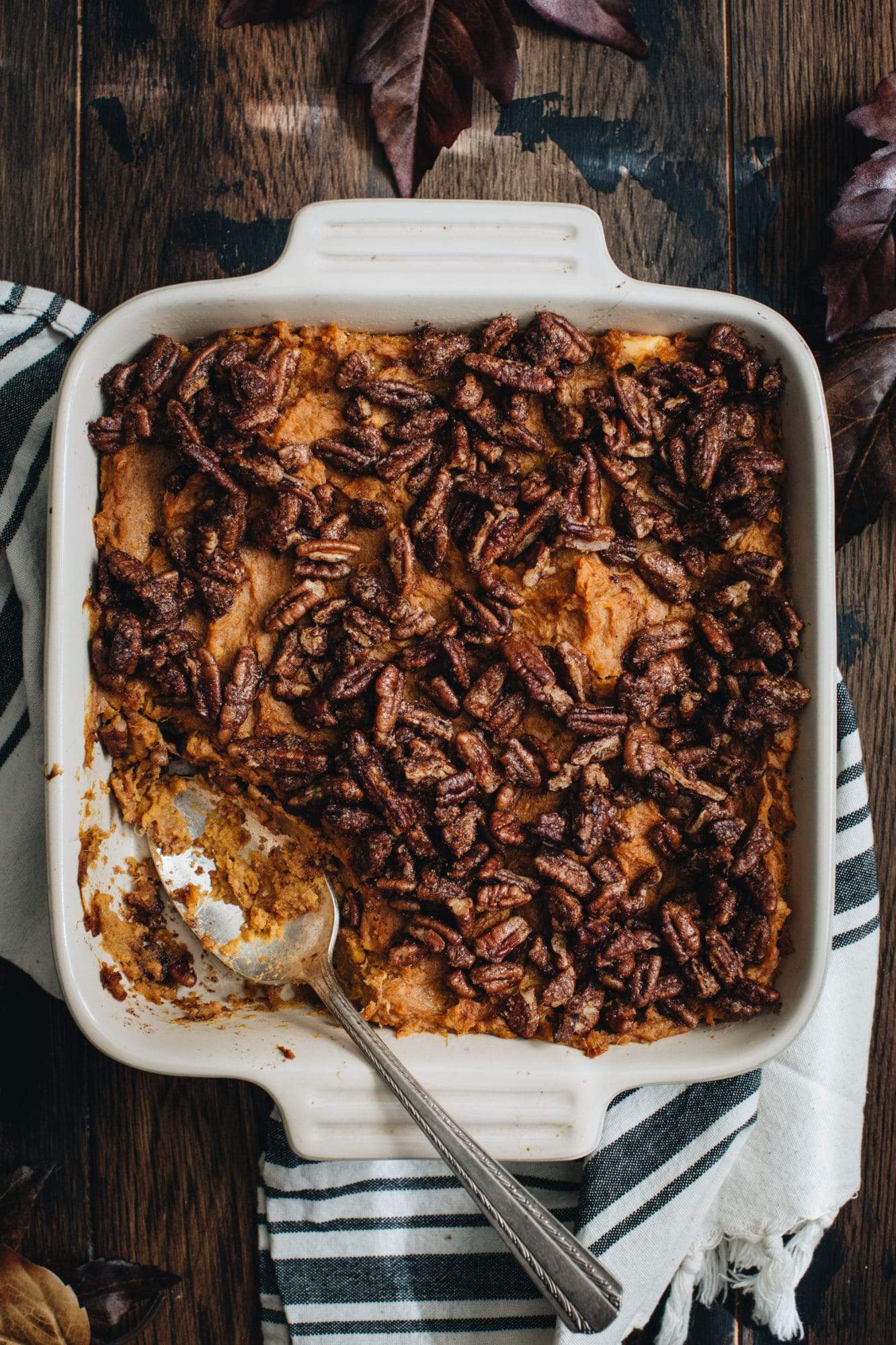 Healthy Sweet Potato Casserole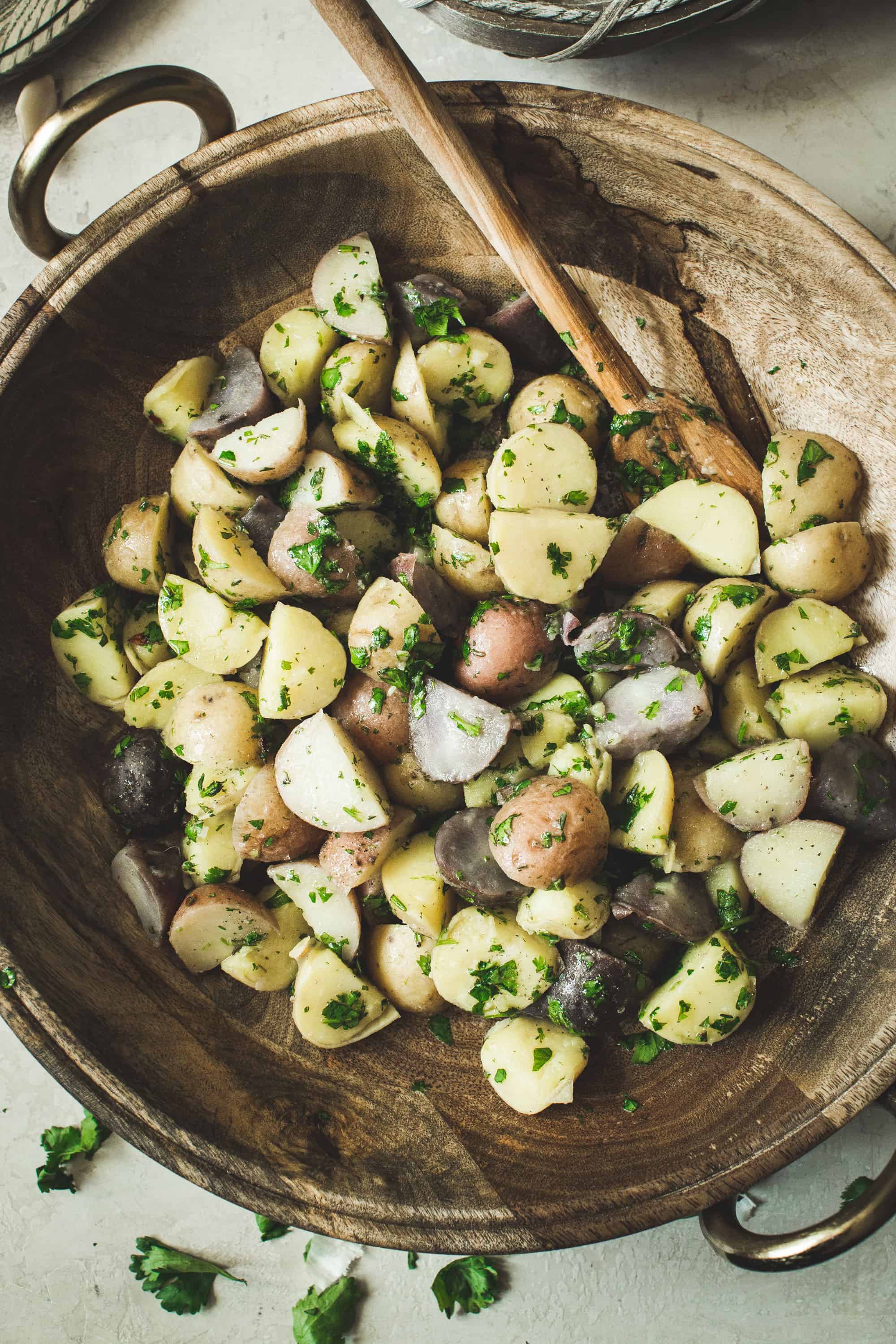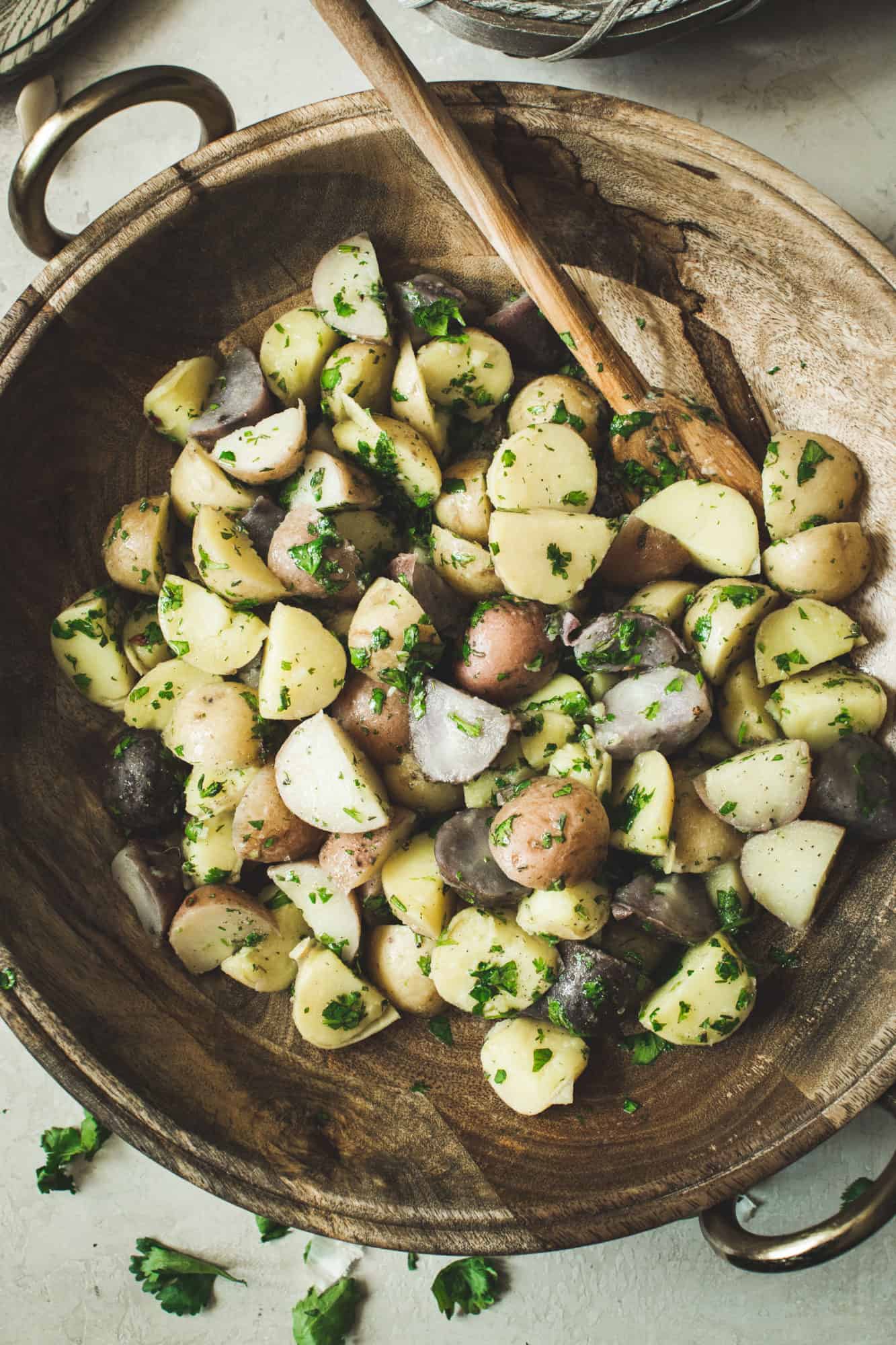 Now that you have a ton of healthy recipes how about organizing your pantry? See how I did mine is this pantry reveal and pantry organization ideas post.