This Hollywood California Frittata is the perfect meal to enjoy while eating Paleo or Bulletproof but also makes for the perfect brunch menu recipe.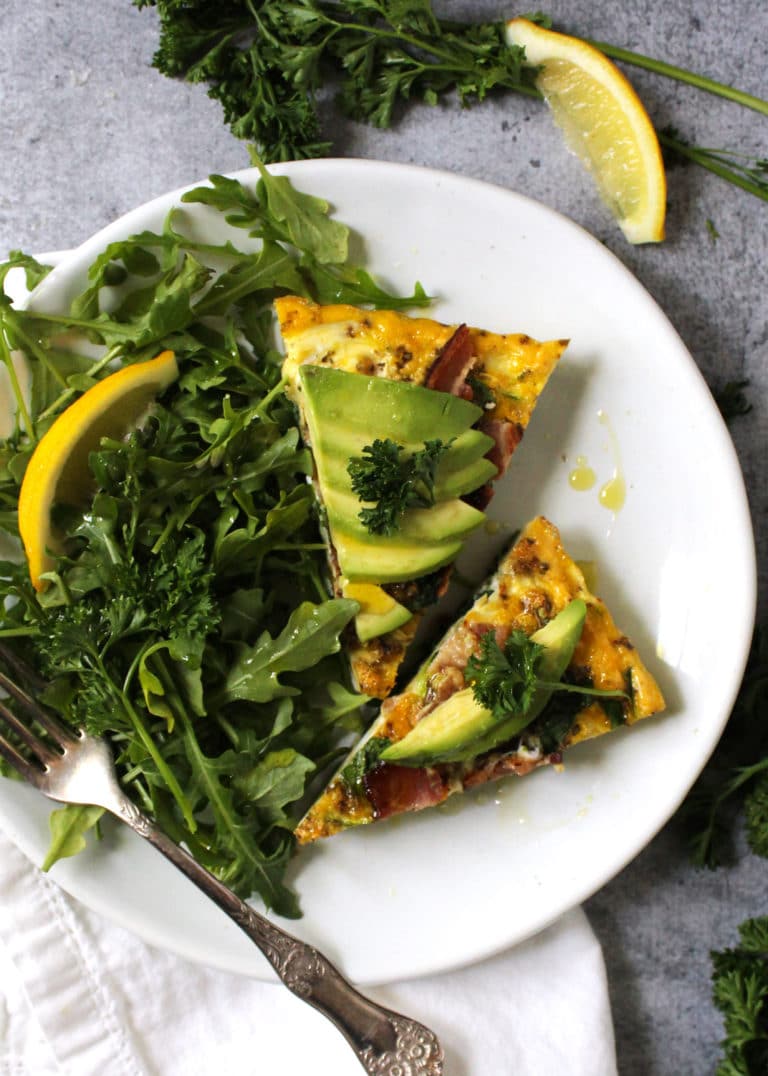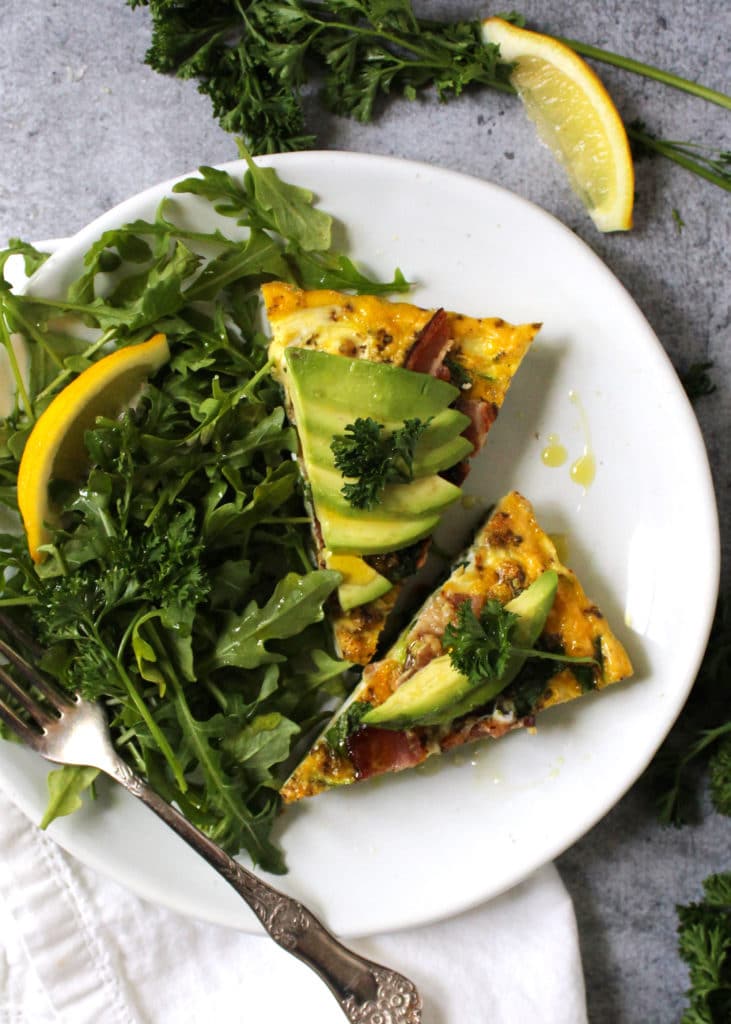 My husband, Jonathan, has this quirky habit of listening to podcasts in double time using the speaker on his phone as he's getting ready in the morning. In addition to the double-timed dialogue are two, usually screaming, toddlers wrestling in the background.
How he takes away any of the info he's listening to is beyond me, I finally gave up my podcasts a year or so ago in mock-defeat, but he's dedicated or rather he really enjoys listening to them. Perhaps he's even better at tuning out the toddlers than he lets on.
For those of you who don't have the time or have in fact had to shelve your love of podcasts for the moment I'll give you the brief, which is, in short, all about the Bulletproof Diet created by Dave.
Bulletproof huh?
I did actually listen to this podcast cause my husband said many of the healthy ideas behind the diet seemed to line up with my own personal research and practices and it could be the answer to some of the struggles I am currently facing. I was very intrigued…
So much so I immediately ran out to Barnes & Noble to purchase his actual book on the subject. After running out of the store with my copy I had to contain myself from diving right into it while sitting in my car in the parking lot mainly because the two little toddlers were staring at me with playground pleading eyes.
So playground we did…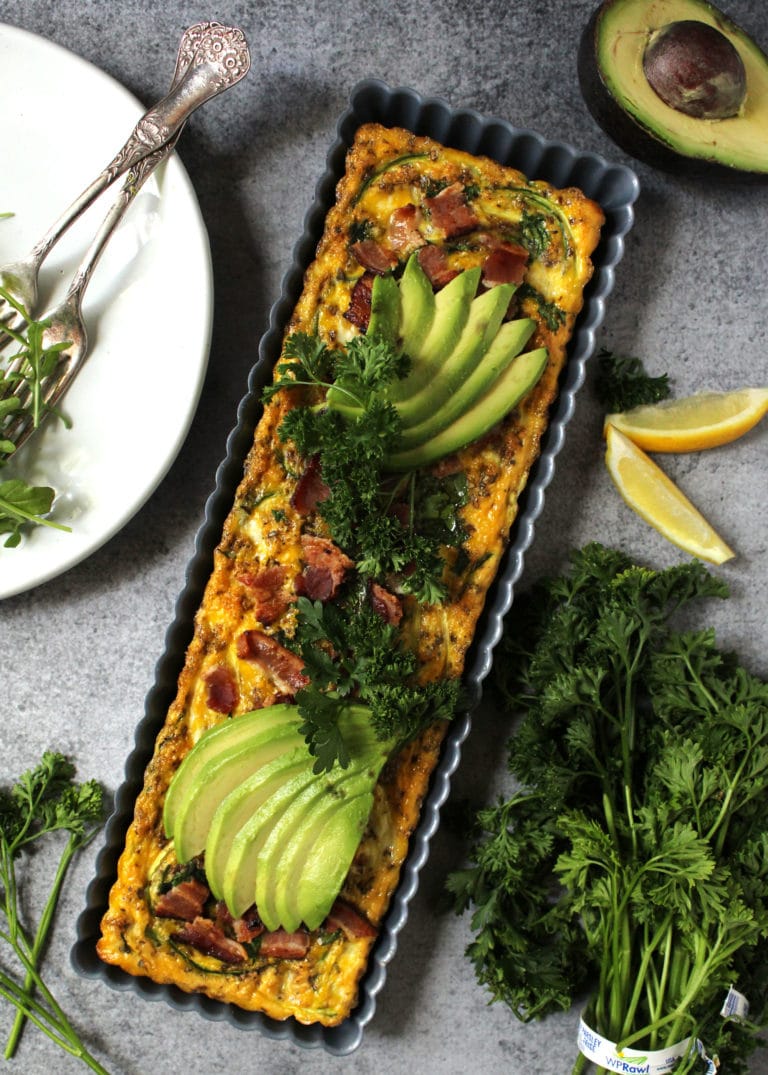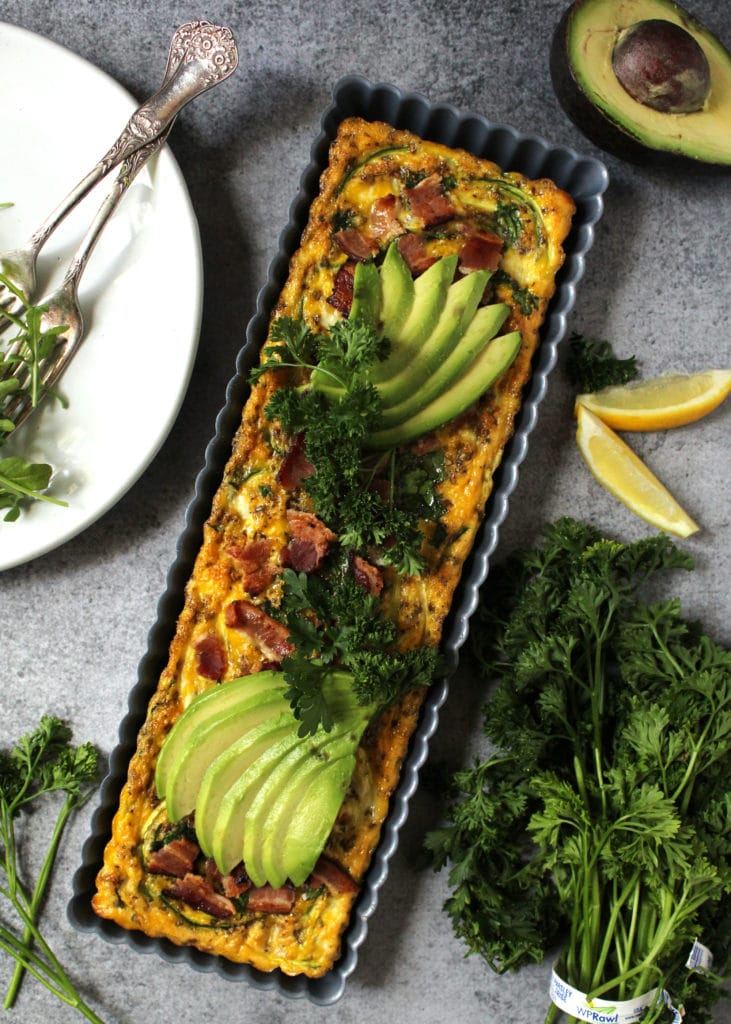 After bedtime though I was all in on reading up on this so called Bulletproof Diet with its magical coffee. The book was heavy on the nutrition front, which a health junkie like me loved, but I did have to re-read a couple of paragraphs due to brain fog and tiredness all of which the book claims to be curable by my eating habits. Really?
And this coffee… I'm sure many of you have heard about or are even regular drinkers of it by now, but let's talk about it. Bulletproof Coffee is one of the key elements to this diet and it's filled with butter and oil… (I can almost see your blank stare faces through the computer screen).
At first thought, it sounds pretty gross, but then I thought a little more and eventually thought "I mean why not?" After finding no good rebuttals as to why not I placed an order for the coffee. This coffee is said to give you energy and focus all while promoting weight loss. Like I said it's magical (no unicorn tears required ????).
Over the course of the next couple of days, as I was waiting for my magic beans to arrive, I finished up reading the Bulletproof Diet book while simultaneously tossing everything in my fridge and pantry in a food freaked-out panic (okay, not really that quite dramatic, but I was hooked).
Turns out so many foods, even ones I thought were really healthy such as garlic, were in turn potentially wreaking havoc on my energy levels and thwarting my weight loss.
I truly didn't need much convincing though because I am truly tired of being tired and so if all I need to do is change my diet and drink some coffee then I'm so in, which as a former yo-yo/been-there-tried-them-all dieter (hi friends!) I get is no small challenge.
My coffee arrived and I carefully laid everything out in prep for the next morning.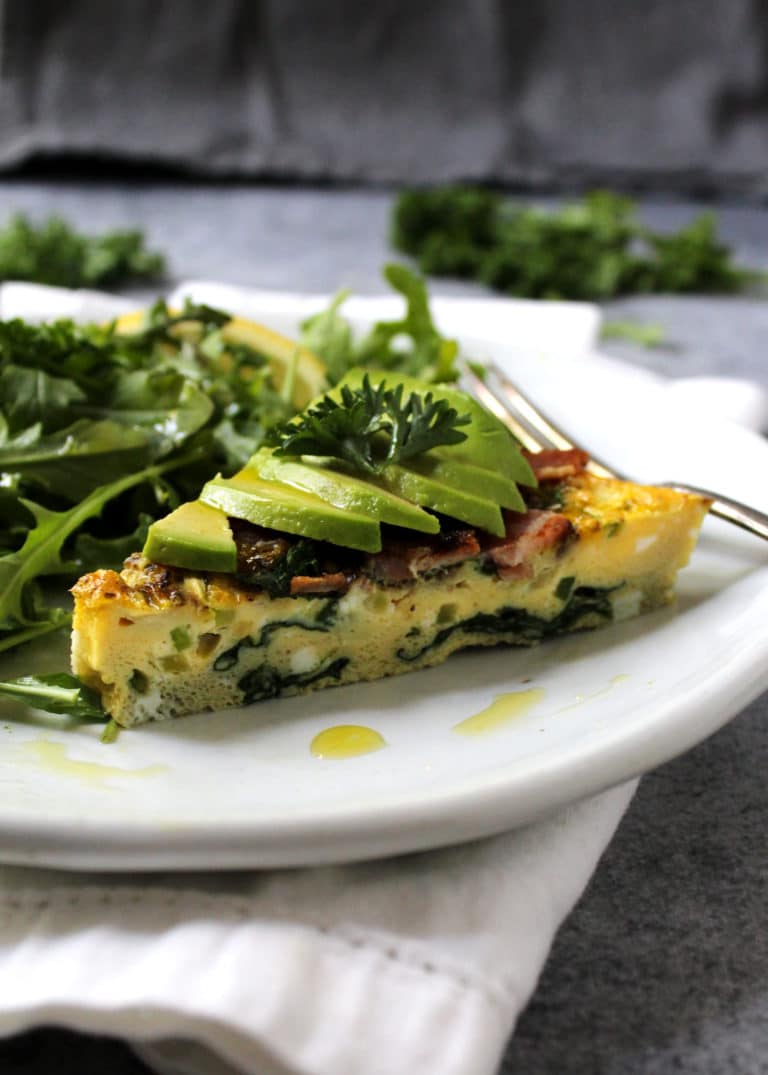 Per usual, my 19-month-old alarm clock woke me up around 5:50, his current rise and shine time, demanding his morning milk. I groggily stumbled into his room attended to his demands and began prep for my own coffee, which prior to this morning required nothing more than the press of 2 buttons, all easily done during sleep deprivation.
Bulletproof Coffee, though, requires a bit more involvement on the prep front so I got to work a little less enthused about the task at hand this time of day than the previous night.
I heated the water and poured it over the ground beans in my French Press and made the actual coffee, which I then poured into the blender (yes, the blender) in addition to the butter and MCT-oil.
As I stood with my finger hovering over the blend button I quickly realized I still had one sleeping child just down the hall so I unplugged the blender and trotted off to the bathroom to shut the door and run the fan as I blended my coffee.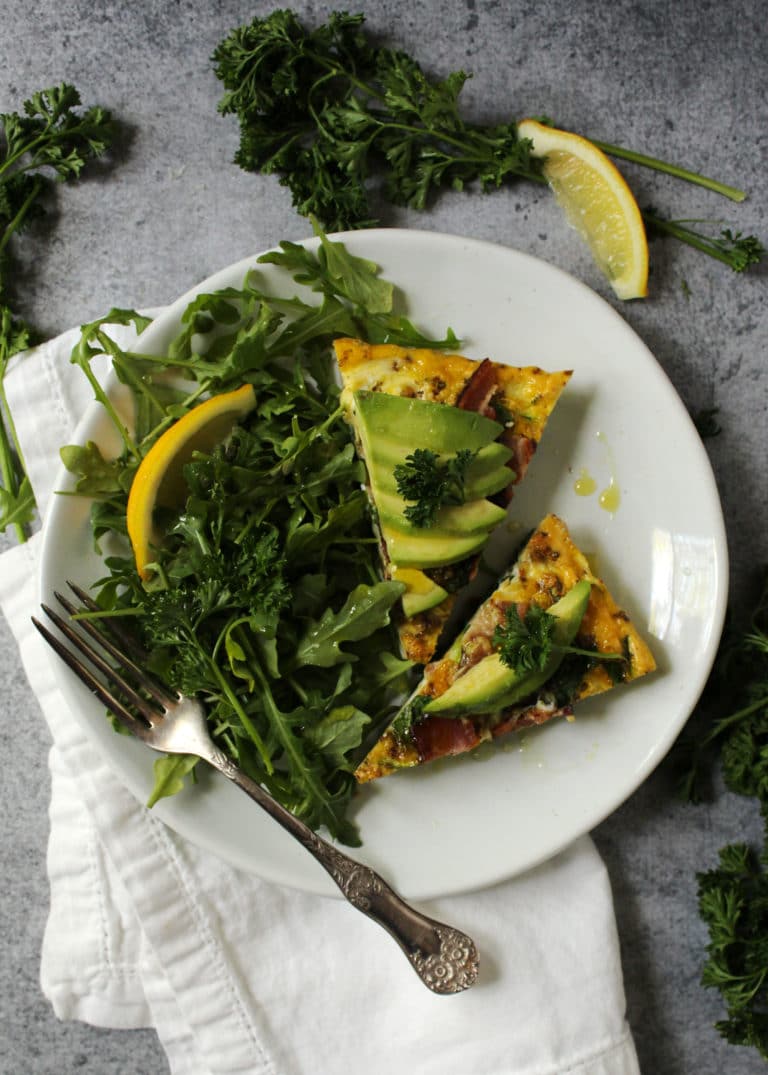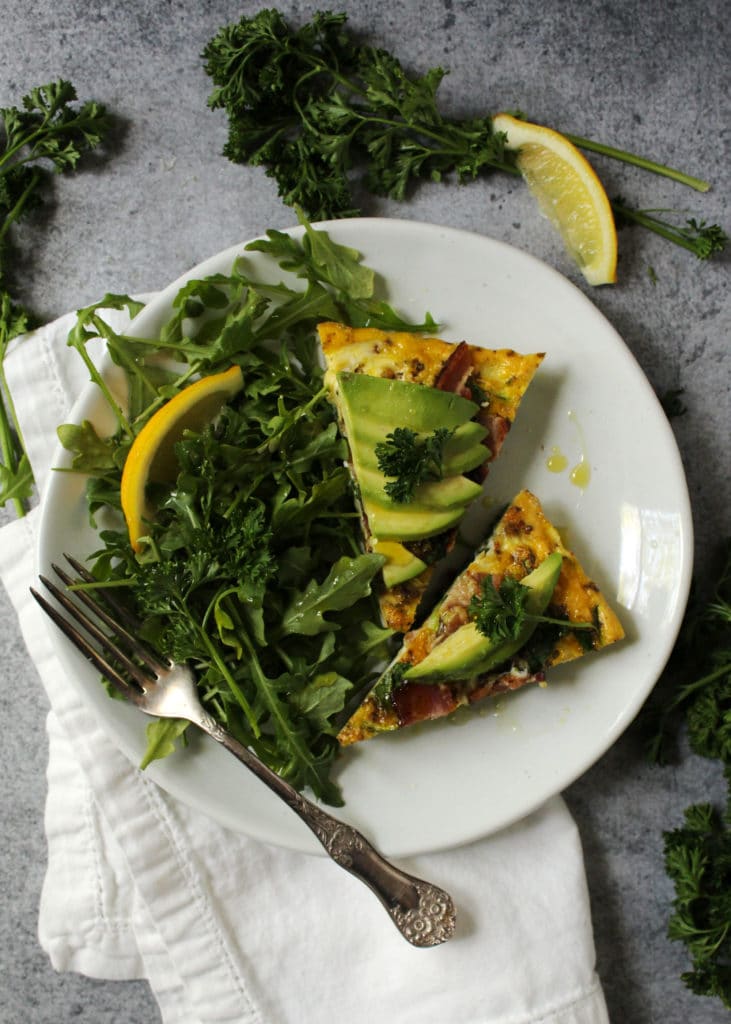 Y'all… This coffee…!
I'm not going to lie, I'm a coffee drinker from way back so I do love my java, but this coffee is really good! So good I ended up making another cup several hours later, just because I liked it so much.
The truth is I wasn't hungry AT ALL until after I'd put the kids down for their naps around 1:00 pm AND probably best of all is the fact that I didn't have any cravings, none!
I also dove right into the diet and began preparing the suggested recipes for the initial two weeks on the plan, and quickly wanted to create my own versions. Hazards of owning a food blog/short attention span (the later also said to improve with this diet. Hmmm).
This Hollywood California Frittata, named Hollywood for its super healthy additions such as spinach and zucchini, was one of my first slight detours for the recipes. After all, the idea is to "biohack" your own life and if I'm not creating new recipes then this site wouldn't be nearly as fun (maybe).
While the Bulletproof Diet prefers poached eggs to baked, yes how you cook it matters on this diet, everything else in this frittata is completely Bulletproof.
It's also a completely delicious meal filled with healthy fats, protein, and veggies, which is what makes it all Bulletproof approved (mostly).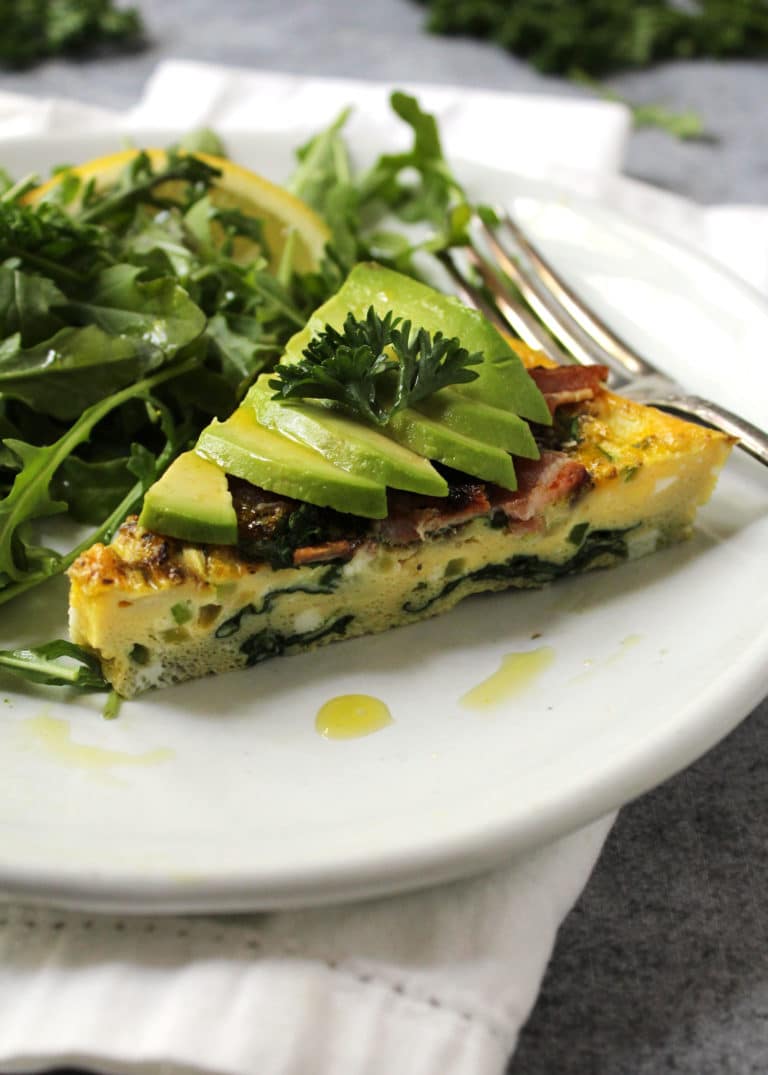 My Bulletproof journey is now in full effect. Stay tuned as I detail out the days following in my next several posts.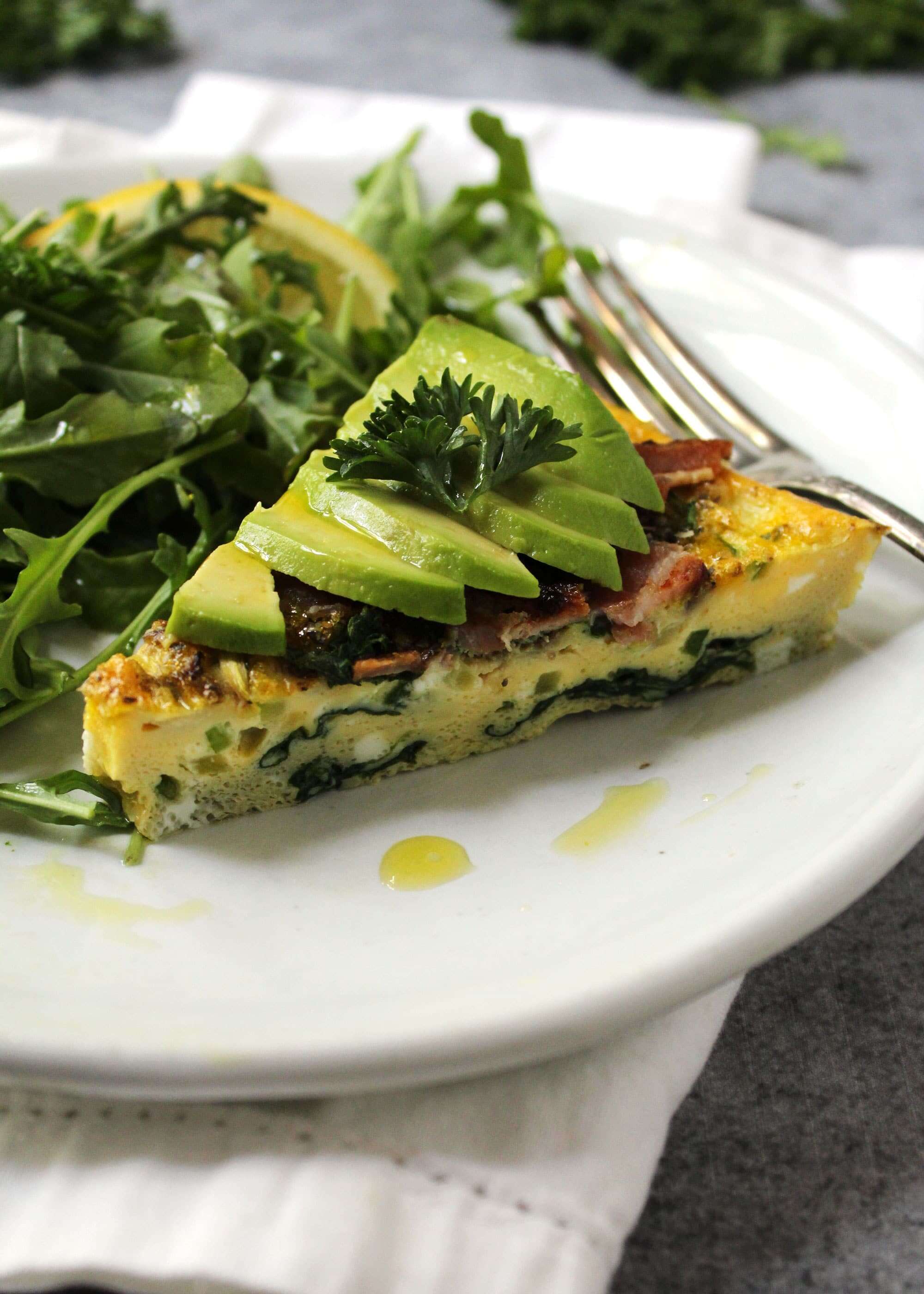 Ingredients
1

tablespoon

Butter

3

cups

Spinach

1

Zucchini

spiralized or cut into matchsticks

10

large

Eggs

1

teaspoon

Salt

1

teaspoon

Oregano

4

Bacon Slices

cooked and chopped into pieces

1/4

teaspoon

Chili Powder

1

Avocado

sliced
Instructions
Grease your dish or pan using coconut oil and preheat the oven to 350ºF. I prefer to take a paper towel to even out the oil. For this recipe, I used a rectangle-shaped tart pan.

In a medium-sized skillet melt the butter on a medium setting. Add the spinach and sprinkle with some Sea Salt. Once the spinach has wilted transfer to the prepared pan.

Place the zucchini on top of the spinach.

In a large bowl whisk the eggs together with the sea salt, and oregano. Pour the egg mixture on top of the vegetables in the pan. Sprinkle with extra oregano and chili powder.

Place in the oven and cook for 20 to 25 minutes or until the center of the frittata has set. About halfway through the cooking remove the pan and sprinkle with the cooked bacon.

Once the frittata has cooled just a few minutes, slice it up and place it on each plate. Serve topped with avocado slices.
Nutrition
Serving:
1
serving
|
Calories:
782
kcal
|
Carbohydrates:
16
g
|
Protein:
42
g
|
Fat:
62
g
|
Saturated Fat:
20
g
|
Trans Fat:
1
g
|
Cholesterol:
974
mg
|
Sodium:
1914
mg
|
Potassium:
1446
mg
|
Fiber:
9
g
|
Sugar:
4
g
|
Vitamin A:
6195
IU
|
Vitamin C:
40
mg
|
Calcium:
234
mg
|
Iron:
7
mg