Last Updated on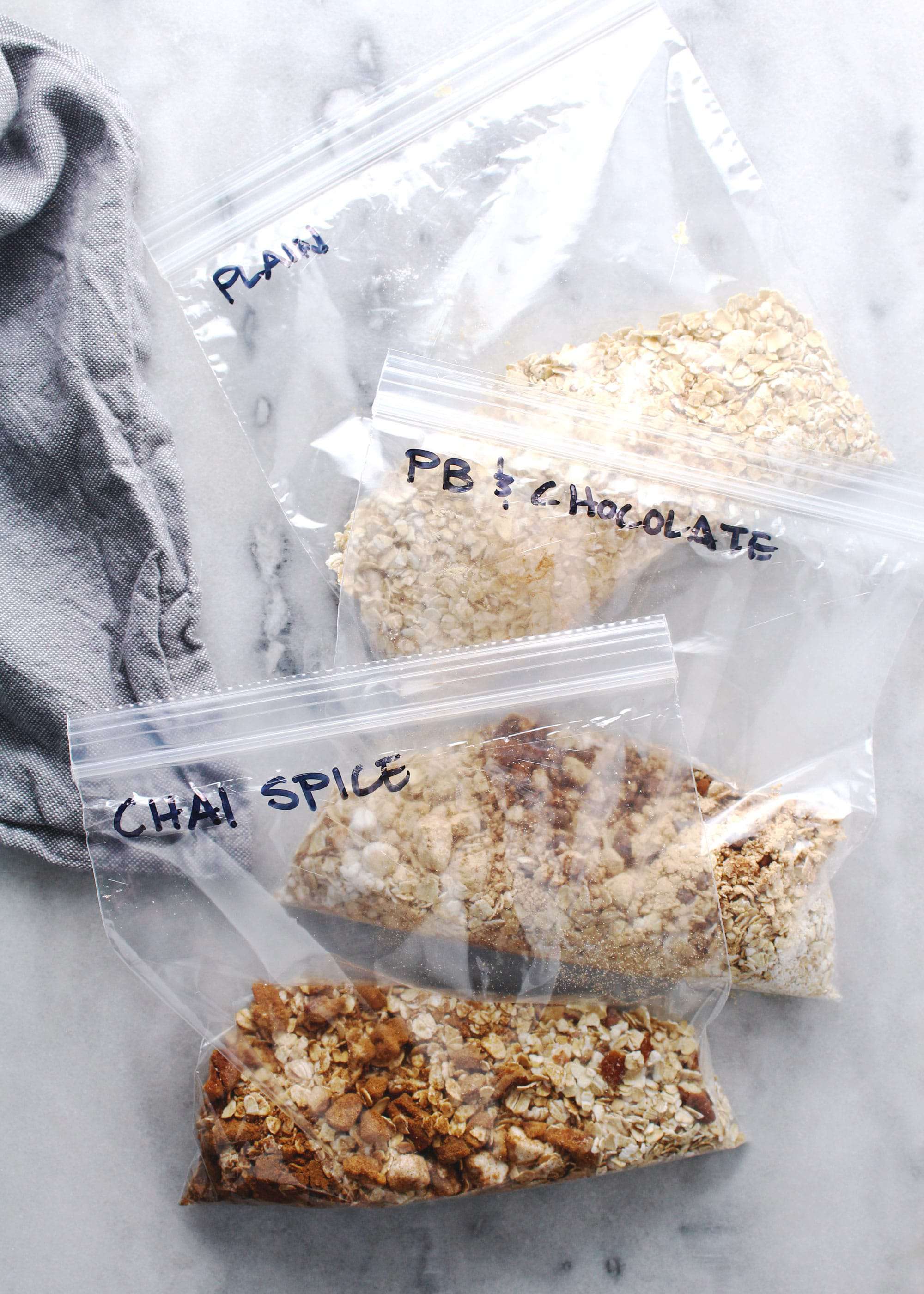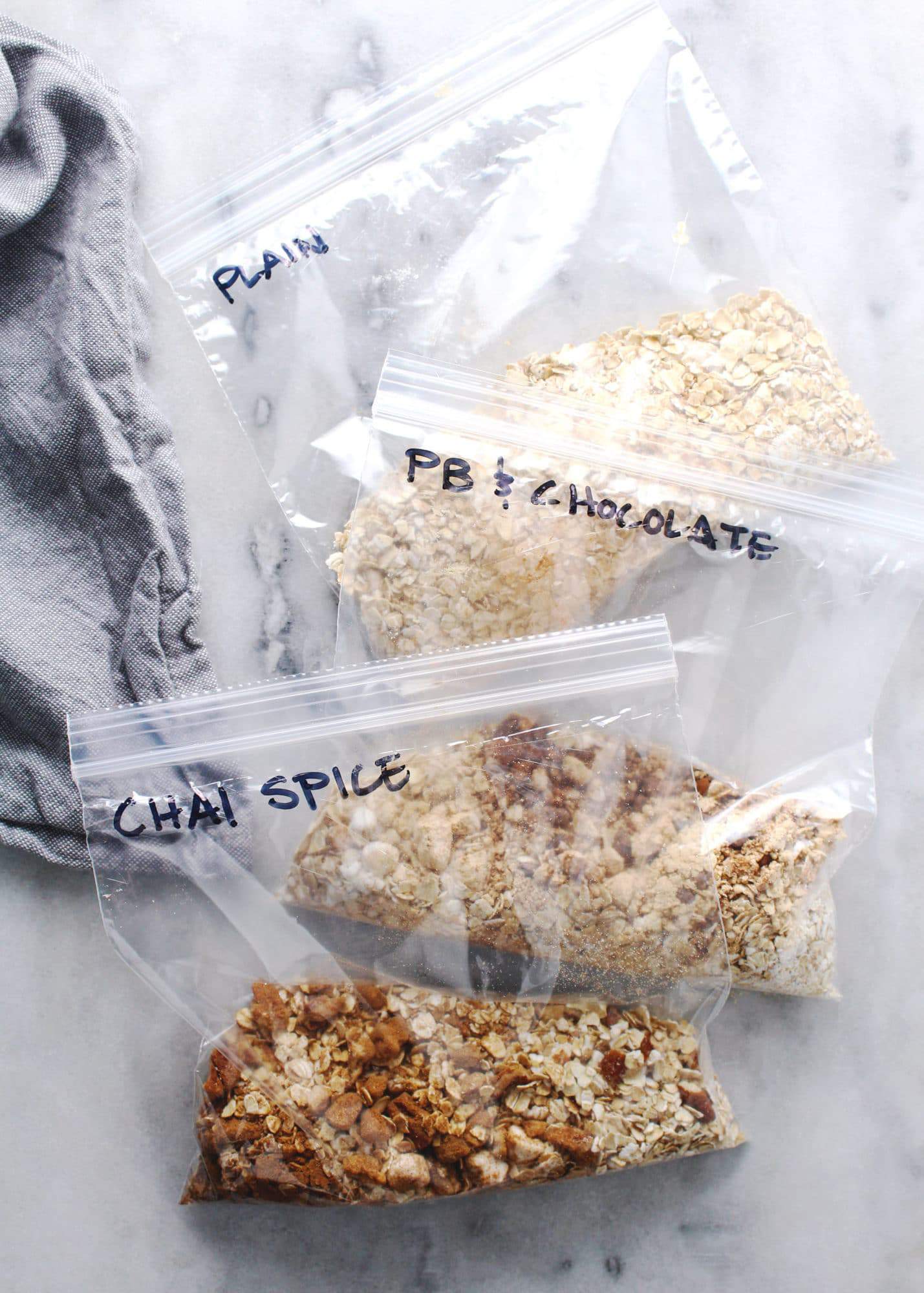 Let me tell you a little about my best friend because she is THE BEST! Bestie's get this label for a reason, right? We've known each other since freshman year of college, but it wasn't until our senior year during 2 crazy internships in NYC that we really became true friends. I mean, it was inevitable…
We shared a dorm room at the 92nd St. Y on the Upper East Side during one of Manhattan's worst winters to record. Though we were both fashion interns we had no idea what snow boots even looked like since we both hailed from the Deep South.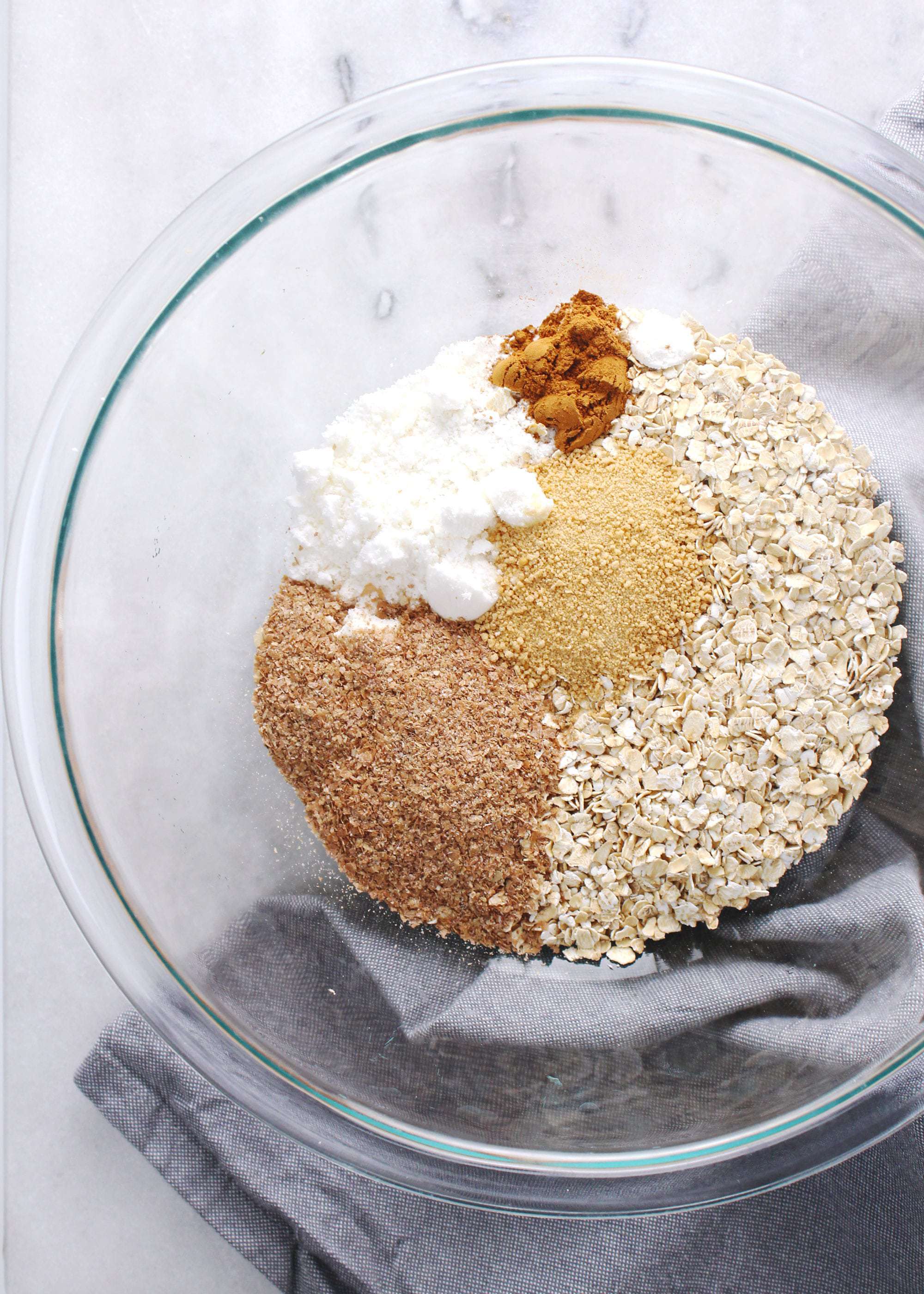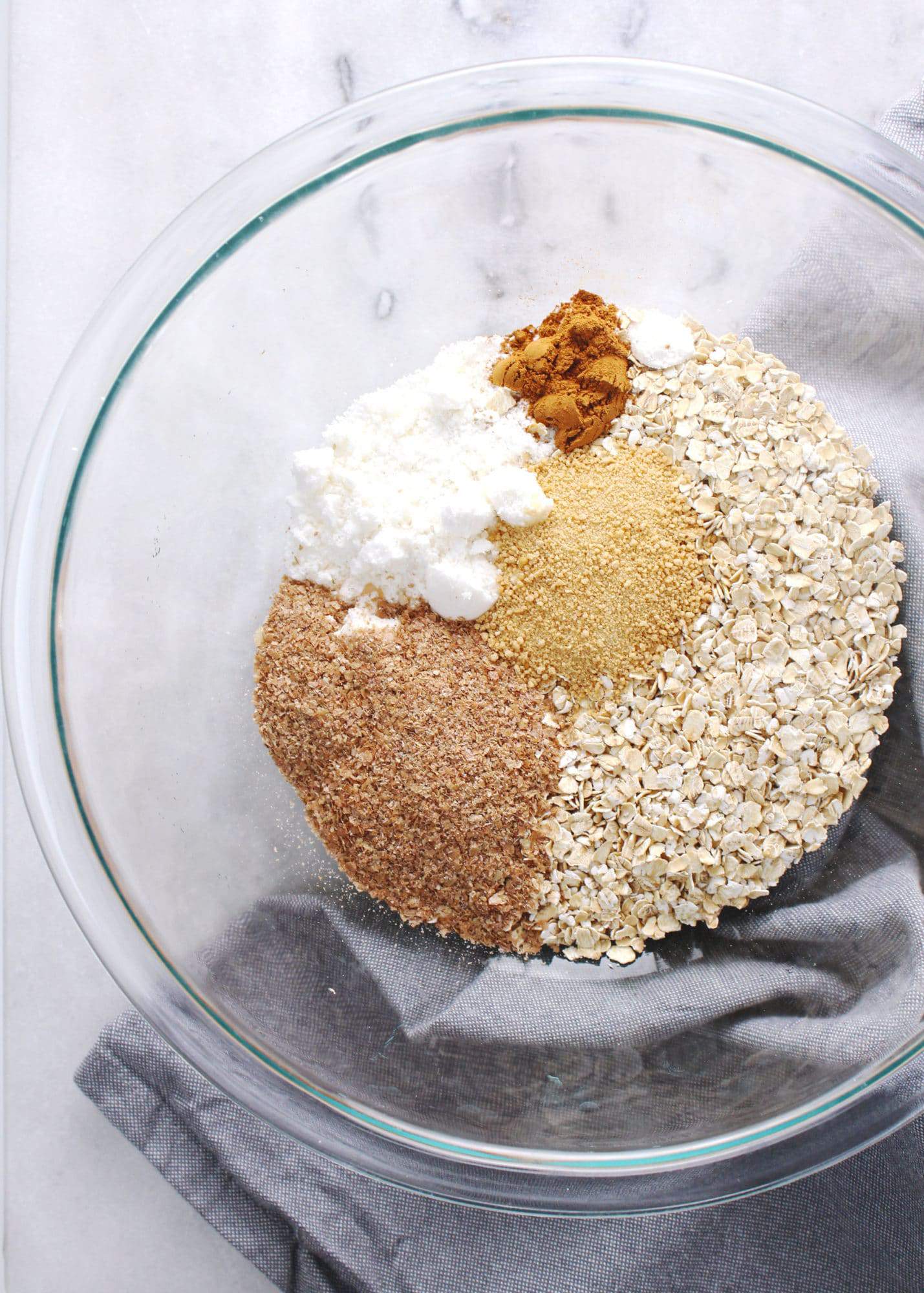 It was over cheap wine, half-priced bagels (we ate for breakfast, lunch, and dinner), crazy and famous fashion bosses, and exploring our new big city world that we bonded. We bonded with our beds being so close we could literally reach out and touch each other when laying on them, and then roomed together for almost 6 more years in our next home in Hoboken.
When you live in NYC for well over a decade your friends become your family and this can absolutely be said for my girl. So when your family is going through a tough time you also go through a tough time. See, Ki was diagnosed with breast cancer over the summer and it literally rocked my world and shook its very foundation, but Ki is one of the toughest people I know and she is totally kicking cancer's butt! She's currently going through chemo and making it a point to try and dress up every day. She has two young kids too so you see she's like a superwoman IRL!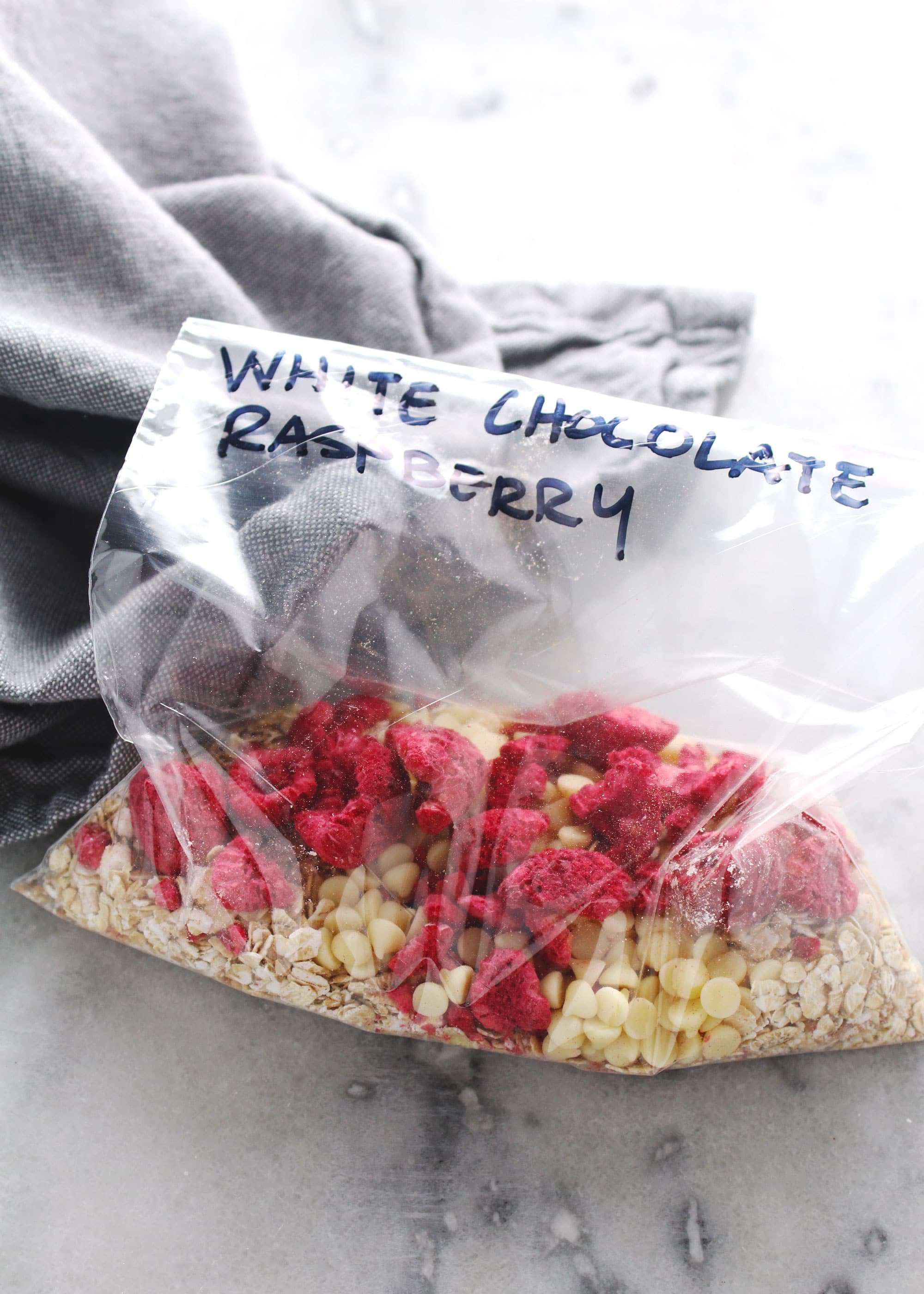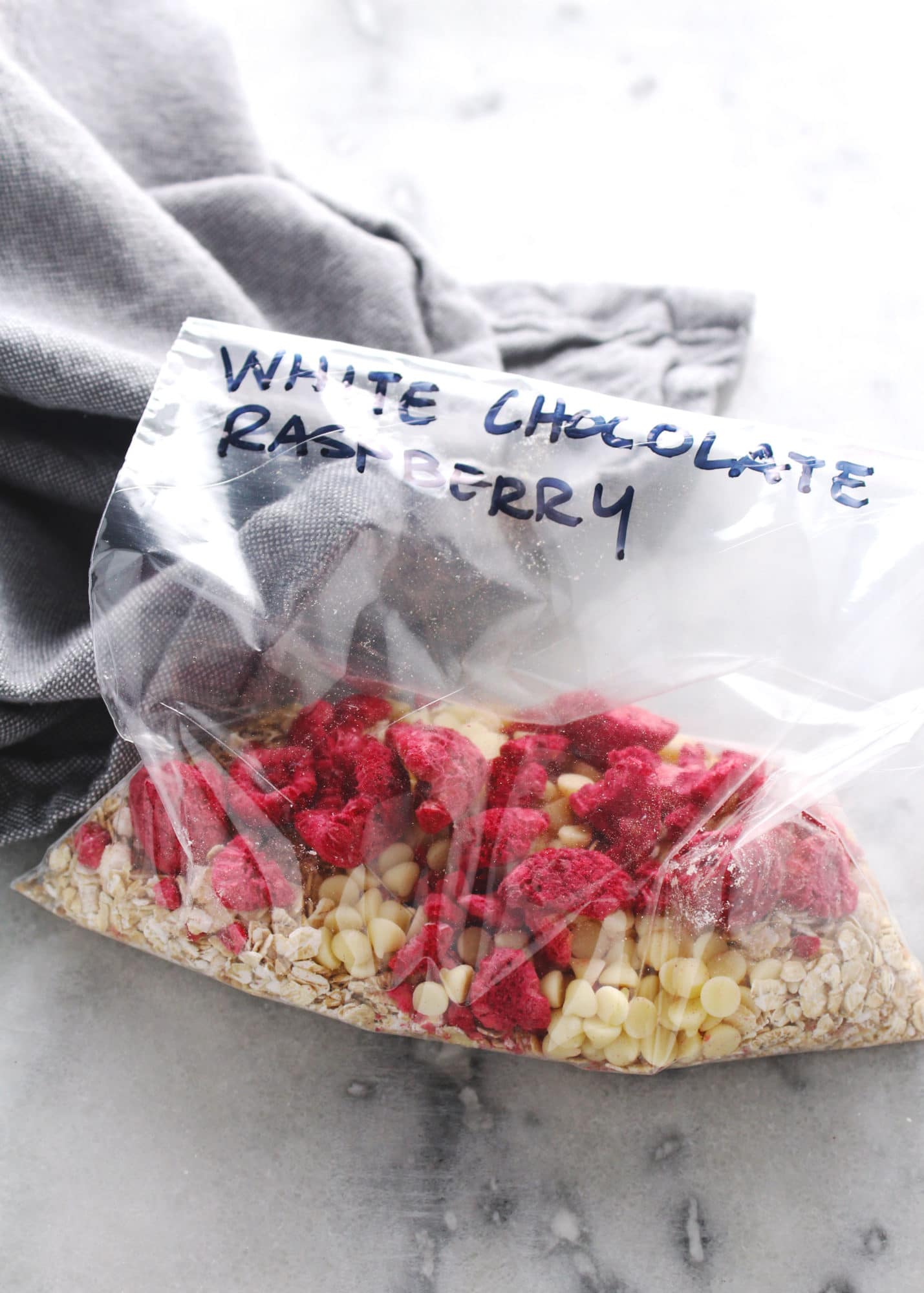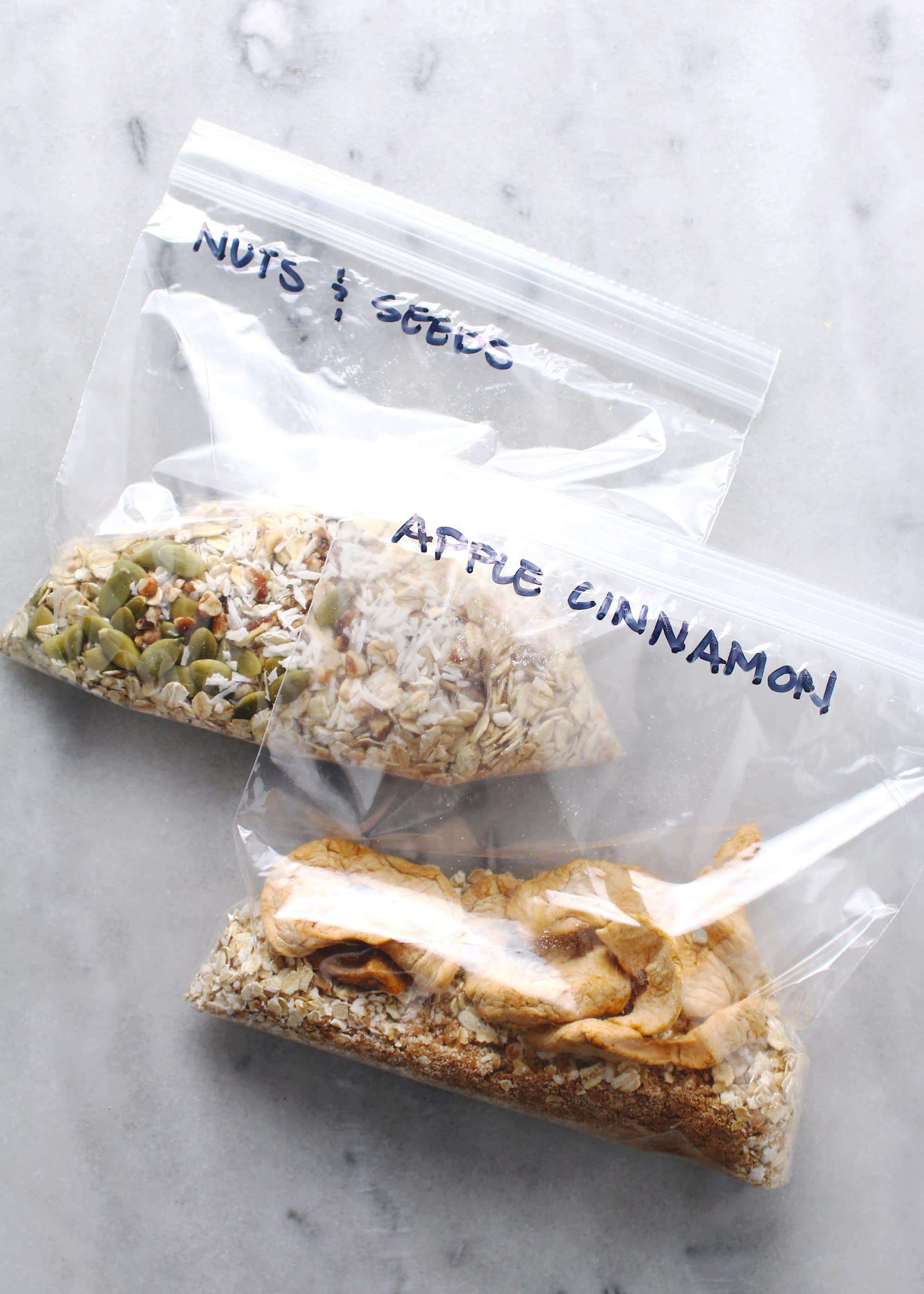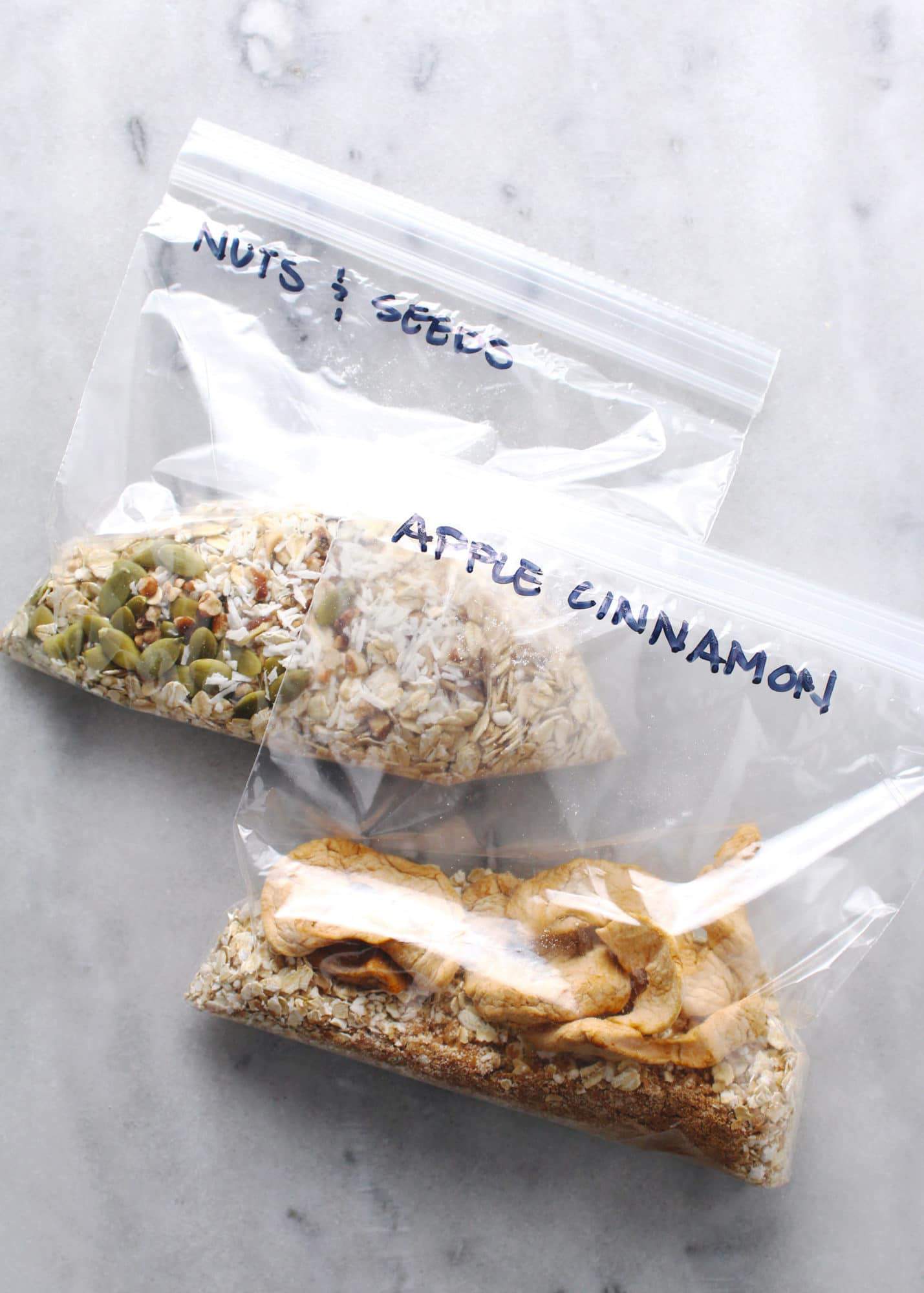 We no longer share the same city with her still being in NYC and me in Charleston. Because of this distance, I've found it hard to help or show support. If I was there I would be cooking like I was her personal chef, but casseroles don't ship well, unfortunately. One night while on Pinterest I saw a link to homemade quick cooking oatmeal and a light bulb went off!
Oatmeal does ship well and individual homemade packets (hello organic and all clean ingredients) would be something her entire fam can enjoy. Just heat and eat! So I went a little overboard and started preparing every flavor combo I could think up and had to reign it in a bit before making up enough bags that she would probably be able to open her own oatmeal shop.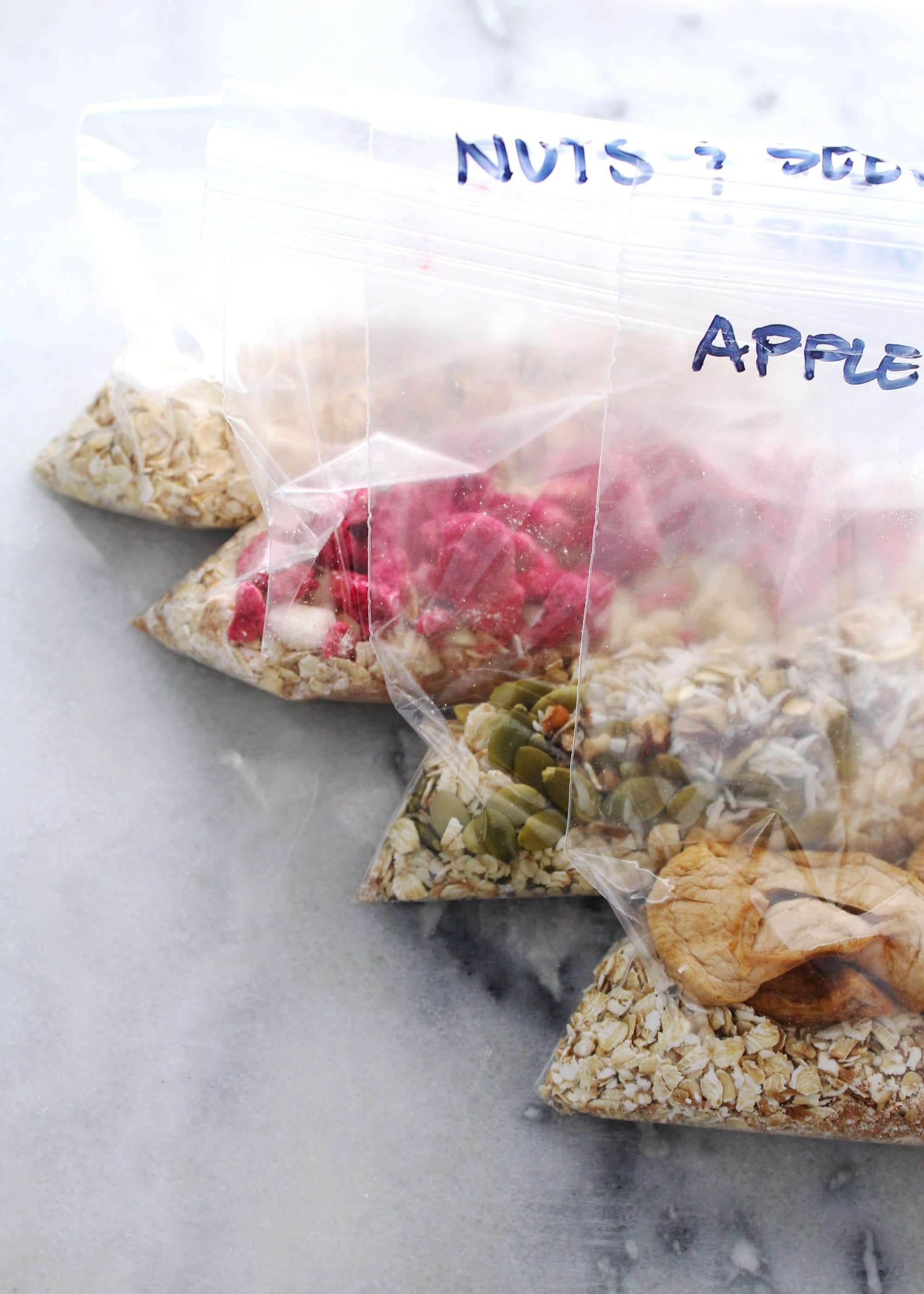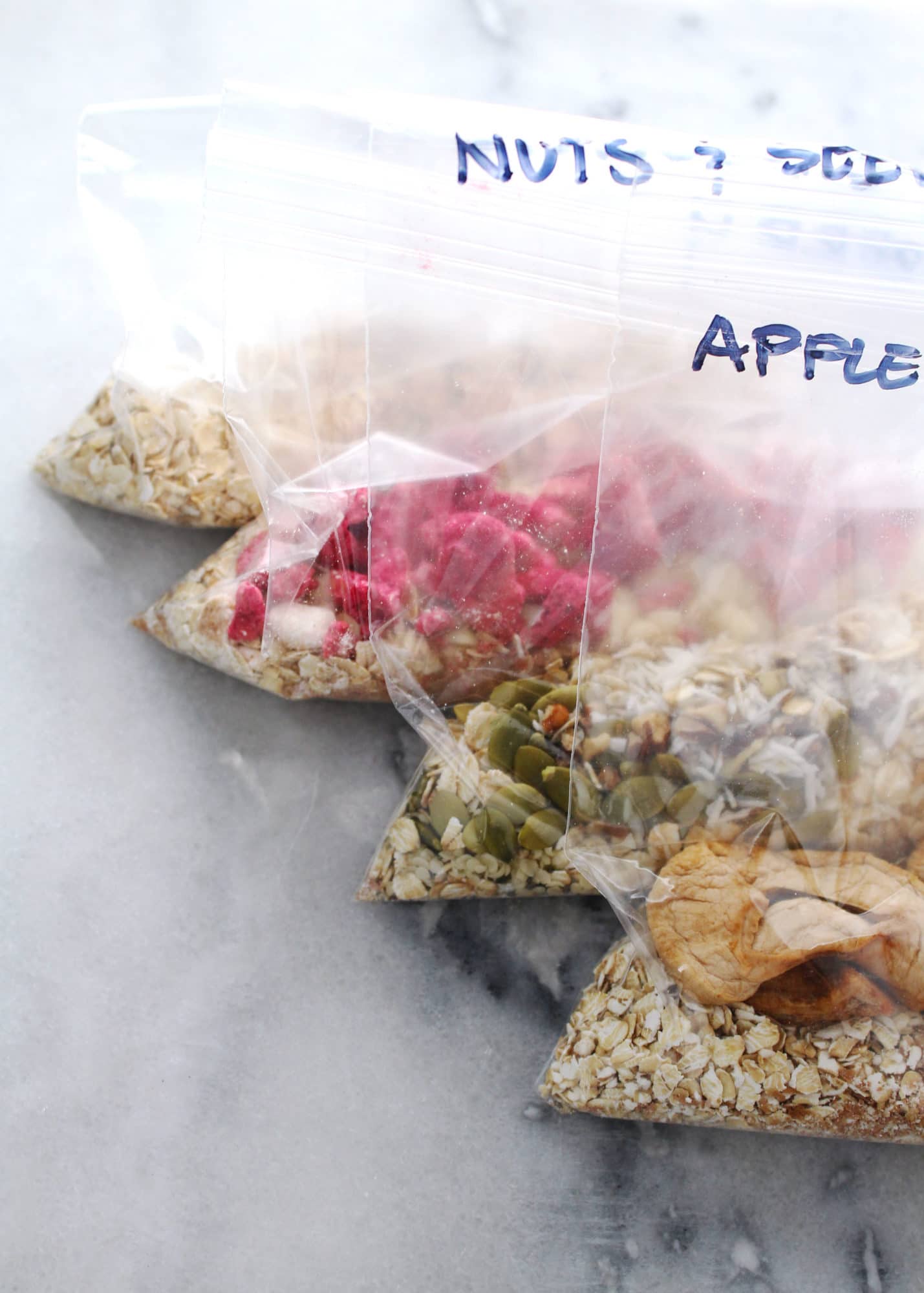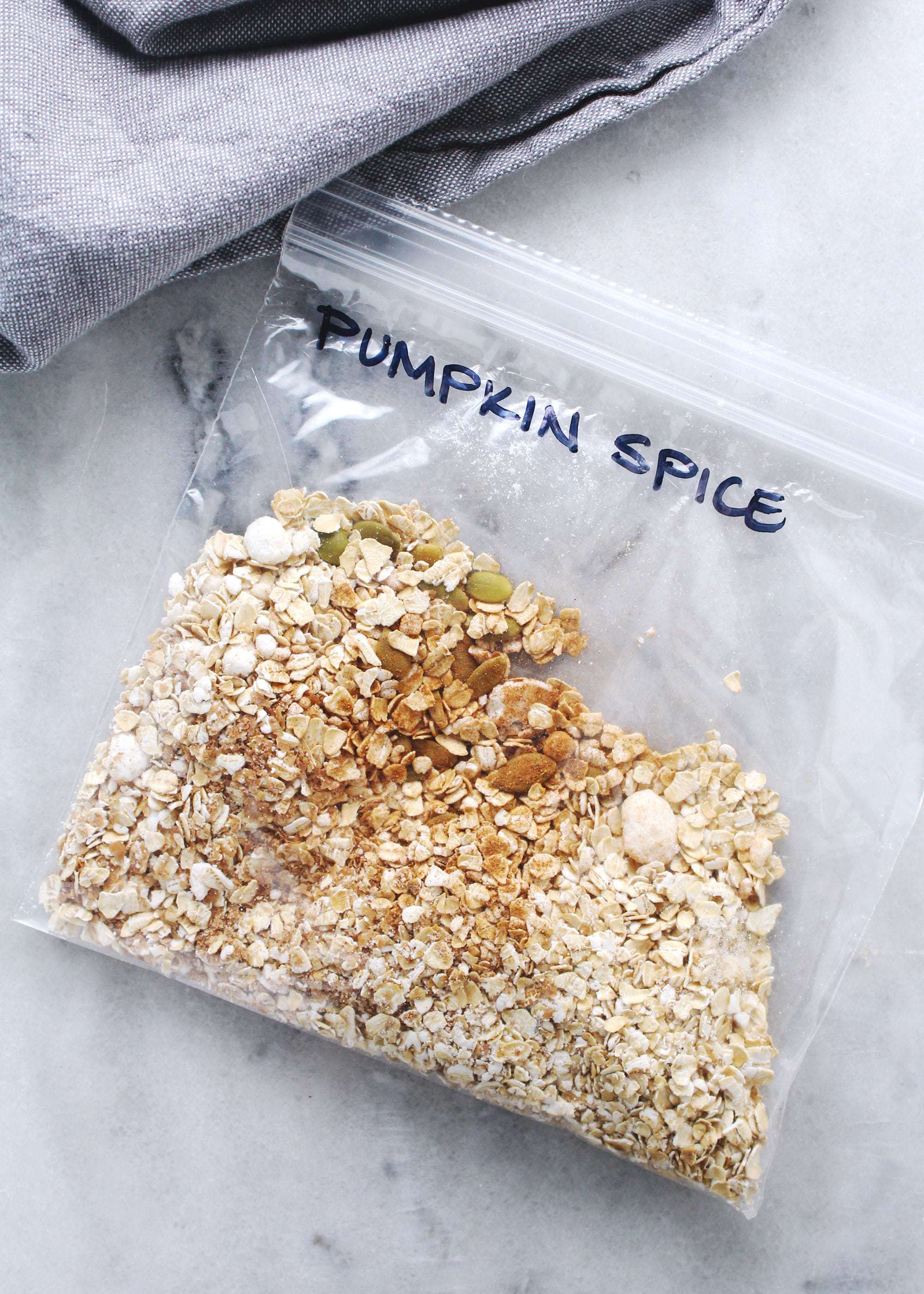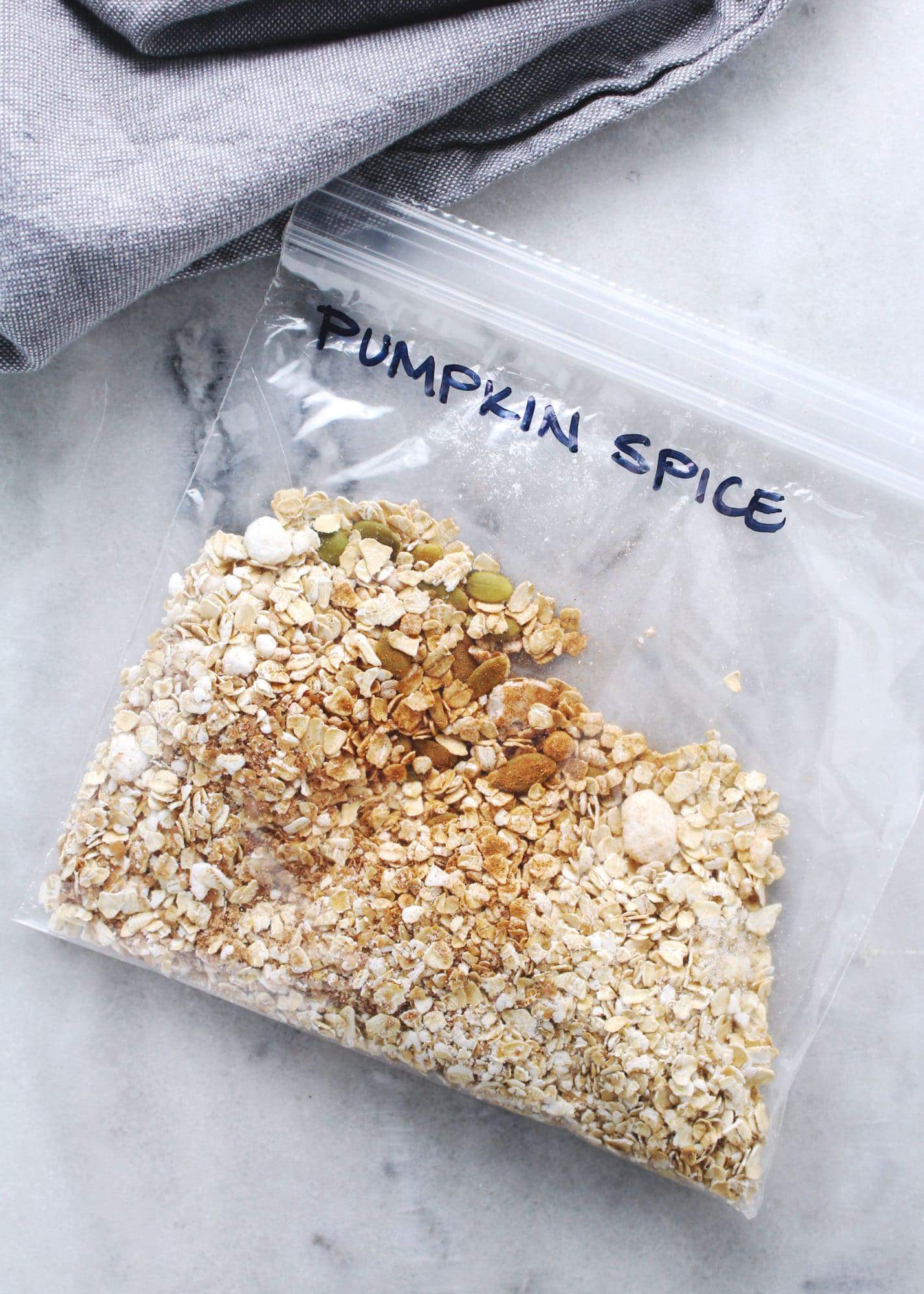 So this is a tiny way I can support my BFF but I do know every little bit helps. If you're wanting to support a friend from afar with food then this is a super easy way to help out, but make some bags up for yourself because these are also a wonderful way to enjoy a healthy breakfast on the go or make mornings a little less chaotic.
Below are the recipes I sent to Ki. Do me a favor and send your bestie a text or call to let them know ya luv 'em!! No matter what I know they'd love to hear it.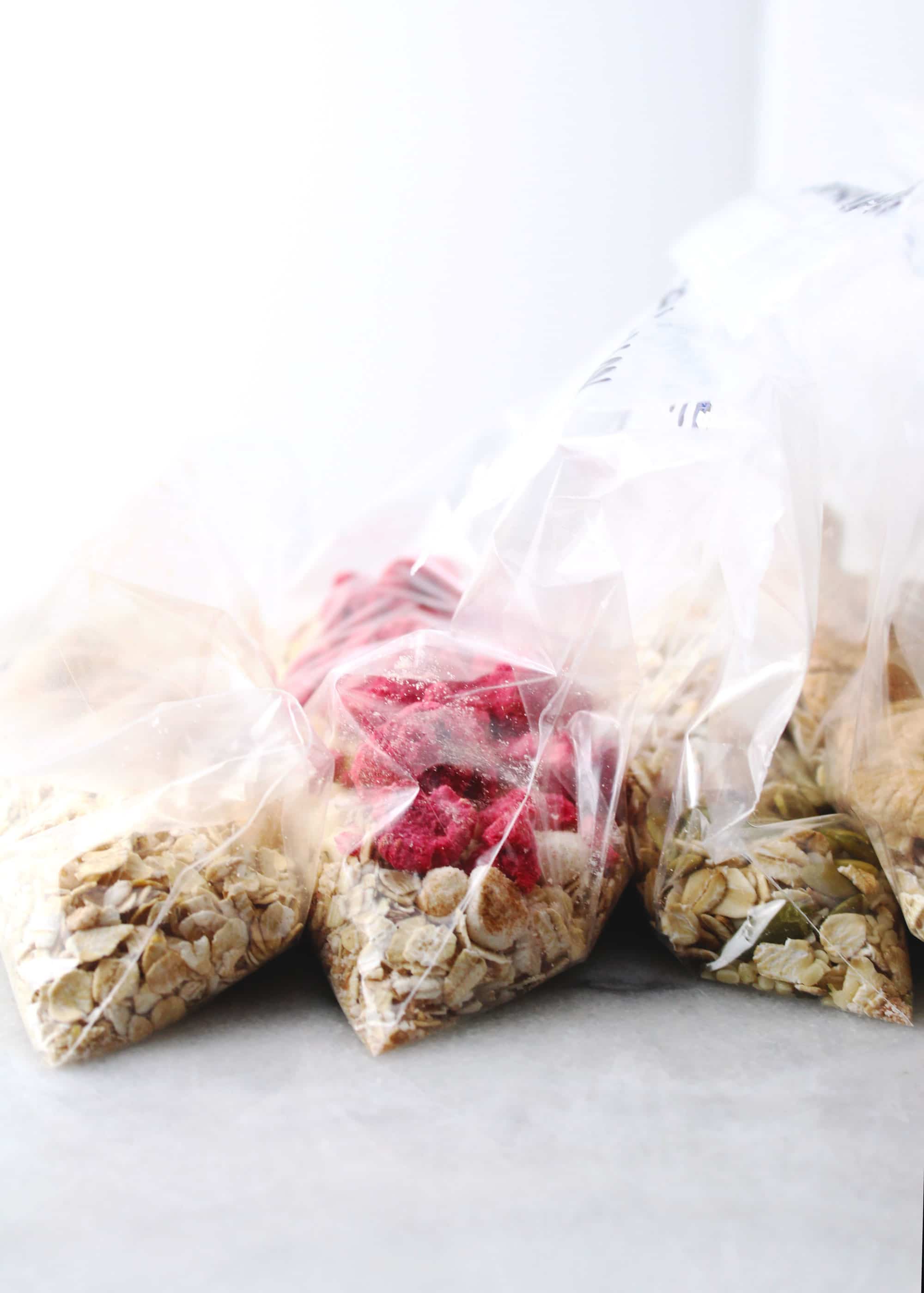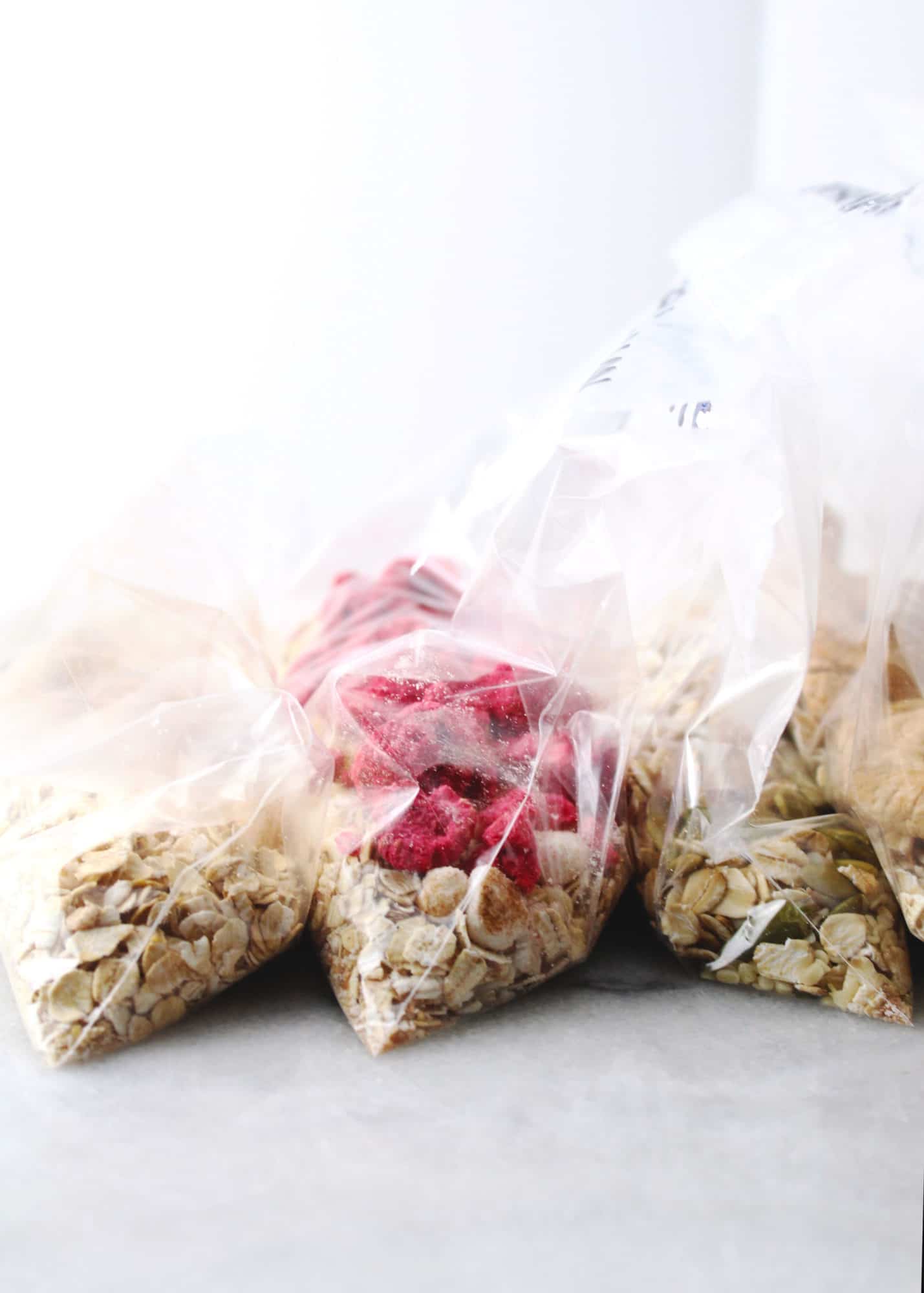 Print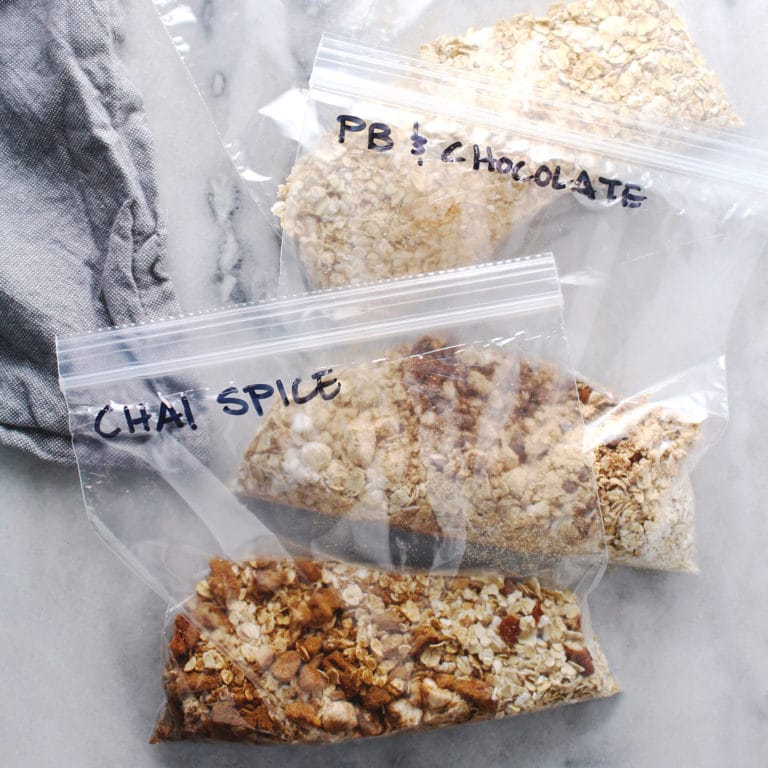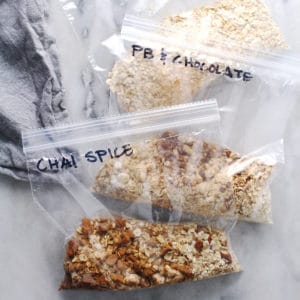 ---
Description
Whether you're in need of breakfast on-the-go or want to make something special for someone, these instant oatmeal packets are a nice healthy morning treat.
---
Scale
Ingredients
PLAIN OATMEAL (Base for all recipes)
1/3 cup

Instant or Quick Cooking Oats

2 teaspoon

s Powdered Milk

2 teaspoon

s Oat Bran or Wheat Bran

1/2

to

2

teaspoons Maple Sugar (or dry sweetener of choice)

1/8 teaspoon

Cinnamon
Pinch of Salt
CHAI SPICE OATMEAL
prepared Plain Oatmeal Base

1 tablespoon

Crushed Almonds

2 teaspoon

s Chai Spice Mix
PUMPKIN SPICE
prepared Plain Oatmeal Base

1 tablespoon

Crushed Pecans

2 teaspoon

s Pumpkin Pie Spice

2 teaspoon

s Pumpkin Seeds (Pepitas)
APPLE CINNAMON
prepared Plain Oatmeal Base

1/8 cup

Dried Apples

1/2 teaspoon

Cinnamon

1 teaspoon

Crushed Almonds
PEANUT BUTTER & CHOCOLATE
prepared Plain Oatmeal Base

1 tablespoon

Powdered Peanut Butter

1/2 teaspoon

Maple Sugar

2 teaspoon

s Cocoa Powder

1 teaspoon

Cocoa Nibs (optional)
WHITE CHOCOLATE RASPBERRY
prepared Plain Oatmeal Base

1 tablespoon

White Chocolate Chips

2 tablespoon

s Dried Raspberries
NUTS & SEEDS
prepared Plain Oatmeal Base

1 teaspoon

Pumpkin Seeds (pepitas)

2 teaspoon

s Crushed Pecans

1 teaspoon

Crushed Almonds

1/2 teaspoon

Hemp Seeds

1/2 teaspoon

Chia Seeds

1 tablespoon

Dried Cranberries
---
Instructions
Place all the ingredients for the Plain Oatmeal Base (Oats, Powdered Milk, Oat Bran, Sweetener, Cinnamon, and Salt) in a medium-sized mixing bowl and stir until completely mixed.
Add the ingredients of whichever flavor you choose or create your own.
Preparing your Instant Oatmeal
Place instant oatmeal into a mug or bowl of choice and add 2/3 cup boiling water. Stir and let sit until thickened, about 2 to 3 minutes.
To make in the microwave place instant oatmeal into a microwave safe bowl and add 3/4 cup water or milk. Cook on high for 2 to 3 minutes.
Overnight Oats
Place ingredients for instant oatmeal into a container and add 1/2 cup of milk or water and 1/4 cup yogurt. Stir to combine and cover with a lid. Store in the fridge overnight.
---
Notes
I used Powdered Coconut Milk so some of the recipes would be dairy free.
If you're making or sending these to a friend don't forget to add a note with the cooking directions.