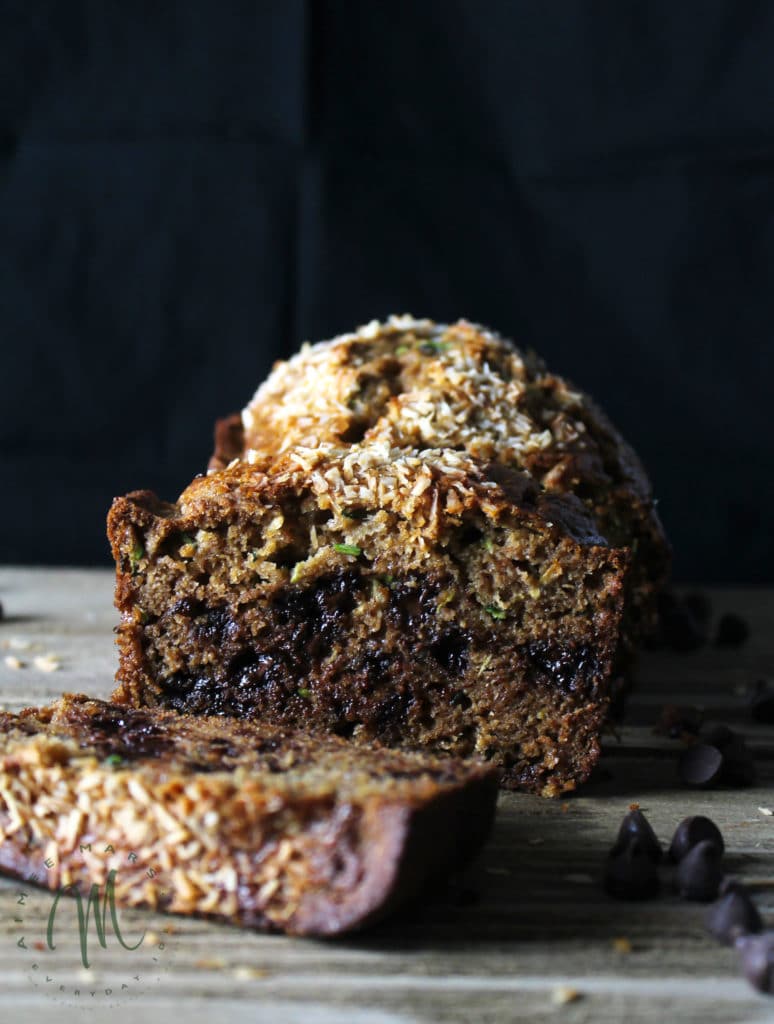 The pan I used to create this bread is actually one of my most favorite pans, despite it's crumbling appearance. My Mom, however, HATES this pan and has actually bought me new ones to replace it, but it still remains happily tucked away in my cabinets.
She's one to talk though cause she's got legit kitchen gear from my great-grandmother. This one spatula of her's (that you can now buy on eBay for around $50, which I know cause I completed the set for her one Christmas) has a massive hole in it and YET she still uses it. But I digress.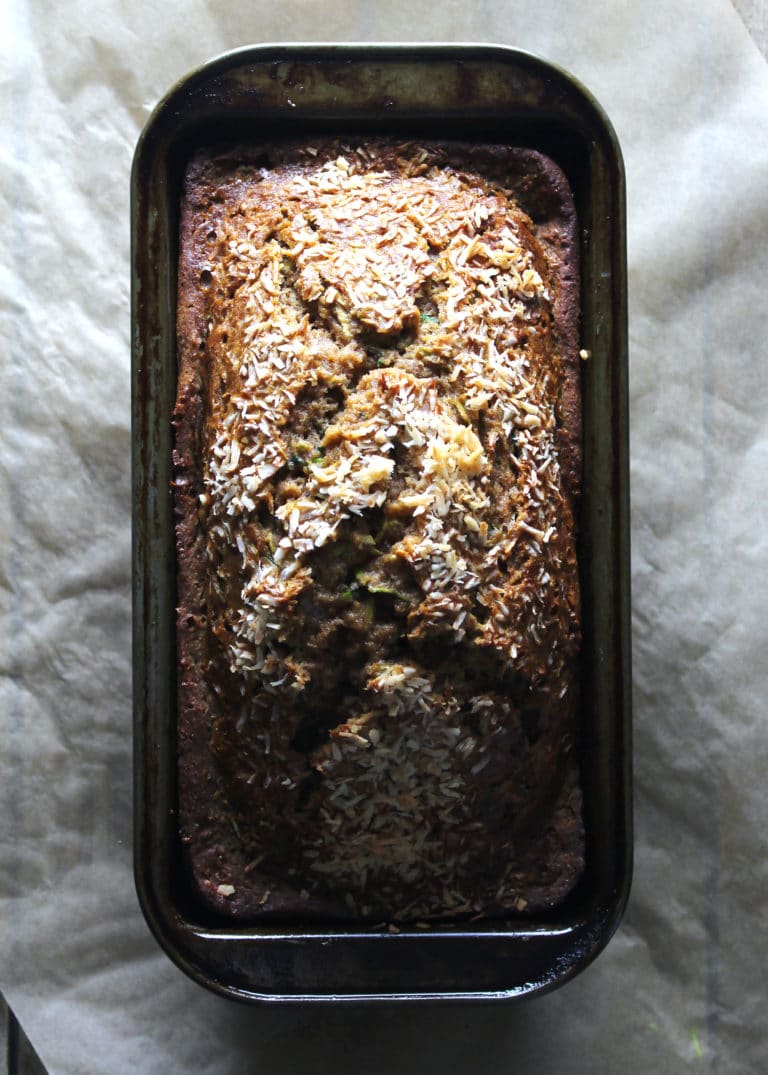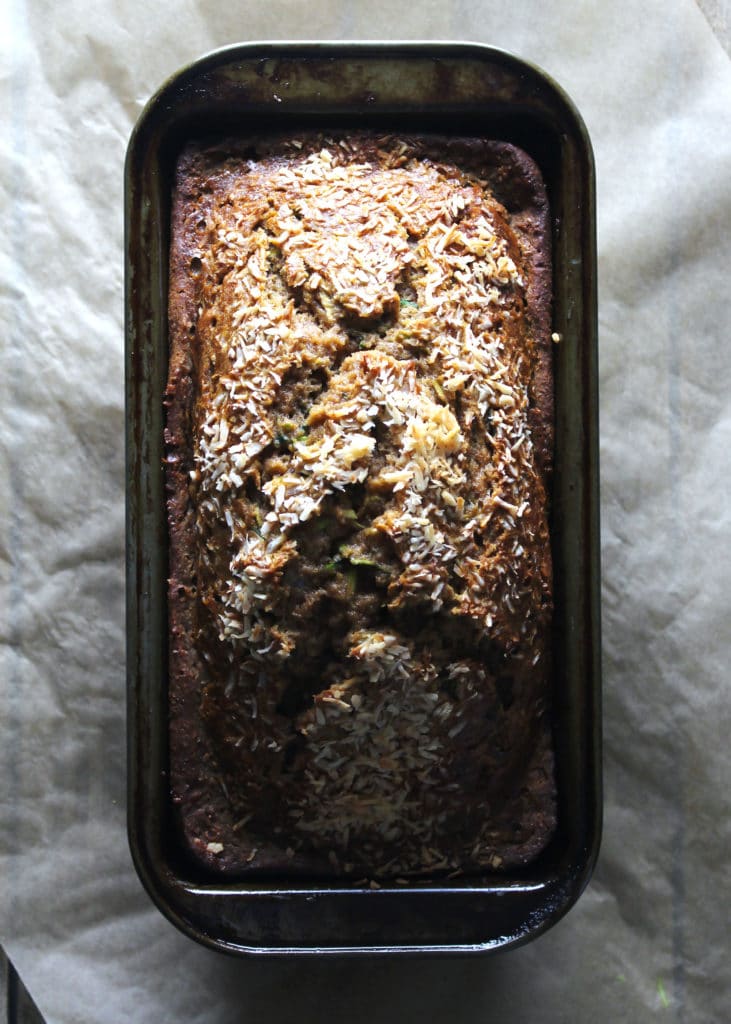 There are actually many memories behind this pan…
I first bought it when my roomie, also my bestie, and I moved to Hoboken, NJ from our tiny dorms in Manhattan. We had absolutely nothing by way of furniture or cutlery and moved with only the suitcases we'd originally flown to the city with.
We even stopped at Kmart (yes Kmart and even better the one right by Madison Square Gardens) to purchase air mattresses and sheets during our "move."
Despite the one glass, 2 plates and rubber spatula the previous tenents left behind, we needed other items for survival so we headed out to the local Hoboken ShopRite grocery store. I purchased a set of utensils, a new spatula (I just realized I still have it too. Weird, must run in the family), a Pyrex dish and this pan you see in the pictures.
The pan itself is now about 15 years old and much loved. It has after all made some great recipes.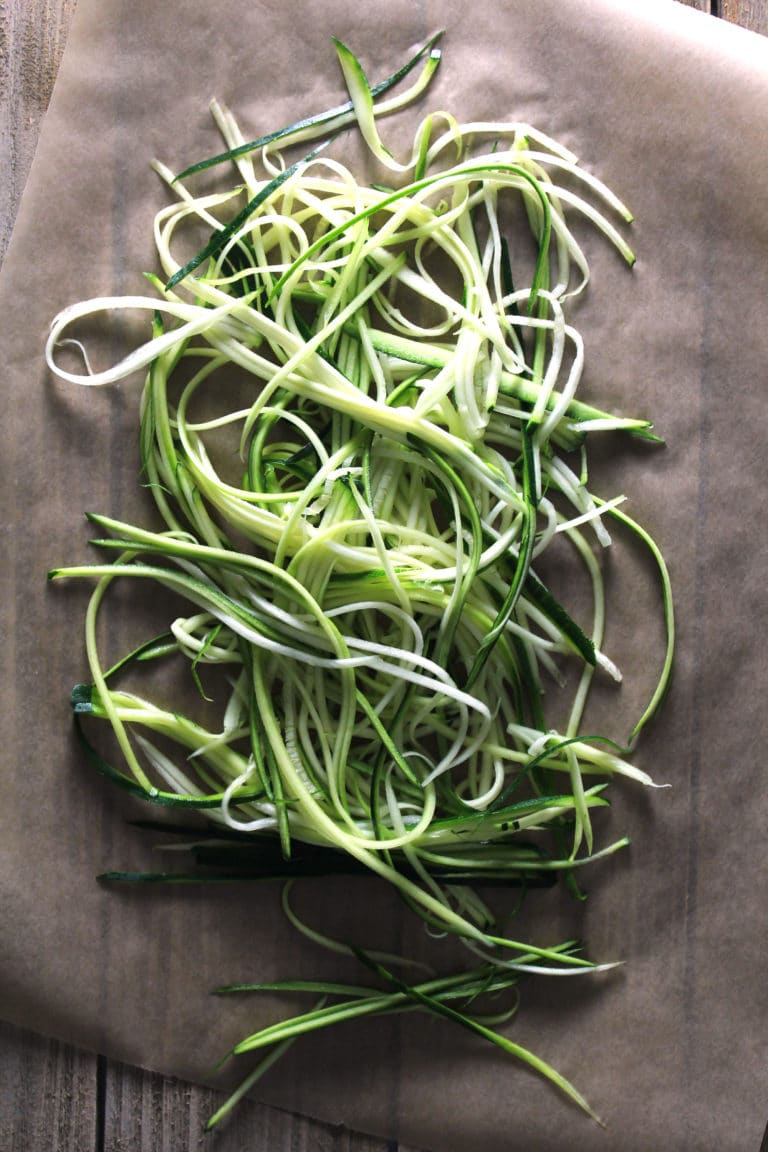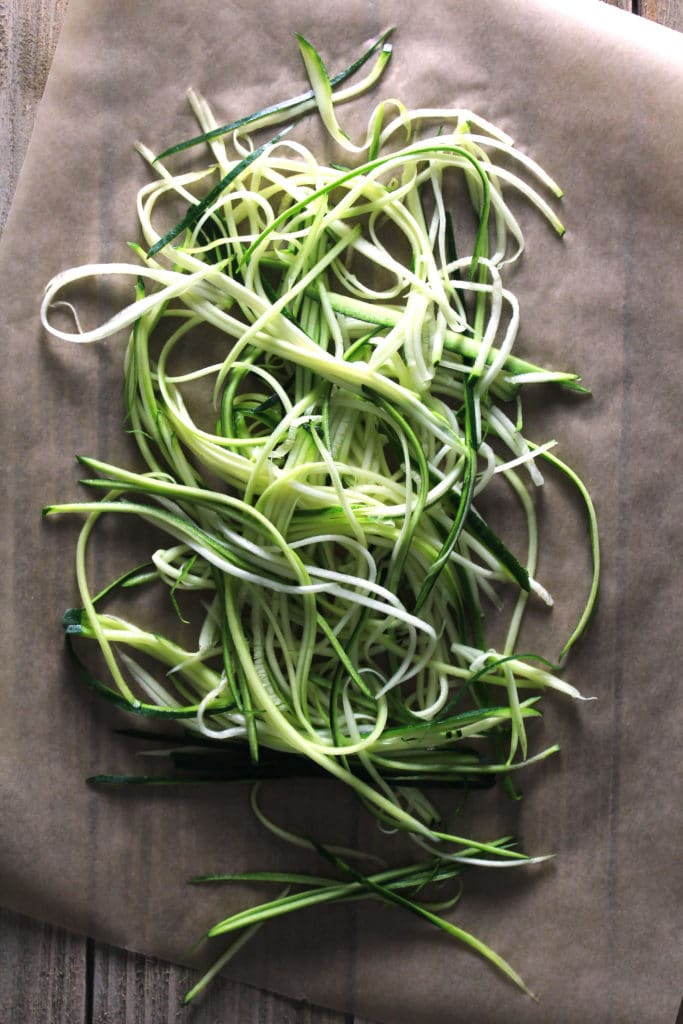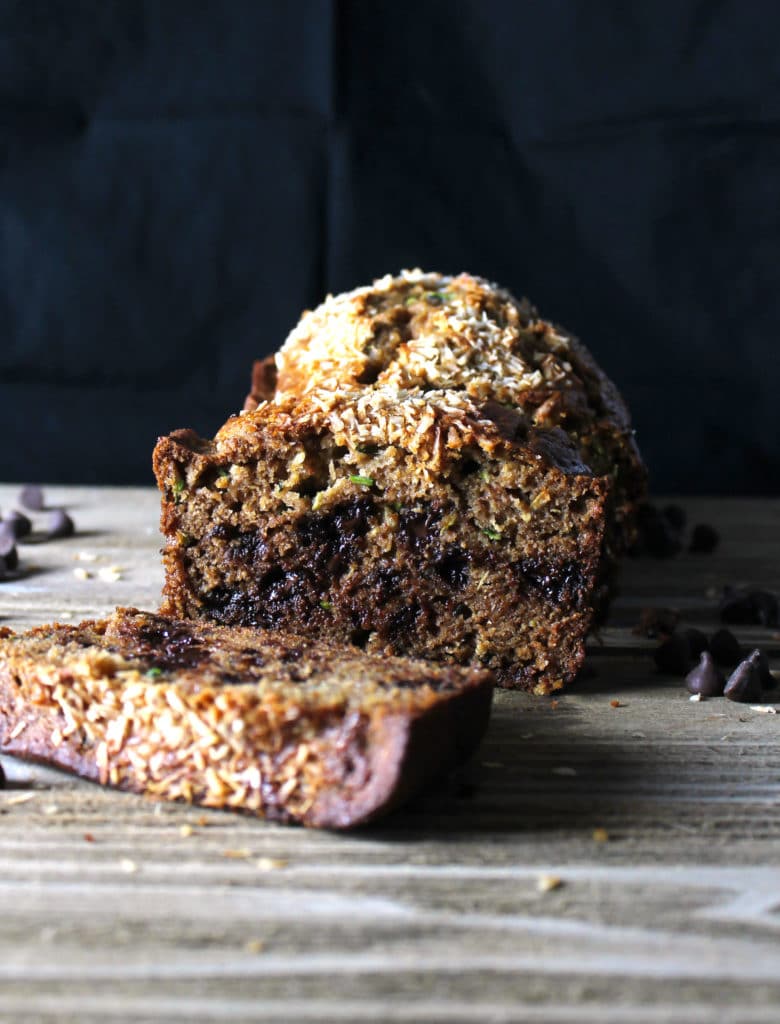 One time my boyfriend Jonathan, now husband, had been away for a week doing mission work in New Orleans. I wanted to surprise him with a nice "meat and potatoes" dinner on the night he got back. I choose meatloaf and garlic mashed potatoes and dressed in my cute new Kay Unger top my bestie, aka my roomie, had brought home for me one day from work (she was one of her designers at the time).
Now meatloaf can be risky because not everyone likes it, but we made a little picnic on the floor in his tiny Mott St. apartment floor, and the meal was a hit. To this day I still use this pan to make it.
Then another time, many years later, I was snowed in for what felt like and likely was the 10th time that winter, to our little apartment on the Upper East Side with my newborn daughter. My cabin fever was at an all-time high and I was starting to feel isolated from civilization or adults rather.
I remember texting my bestie, aka my old roomie who now also lives with her Hubbie and son in the city, at the very same time she was texting me. Turns out we were both on a baking spree and snapping oven selfies to send out to each other in an effort to communicate with the outside world. We were both making Pumpkin Bread!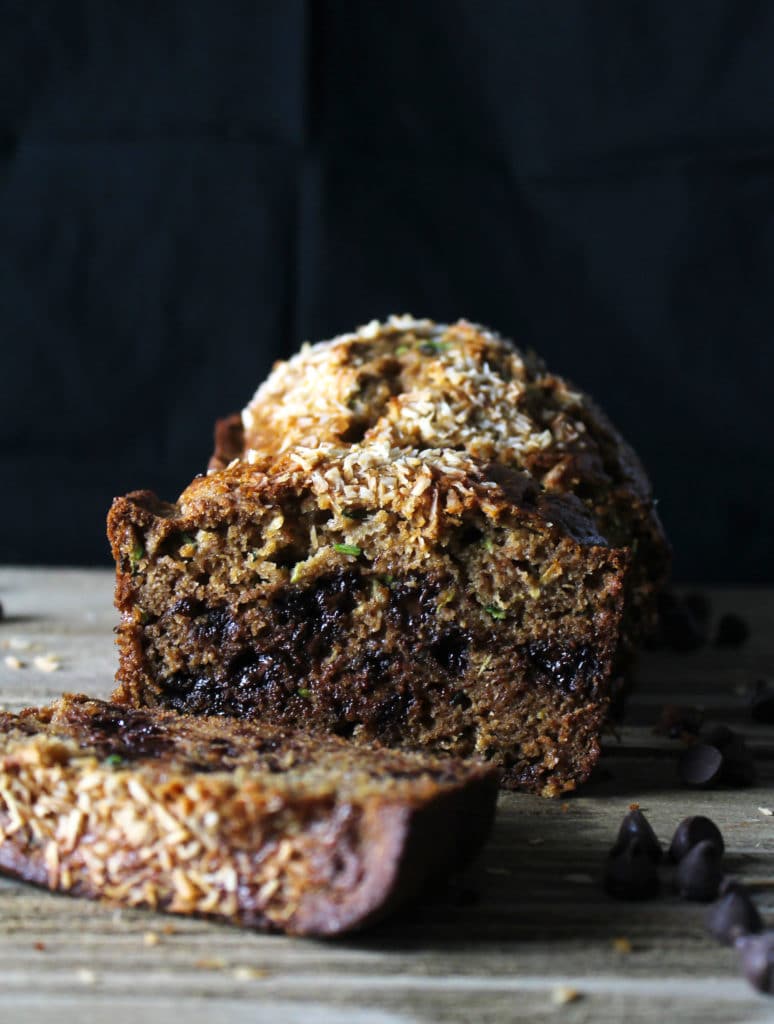 One other small memory before we wrap up memory lane was just last summer when I went on a Bread Baking Extravaganza! I was trying to figure out this whole food blogging thing and in doing so I ended up making several different variations of quick bread, which I find very easy to prepare despite the current blood orange loaf I keep messing up (grrrr).
It gave me a starting place to learn/practice photography and helped me to where I am now, which is still an amateur food blogger and photographer at best…
So, in short, this pan has a few memories attached to it and isn't going anywhere, perhaps one day I'll even have a granddaughter or grandson who likes to use it ?
Print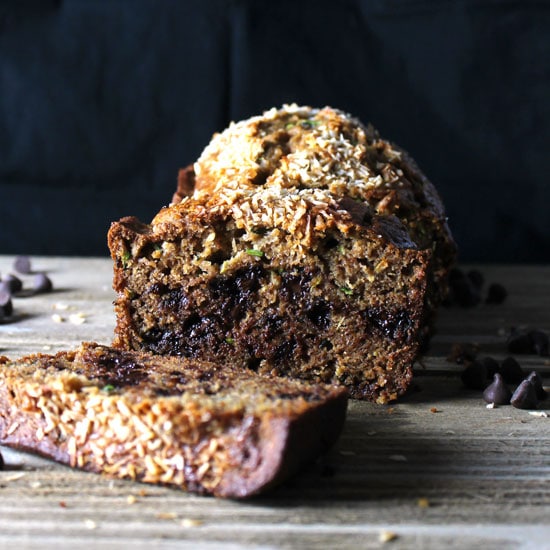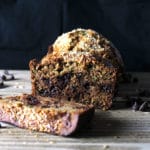 Olive Oil Chocolate Chip Zucchini Bread
Author:

Prep Time:

15 Mins

Cook Time:

60 Mins

Total Time:

1 hour 15 minutes

Yield:

8

Slices

1

x
---
Description
The Olive Oil Chocolate Chip Zucchini Bread is a slightly healthier version of the classic and is packed with zucchini as well as chocolate chips.
---
1/3 cup

Extra Virgin Olive Oil

1/2 cup

Honey

2

large Eggs

1/2 cup

Milk ((I used Almond Milk))

1 teaspoon

Baking Soda

1 teaspoon

Ground Cinnamon

2 teaspoons

Vanilla Extract

1/2 teaspoon

Sea Salt

1/4 teaspoon

Nutmeg

1 1/2 cups

Grated Zucchini ((about

1

large zucchini))

1 3/4 cup

White Whole Wheat Flour

3/4 cup

Chocolate Chips

2 tablespoons

Dried Unsweetened Coconut for topping (optional)
---
Instructions
Preheat the oven to 325 degrees.
Grease a 9 x 5 loaf pan (I used Coconut Oil). In a large mixing bowl, combine the Olive Oil and Honey. Beat with a whisk until fully combined. Add the Eggs and beat again until combined.
Add the Milk, Baking Soda, Cinnamon, Vanilla, Salt and Nutmeg to the bowl and mix well. Using a spoon stir in the Zucchini and then the Flour. Fold in the Chocolate Chips.
Pour the batter into the greased pan and sprinkle the Coconut Flakes on top. Bake for about 55 to 60 minutes or until a toothpick inserted into the center comes out clean. Once cooked allow the bread to cool in the loaf pan for 10 minutes, then transfer to a wire rack to finish cooling.
---