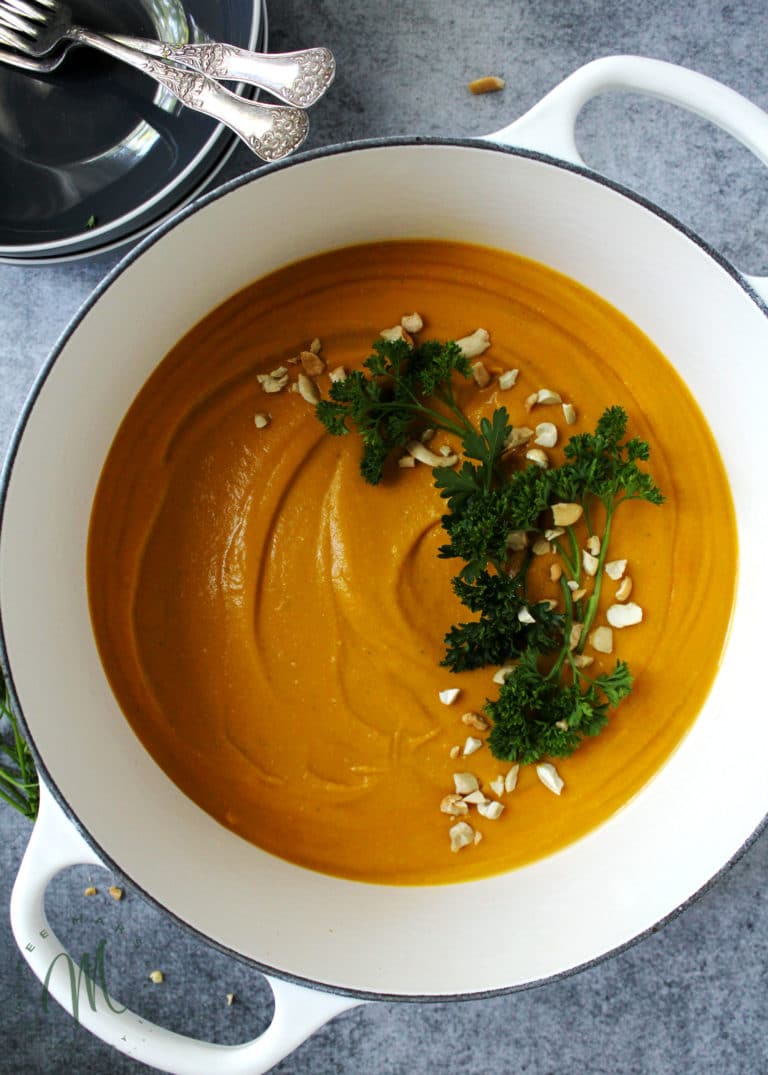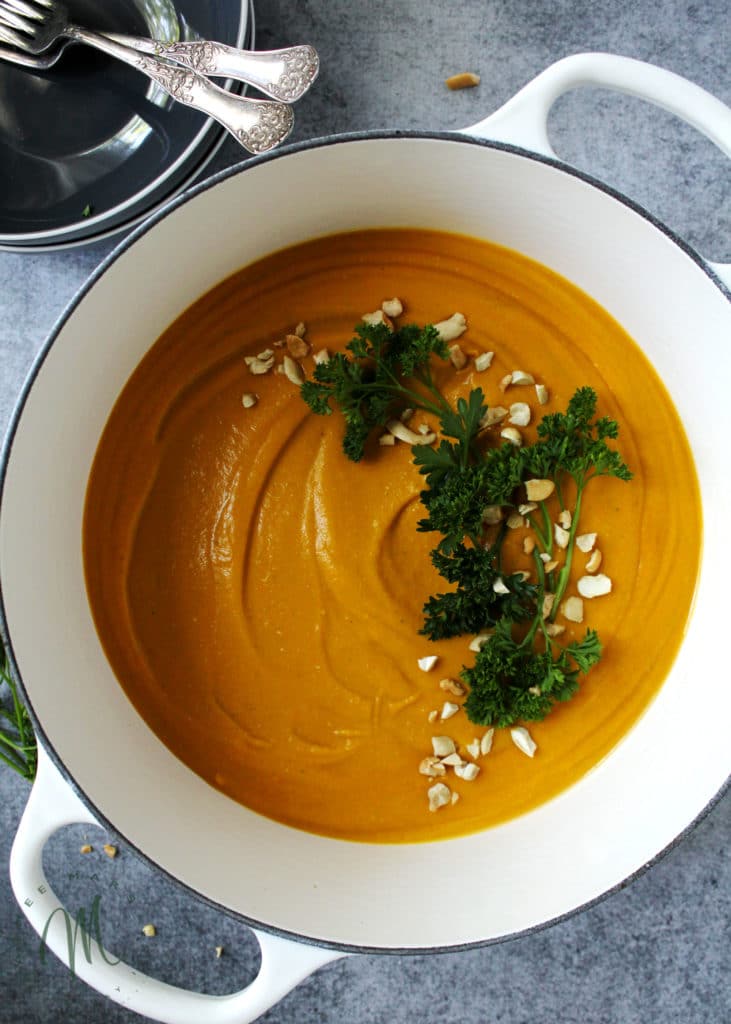 A few days into my Bulletproof Diet journey, which you can start reading about here, I ran into some frustrations. Mainly, this crazy energy surge that the coffee is famous for creating was practically non-existent for me.
I got frustrated, as I always do, but then started to troubleshoot. After all, I was losing weight and still had absolutely zero cravings, which in my book are big enough wins to keep moving forward.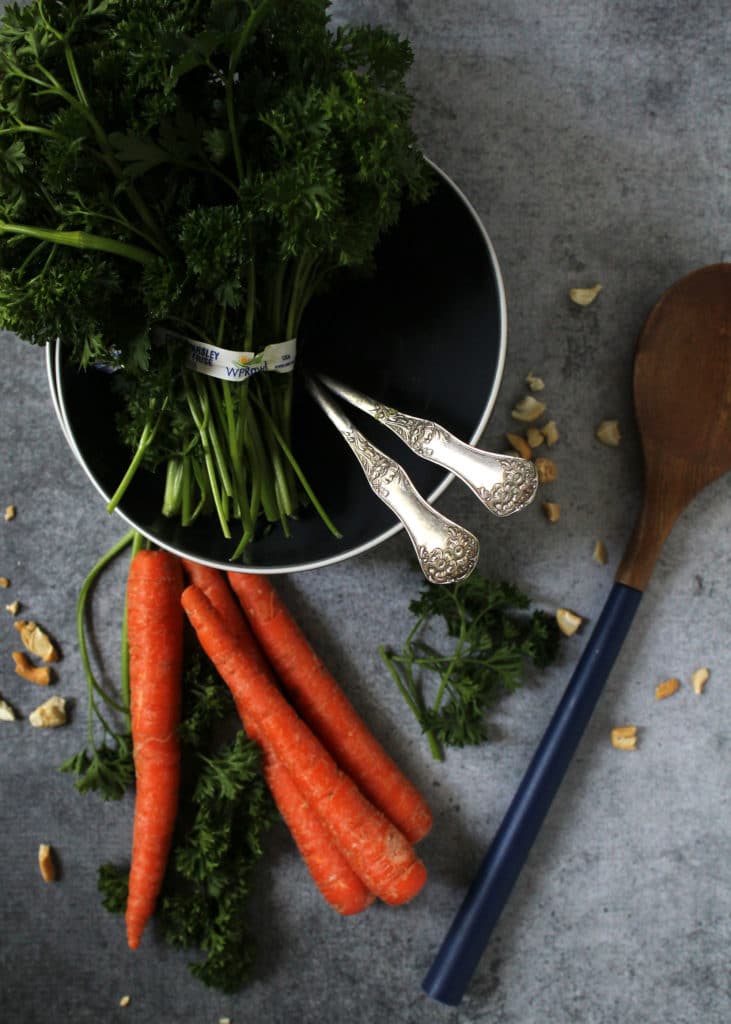 I've also been abandoning diets right around the 2-week mark out of sheer frustration due to lack of results, whether warranted or not, as of late so I've made the decision to power forward with this one. I'm also going to try and stop calling it a "diet." It certainly doesn't really feel like a diet because of not having those annoying cravings but also cause I'm mainly eating foods I would have eaten regardless.
The Bulletproof Diet book also says there aren't any foods you can't eat. What Dave Asprey, the creator of this phenomenon, means is that some foods are pure Bulletproof, you can always eat them and feel great, some foods are suspect in which case you may or may not be sensitive to them(meaning they could cause inflammation or have other ill effects), and then there are kryptonite foods such as soy and gluten that are pretty much bad for everyone.
I have been sticking, almost perfectly, to the 2-week diet plan outlined in the book, and my frustration grew because it says I should be having focus and energy at this point so where was it???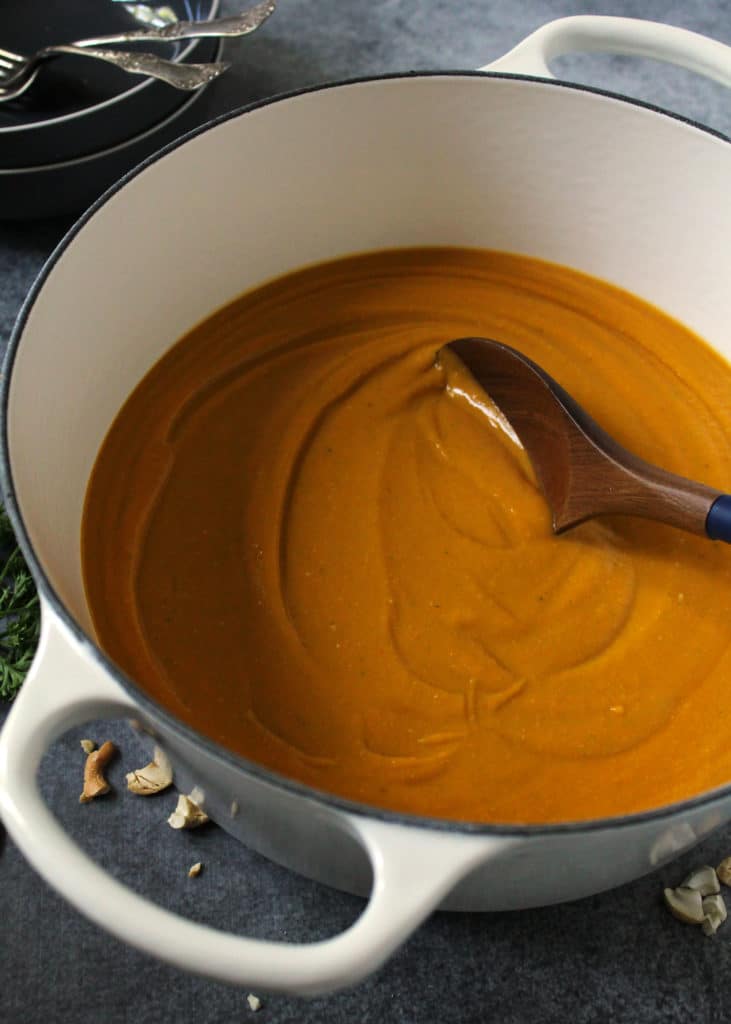 My research brought up a few possible problems, which I found from reading this post from the Bulletproof blog.
1.) I need to add a protein to my breakfast, which would thus end the intermittent fast that's supposed to be a key factor in the diet, but sometimes necessary.
2.) There could be pre-existing problems I had prior to starting this diet and are now surfacing since I'm eating super healthy.
3.) I could be force feeding myself and thus should focus on the greener side of the Bulletproof foods.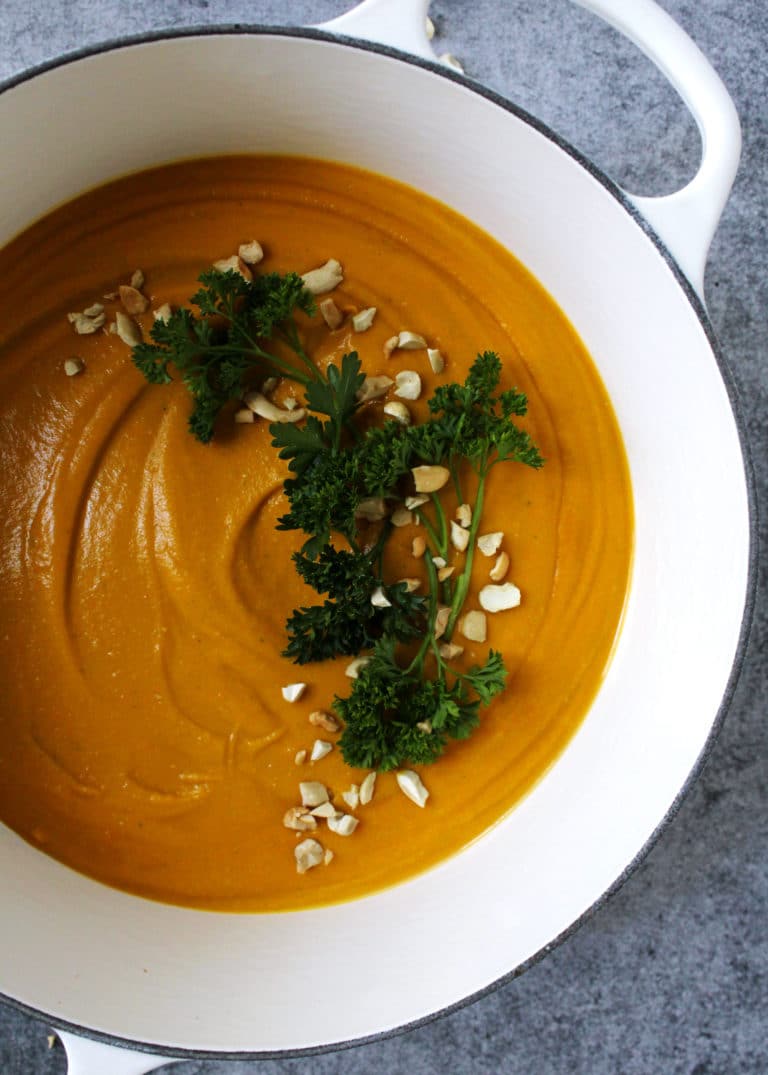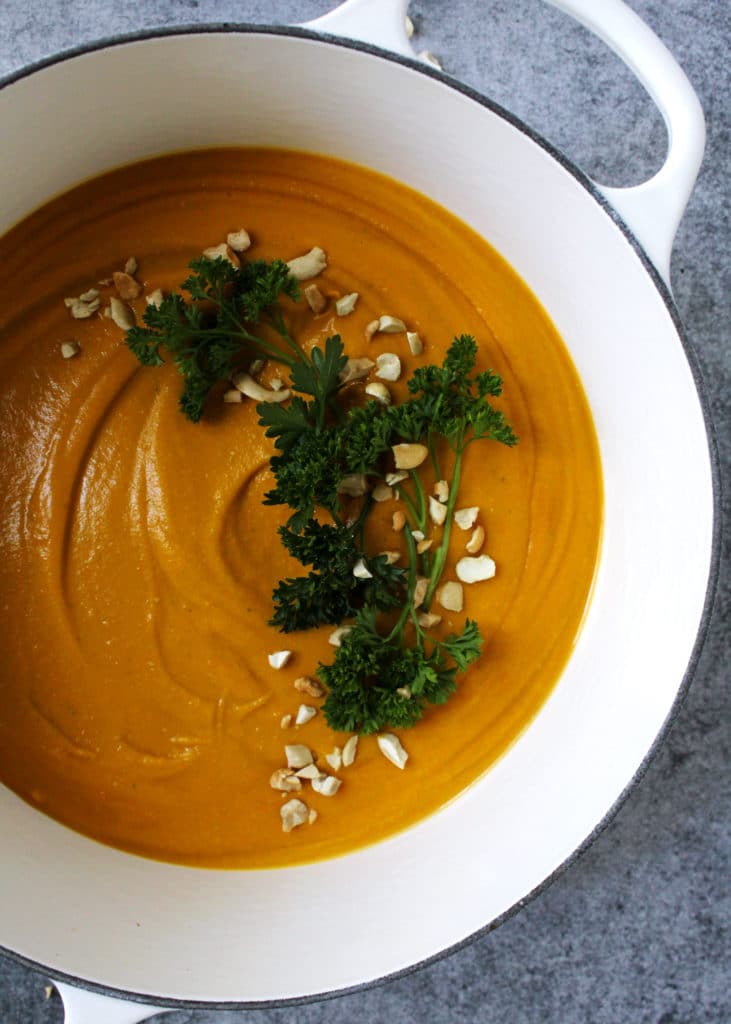 Then I skimmed through the comments and came upon even more information such as this:
The first is that you are not accustomed to eating this much fat, so your body isn't accustomed to processing it. This is the main issue.
The second ties into the first. You may be using too much MCT oil, or coconut oil. Back off on these or upgrade to Brain Octane oil, since it causes much less gastric distress.
Third reason, you may be detoxing. Especially if you are starting to take more antioxidants.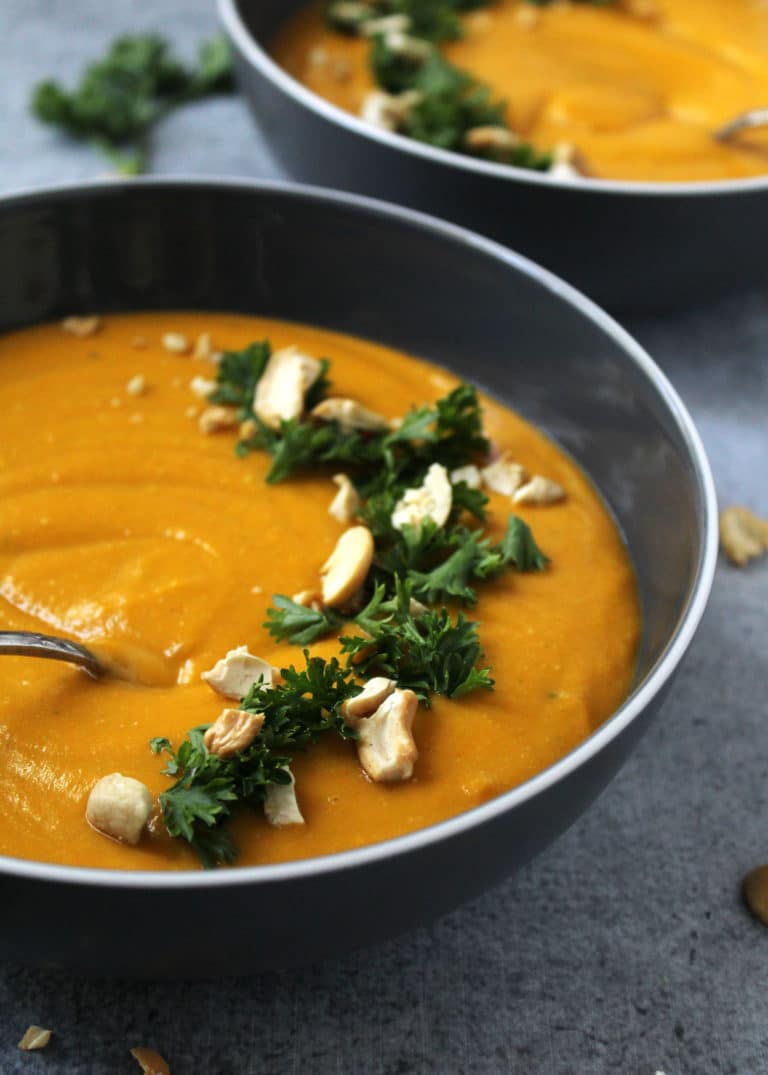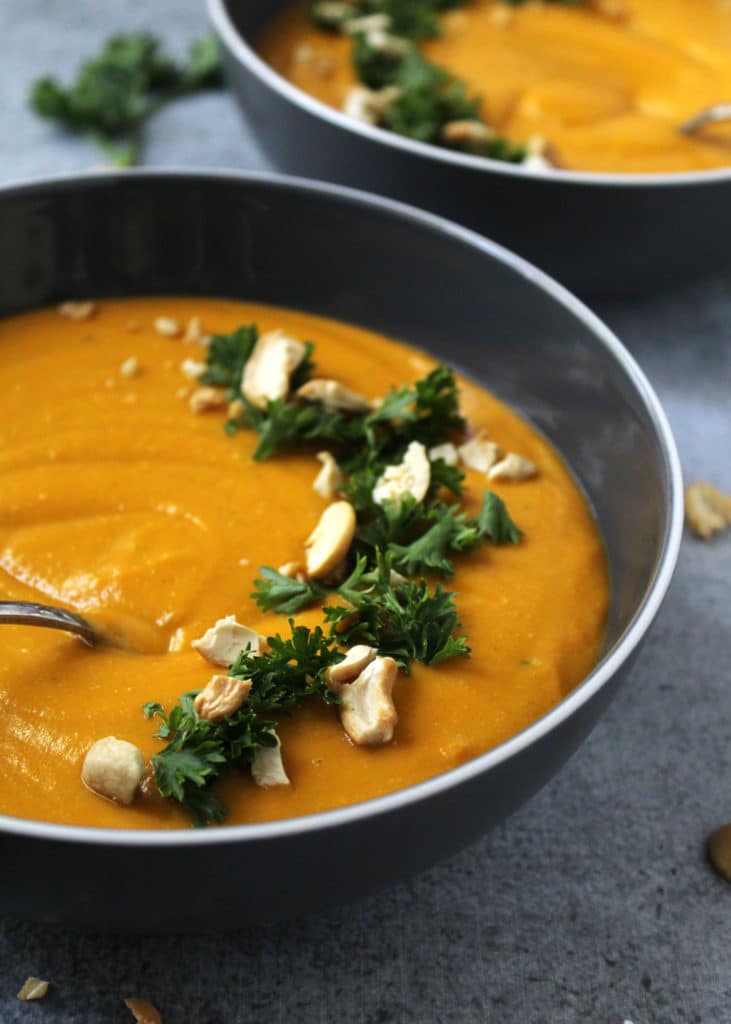 Okay, so my next steps?
Well, I have been drinking 2 sometimes 3 cups of this magical coffee, that's currently only half magical for me at the moment, which could mean I'm getting too much of the oil even though I'm using the Brain Octane Oil as suggested in the comment above.
So, change number one is to only drink 1 cup of the coffee or remove the oil from the subsequent coffees should I choose to go there. I'll try this for 2 days and if I don't see a change I'll start to add protein to my morning coffee, which will end my intermittent fast, but hopefully not cause me to gain weight. Should I gain weight, we're going to have to find a Plan C.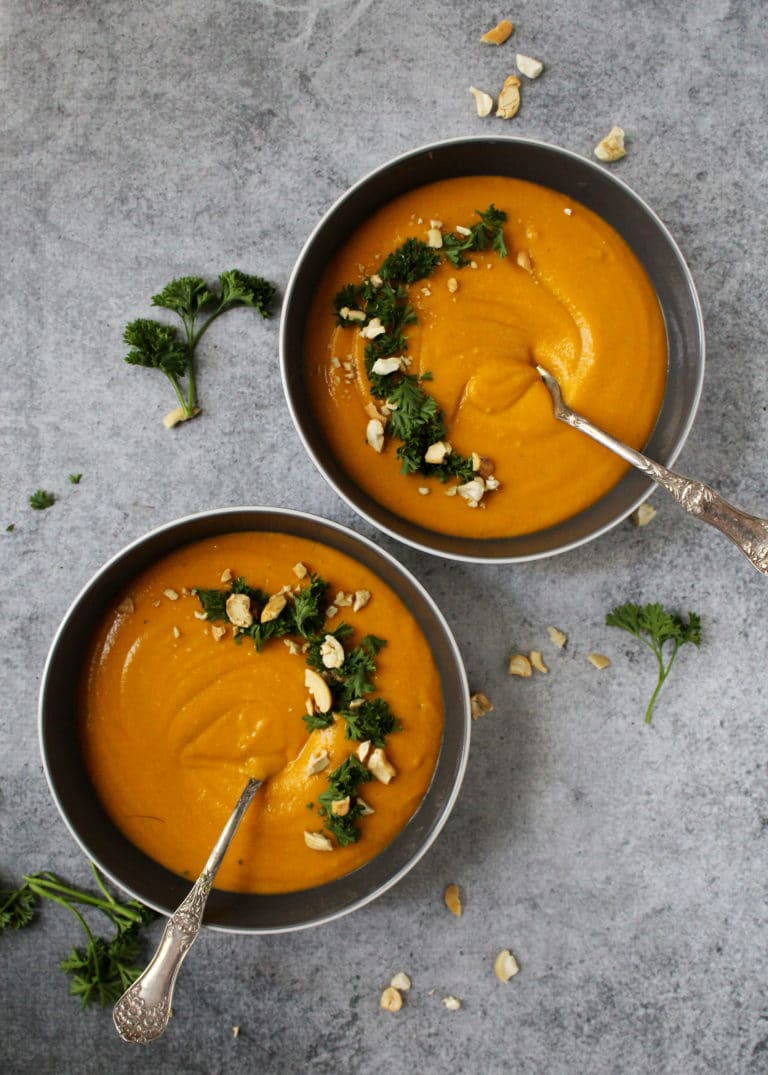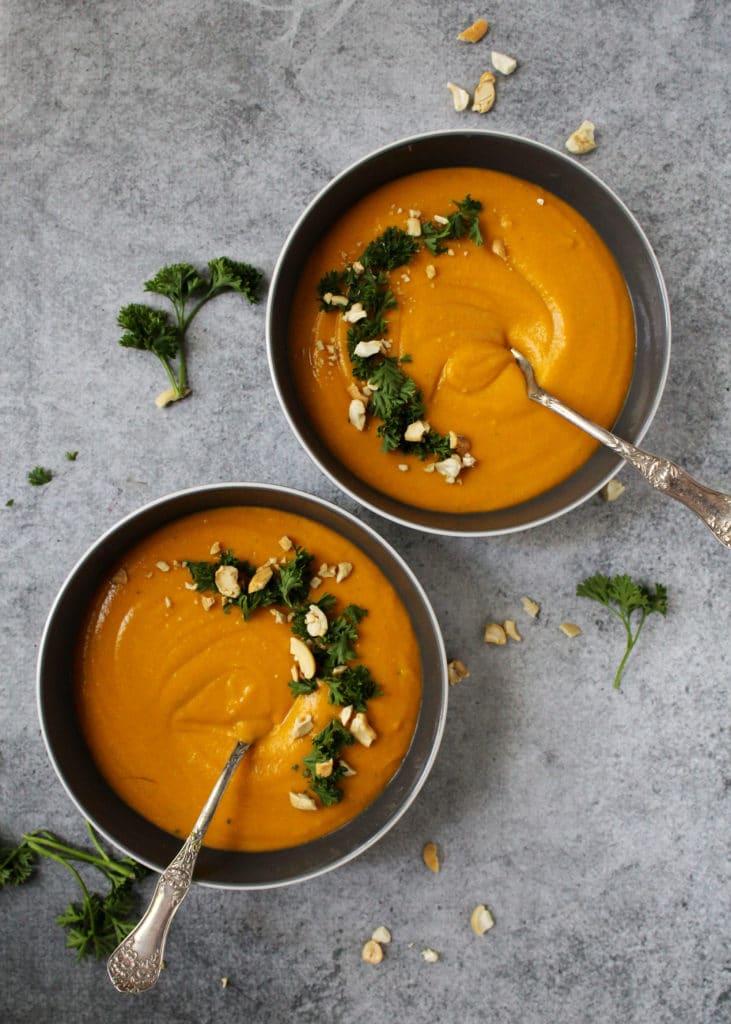 I'll see how these next steps go and then continue to troubleshoot more if necessary…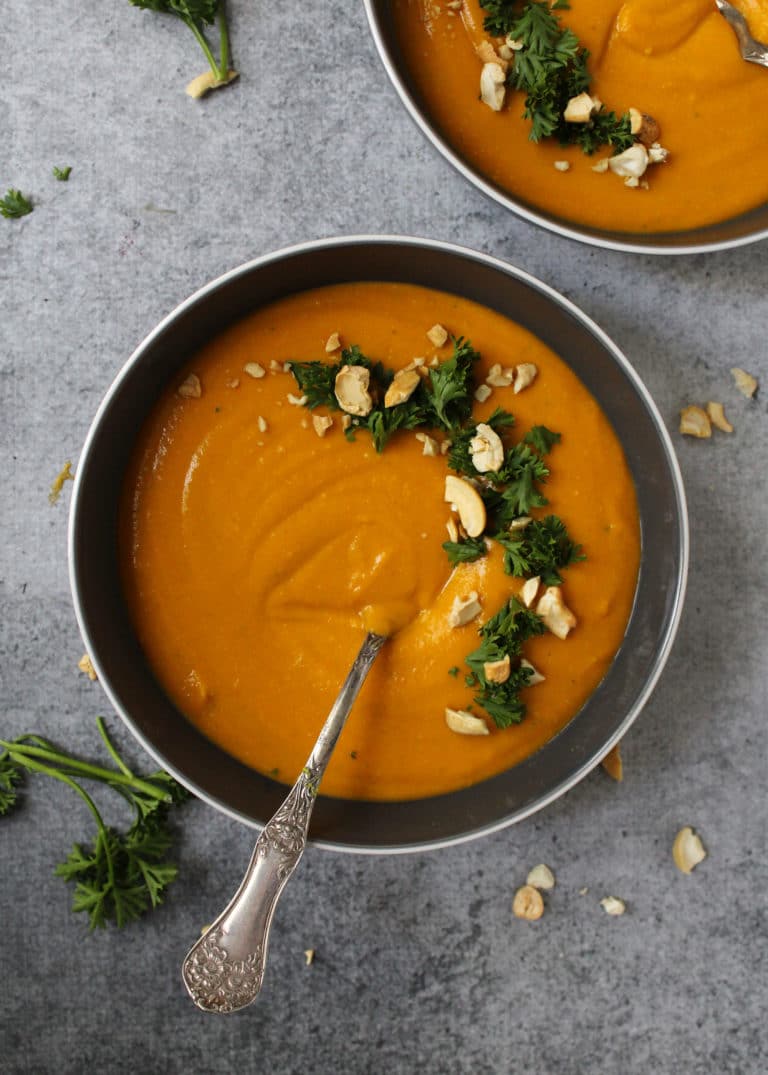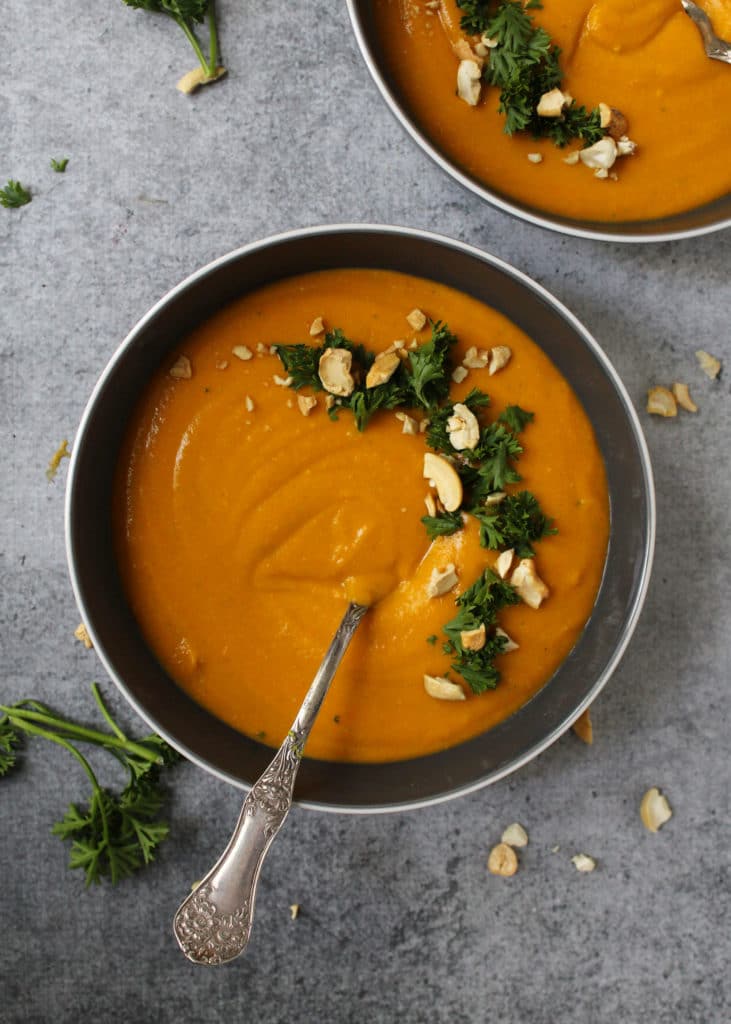 Print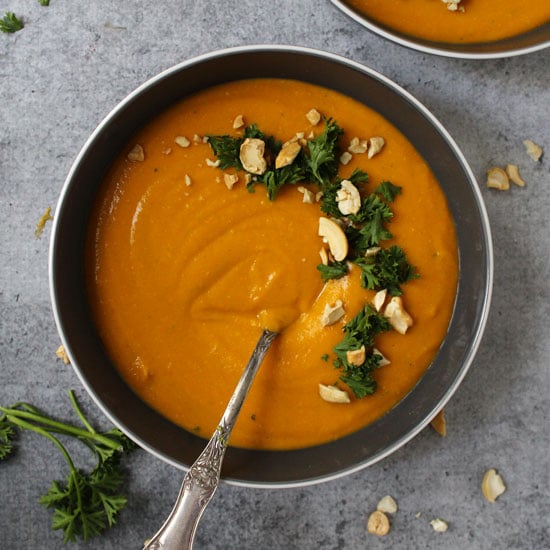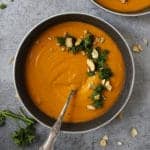 Sweet Potato Coconut Carrot Soup
Author:

Prep Time:

20 Mins

Cook Time:

45 Mins

Total Time:

1 hour 5 minutes

Yield:

6

Servings

1

x
---
Description
This creamy soup is packed full of healthy fats and nutrients for a perfectly well-balanced meal if you're eating Paleo, Whole 30 or Bulletproof.
---
3

large Sweet Potatoes (peeled and cubed)

3 tablespoons

MCT oil (or Coconut Oil)

4

medium Carrots (peeled and chopped)

1/4 cup

Cashews

3 cups

Canned Coconut Milk

2 cups

Water

1/2 teaspoon

Sea Salt

2 tablespoons

Butter (grass fed)
---
Instructions
Heat the MCT oil (or coconut oil) in a large pot or Dutch oven over medium heat. Add the Sweet Potatoes and Carrots and cook for 2 minutes stirring occasionally.
Add the Cashews, Coconut Milk, and Water, cover and turn heat down to a simmer. Let cook for about 45 minutes or until potatoes and carrots have softened. Add the Sea Salt and Butter.
Working in batches transfer the soup into a blender or food processor (or you could use a hand mixer) and blend until smooth. Repeat until all the soup is thouroughly blended. Sprinkle soup with additional crushed cashews for some added flavor.
---