Hello, I'm Aimee from the ever-creatively named site Aimee Mars.
I'm thrilled you've stopped by my space here and love to connect with new friends through food. I've always felt sharing meals brings people together, which is one of the many reasons I began this site.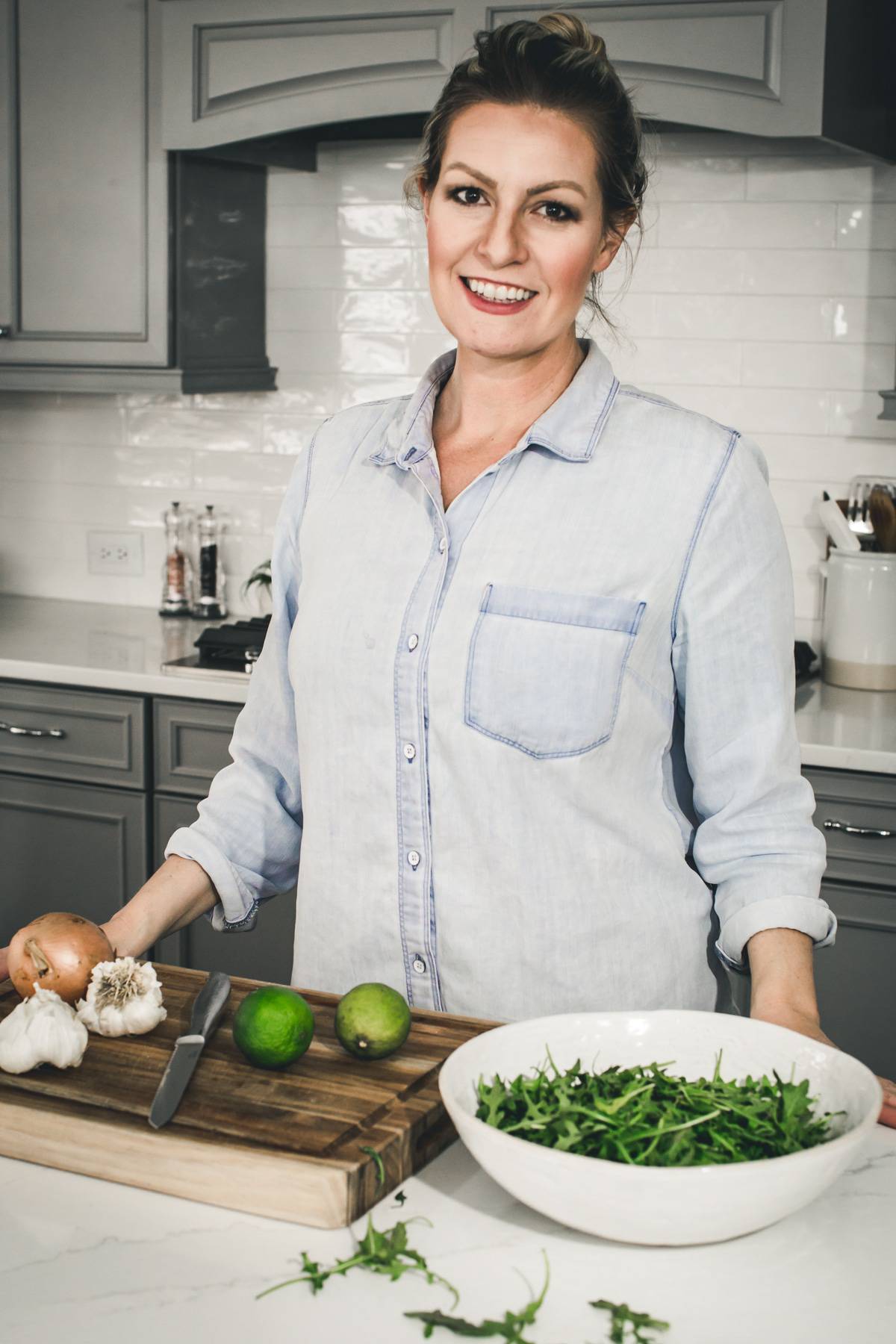 About Aimee Mars
Spending time in the kitchen is a childhood memory that stems as far back as I can remember. The dots connecting those days to recipe development and food photography though, are winding and loopy.
Just months after my clothing line in New York City, which was a childhood dream, came to a screeching halt I found myself at home as a new mom with a newborn. Desperately seeking a creative outlet, I began with the familiar and comforting act of cooking.
When I first started this site I honestly didn't know what to write about so I chose the things I loved. At the time that was fashion and food, which is why my about pictures look very posed. Though I still love fashion, as a mom my life revolves around food more now.
A new passion for recipe development was ignited, and my blog became a place to break bread and share these recipes with everyone. My family of four and one very convincing dog who loves to beg now enjoy our meals, and scraps, in Charleston.
About My Recipes
Though I'd been cooking since I was little, all of my recipes were made with one person in mind, me. However, when I married my husband I realized I'd have to start thinking of more than just myself, especially if I wanted him to eat since we have very different food preferences.
Initially, all my recipes were very healthy. As our family grew I knew I would need to strike a balance between eating the foods we all loved, many of which are healthy, and those we liked to indulge in.
The majority of my recipes are healthy and I love cooking with seasonal produce.
Much of the inspiration comes from my southern roots and life living in New York City.
Breakfast recipes are some of my favorite meals to prepare, but I love creating new easy dinner recipes for my family too.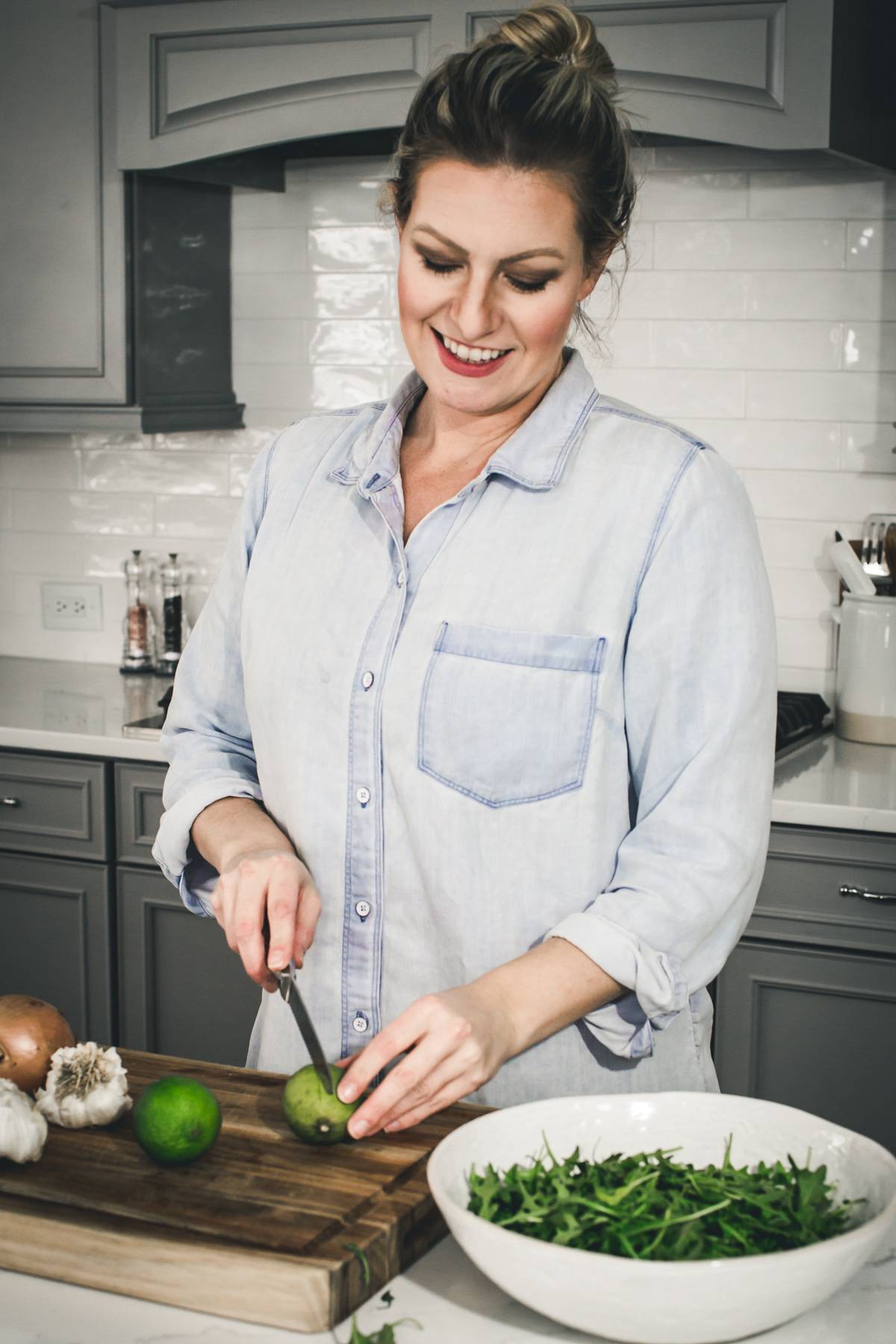 Slightly More About Aimee
I grew up in the Heart of Dixie, Alabama, and moved to New York City after graduating from college to follow my dreams. There I worked many years in the fashion industry and eventually started my own clothing label. It was an amazing and exciting time in my life, but also one that was a huge learning experience.
My husband and I met at a Starbucks by random chance and at the time he didn't even drink coffee. We had an amazing southern wedding in Alabama and I wore a purple wedding dress of my own design. We continued to live in New York City for many years later and even had our first child there.
Shortly after becoming pregnant with our second child we decided it was time for some more space. Instead of packing up and moving to Brooklyn we decided to head south to Charleston, SC. We absolutely love living here and have just moved into our first home.
I have always sought to live a balanced, stylish, and overall healthy life and passionately believe you can live your dreams and do it all.