Popular Harry Potter Recipes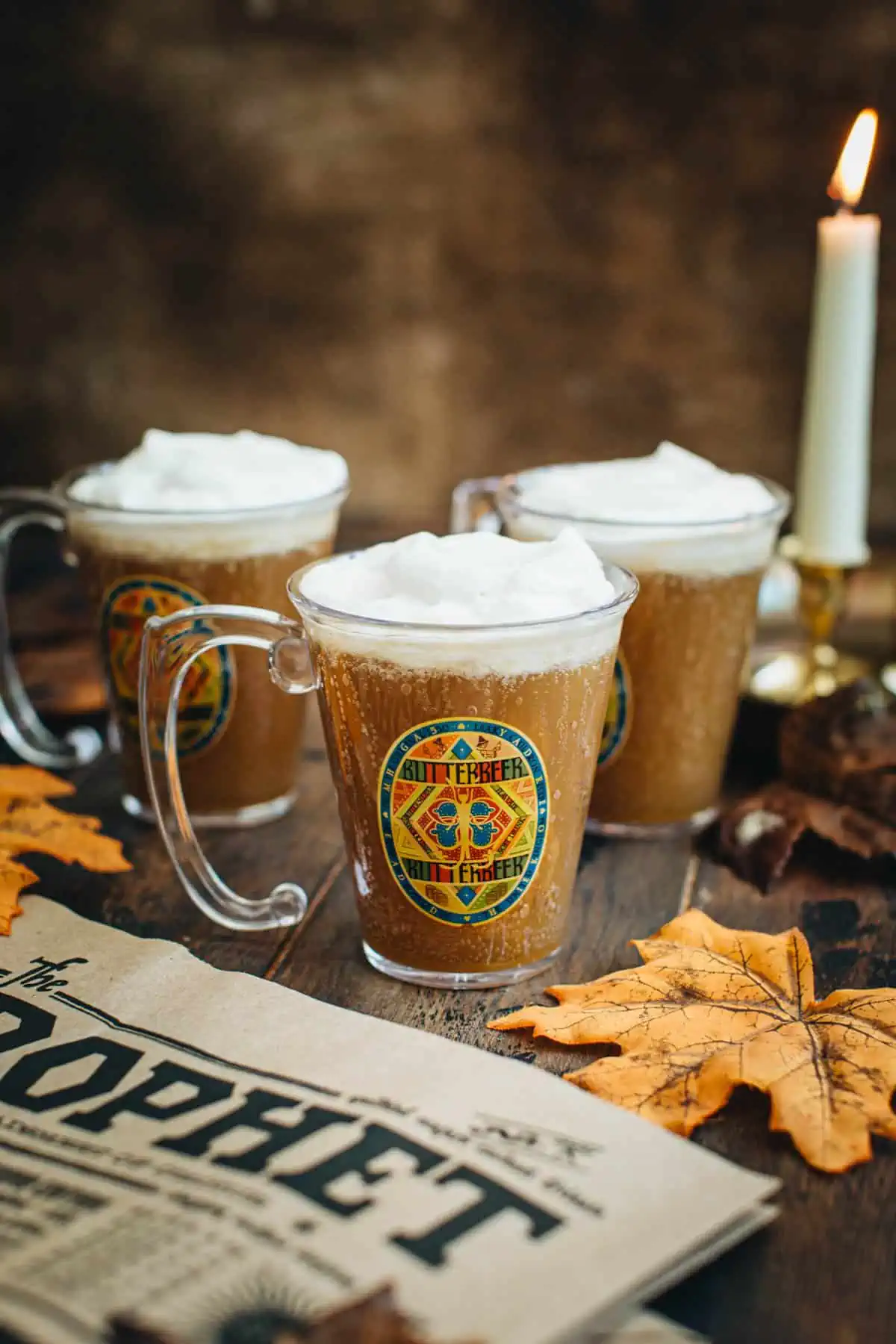 Authentic Butterbeer Recipe
"Yer a Wizard Harry"
This collection of Harry Potter recipes will transport you to Hogwarts and beyond. Whether you're planning a themed party, looking to recreate the flavors of the Great Hall, or simply craving a taste of the wizarding world, these recipes have you covered.
Butterbeer Recipe
Get The Latest Recipes
And Video Right In Your Inbox
A former fashion designer now full time foodie, I love learning new recipes and bringing a creative side to my favorite
dishes. The recipes here are family favorites and southern classics, many of which are healthy options.