Popular Thanksgiving Recipes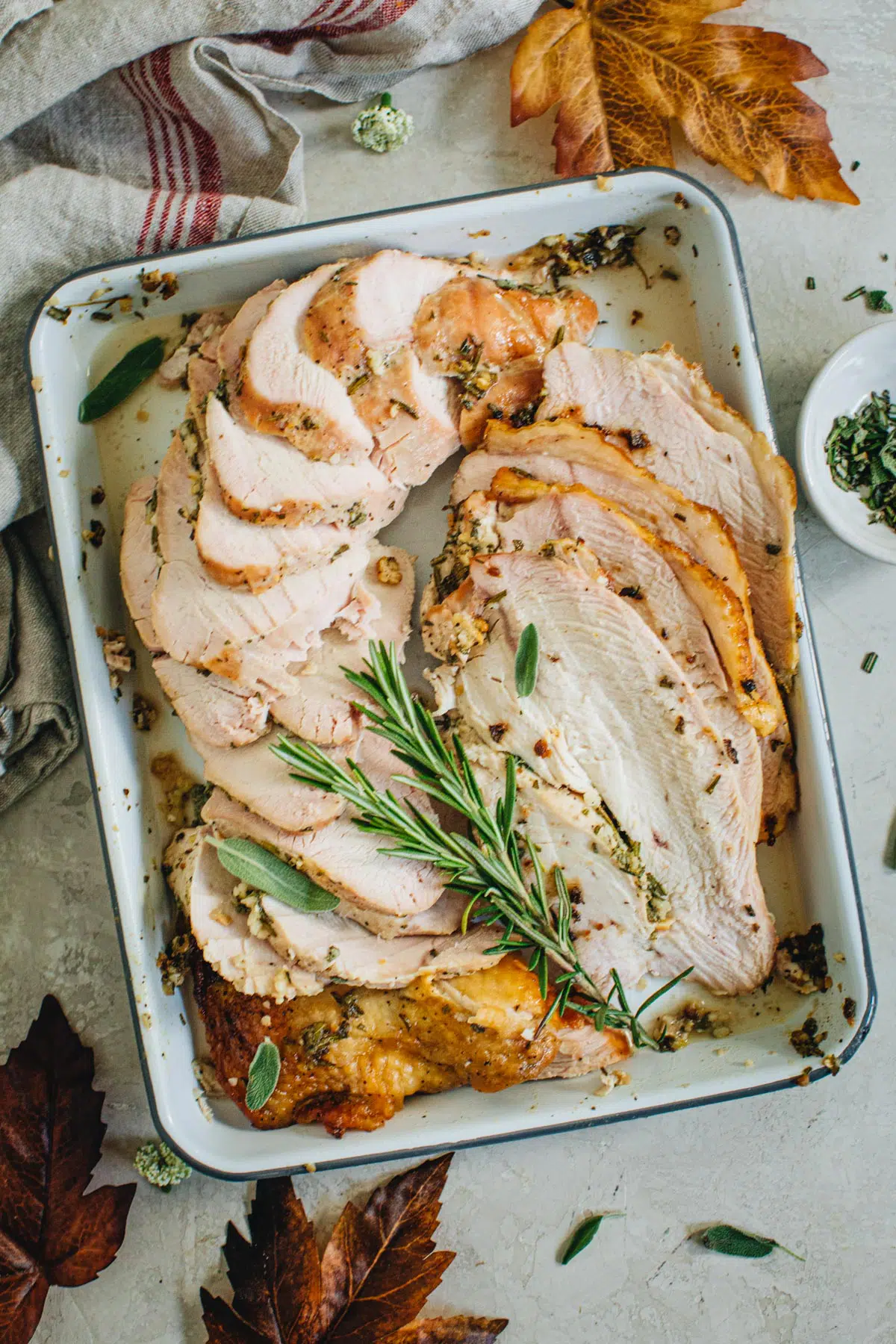 Hasell Free Thanksgiving Main Dish
Oven-Roasted Turkey Breast
A lemon garlic herb marinade coats this tender and perfectly juicy Oven Roasted Turkey Breast that's extremely simple to prepare. No fancy baster or injector is needed and this turkey breast can be roasted in under 2 hours.
GET THE RECIPE
Get The Latest Recipes
And Video Right In Your Inbox
A former fashion designer now full time foodie, I love learning new recipes and bringing a creative side to my favorite
dishes. The recipes here are family favorites and southern classics, many of which are healthy options.