Popular Cocktails Recipes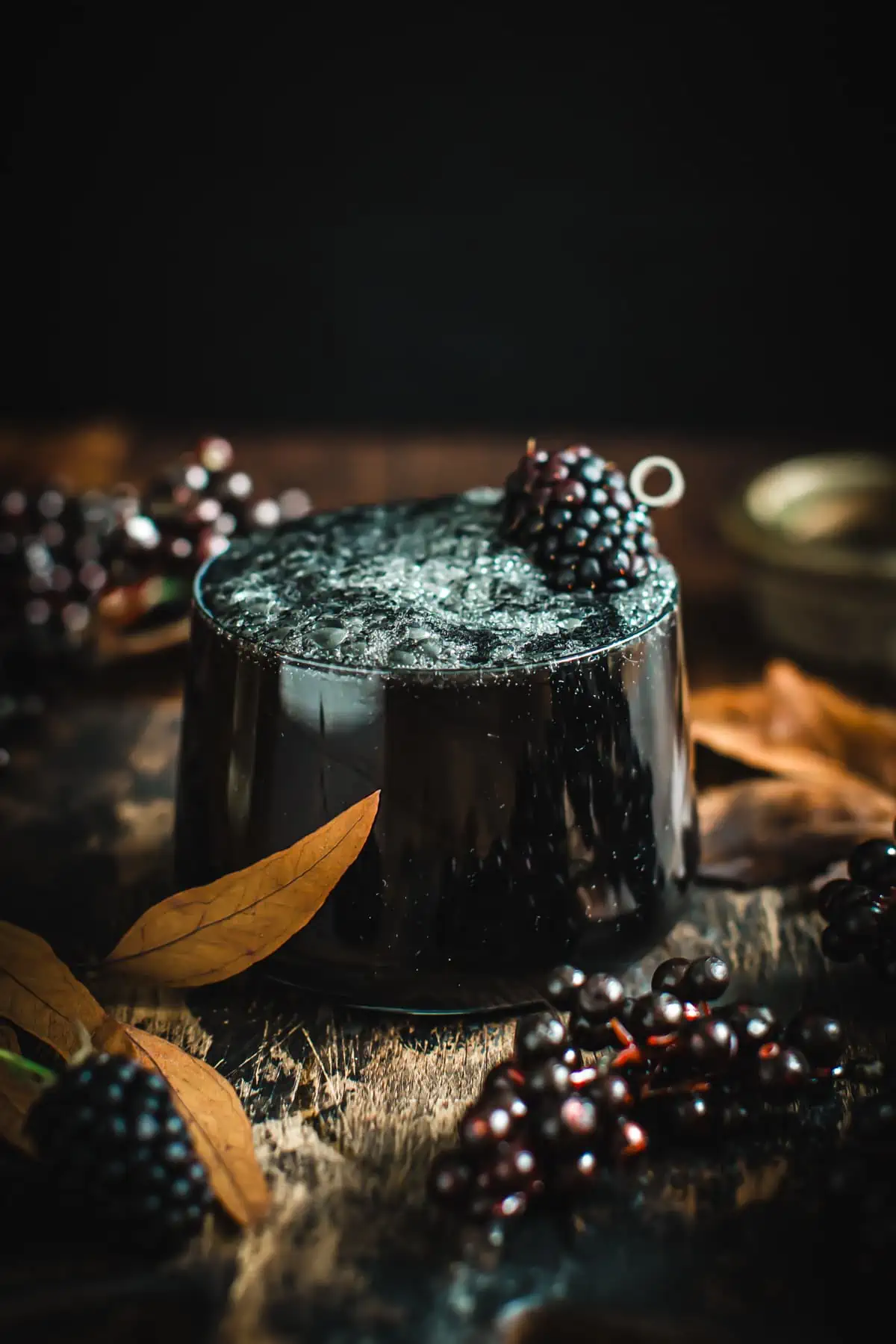 Find a Signature Halloween Cocktail
SPOOKY BLACK COCKTAILS
Stir up something sinister this Halloween with this collection of Halloween cocktails.
GET THE RECIPES
Get The Latest Recipes
And Video Right In Your Inbox
A former fashion designer now full time foodie, I love learning new recipes and bringing a creative side to my favorite
dishes. The recipes here are family favorites and southern classics, many of which are healthy options.