Explore a selection of the best Midori Cocktails featuring the renowned Japanese melon liqueur. These vivid green beverages are masterfully crafted and fun to make.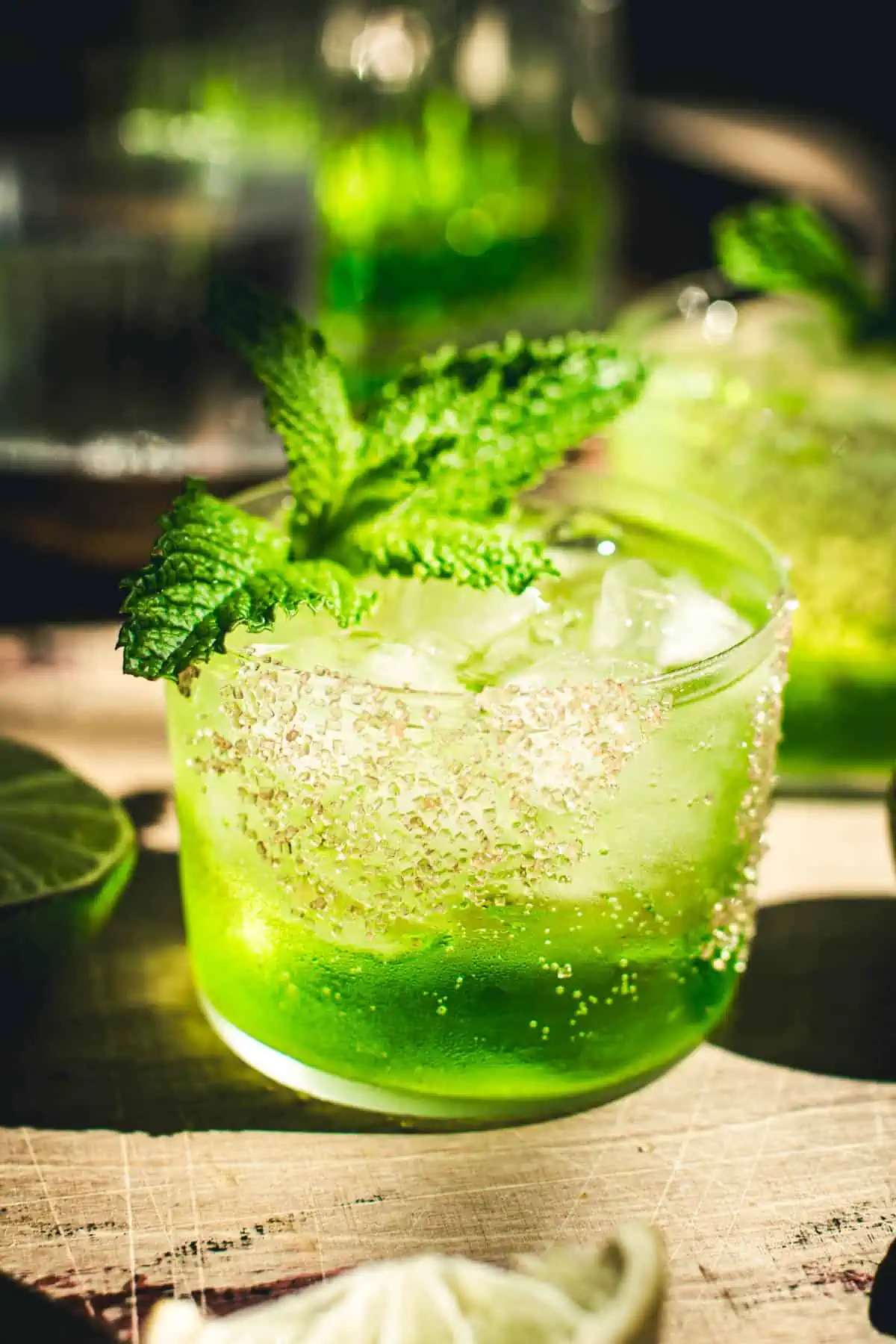 Embark on a tantalizing journey into the world of Midori cocktails, where vibrant neon green hues and irresistible flavors unite in a symphony of refreshment. Whether you're a seasoned mixologist or a casual home bartender, this curated selection of Midori-infused libations promises a delightful adventure for your taste buds.
From fruity fusions to zesty concoctions, I've gathered the finest recipes that celebrate the unique charm of this Japanese melon liqueur. Prepare to elevate your cocktail game and savor the essence of Midori in each sip. Cheers to a kaleidoscope of flavors that will make your next gathering truly unforgettable.
Cocktails with Midori
These are the best classic Midori cocktails that are perfect for any season and many different events. Several of the cocktails use Sour Mix, which I highly recommend making on your own.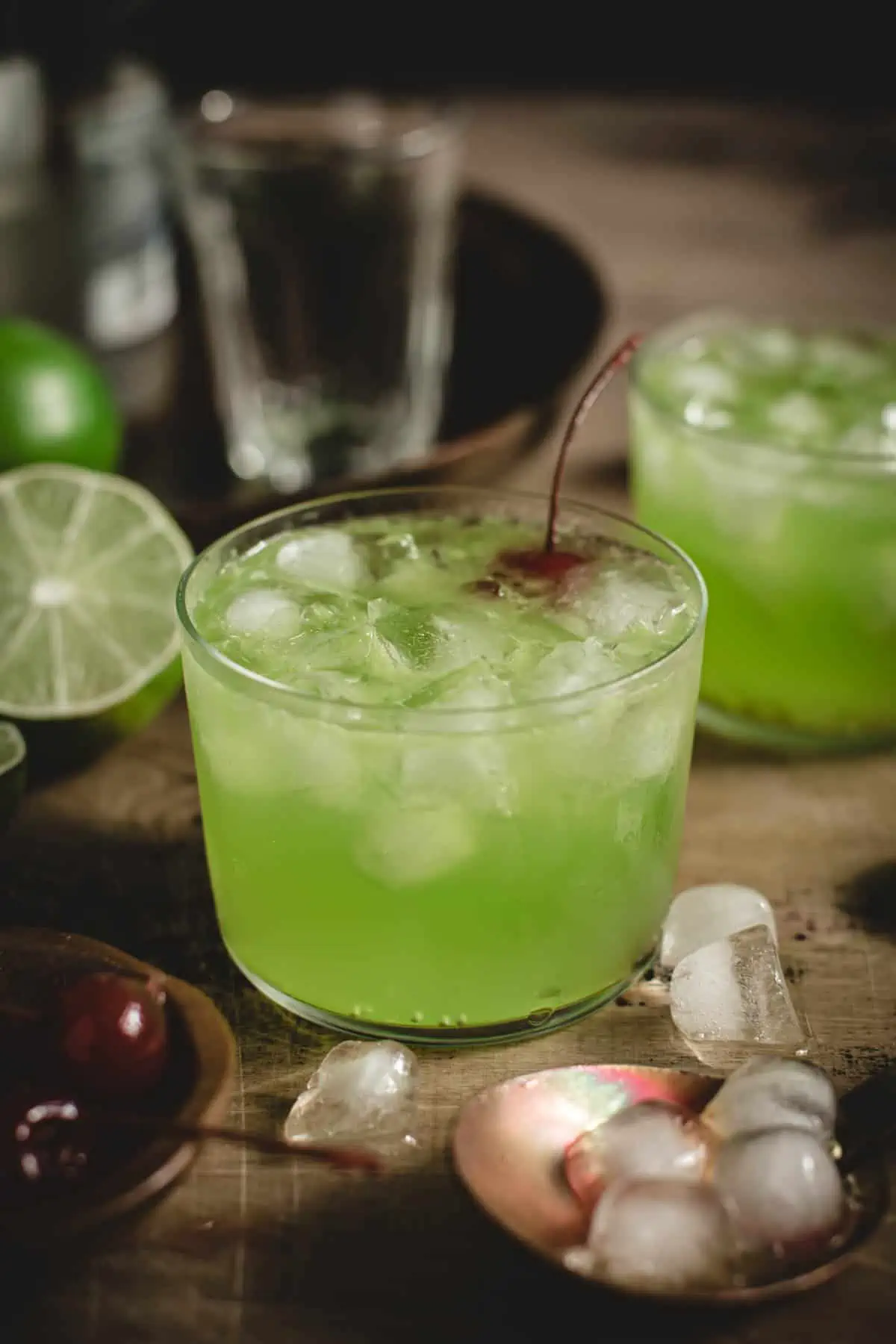 Best Midori Sour Recipe
Experience the irresistible allure of a Midori Sour. Delight in the harmonious blend of zesty citrus and the vibrant green…
Read More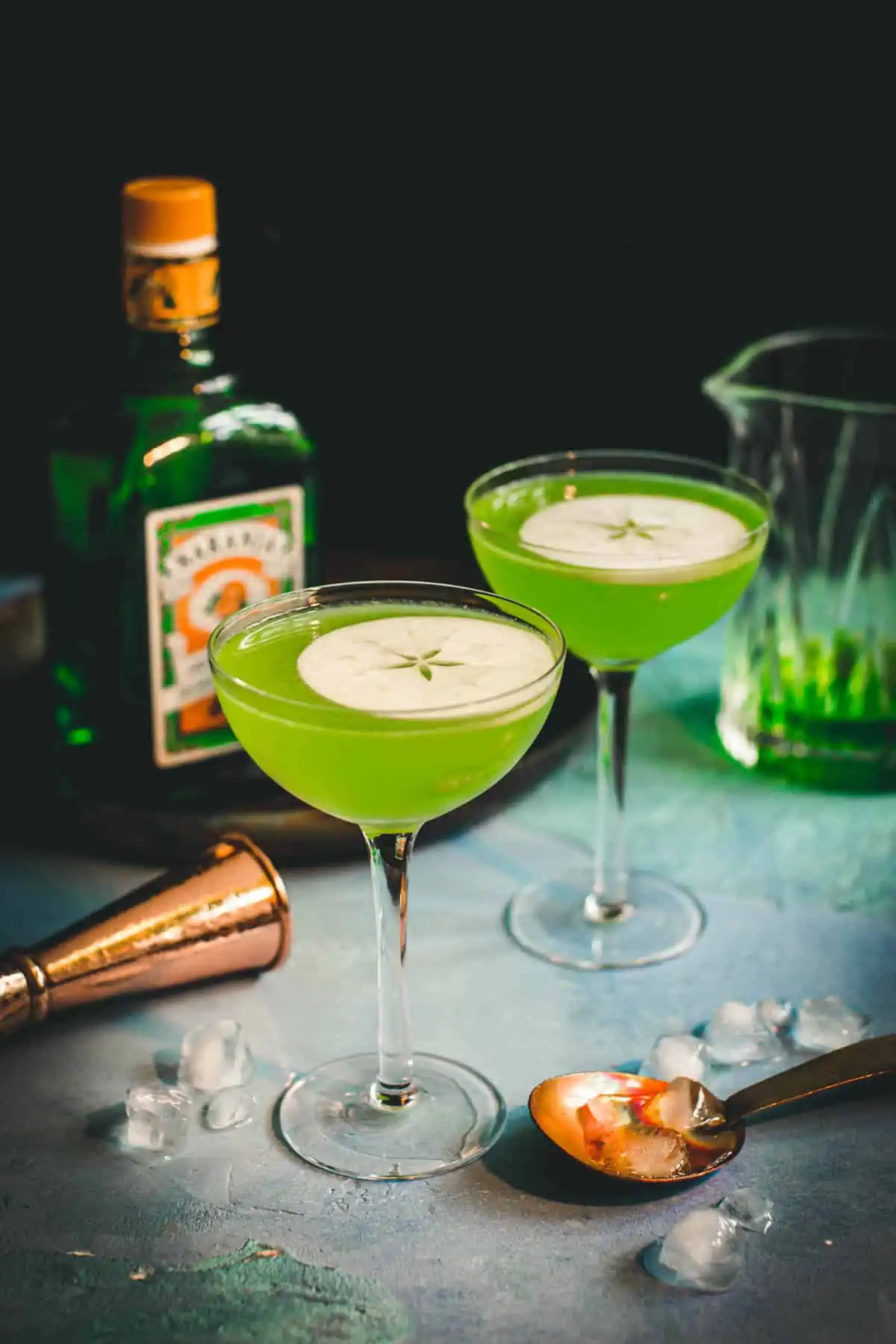 The Japanese Slipper
Indulge in the captivating allure of the Japanese Slipper cocktail—a symphony of vibrant flavors and elegant sophistication. Let the enchanting…
Read More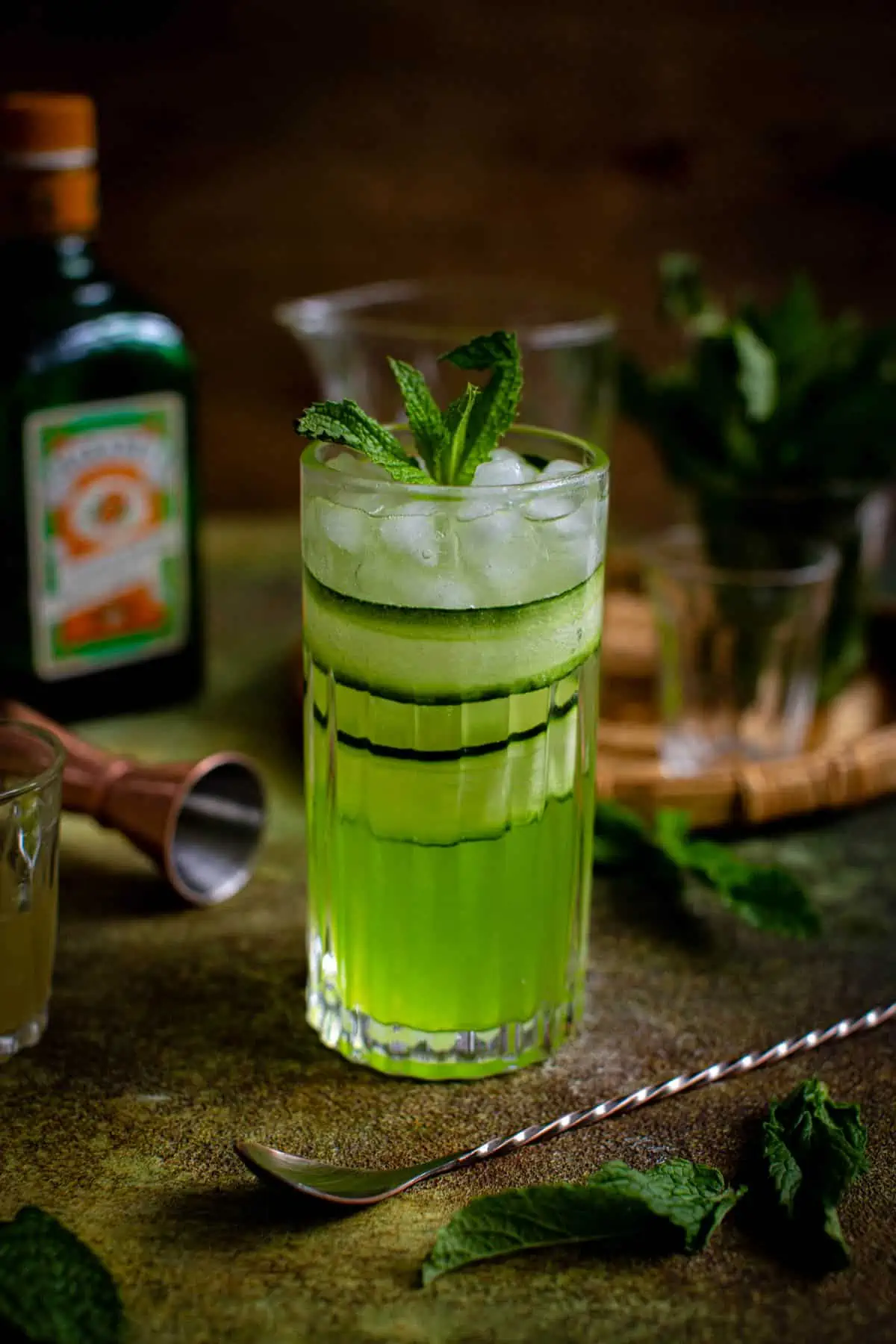 Tokyo Tea
Experience the captivating allure of Tokyo Tea—a harmonious blend of vodka, rum, gin, tequila, melon liqueur, and citrus. Let this…
Read More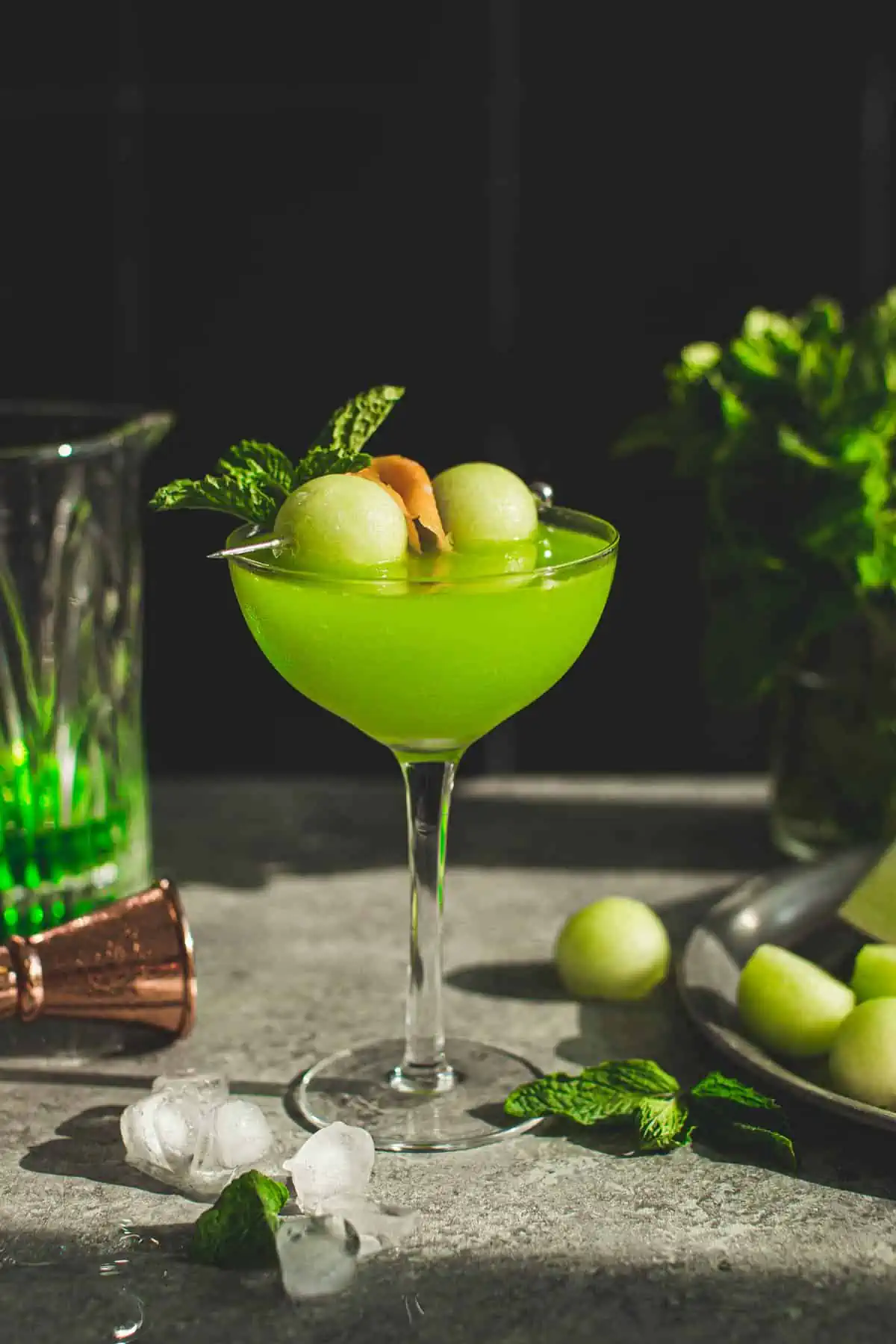 Melon Ball Drink
Prepare to be captivated by the Melon Ball Drink, a sensational blend of Midori and vodka that ignites your senses…
Read More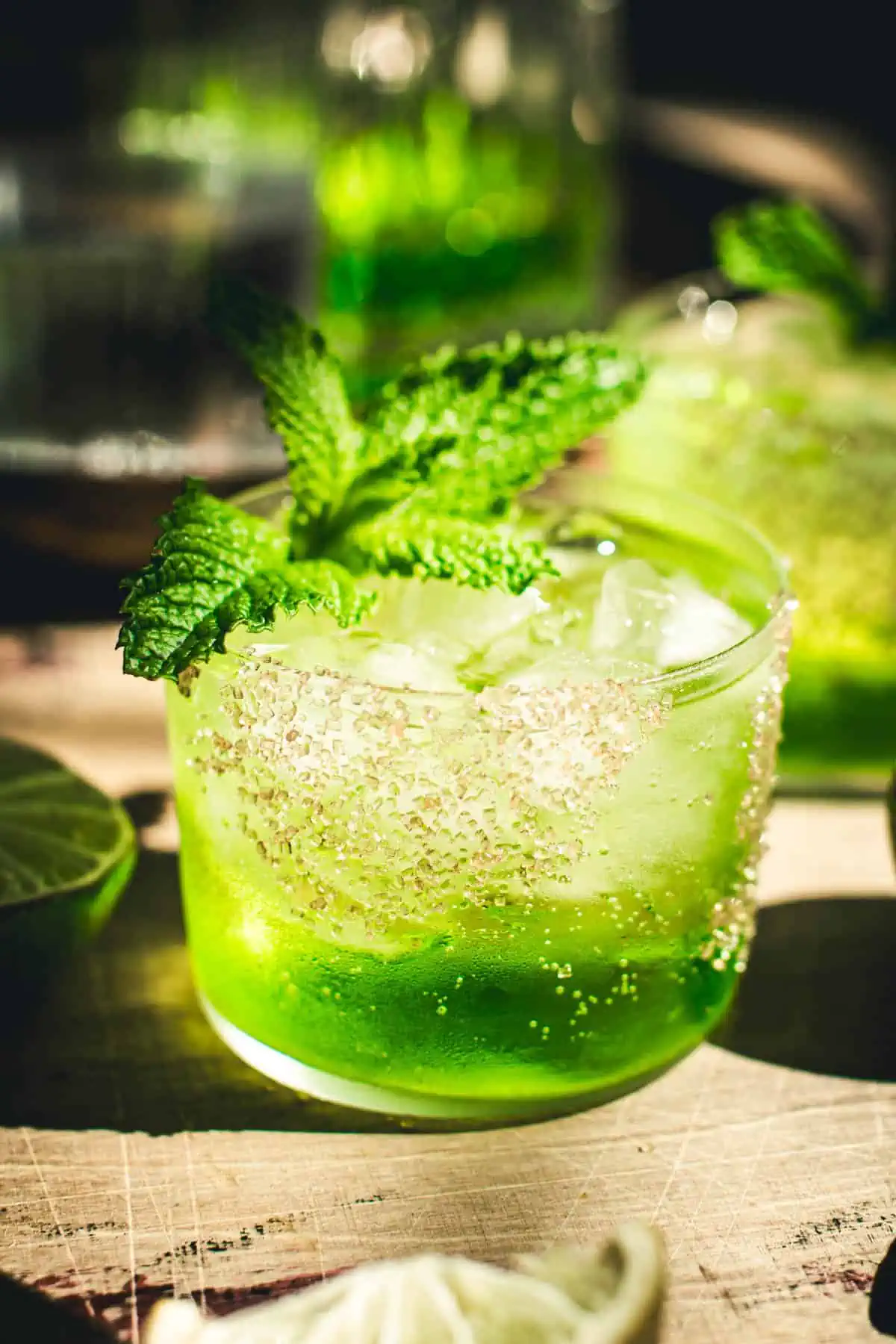 Caribbean Water
Indulge in the tantalizing allure of the Caribbean Water cocktail, a true oasis of flavors that will transport you to…
Read More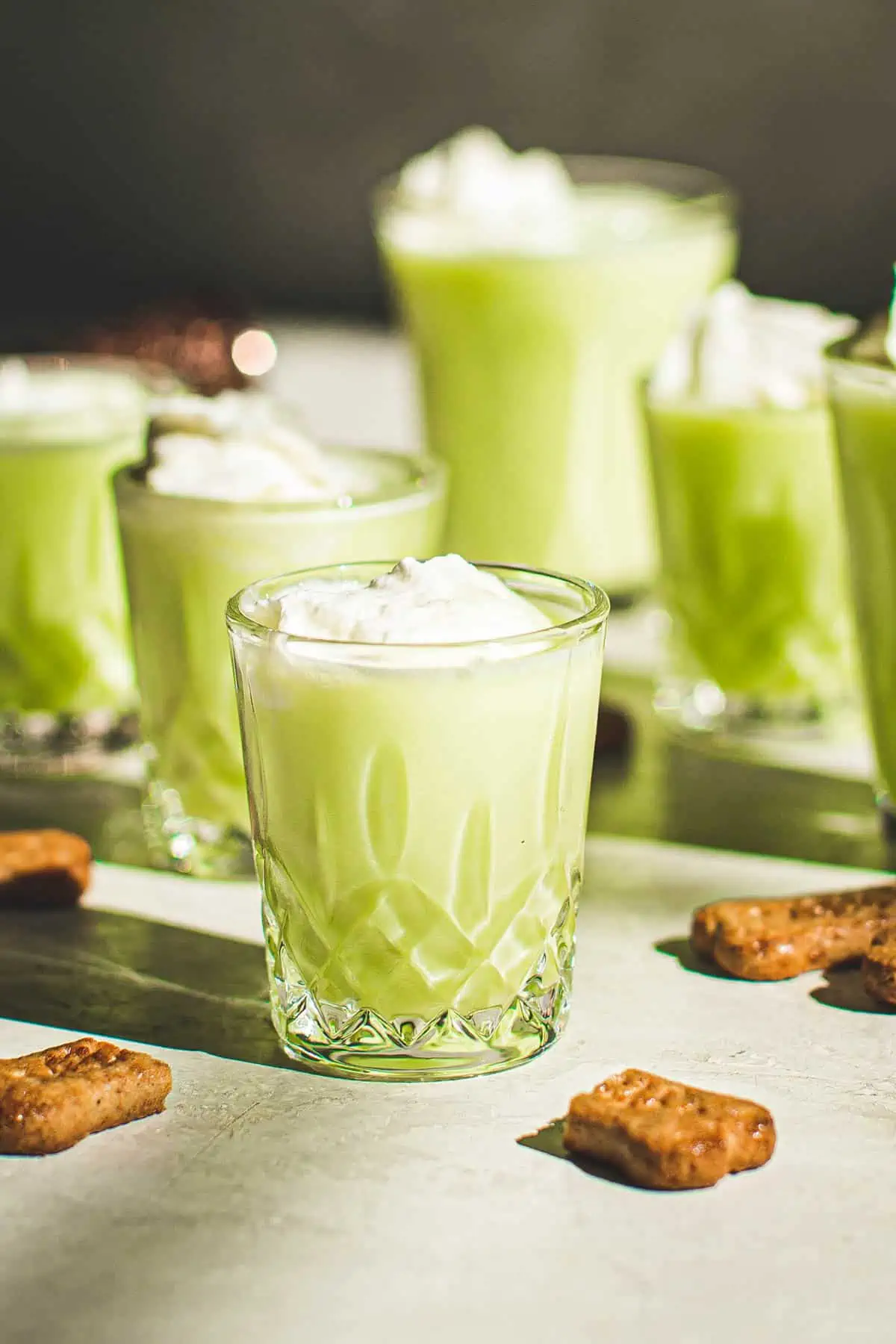 Scooby Snack Shot
Unleash your inner sleuth and embark on a tropical escapade with our sensational Scooby Snack Shot. This enchanting elixir takes…
Read More
Midori FAQS
What does Midori taste like?
Midori has a sweet and fruity flavor reminiscent of ripe honeydew melons.
What kind of alcohol is Midori?
Midori is a liqueur, and it typically has a lower alcohol by volume (ABV) compared to spirits like vodka or whiskey. It typically has an ABV of around 20-21%. This bright green liqueur is known for its sweet and fruity honeydew melon flavor, making it a popular ingredient in cocktails and mixed drinks.
 Is Midori good to drink straight?
Midori is generally not consumed straight or neat due to its sweet and intense honeydew melon flavor. It's primarily used as a cocktail mixer to add a fruity and vibrant element to various drinks. Drinking it straight may be overly sweet and may not provide the balanced and enjoyable experience that comes from using it in cocktails.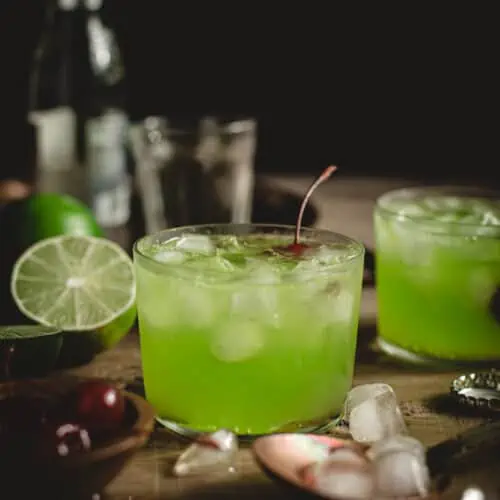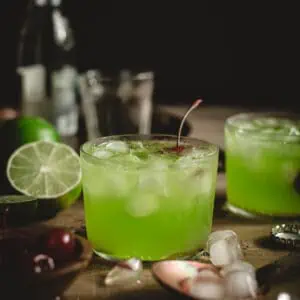 Midori Sour Drink
Discover the art of crafting a Midori Sour Drink, an electrifying green cocktail bursting with the invigorating essence of melon. This version uses fresh lemon and lime just for a bold and refreshing finish.
Print
Pin
Rate
Ingredients
2

ounces

Midori

1/2

ounce

Lemon Juice

1/2

ounce

Lime Juice

splash

Soda Water
Instructions
Add the ingredients to a cocktail shaker. Pour all the ingredients into a cocktail shaker and fill the shaker with ice.

Shake and strain. Shake vigorously for about 10-15 seconds. This action combines the ingredients and chills the cocktail. Strain the contents of the shaker into a glass. 

Pour in the club soda. Top off your cocktail with some club soda for an extra splash of fizz.
Nutrition
Serving:
1
serving
|
Calories:
158
kcal
|
Carbohydrates:
23
g
|
Protein:
1
g
|
Fat:
0.04
g
|
Saturated Fat:
0.01
g
|
Sodium:
0.4
mg
|
Potassium:
31
mg
|
Fiber:
0.1
g
|
Sugar:
21
g
|
Vitamin A:
8
IU
|
Vitamin C:
10
mg
|
Calcium:
3
mg
|
Iron:
0.02
mg