Fresh out of cloves or just discovered you're missing this key ingredient while whipping up your favorite recipe? Look no further for the best Substitute for Cloves in baking!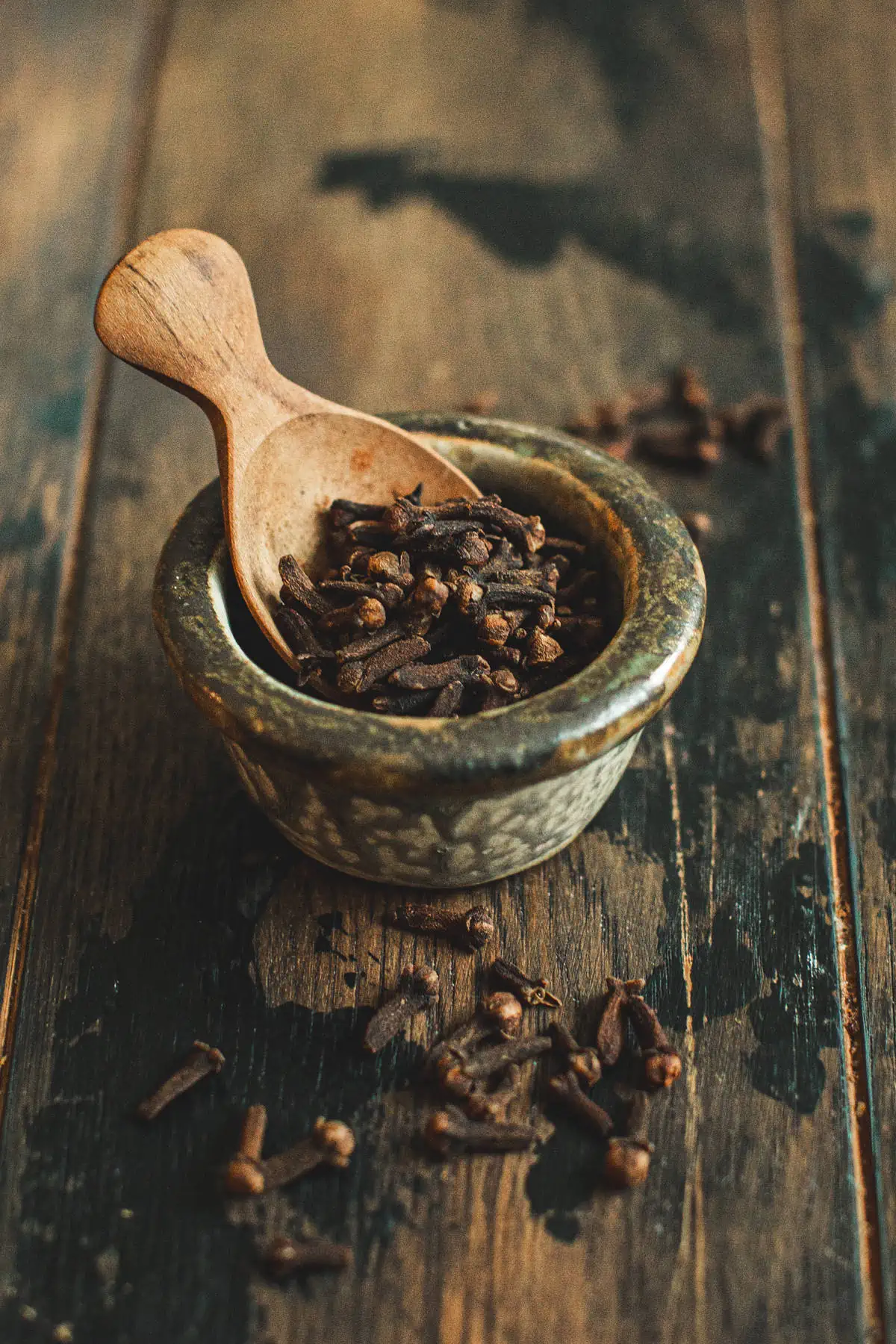 Creating a recipe that requires cloves but finding your spice rack lacking? No need for concern there are several excellent substitutes.
Ground cloves, celebrated for their ability to infuse warmth and coziness, are a common fixture in baking. They shine brightest in classics like Pumpkin Pie Spice, but their versatility extends to elevating the flavors of savory dishes, like curry, and even adding a special touch to pickled delights such as Bread and Butter Pickles.
What spice can I use instead of cloves?
1. Allspice
Looking for the ultimate cloves substitute? Enter Allspice! This warmly aromatic spice flawlessly replicates the peppery essence of cloves. Ground allspice is a seamless one-to-one swap for ground cloves. If you don't have allspice you can also use an Allspice Substitute.
Simply replace every ½ teaspoon of cloves with an equal measure of allspice.
2. Cinnamon and Nutmeg
The next closest substitute for cloves is a harmonious blend of cinnamon and Nutmeg. Together, they create a balanced flavor profile that comes quite close to the essence of cloves.
Use a 1:1 ratio of cinnamon and nutmeg to replace cloves. So if a recipe calls for 1/2 teaspoon of close use 1/4 teaspoon of cinnamon and 1/4 teaspoon of nutmeg instead.
3. Whole Cloves
Should your recipe demand whole cloves, you can opt for ground cloves if they are available. However, whether this is a suitable choice depends on the recipe at hand.
Consider using ¾ teaspoon of ground cloves as a replacement for every 1 teaspoon of whole cloves.
Here are some recipes you can use these clove substitutes in.
Related Recipes